Enterprise resource planning (ERP) systems have revolutionized the way businesses operate, streamlining processes and enhancing overall efficiency. When it comes to the metal industry, including the steel sector, the advantages of ERP solutions are even more profound. With complex operations, intricate supply chains, and stringent quality control requirements, the metal industry demands a robust and comprehensive management system.
In this article, we will delve into the numerous benefits of implementing enterprise resource planning for the metal industry, focusing particularly on the advantages it brings to steel manufacturers. From optimized inventory management to streamlined production processes, ERP systems offer an array of advantages that empower metal industry businesses to thrive in an increasingly competitive marketplace.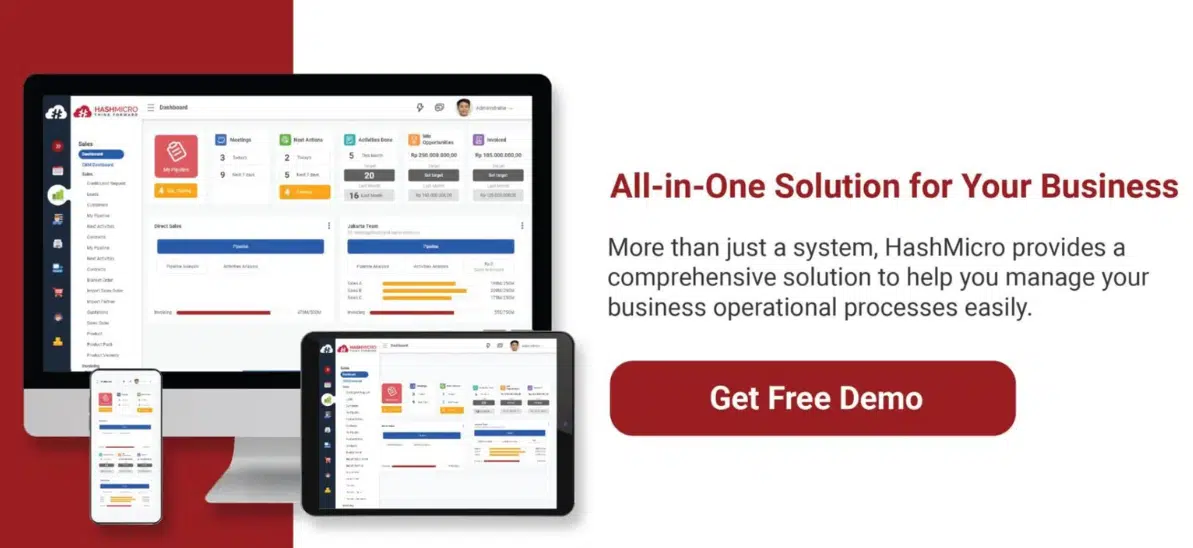 Enterprise Resource Planning (ERP) for Metal Industry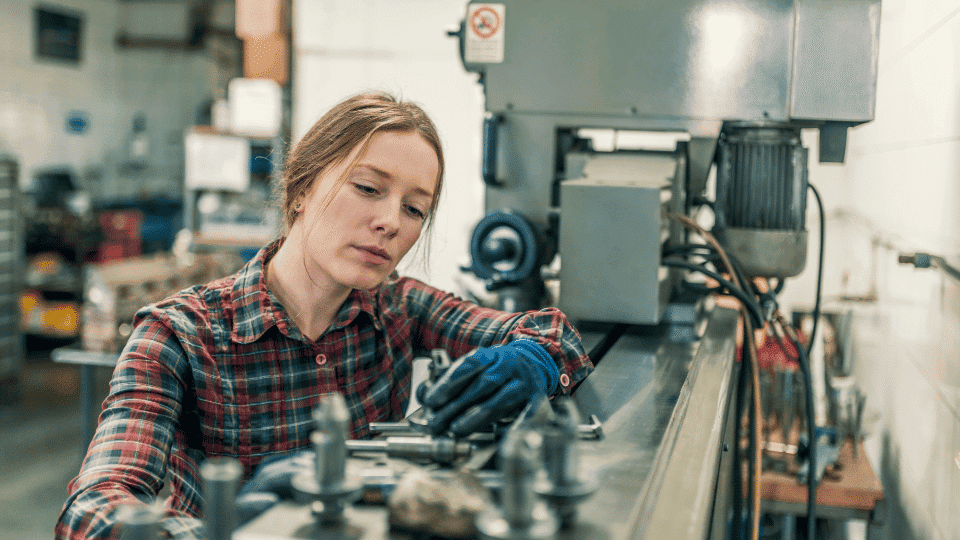 Enterprise Resource Planning (ERP) is a comprehensive software solution that integrates various business processes and functions into a centralized system. It allows companies to effectively manage and streamline their operations, from manufacturing to inventory management. While ERP systems are widely used across industries, their implementation in the metal industry, including steel manufacturing, brings specific benefits tailored to the unique challenges and requirements of this sector.
One of the primary advantages of ERP for the metal industry is its ability to optimize inventory management. Metal companies often deal with vast quantities of raw materials, intermediate products, and also finished goods. With ERP, they can track inventory levels, monitor usage, and automate replenishment processes, ensuring that materials are available when needed and reducing the risk of stockouts or excess inventory.
Furthermore, ERP facilitates efficient production planning and scheduling. Metal manufacturing involves complex production processes that require precise coordination and sequencing. ERP systems enable companies to plan production based on demand forecasts, allocate resources effectively, and optimize workflows. By streamlining production operations, ERP helps minimize downtime, reduce costs, and improve overall productivity.
Key Enterprise Resource Planning Module for Metal Industry
In an ERP system designed for the metal industry, several key modules play a crucial role in streamlining and managing various aspects of the business. Let's explore the key modules commonly found in enterprise resource planning systems for the metal industry:
Production management
This module focuses on managing the production process in the metal industry. It includes functionalities such as production planning, work order management, shop floor control, and equipment maintenance. The module allows businesses to schedule production tasks, allocate resources, track progress, and monitor machine utilization. It enables efficient production operations, reduces downtime, and ensures timely order fulfillment.
Inventory tracking
The inventory tracking module in enterprise resource planning for the metal industry enables businesses to monitor and manage their inventory levels in real-time. It also provides visibility into raw materials, intermediate products, and finished goods, allowing for accurate inventory tracking, stock valuation, and reordering. By optimizing inventory levels, businesses can minimize carrying costs, avoid stockouts, and ensure smooth production processes.
Warehouse management
The warehouse management module within enterprise resource planning systems for the metal industry facilitates effective management of warehouse operations. It includes functionalities such as inventory receiving, put-away, picking, packing, and shipping. The module provides tools to optimize warehouse layouts, manage storage locations, track stock movements, and improve overall inventory accuracy. It ensures efficient utilization of warehouse space, enables faster order processing, and enhances inventory visibility.
Order management
The order management module streamlines the process of capturing, processing and fulfilling customer orders. It includes functionalities such as order entry, order tracking, order status updates, and invoicing. This module integrates with other modules, such as inventory management and production planning, to provide accurate order fulfillment and minimize lead times. It enables businesses to efficiently process customer orders, track order status, and provide timely order updates to customers.
Logistics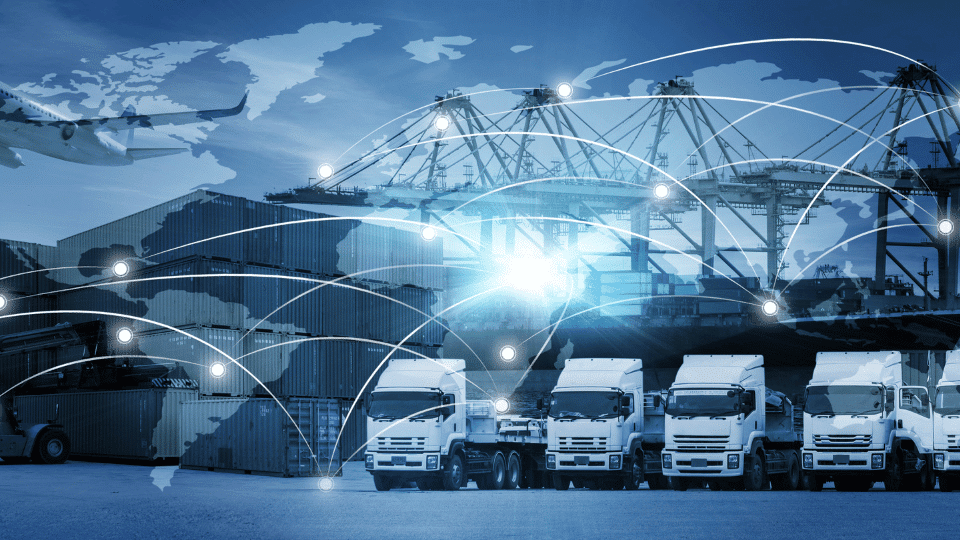 The logistics module within enterprise resource planning systems for the metal industry focuses on managing transportation and logistics operations. It includes functionalities such as route planning, carrier selection, freight tracking, and transportation cost management. This module enables businesses to optimize logistics operations, track shipments, manage transportation contracts, and streamline freight payments. It ensures timely delivery of goods, reduces transportation costs, and enhances overall logistics efficiency.
Benefits of Enterprise Resource Planning for Metal Industry
With their comprehensive suite of tools and functionalities, enterprise resource planning systems have become an indispensable asset for the metal industry, revolutionizing the way they operate and empowering them to stay competitive in the market. Because ERP offers numerous benefits, such as:
Company integration
Undoubtedly, one of the most significant advantages of implementing an enterprise resource planning solution for steel industry companies lies in its ability to seamlessly integrate and streamline critical operations. From procurement and raw material handling to manufacturing processes and order shipment, integrated ERP software empowers steel manufacturing companies to efficiently manage their entire operations from end to end.
Multiple planning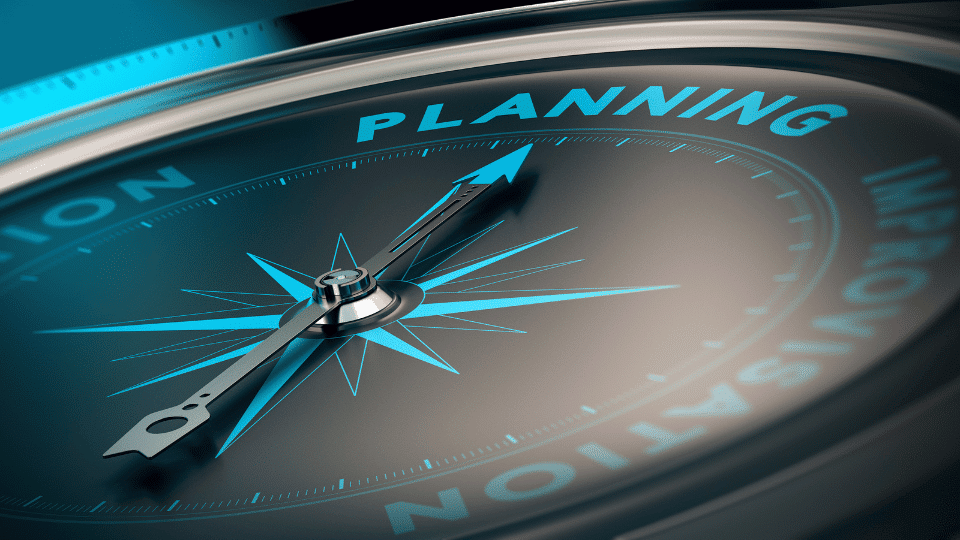 In a steel manufacturing company, the production process involves various planning strategies, and the utilization of industrial manufacturing ERP software specifically designed for the steel industry can effectively address these complex production processes. With the ERP system, users can easily track and manage multiple planning strategies and records in a seamless and efficient manner.
Cost control of steel erp
Implementing an ERP system for metal industry provides exceptional control over accounting and finance, enabling efficient management and control of project budgets and associated costs. Beyond the overall control of business operations, the software also grants complete oversight of costs, ensuring comprehensive cost management.
Accurate business forecasting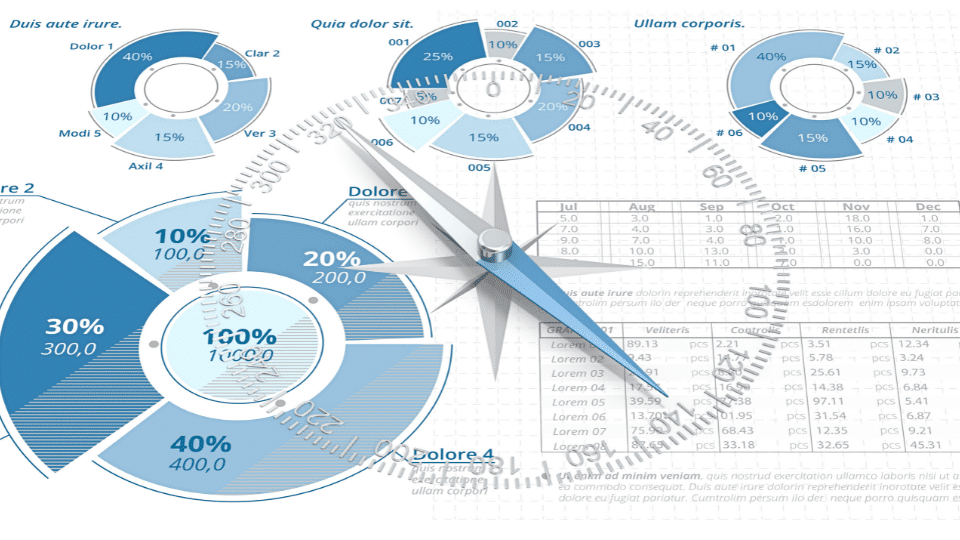 In order to meet the surging demands for steel in industries such as automotive, heavy equipment, construction, and more, it is crucial for steel companies to stay updated on emerging market trends and pricing of raw materials. Furthermore, they need to ensure the seamless integration of other business management systems to facilitate accurate business forecasting. 
Visibility of critical data
The implementation of ERP software facilitates the smooth flow of information throughout the company, granting every user convenient access to essential data. This seamless information sharing significantly enhances efficiency across the organization. Moreover, ERP software provides business managers and owners with complete transparency, offering them a comprehensive and all-around view of critical processes and data from all angles.
Saves time with metal erp
The integration of ERP systems in the steel industry brings significant reductions in both production and sales cycles, leading to increased operational efficiency. By automating and optimizing various processes, such as production planning, scheduling, and order management, ERP solutions help streamline the overall workflow. This results in faster production turnaround times and accelerated sales cycles, enabling steel companies to meet customer demands promptly.
Improve inventory traceability and tracking
By utilizing the integrated inventory module, you gain the ability to enforce precise oversight of stock movements, ensuring a higher level of control. Furthermore, the module facilitates seamless and effortless warehouse management, streamlining your overall operations.
Conclusion
In conclusion, implementing an ERP system tailored for the metal industry, such as the solution offered by HashMicro, brings numerous benefits and addresses the specific challenges faced by steel manufacturing companies. From streamlining production and inventory management to optimizing supply chain operations and enhancing financial control, HashMicro's ERP solution provides a comprehensive set of tools and functionalities designed to maximize efficiency and profitability.
With HashMicro's ERP system, steel companies can achieve seamless integration of critical operations, resulting in improved productivity and reduced production and sales cycles. Additionally, the software simplifies supply chain management, ensuring accurate tracking and synchronization of materials and logistics activities. Therefore, try a free demo today and experience first-hand the convenience of Hashmicro ERP.