Singapore is a pro-business nation and one of Asia's key business hubs. This is why entrepreneurs consider Singapore business incorporation. Singapore startup in tech field registration is a potential option. Singapore is a great place to put your new technology to the test because of its large population of about 5.5 million people. The Tech startup program may assist your startup. 
To start a business, especially in the field of technology, there are so many obstacles that you have to prepare for because, in reality, running a company is not an easy thing. However, new entrepreneurs can now be helped by a startup ERP System that allows for simplifying all work. Suppose you are one of the Singaporean startups or are planning to build one. In that case, this article will provide all the information you need to know about the Singapore startup ecosystem, along with the price calculation scheme of the Startup ERP System, so that you can estimate the funds that need to be prepared.
Also read: 5 Best Software for Startup to Handle Business Processes
Table of Contents
Examination of Market Data, Trends, and Surveys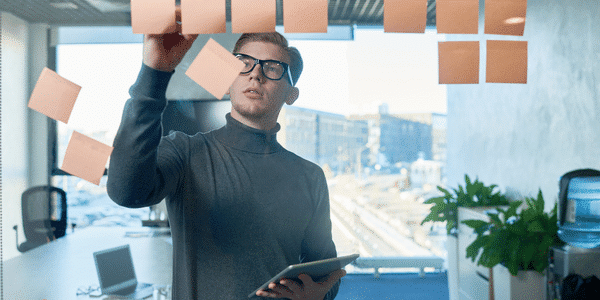 Market research and surveys can provide essential information about trends and what drives your target customers. You can focus on their wants, needs, desires, and problems by doing these things. Each location has its unique characteristics, just like Singapore. For this reason, customer data is essential for the success of your Singapore startup. As you may know, the real estate market in Singapore is massive. Nonetheless, market analysis will demonstrate that the actual number of these organizations is tiny. This may motivate you to create a technological solution for web development firms. 
You can discover opportunities and dangers to your company's sustainability by utilizing market research and surveys. Additionally, you will be aware that only 19% of Singaporeans own property. In contrast, 91% of them are homeowners. Access to such crucial facts might open doors and suggest product, service, or solution alternatives for a tech startup. If you want to focus on property owners, you will need to offer them customized solutions that are expensive to make money. For homeowners, you can promote something low-cost that appeals to the masses.
Learn Who's Who in the Game
Undoubtedly, Singapore is a highly competitive market for a startup to enter. For this reason, you must be aware of all your direct and indirect competitors. You must have a thorough understanding of their products and services, as well as why clients choose them. It is critical to recognize their weaknesses.
The information you gather might make you want to add more features to your product to make it stand out from your competitor. The value addition will assist your target clients in solving their challenges. If you are a product developer, you have nothing to fear from imitators. The Intellectual Property Protection rules in Singapore are stringent. You will be happy investing in product development and research because it will give you a distinct advantage over your competitors.
Obtaining Capital for Your New Enterprise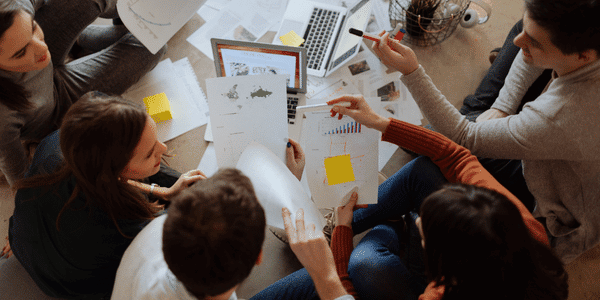 After successfully incorporating your firm into a Singapore startup, you can approach banks for finance. Singapore boasts a robust network of international and domestic banks. After registering your Singapore startup, you can approach Angel Investors and Venture Capitalists. These entities receive tax breaks for their investments. They also invest in potential firms in exchange for equity.
You will need to persuade them of the viability of your business concept and your capacity to execute it to receive finance from them. Angel investors invest in early-stage startups, whereas venture capital organizations provide money in later stages. The Singaporean government also operates the Startup SG Equity Scheme for new businesses. The government collaborates with certain third-party investors to co-invest in Singapore startups.
Also read: How ERP System Grows Startup Company to Unicorn
Agreement on Ownership or Shareholding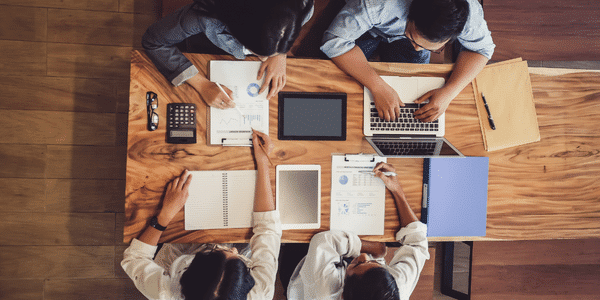 As a Singapore startup founder incorporating a business, you must deal with the Shareholder Agreement (SA). The contract outlines the rights and responsibilities of the shareholders. It is very useful for avoiding future problems. The shareholders' agreement provides specific information regarding corporate ownership and profit distribution. It secures your investment from share dilution. Thats's also describes the company's objectives and direction. It is an excellent tool for attracting similar investors to your startup. The registration procedure for Singapore tech startups is simple. However, certain parts or obligations may be difficult for foreigners to follow or fulfill. They might receive aid from the providers of Singapore company incorporation services. 
Conclusion
After knowing the processes for developing a tech startup, you may begin building your dream startup. Although the prospects for startup companies in Singapore look very promising, there are many things you need to do to establish and run a business in the startup industry. However, you can utilize a startup ERP System to handle and streamline all tasks. You can learn more by downloading HashMicro's Smart Startup Suite pricing calculation scheme. Explore this system further by scheduling a demo for free.