In recent years, ecommerce has emerged as a game-changer in the retail industry. Online shopping has become more popular than ever, and consumers can now purchase products worldwide with just a few clicks. This shift towards ecommerce has not only changed how consumers shop, but it has also significantly impacted how businesses manage their inventory.
The growth of ecommerce has been nothing short of phenomenal. According to Statista, ecommerce sales worldwide amounted to 4.28 trillion US dollars in 2020 and are projected to reach 5.4 trillion US dollars by 2022. As more businesses transition to online sales and work with adept eCommerce development companies, the need for effective inventory management systems has become increasingly important.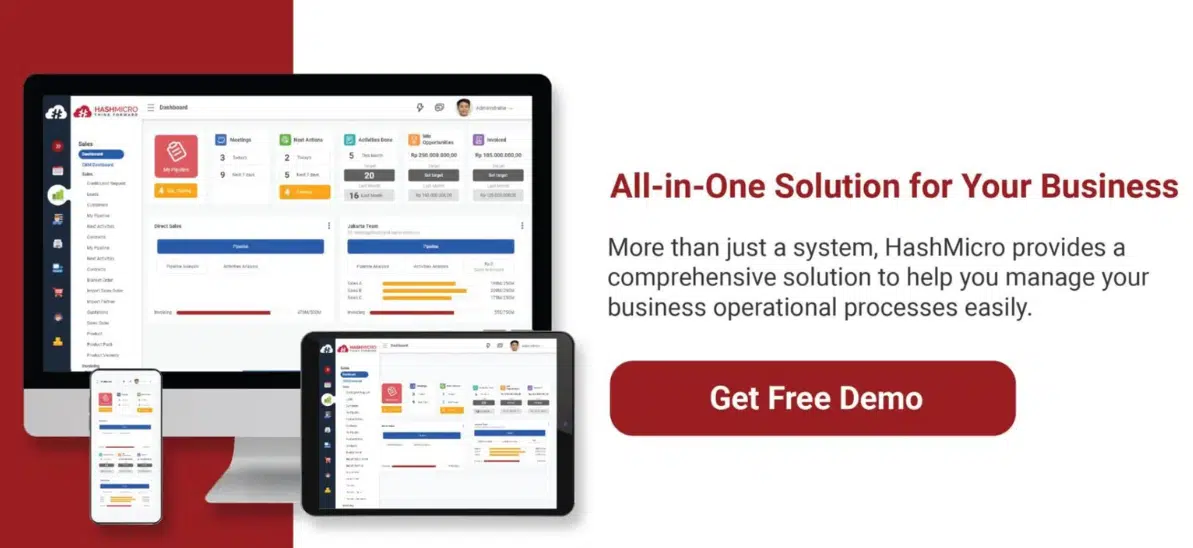 Table of Content
Benefits of Inventory Management System for Ecommerce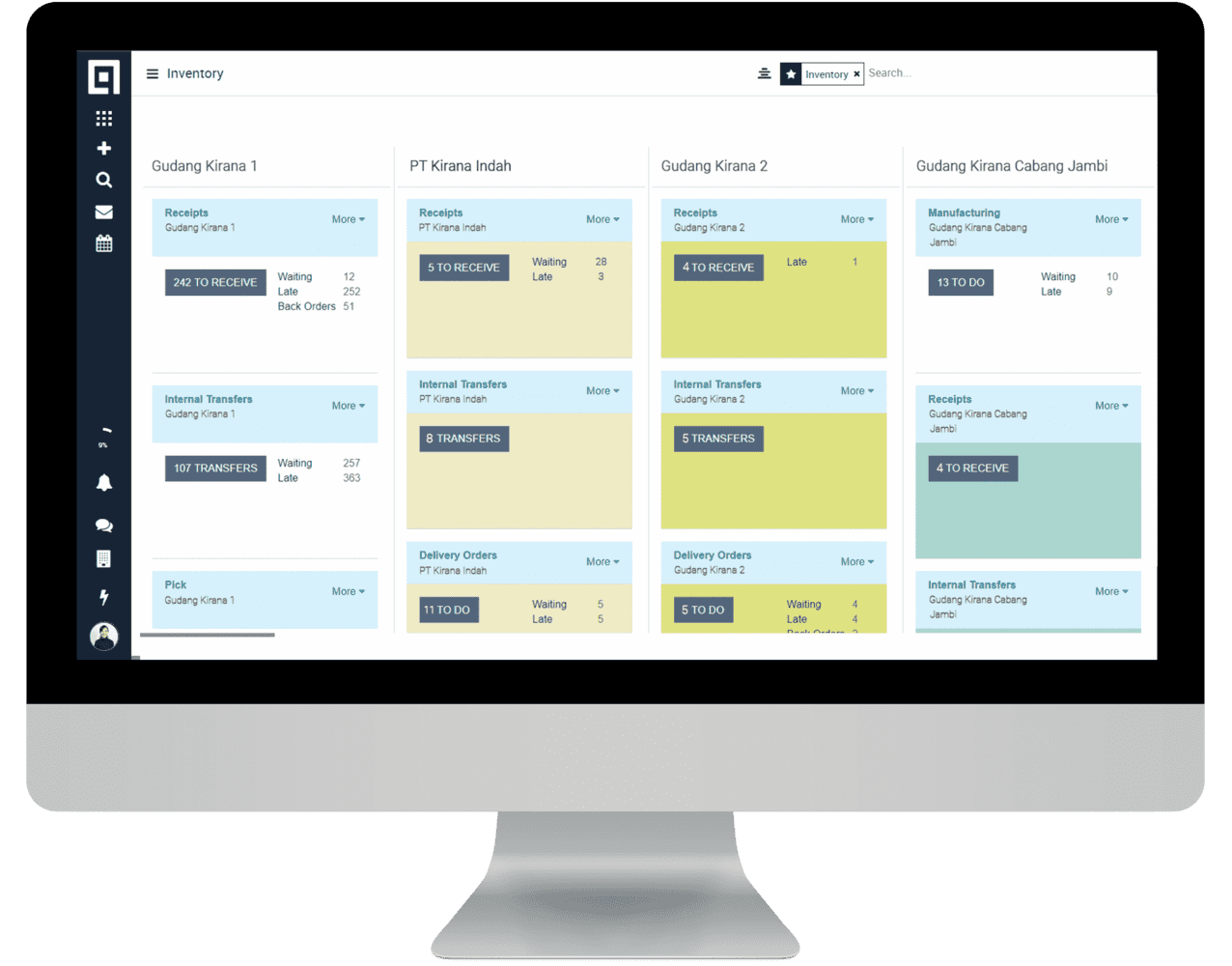 An inventory management system provides numerous benefits for ecommerce businesses. Firstly, it helps companies optimize their stock levels to prevent overstocking and stockouts, ensuring they always have the right amount of inventory. This is crucial for ecommerce businesses, as overstocking can lead to increased storage costs and waste, while stock outs can result in lost sales and unhappy customers.
An inventory management system provides businesses with real-time data on their inventory levels and sales, which can be used to make data-driven decisions and identify trends in customer behavior. This way, an inventory management system can help ecommerce business stay competitive and adapt to changing market conditions.
Essential Functions of Ecommerce Inventory Management System
An ecommerce inventory management system is essential for any business looking to succeed in the online marketplace. They can help optimize ecommerce operations and streamline cost and time. Here are some essential functions of the inventory management system for e-commerce businesses:
Barcode management
Barcode scanning provides a fast and accurate way to track inventory levels and manage stock across multiple locations. With a barcode system, businesses can quickly scan products in and out of their warehouse or retail store, ensuring that inventory levels are up-to-date and accurate. This can help companies to prevent stockouts, overstocking, and other inventory management issues that can lead to lost sales and dissatisfied customers.
Inventory valuation
Accurately valuing inventory is essential for businesses to determine their profitability and make informed decisions about their operations. An ecommerce inventory management system can help companies track the cost of their inventory, including the cost of goods sold and other expenses. This information can then be used to calculate the value of the business' inventory at any time.
Stock request management
With a stock request management system, businesses can efficiently manage requests and receive inventory from suppliers, ensuring they always have the right products in stock to meet customer demand. This system enables businesses to create purchase orders for specific products, track the status of these orders, and receive notifications when items are shipped or received.
5 Best Inventory Management Systems for Ecommerce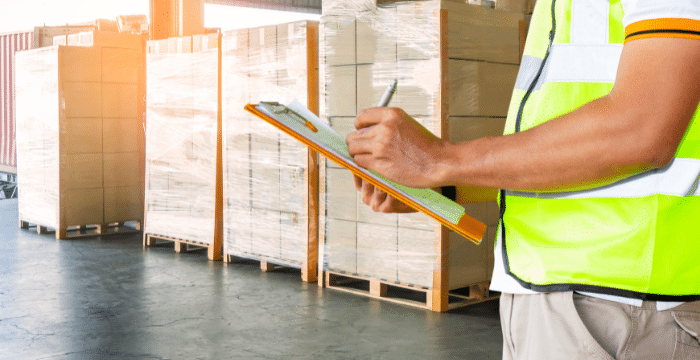 Selecting the right inventory management system is critical for ecommerce businesses to manage their inventory and meet customer demand effectively. With so many options available, determining which plan best suits your business needs can be challenging. Here are some options for inventory management systems for ecommerce businesses:
HashMicro
HashMicro Inventory Management System is a cloud-based system that offers a range of features, including real-time inventory tracking, barcode scanning, and automated reordering. One of the critical advantages of HashMicro is its ability to integrate seamlessly with other business software, such as accounting and CRM systems. This enables businesses to streamline their operations and reduce the risk of errors and inefficiencies.
InFlow
InFlow has advanced features such as real-time inventory tracking, purchase order management, and automated reordering have made it a preferred choice among businesses of all sizes. However, InFlow has its disadvantages. One of its disadvantages is that it requires a stable internet connection to function efficiently. Additionally, it only supports multi-currency transactions, which can be a limitation for businesses that operate in multiple countries.
Trunk
Trunk is a cloud-based inventory management system that offers several advantages to businesses. One of its main advantages is its user-friendly interface, which makes it easy for companies to manage their inventory efficiently. However, Trunk also has some disadvantages. One of the disadvantages is that it does not offer phone support, which can be inconvenient for businesses that need immediate assistance.
QuickBooks 
QuickBooks is a popular inventory management system that offers several advantages to businesses. This software also integrates with popular ecommerce platforms like Shopify and Amazon, making it easier for companies to manage their online stores. However, QuickBooks Commerce's customer support could be improved, which can cause a disadvantage for businesses needing immediate assistance. With the help of Shopify migration services, you can effortlessly transfer your inventory data and optimize your ecommerce operations
Zoho Inventory
Zoho Inventory is a cloud-based inventory management system that offers several advantages. They provide robust reporting capabilities, which enable companies to gain insights into their inventory levels. However, they also have some disadvantages. One of the drawbacks is that its mobile app is more lossless and feature-rich than its desktop version. Additionally, some users have reported that customer support can be slow to respond to technical issues.
Conclusion
In conclusion, an inventory management system is crucial for businesses that want to boost their ecommerce operations. Inventory management systems streamline the inventory control processes, saving businesses time and money. They also provide valuable insights into inventory levels, sales, and orders, which can help businesses make informed decisions.
Among the many inventory management systems available in the market, HashMicro's software is one of the top options. Companies can increase their profitability using an inventory management system like HashMicro's software. It is a comprehensive and user-friendly inventory management system that can make inventory control processes easier, faster, and more efficient. Try out our free demo, use our product, and get a grant up to 50%!