Sales are an essential component of one measure of a company's success. With large sales, a business can generate substantial profits, whereas poor sales can pose a threat. Consequently, a suitable proposal for business and technology could be a way for businesses to maximize their work efficiency. Utilizing the most effective ERP software can be of great assistance in automating work and generating profits.
Besides using ERP software, increasing sales through the use of business proposals is another possibility. It has the potential to act as a bridge between the buyer and the company in terms of the agreement. The quality of your work and your ability to convince prospective clients or customers to work with you should be demonstrated in an excellent proposal. You will gain additional knowledge about business proposals as a result of reading this article.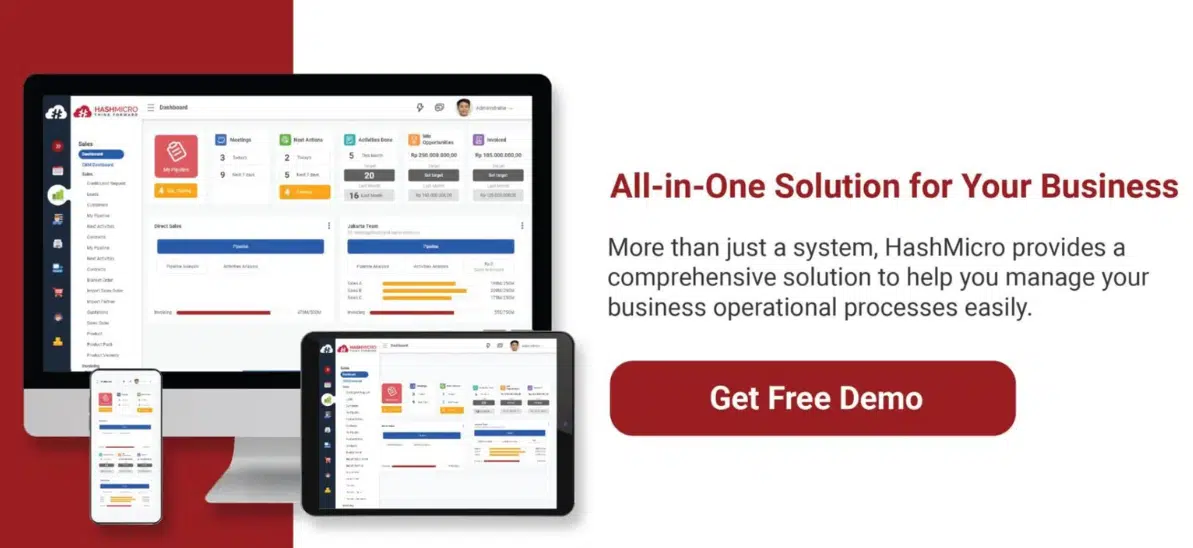 Table of Content
What is a Business Proposal?
A proposal for business is a formal document intended to convince a prospective buyer and the company to engage in a business deal. It can assist businesses in acquiring new clients. Depending on the objective and requirements, the outline and design can be modified to hold the attention of clients, identify their pain points, and offer buyers with the appropriate answers.
Types of Business Proposals
The company must be familiar with a variety of proposal types when submitting business proposals. The types of proposals differ in their creation and delivery methods. Here are the list of the types of business proposals.
Solicited business proposals
This form of proposal for business is generated at a potential client's request for their consideration. Additionally, solicited business proposals are classified into two categories. A formally solicited business proposal is drafted in response to an official request for proposal (RFP) from a corporation. In contrast, an informally solicited business proposal is composed when a potential buyer expresses interest and requests the proposal in order to evaluate the offers.
Unsolicited business proposals
For unsolicited business proposals, the corporation reaches out to prospective clients with a proposal. They do not require a request for proposal because they are the ones who interact first. In contrast to solicited proposals containing all the needs and additional information about a potential buyer, cold approaches typically involve a generic, one-size-fits-all approach, such as brochures or cold emails.
How to Write a Business Proposal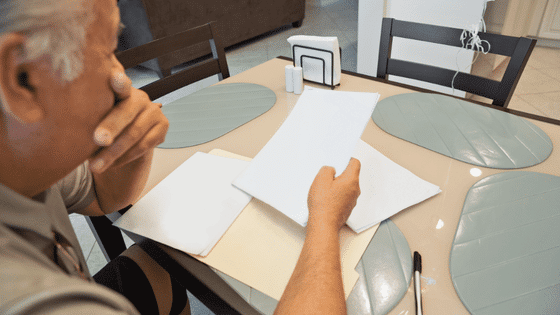 To construct a proposal for business, you must comprehend its goal and be familiar with its components. If you receive a request for proposal (RFP), ensure that your proposal contains all the necessary information for buyers and covers the request. A proposal for business writing varies depends on the requirements, but it also typically include a number of aspects. Here are a few examples.
Title
When attempting to attract a customer, the title is really important. To be appealing to prospective buyers while preserving a professional air, it must present them with a substantial and tangible benefit. Include your name as well as the name of your company, the name of the prospective buyer, and the submission's due date.
Table of contents
Business proposals are typically read by individuals with limited time to view the entire document at once. To make it more straightforward and accessible, it must include a table of contents. Therefore, the buyer can understand the proposal's content and skim it. Moreover, if the proposal is digital, it would be beneficial to include hyperlinks that lead to key sections.
Executive summary
The executive summary is a condensed version of the complete document that outlines the objective and the optimal solution for the prospect/buyer. In addition, it describes the advantages of your products or services as the answer to their problem. Therefore, how to write executive summary must be concise and clear in order to encourage buyers to continue reading the proposal.
The problem statement
The problem statement is a summary of the challenges and obstacles that the prospect or buyer faces. In this section, you will have the chance to demonstrate that you have a thorough understanding of their requirements by providing a thorough explanation of the issue. Additionally, it is connected to the section that follows.
The proposed solution
Be sure to customize the proposed solution to the demands of the buyer. It would make them aware that the idea is targeted to their needs and provides the optimal solution. You will need to provide the solution delivery method and schedule. The detailed answer will also demonstrate that you are confident of the optimal technique to alleviate the pain points of your prospective buyers.
Qualifications
In the following section, you must persuade the prospect/buyer that you can assist them in resolving their issue. Here, you can demonstrate your qualifications for the position. Additionally, you can incorporate additional client testimonials, relevant awards, and acquired accreditations. In addition, it might be beneficial to include a case study to develop trust.
The timeline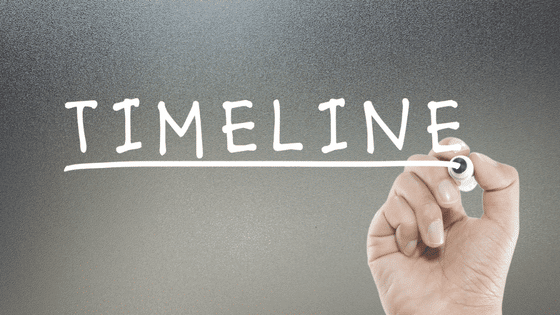 This part offers the buyer information on the entire timetable and the method for completing the deliverables. The design respond to buyer/prospect inquiries on the delivery of the underlying B2B sales process. You can add a flowchart or timeline with deadlines, or you can create an infographic.
Pricing, billing, and legal
Business proposal must include pricing, billing, and legal information to present the prospect or buyer with pricing options and fees so that they can adjust their financial plan. You must specify the fees, payment schedule, terms, and legal considerations. Additionally, it would be beneficial to break down the pricing so that buyers are aware of what they are spending.
Summarize with a conclusion.
In the final section of your proposal for business, you must provide a concise summary and emphasize why you are the best option for the prospect/buyer. You can also include contact information so that they can quickly get in touch with you. Thus, the buyer may quickly follow up, and you can have a client who is ready to engage with you.
Terms and conditions
This section provides a summary of the agreement should the buyer accept the proposal. Here, you can outline the overall timeline, payment method, and payment plan for the job. Before submitting the proposal and signing the contract, it is crucial that you and the legal team clarify all the details.
Signatures to document agreement
This section must include towards the conclusion of the proposal in order to receive the necessary signature. You are expected to inform them of the terms to which they are accepting when they sign this document. Don't forget to include your contact information so they may quickly reach you if they have any queries.
Also read: Business Proposal Creation, Back to Basics!
Tips for Business Proposal
After familiarizing yourself with the elements that must always be included in a business proposal, you can begin creating your own. Creating a captivating business proposal that grabs the interest of a prospect or buyer is not always simple. Consider the following tips while creating a business proposal.
1. Have in-depth information about your buyers
Having clear knowledge on your prospects/customers is crucial to succeeding. You will need specific information regarding their pain points, budget, timelines, and other requirements. Therefore, you can arrange your company proposal appropriately for the appropriate customer.
2. Make your identity consistent
Be consistent by adhering to your company's requirements in order to emphasize your identity. Ensure that everything, from color palettes to logos, adheres to the brand guidelines. Consequently, your company proposal will be consistent across the board.
3. Use less text and more visuals
Text-heavy proposals can appear monotonous and unappealing. It could be a good idea to include some icons or images as visual aids to make the prospect/buyer scan easier. If you want to reduce the number of icons to make it appear more professional, you may include headshots of your team members so that they know who they will be working with.
4. Make you design various
Additionally, you can create numerous designs and add additional colors to your template. However, make sure to preserve consistency regularly. You can occasionally alter the background or template. Diverse designs would aid in making the idea more engaging.
Conclusion
Sales are a crucial component of one measure of a business's success. Creating business proposals is one method for increasing sales. A business proposal is a formal document to persuade a prospective buyer and the company to enter into a commercial transaction. Different sorts of proposals have distinct creation and delivery processes. A business proposal must also contain the following elements: title, table of contents, summary, problem and solution, qualification, timeframe, pricing, and terms and conditions.
In addition to submitting attractive business proposals, you may increase your revenues by utilizing sophisticated ERP software. An extensive cloud-based ERP system can provide a variety of solutions, including accounting, CRM, HRM, procurement, inventory, warehouse, and manufacturing systems, on a single platform. Contact us for a free demo and to discuss your company's needs with our business professionals.