While the general wholesale distribution business of pick, pack, and ship may sound simple, the industry has several unique challenges that add pressure on these organizations to continuously evolve and optimize processes. Top challenges in wholesale distribution include:
Product and service complexity

Market competition

Shrinking margins
These challenges were exacerbated by the pandemic when distributors were faced with several problems. These problems such as unpredictable demand, massive supply chain disruption, and workforce safety issues. The need for agility and continuous innovation became clearer than ever. In this era, technology can help the wholesale industry to solve its problems. With the right wholesale software, you can run your business much easier. You can check the price you need to cost by calculating it first.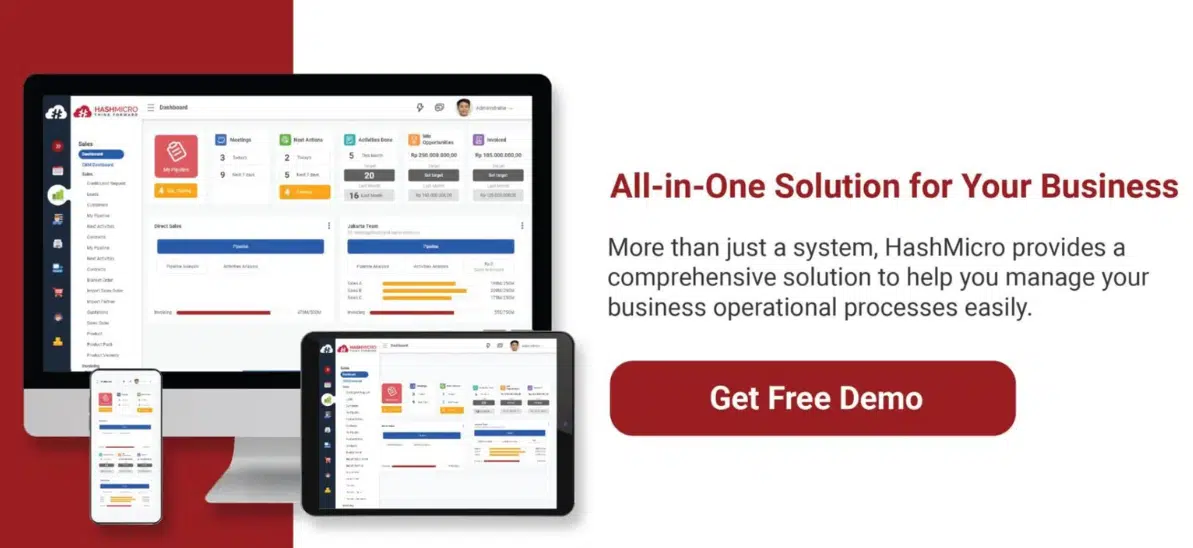 What is wholesale distribution?
Wholesale distribution is a vital link in the global supply chain. Wholesale distribution is a complex, high-volume business that can greatly benefit from innovation and digitalization to give them an edge in a very competitive market.
The complexity challenge in wholesale distribution 
Many distributors manage a wide range of product and service combinations throughout their business processes. No other industry has such a high number of customers, materials, distribution channels, and location-specific pricing requirements. Even slight miscalculations can greatly impact the profitability of their business and threaten their existence.
How does wholesale distribution work?
Wholesale distribution is a vital industry, but how it works can be something of a mystery. On top of product complexity, distributors are challenged by increasing regulatory requirements in the areas of customer protection, circular economy trends, national mandates, and product traceability. Requirements for products require distributors to track, trace, and monitor goods along the entire supply chain, which often increases the cost of doing business. All these activities can be easier to do with supply chain management software.
How digital is transforming wholesale distribution
The average B2B distributor is losing up to 5.2% of profit annually due to misaligned pricing. Discover optimized B2B e-commerce pricing.A wholesale distributor can process hundreds of thousands of order line items each day. All of it with delivery windows ranging from same-day to many partial just-in-time deliveries over multiple months. Due to the complexities of forecasting demand and supply across a multitude of potential suppliers and hundreds of customers, overstock and out-of-stock situations are key issues. The focus is on reducing the cash in inventory or minimizing the negative impact on customer service levels.
As mergers and acquisitions drive industry consolidation, the need to differentiate themselves is steadily increasing for wholesale distributors. As a result, they're taking on functions of adjacent industry segments like manufacturing or retail. The result is a blurring of roles in the supply chain. Digital commerce giants have already grasped the incredible opportunity to apply their technological expertise such as fully integrated software to leap forward from the B2C model into B2-B markets.
Read More: https://www.hashmicro.com/blog/what-is-data-management-and-why-is-it-important/
Wholesale distributor challenge: Shrinking margins 
Due to the intermediary nature of wholesale distribution businesses, the profit margin is a critical lever to determine a company's revenue and overall profitability. The speed and efficiency that consumers are used to receiving in their personal lives have put a strain on distributors to become easier to do business with, offer additional services, and increase levels of personalization, all potentially at the cost of their bottom line.
Emerging marketplaces add another level of complexity to wholesale distributors. As more competitors enter the B2B space with a keen focus on disrupting the low end of the market with no-frills, low-cost offerings. To regain profit margins and deliver on customer expectations. Wholesale distributors must collaborate very closely with their suppliers to differentiate themselves through high-value services or by increasing operational efficiencies that allow them to win customers at competitive, wholesale prices. This is how supply chain management software works to help your industry.
Conclusion
With high complexity, increased market competition, and shrinking margins, wholesale distributors must continuously innovate to address market changes with customer-specific solutions that transform and differentiate their business. This can be done by adopting software that can help to automate your business process. It also helps you to measure the customer experience response and optimize new products and services based on value and experience.
Hashmicro's supply chain software has full features that can be accessed anytime and anywhere. This software will automate various manual tasks to help yo run your wholesale business in a better way. Let's move to HashMicro and download the retail innovation software pricing scheme to estimate the costs you will incur for the best supermarket business. Get free demo now!