It seems like smart data has replaced human intuition in decision-making, specifically in business. Not too long ago, a leader should have a quick wit and good intuition to drive business effectiveness. Now, after data procession becomes has increasingly improved, leaders tend to use data to analyze their business performance. Then, a question is raised: do we need to eliminate human intuition because its accuracy is unmeasurable? The answer is not. There are some situations in decision-making that require data analytics, intuition, or both combined.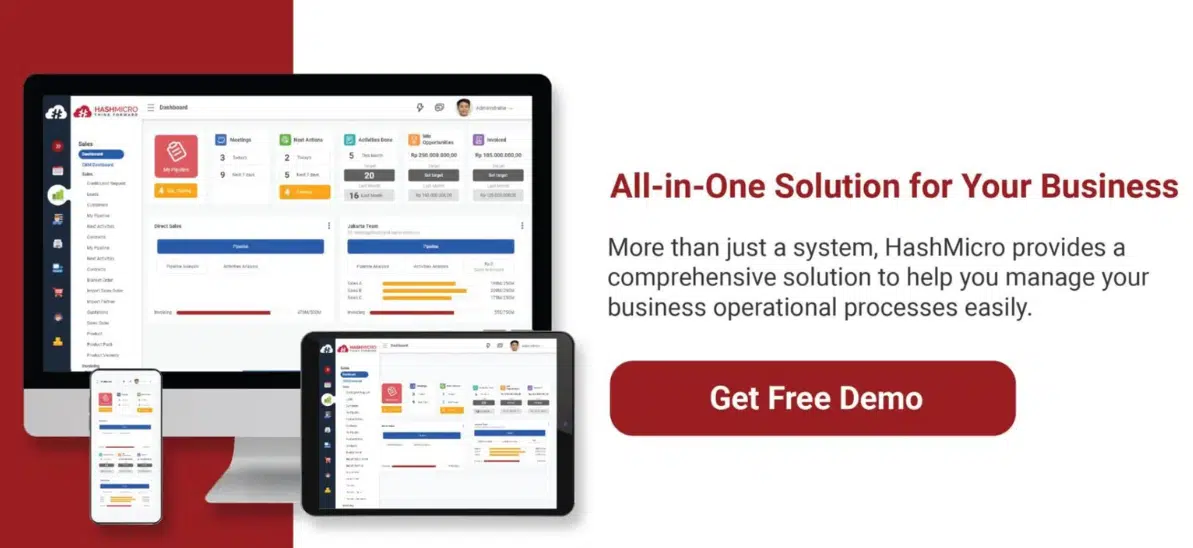 Table of Content
When do we use smart data?
There are two types of data: quantitative and qualitative data. The usage of these 2 approaches is different. Qualitative data functions for these purposes.
1) To know why something happened
Numbers may be credible to understand what is happening but often fails to show why it happens and that's when hiring freelance OLAP developers can help. For example, the sales have dropped up to 15% from a month ago but you operated normally. It turns out, it's because your competitors have released something new. In this case, you can use qualitative data to find out why your customers prefer the competitors to yours.
2) To know how to do something
Qualitative data is very useful when you face some situations. If you want to do product development, you need to know how to do it. It is a question that you must take seriously. At another time, you need to solve a problem with a customer. You need to know the steps you need to go through. Then, if you want to win against your competitor, you also need to know what your customers like. Of course, you need data to do it.
Meanwhile, quantitative data can be used in these situations.
1) Forecasting business performance
Anything related to goals achieving must rely on qualitative data. You must use at least financial and engagement metrics. You should also ensure that the metrics are customer-oriented to monitor their satisfaction rate. It will help you to detect any problem early before its damage put the company in danger.
Related articles: Forecasting Is: Definition, Purposes, Types, and Methods
2) Testing a hypothesis
You can face this type of situation when you're trying to start something new in your company. For example, you are attempting to go with a video for your new marketing format. You predict that you can increase the conversion rate by 5%. To prove your theory, you should have metrics that can measure the effectiveness of the video. Therefore, you can have a conclusion that will be useful for future strategy.
3) Using both qualitative and quantitative data
Moreover, there is a certain condition that allows you to use qualitative and quantitative data. It is when you need to choose between two options. For example, you want to show early some concepts to your customers. You will be needing qualitative data to make a decision. However, after releasing the products, you need to use quantitative data to do the A/B testing. This approach is helpful to see which version attracts customers the most. Then, you go back to qualitative data to find out why a product is selling more than the other.
Also read: Customer | Definition, Types, and Characteristics
When do you use intuition?
We can use intuition if the data does not go along with your value. It's true that every decision should be taken based on the data. However, if you have looked at the numbers for hours and you feel that it is wrong, then you probably are right. You should trust your intuition once in a while. Steve Jobs, for example, in 2010 said that tablets will take over PC in a few years. Many reports contradict his statement. He stayed with his gut and now more than 360 million iPads have been sold since its debut.
When do you use smart data and intuition?
You can rely on both data and intuition when you have ideas that are out of the box. A decade ago, the accommodation business in private houses seemed impossible. But now, there are online booking facilities such as Airbnb that allow it to happen. The same thing happens with online transportation. There used to be limited reports on using private vehicles to pick people up and charge them fees. Qualitative data should not limit you to letting out wild ideas. You should trust your intuition and learn from your predecessor.
Related articles: How to Face Business Competition Wisely
In the end, the proper question is not "smart data or intuition?", but how you can retrieve accurate business data and strong intuition and use it in the right condition. Therefore, In order to help you to make the best decision, a data analytics tool is necessary. You can also try out a free demo here before making a decision.