Automation companies in Singapore by HashMicro firms use control systems to operate machines and aid in completing specific processes. Humans will be used less because of automation machines. On the other side, it also aids in improving the systems' quality, accuracy, and precision. Automation has been used in many different industries, including those that deal with computers, mechanical, aircraft, and hydraulics. 
Machines used in automation companies in Singapore help to make tasks more straightforward and can operate in hazardous conditions where a human would be unable to. The benefits of industrial automation software are discussed in detail below, followed by a discussion of the HashMicro price model. They have risen to a prominent position in the industries due to this. The following list includes Singapore's top 5 automation companies:
HashMicro Automation Company in Singapore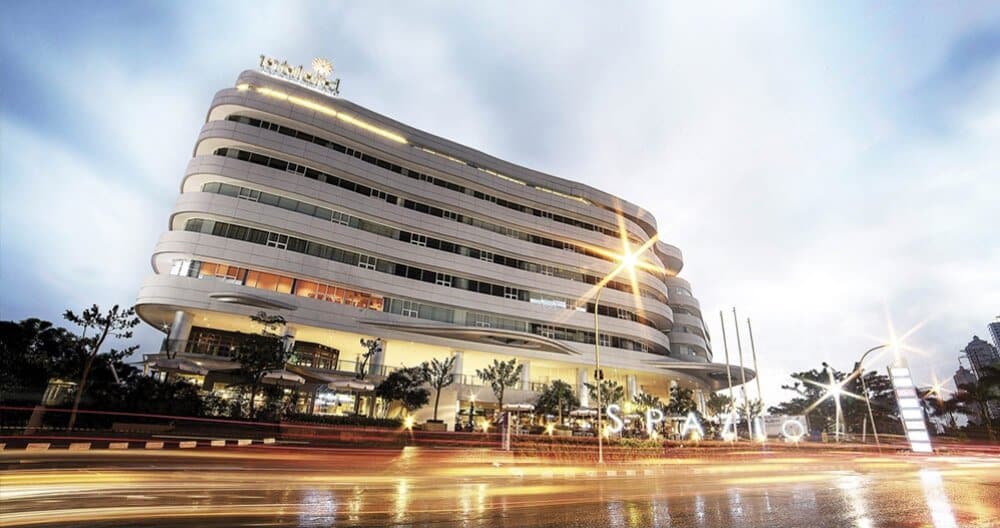 The most recent information on how technology can enhance corporate workflow can be found at BusinessTech by Hashmicro. We highlight the most recent developments in information technology, such as ERP, related to numerous industries. Our proactive tech geniuses provide you with an unbeatable advantage to get there first. 
Our IT specialists are constantly searching for the newest IT research and software developments that will benefit your companies. With years of experience offering excellent solutions to several Singaporean enterprises, HashMicro is the top provider of ERP systems in the city-state. Together, we have made outstanding progress in investigating and dominating various industries. Either we already have a solution for you, or we'll create one that works well for you!
Also read: Manufacturing Automation Software Feature for Your Textile Business
Emerson Process Management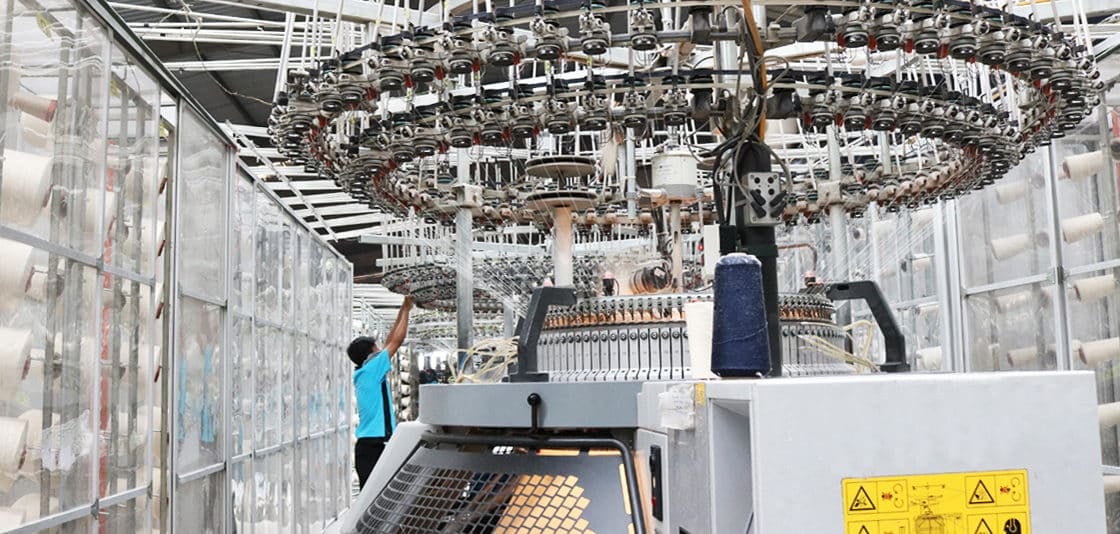 The American multinational corporation Emerson Process Management specializes in electrical equipment. Industrial, commercial, and consumer markets can all benefit from Emerson's services. This business offers automation services to enable businesses to flourish and progress in their fields. These business automation solutions collaborate with those of other businesses to build more thorough customer solutions that are based on actual knowledge of the market.
Also read: 5 Manufacturing Automation Software for Singapore Business
Rockwell Automation Company in Singapore
One of the leading industrial automation businesses in the world is Rockwell Automation. It has offices across the globe in more than 80 countries and is based in Milwaukee. This business focuses on the software and architectural industries.
Honeywell Process Solutions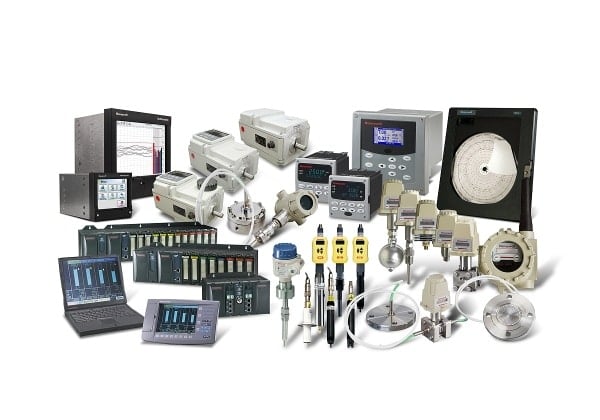 Honeywell Process Solutions manufactures a variety of commercial and consumer goods. This American-based business provides aeronautical engineering services. It has been a leader in process automation control for more than 40 years, protecting our customers' investments in automation assets with a steady progression from traditional process control systems to the industry's most cutting-edge developments today, such as Experion® PKS.
Also read: The Industrial Manufacturing Solutions for Your Business
Omron Automation Company in Singapore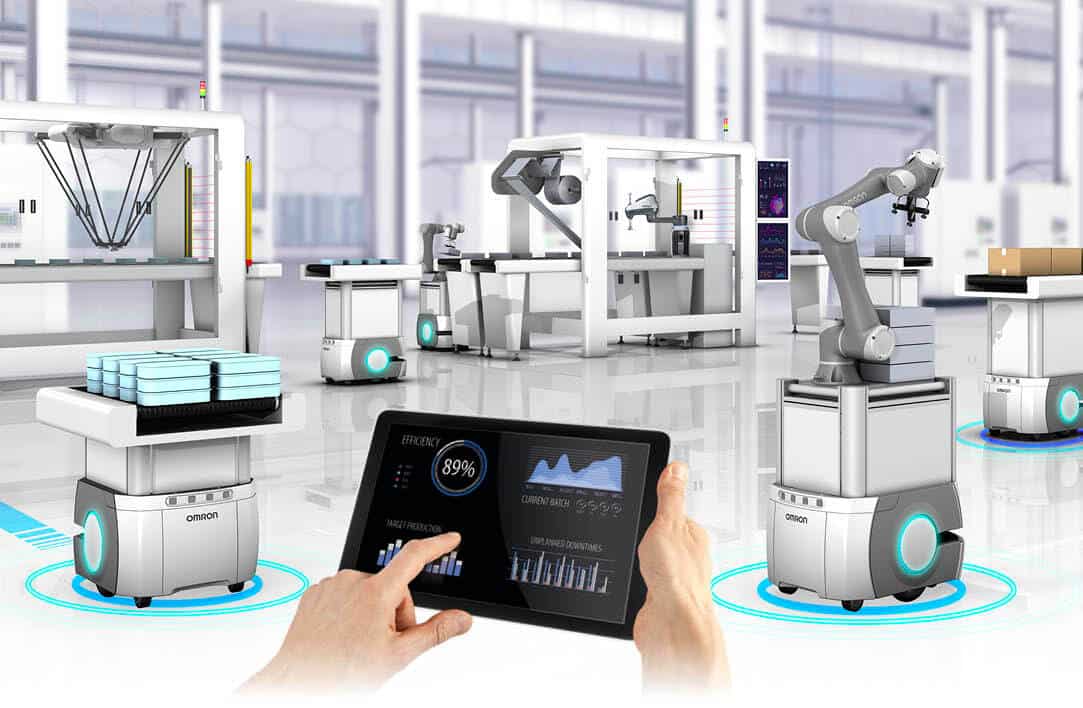 The production and sale of automated systems and equipment is the company's main line of business. By incorporating the three objectives of the revised automation concept—"Autonomy beyond human abilities," "Advanced collaboration between people and machines," and "Digital engineering transformation"—OMRON intends to foster on-site innovation. This business sells sensors, switches, relays, safety parts, control parts, etc.
Conclusion
With the aid of Construction Systems, automation in construction delivers the digital revolution to the construction industry. If you don't employ construction systems to streamline construction tasks, this could be difficult. Although automation and AI-powered software will increase productivity and economic growth, people throughout the world may need to change careers or acquire new skills as industries shift to becoming tech-based. As in every other area, automation will cause a growing skills gap in the construction industry. Even if a company uses robots to transport bricks, managing and operating heavy gear still requires workers.
Automation in the construction industry refers to employing machinery or technology to complete human tasks more quickly and efficiently. Creating scalable construction automation software is a clever approach that provides numerous useful all-in-one capabilities to facilitate building activities. Its user-friendly UI and superior security are advantages. To determine the cost, see the pricing schedule. Alternatively, try our free trial to discover more about HashMicro Construction Software.

Also read: Best Automation Feature in School to Facilitate Student in Learning