CRM (Customer Relationship Management) is system companies use today to gather, organize, and maintain customer data. Spreadsheets, databases, and apps that many companies patch together to keep customer information are replaced by a CRM. CRM also offers other tools like scoring and even automation of simple tasks. Research has proven that by using this system, companies may increase sales by up to 29% and their productivity by 34%. However, without enough information and knowledge, it is common for a company to make a CRM mistake.
Sometimes companies lack knowledge and information about the system and how it works. Because of this obstacle, these companies make mistakes and are prone to failures in implementing CRM Systems. This article will help you avoid making a CRM mistake by explaining the errors you might make when choosing a CRM system.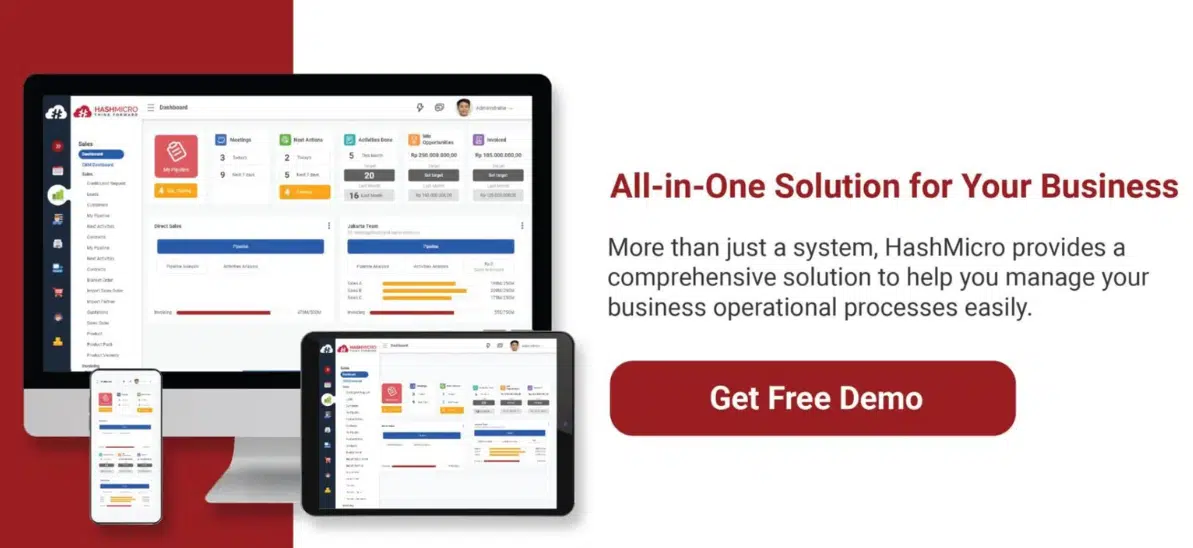 Also read: CRM vs CDP: What's the Difference?
CRM Mistakes and How CRM Systems Can Help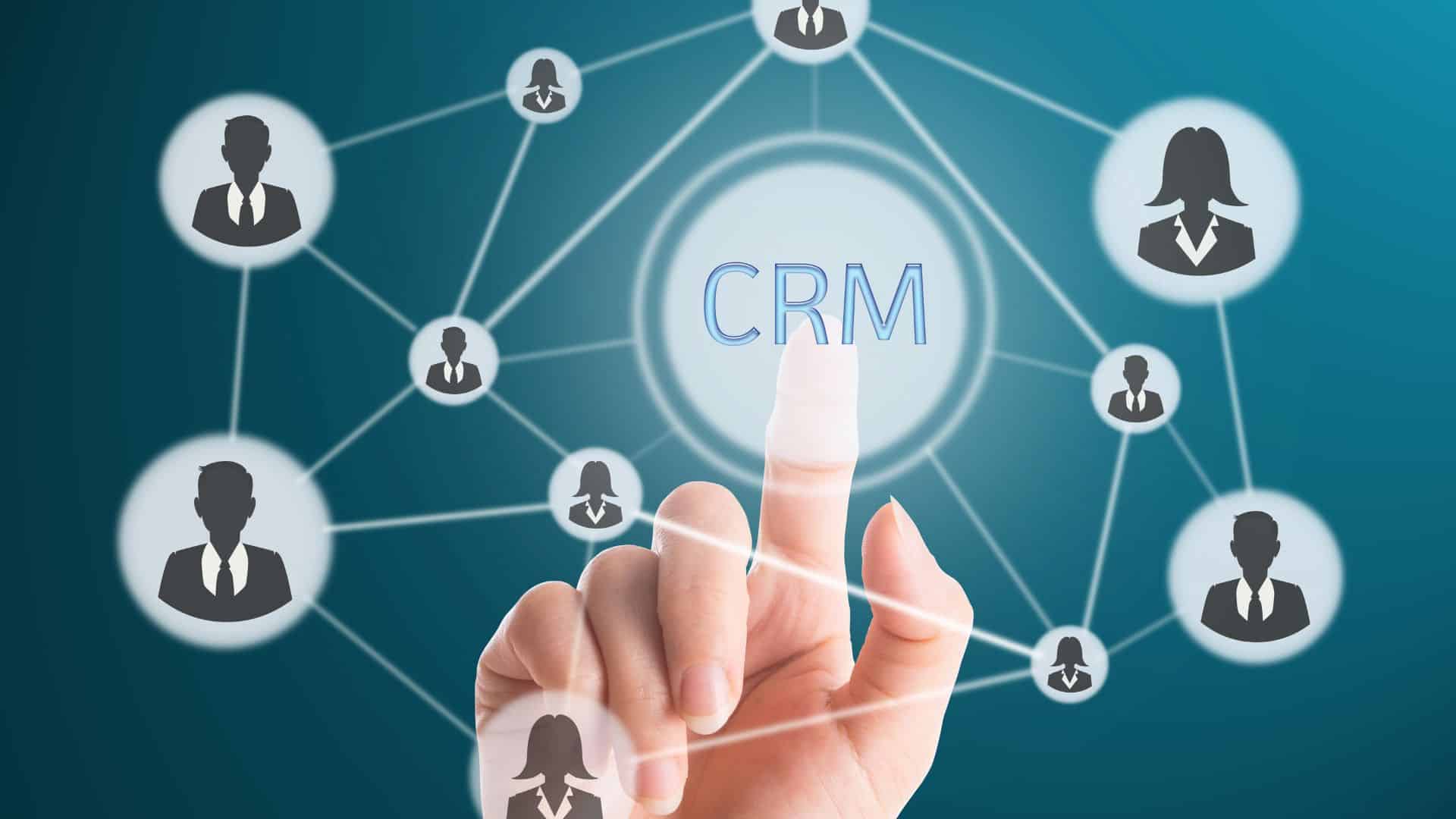 CRM is a crucial business process that manages customer relationships, which are a company's primary revenue source. That is why CRM has a significant impact on the expansion of a company. Even though it would appear that the CRM sector is maturing, companies continue to make typical mistakes while looking for the best CRM for their company. Below we will discuss the common mistakes your company must avoid for CRM mistake.
1. Not integrating your CRM system with other key systems
Your company should not rely solely on CRM as a tool for the sales and customer care teams. That is because improving customer service should be the focus of your entire company. Therefore, to enhance your company's customer service, data from the CRM should be available to many departments. Knowing more about your customer's demands and prospects will help your marketing. Marketing can find out about the success of their campaigns by obtaining CRM data. The team responsible for product development can incorporate CRM-derived insights into new goods and services.
2. Push aside social media
A modern CRM application provides your company with a practical feature, which is social media integration. Sales personnel are losing out on potential leads if they don't use social CRM solutions. Monitoring company mentions on social media is insufficient. Instead, sales professionals need to be actively interacting with potential consumers. Finding your customer's prospects can be accessible on some platforms, such as LinkedIn. It should be a part of your company's standard that your sales representatives know how to use social CRM tools and the best practices for social selling. 
3. Failure to align your CRM to your sales process
CRM might be seen as a digital Rolodex to people who are unfamiliar with it when it is actually so much more. In order to maximize your own CRM program, you'll probably need to put customizations. While doing these customizations, you will need to take into account your company's overall customer experience and sales process. For example, if your company uses the MEDDIC method to qualify leads, you can incorporate it into the CRM system, to reduce CRM mistake. Managers will be able to glance at their dashboards and understand the current state of the pipeline by customizing their CRM to fit their processes.
4. Not integrating your CRM with marketing tools
Many companies believe that CRM is a piece of sales-related software. But that is incorrect. However, if your CRM is integrated with marketing technologies under the guidance of your marketing department, your salespeople will get more qualified leads to pursue. CRM should be completely connected with your Marketing Automation Platform (MAP) and other marketing technologies in order to reap its benefits to the fullest. 
By combining these systems, 77% of users using marketing automation report seeing an increase in conversions, while 80% report seeing an increase in leads. CRM integration with marketing technologies gives salespeople access to a supply of leads as well as valuable data about those leads, saving them time.
5. Lack of strategy
Sometimes CRM is viewed as a strategy rather than a tool. When this happens, companies do not merge their technology and open strategy. But without the process, it wouldn't get very far. The organization's performance is dependent on effective communication and training.
6. Not maintaining clean, accurate customer data
Inconsistent or not up-to-date customer data will cause problems within your company. Inaccurate data will affect your company's performance, hence hampering its sales. This happens when your client's email address, phone number, or place of business changes. If you don't update the information, it would only cause problems for your company because of incomplete, inaccurate, or redundant customer information. 
7. Not holding value for your sales staff's needs
CRM may consume a lot of time. That is why salespeople loathe CRM systems. Secondly, a CRM requires you to enter a lot of data before processing your leads. That entails spending 10 to 15 minutes uploading information on various leads just for them to perhaps disappear from the pipeline at the beginning. When you add up that time across several entries, you end up with lost days and even weeks over the course of a year.
Also read: CRM Software: Why do Singapore Businesses Need This
Conclusion
Even though it seems intimidating, using CRM is worth the shot. When you use it right, the CRM system will improve all aspects of your business. It would help if you had clear instructions, good communication, and third-party integrations. In addition to that, careful planning and experience will also help. 
HashMicro provides a complete CRM system that can automate your sales pipeline, convert more qualified leads, and many more. HashMicro's CRM System comes with clear instructions and is easy to work with.  Our fully-integrated CRM system will help your company reach its maximum optimization. Start HashMicro's CRM System demo now.