Business competition is inevitable. That is a fact. No matter how special the products or services you offer, there are always other businessmen who are in a similar lane. An efficient business is one of the advantages of building a business. You can use ERP software to simplify and streamline your business work. This is the moment when your business strategy is being evaluated. ERP software has also been integrated with various other software so that the data processed will be more accurate. You should be able to handle this wisely.
In fact, business competition can bring so many benefits. You have a reason to improve your productivity. You may also read more about the features of ERP software that can help you digitize your business. Download the HashMicro accounting software price scheme to know your costs in using this software. Here are several advantages that it renders.
Table of Content
Price: companies will compete to offer the most affordable products or services.
Choice: companies will increase the variety of products or services so that customers have more options than competitors.
Quality: companies are encouraged to increase the quality of their products so they can retain and engage customers.
Unfortunately, when the competition is heating up, offering unique and distinct products won't help. It is not enough to convince consumers to buy your products or customers. If you want to stand out amongst the crowd, you should penetrate areas that your competitors may not have access to. This strategy may sound complicated, but you don't have to worry if you offer a quality product or service. You can rely on marketing automation software for your business optimization. Here are some things you can do!
Find out what your competitors are good at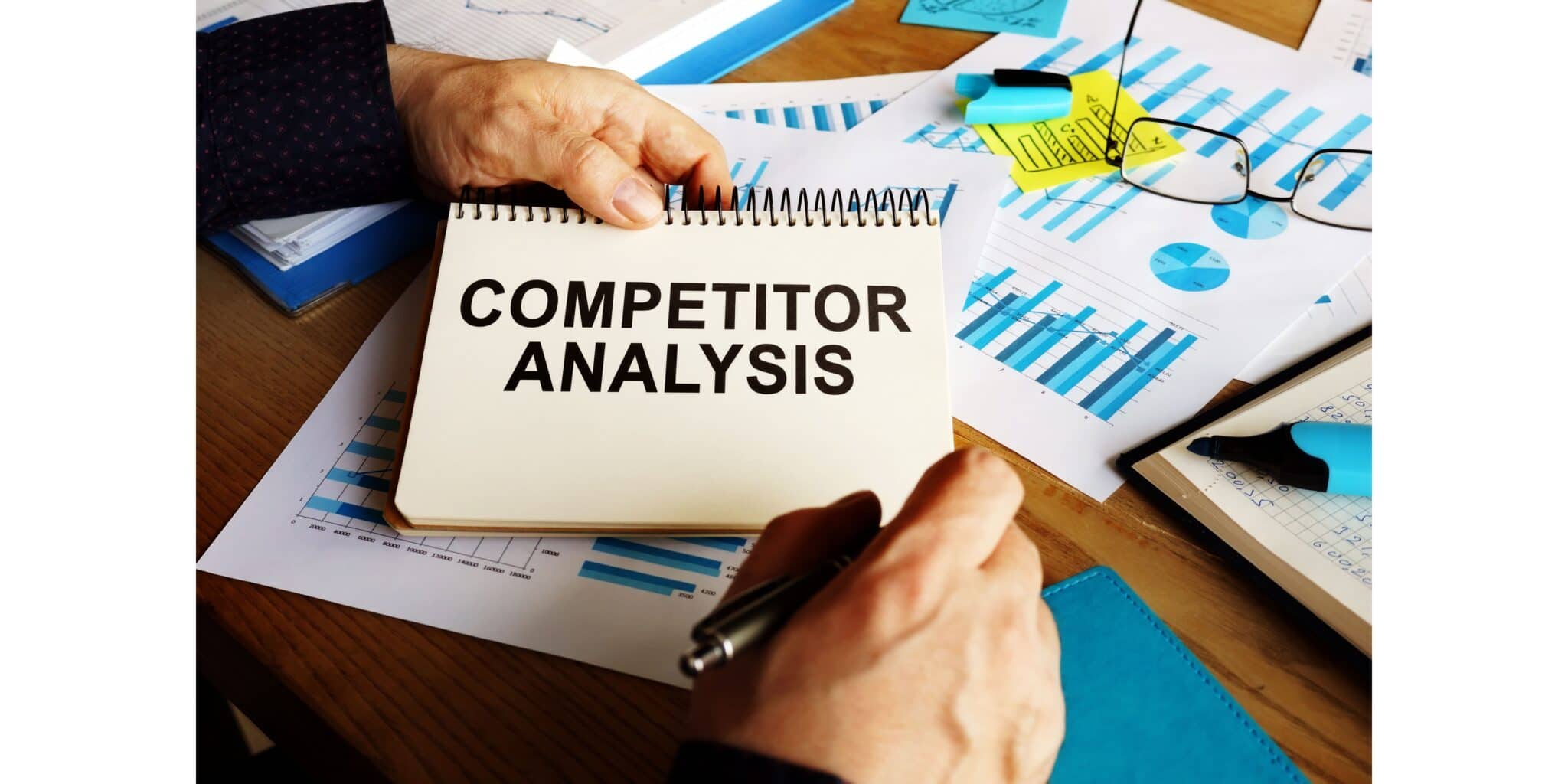 Some businessmen, in handling business competition, usually make claims that they're the best, "no one does it like us". However, this kind of approach can have the serious consequence that affects your business growth.
Positioning your business within the competition, you don't only need to acknowledge who your competitors are but also their strengths.
Ignoring them is not wise. You must find out what they offer and what their customers like about them. Therefore, you can create a more adept business strategy that perfectly fits your business.
Acknowledge your strength
Now, this is your turn to identify your strength. Understanding things that you can do better than your competitors is essential. It defines how your organization differs from the other.
Discover the areas that attract customers the most. In finding this, do not be confined to a "being the best" mindset. Instead, identify important areas where you seriously perform better. Then, create a list containing all of those areas.
Related articles: The Importance of Customer Retention
Establish your target audience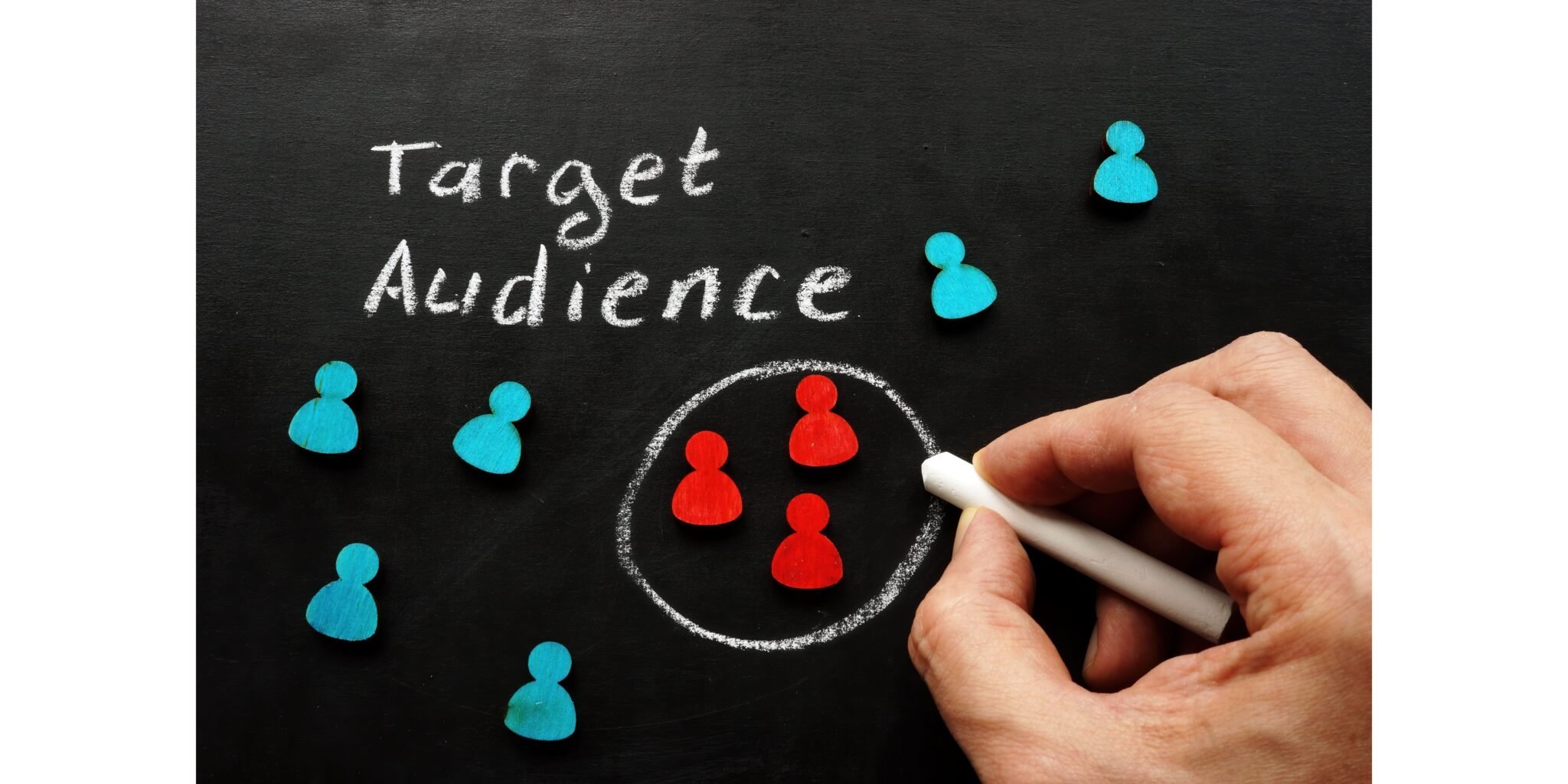 When you're facing business competition, you should do it in such a way that it attracts customers. However, if you focus on too many segments, your message would probably have no substance. Instead of winning the competition, your brand is invisible.
Therefore, establish a pinpoint where your brand addresses. You should also know the audience that your competitors target. Identifying this can help you stand out in different demographics. You also can use a sales management system to optimize your sales process.
Prioritize the strength based on what your customers need
The final step that you can do in facing the business competition is by focusing on what you do best and what the customers need. If you optimize this collaboration, you can position your business in a strategic place.
You also need information from your competitor to find your niche. What are the things that they don't have but you do? What are the benefits they can't offer but you can? Those gaps can help you get maximum profit and defines your position in business competition.
Also read: Competitive Advantage: Strategy to Win Against Competitor 
Conclusion
The strategies above can be a starting point to build a new business strategy but, of course, it does not stop there. You should make sure that while you're executing the strategy, the management doesn't hinder you from innovating.
Business competition is very common and it means that your market is huge. However, to gain the advantages of the competition, you should be more attractive than your competitors. For instance, you may utilize ERP software from HashMicro as the best solution for your business. Hash CORE ERP can help you face challenges both occurring internally and externally in the company. This efficient business performance with ERP will take you one step ahead of your competitors. The system is also integrated with other modules to smooth your business amid intense competition. Therefore, immediately use Hash CORE ERP from HashMicro to prepare for facing business competition. Contact us and get a free demo!