One of the sectors with the fastest growth rates today is retail. But as the sector grows, so make the management difficulties. Each sub-sectors that make up the retail industry must be managed well to maintain or increase revenue. Fortunately, retail ERP software might hold the key in the retail sector.
You may easily and simply manage your company's resources thanks to an Enterprise Resource Planning (ERP) solution. The system unifies all of the various facets of your business, including managing multiple retail locations, frequent inventory shifting, price adjustments, product discount offers, and much more. Manually performing these tasks could be time-consuming and difficult, but retail ERP software offers a quick, easy, and dependable management solution needed to run organizations more successfully.
Enterprise Resource Planning (ERP) technology has become increasingly popular over the past few years throughout the whole industrial sector and for a good reason. You may easily and simply manage your company's resources using this program. But is this the only justification for purchasing an ERP system? That is not true. Here are some advantages of employing a retail system for your business:
\
Table of Contents
The Advantages of Implementing Retail ERP Software
There are a lot of benefits you can gain from implementing retail ERP software for your business. But in this article, we will discuss some of them. Here are the benefits of implementing retail software:
Point of Sale (POS) System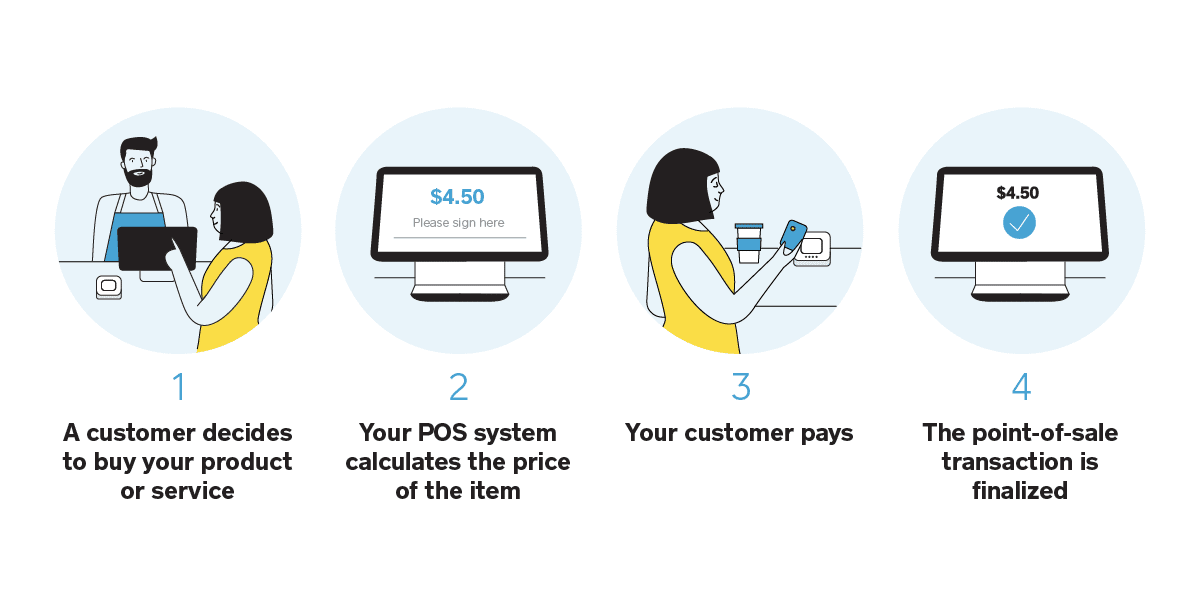 The point-of-sale (POS) system has grown in significance in the retail sector even though it is still comparatively new compared to traditional sales methods that use retail software. In essence, POS machines are a device that keeps track of all transactions in retail spaces. The system automatically receives transaction information from a POS computer, removing the need for additional work and lowering the possibility of human error. 
The importance of point-of-sale (POS) systems has increased in the retail sector. In essence, a POS system is a system that monitors the transactions taking place in any retail location. The POS system automatically enters transaction details into the system, reducing the possibility of human error and the requirement for additional work. Real-time data is a key factor in integrating POS devices with retail ERP software nowadays (software and hardware).
Inquiring Sales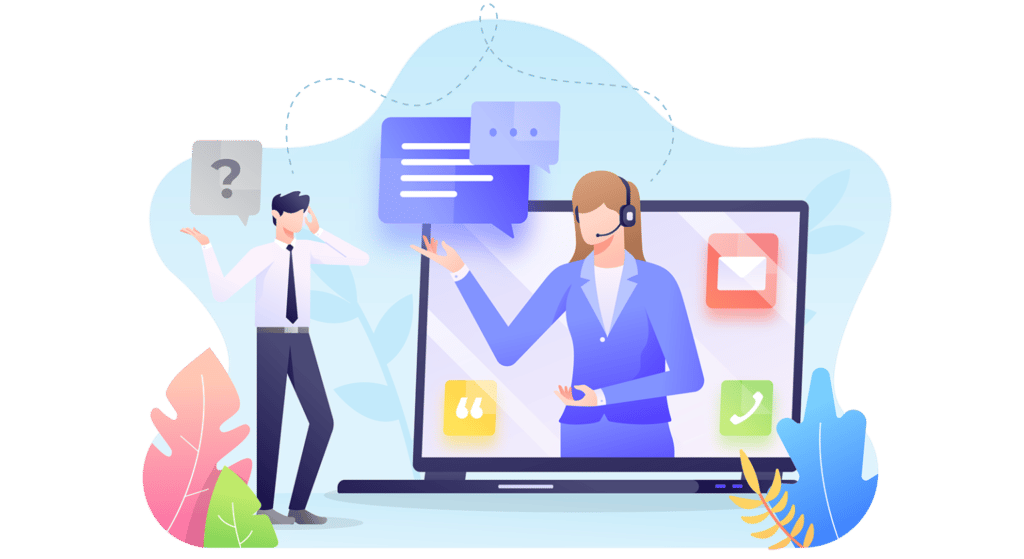 Sales are the center of the retail business as a whole. The majority of choices are made to boost sales in every retail industry. You may use the capabilities of ERP to help you with this. ERP for retail businesses primarily aids in the analysis of consumer dynamics and historical sales.
You can choose which products to promote and which to dismiss based on this information about which products have been successful and which have not. ERP can improve the various sales areas, including discounts, pricing, and special offers.
Read more: What is ERP and Why is It Important for Businesses?
Retail ERP Software Helps You Increase Inventory Control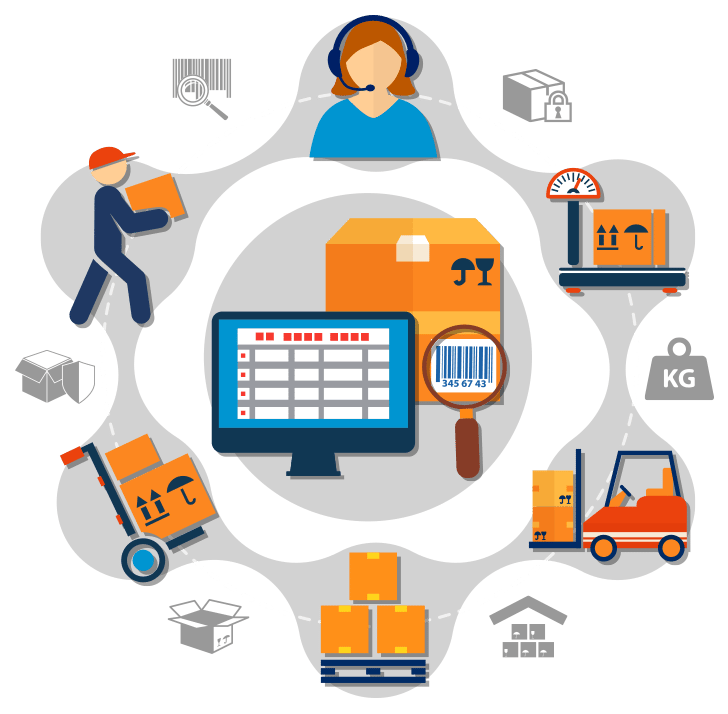 Due to the High Percentage of Fast-Moving Consumer Goods (FMCG) in the retail sector, demand is very erratic and competitive. Inventory management is a crucial concern in the retail industry because excess inventory and a failure to meet demand will cost money. ERP for retail businesses integrates inventory management as a regular feature and acknowledges its importance.
It stores details on your whole inventory, including information about individual products. This implies that you are fully aware of both your current inventory and the items that are close to running out. Additionally, it keeps track of shelf life and notifies users when a product is ready to expire.
Demand forecasting is another function of the retail ERP system. Looking at past trends and customer preferences can help determine if future demand will increase or decrease. You can change your inventory to meet demand, giving you a competitive advantage.
Improved Real-Time Management with Retail ERP Software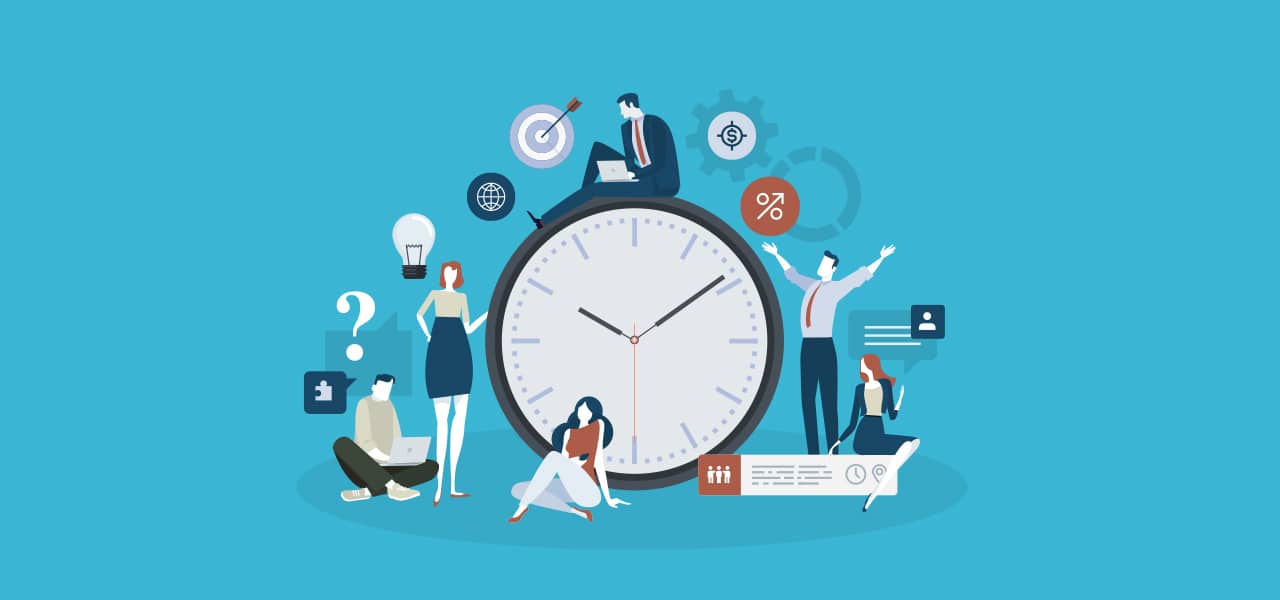 It is impossible to exaggerate the value of knowledge in corporate operations. However, it gets harder to synchronize data across all departments as the business expands. What then could be the disadvantages? For instance, it's possible that a pricing modification wasn't mirrored consistently across all units, allowing others to profit from the inconsistency.
Additionally, when rectifications aren't accurately stated, it's likely that erroneous papers be used. The biggest problem is the time it takes for information to spread, which slows down business processes and reduces productivity.
However, most of these problems will be resolved with retail ERP software. It's critical to remember that data and knowledge are the foundation of the ERP system. In other words, ERP depends on details. The tool locates and sends real-time data to all associated units, eliminating any chance of delay or error.
Also read: Advantage ERP Retail Software for Supermarket System
Grow Customer Management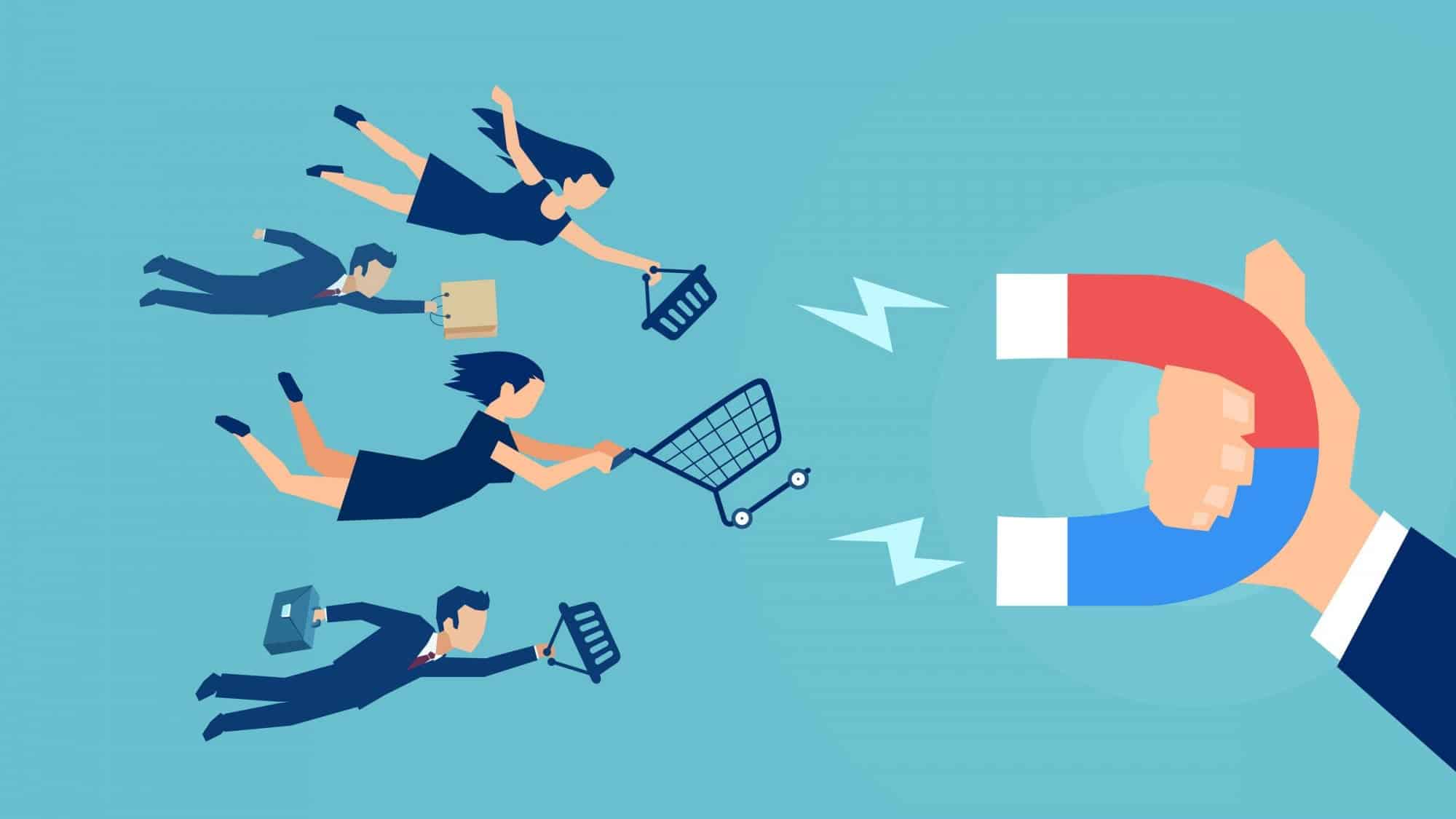 Anyone who works in the retail sector is aware that customers are everything. Losing clients is always possible since brand loyalty is like building a sandcastle on the beach. ERP could assist the retail sector with customer management and retention. ERP is built on data, which may be quite helpful when examined.
For instance, you may group clients based on past purchases and honor their accomplishments. Customer history also reveals customer tastes information, enabling you to customize promotions and specials to meet those needs.
In addition to marketing and sales, retail ERP software helps you quickly address customer issues. Overall, ERP provides a consolidated view of your clients and makes it accessible to all pertinent company divisions. Simply put, a retail ERP system is a centralized tool that creates a single view of stock with all the information required to manage your retail operations and store portfolio. All data is added to a database or warehouse, which may be mined, analyzed, and reported on while connecting multiple software tools.
Read more: 16 Best ERP Software in Singapore You Should Know in 2023
E-Commerce Sector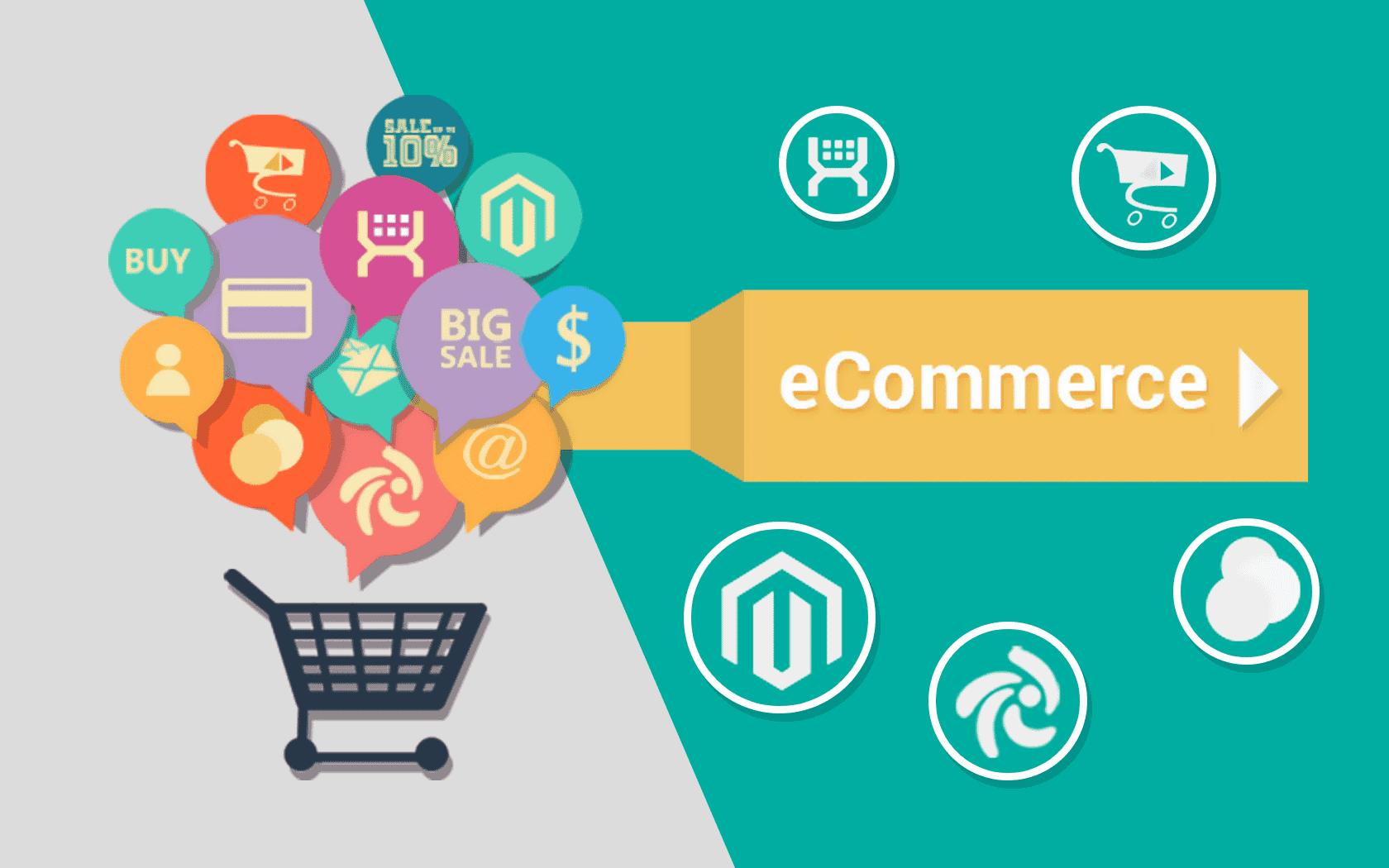 No one can dispute the importance of e-commerce in the modern retail industry. Some would contend that the retail sector has adopted e-commerce as its face. E-commerce connectivity is currently a common feature of many ERP software systems because, in either scenario, it is essential for retail. Like point-of-sale systems, e-commerce integration provides real-time transaction data to the retail ERP software.
Employee Management Efficiency
Managing employees is, of course, the primary benefit of using ERP in the retail industry. As a result, in addition to the normal difficulties of handling many employees in every sector, the geographical limitations make it much more complicated.
Via an automated framework, retail ERP software makes workforce management easier. Most ERP vendors provide mobile solutions as part of their ERP packages, making employee management easier. With the help of cloud retail software, the ERP system stores essential employee and real-time information such as shift timings, work hours, etc.
Conclusion
The numerous advantages of ERP for the retail sector, the bulk of which we covered above, can only make you more competitive. By ensuring a constant information flow, retail ERP software assists the industry in managing their enterprises considerably more effectively and efficiently. Retailers now need ERP more than ever to boost earnings and sales.
HashMicro's Accounting Software makes it possible to combine accounting with other tasks. So that data presentation may be monitored in real time and become more accurate. This software's additional feature may be tailored to your company's requirements to maximize the advantages you receive.