As the manufacturing industry becomes more dynamic and complex, the pressure for perfect production planning and scheduling gets higher too. This process includes resource acquisition and allocation for the manufacturing production process that enables them to achieve the target.
Unfortunately, a lot of manufacturers ignore this. What matter the most for them is merely how to produce goods for the customer. However, they override the coordination between the workers and all components required in the manufacturing production process.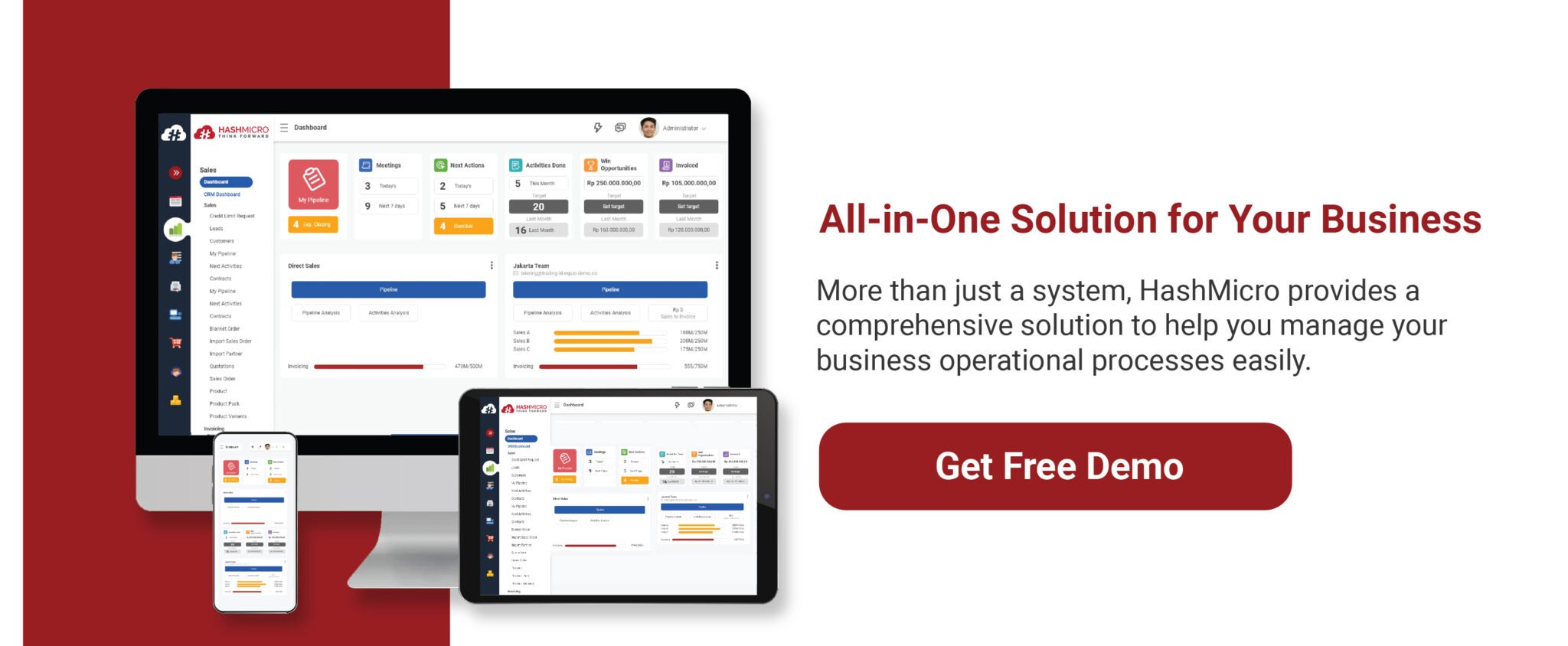 Table of Contents
In reality, there are various factors that affect the imperfection in the manufacturing production process. But, we do notice that there are 5 common mistakes in the production process planning which result in faulty production.
Read more: Best Manufacturing Software for Singapore Enterprise
Not Estimating the Production Capacity and Priority
When you're about to start production, you must remember that estimating capacity is the heart of the manufacturing process. That is why when you skip this process, it's most likely that your production process will be impeded.
The trouble will be worse if your unplanned manufacturing production process is also impeded by down machines or sick workers. It causes the production process to be done outside the official working hour.
All of these possibilities that affect the production process must be put into consideration to determine the production capacity. Other than that, manufacturers should create other schemes based on task priority, involving the question "who done what".
Incorrect Routing
Routing is the activity that directs the manufacturing production process sequence. It starts with deciding what materials, machines, and equipment are going to be used in the process until it results in finished goods.
The manufacturing production process depends heavily on the routing because it determines how long a production process takes time. If the routing is not well prepared, the production process will be inefficient and affects the production results.
Read more: Production Software in ERP Systems for Manufacturing Industry
Using Out-of-Date Production Tools
Manufacturers often postpone or ignore the necessity to update their production tools. This is the reason why the production capacity and priority cannot be distinct accurately.
A complex production must be supported by incompatible tools. In planning production for example, manufacturers often rely on Excel only. Although it might be a good tool for reporting and analyzing data, Excel is not friendly for a manufacturing production process.
Unconnected Production Floor
When your business grows, it starts to feel impossible for you to monitor the production process directly. The planning and scheduling will also be more difficult. There is a time when you don't know the condition of the production floor, but you already confirm a complex customer order.
How would you react when you find out that the machine is not functioning well at that moment? Your company will have to face a chaotic production process. Therefore, thorough monitoring of every floor in your business is one thing to take into account.
Ignoring Production Tools Maintenance
The tools that are often used in a complex manufacturing production process will have a performance declining. Every tool will require maintenance and fine-tuning.
The problem is this matter is often passed over. It results in an inefficient, repetitive, and poor production process. The workers will have to deal with unreliable machines.
All of these problems put your business reputation at stake.
Solution
From the points above, it can be concluded that the whole problems root in the inability of the staff to analyze what is needed in a manufacturing production process and the lack of a thorough view from the production floor.
The right solution for these issues is by applying an ERP system that will allow you to give a clear sight of your business, including the manufacturing production process. ERP system can help you plan and schedule the production accurately.
Read more: What is Manufacturing Software & How It Can Help Your Business Grow?
ERP system from HashMicro will be a good option because you won't have to plan a production process manually. This system uses a centralized database so that you can get a clear production scheme based on the previous production process data.
With following a cloud-based system, you can retrieve information from all floors in real-time that can be taken into consideration for your production strategy.
If you have planned the production well, you will be able to run a proper production process and guarantee product quality.