The initial few years of a tech startup's existence are absolutely essential to the company's growth. It is necessary to keep up with the ever-shifting trends in IT, perform research, and come up with a sound strategy for selling it. However, you wouldn't be able to achieve it without a proper financial plan and management. One of the most effective ways to assist you in managing finances is by utilizing ERP software in Singapore.  
Financial management is entangled with other aspects of the expansion of your tech startup, which enables those other aspects to function efficiently and without interruption. Thus, ERP software has been a great help for startups in Singapore to manage their financial matters. You might also want to implement ERP systems for your tech startups to manage your financial matters in order to develop a sound strategy for the management of your finances.
Also read: How to Gain High Growth with ERP Software?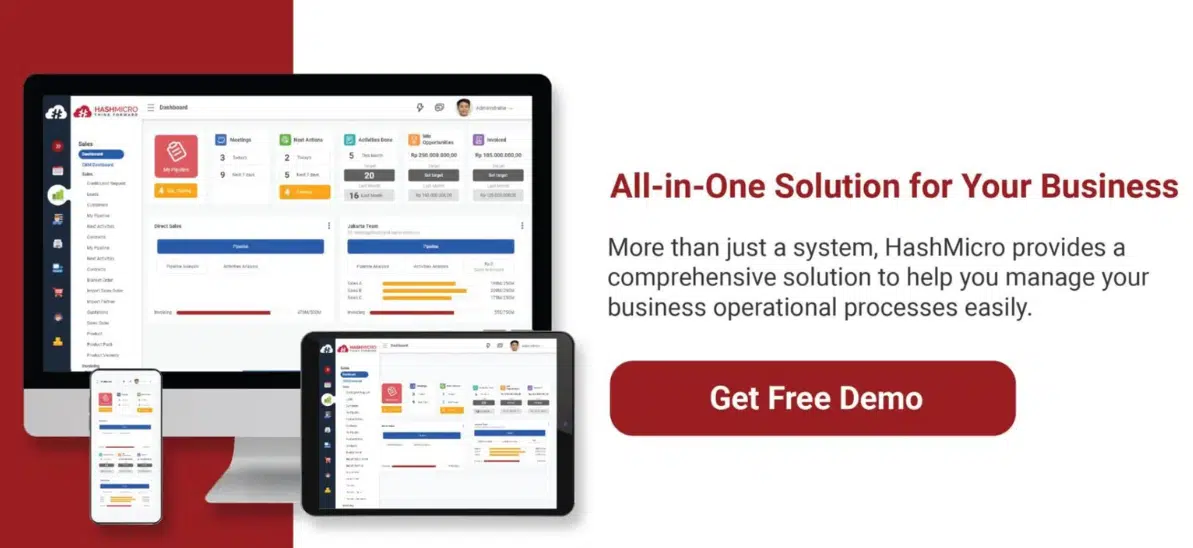 Table of Contents
1. Choose the Appropriate Method of Funding
Acquiring funding is one of the most typical challenges that new businesses face. Every choice you make has the potential to either advance your company or divert your attention away from the achievement of your long-term objectives. Therefore, you should choose carefully the most appropriate funding method for your tech startups. 
You will need to conduct extensive research and select the option of method that best satisfies the requirements of your company. You may loan from the bank or apply for a grant. In Singapore, the government offers the PSG Grant for small to medium enterprises. With that being said, you can obtain up to 70% funding support by adapting HashMicro's ERP Software in Singapore.
2. Automating Financial Management Activities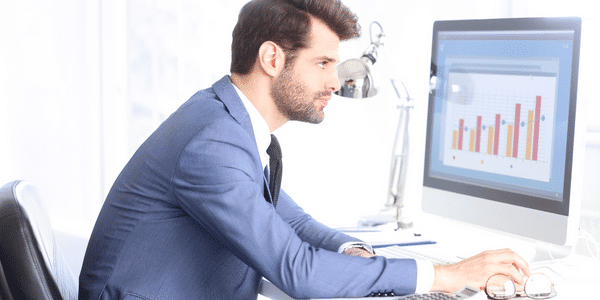 Managing financial matters requires knowledge of accounting. Businesses often hire an accountant to manage their company's finances. On the contrary, many startups opt to handle their financial matters since it is cheaper. However, it is quite a challenge to manage your own finances without great knowledge since a mismanage would lead to financial loss. Therefore, you should automate your financial management activities by using ERP Software.
Utilizing ERP software for your startups in Singapore allows you to automate financial management so that you'll obtain more accurate reports to make better business plans. You can easily manage your cash flow, forecast your income, and get analytical reporting. ERP software will also reduce the likelihood of mistakes being made by humans by automatically recording and calculating accruals and amortizations.
3. Monitor and Gauge Your Financial Situation
You should evaluate your current financial accounts and compare them to the ones from the previous year. This is to determine whether or not the performance of your company is at the level that was anticipated. With this, ERP Software will provide you a comprehensive record of all of your activities, which will assist you in conducting an assessment of the development of your business and in making future plans. 
Most importantly, it will provide you with priceless insight into the inflow and outflow trends that have occurred in the past. It will assist you in determining what works for your company, establishing milestones that are attainable, and making decisions based on data. This way, monitoring and gauging the financial state of your tech startups can be done easily. 
4. Utilize Your Resources Wisely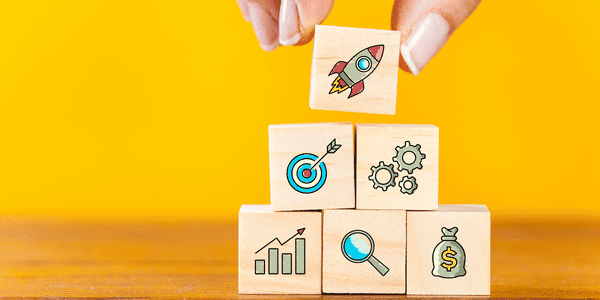 As a startup, you are required to use your resources wisely. Do keep in mind that you shouldn't set a high standard like bigger businesses. If you are doing so, it may result in financial loss or even a business failure. To maintain your position in the market, you must build your business slowly while minimizing any costs that aren't absolutely required. 
The only way to keep up with the competition is to modify your strategies, even if doing so requires some reduction in scope. Make use of the equipment that is already there rather than going out and purchasing new pieces. Additionally, you do not actually require that enormous workplace at this time. You might want to think about outsourcing your workflow in order to save some money.
Also read: 5 Marketing Strategies for Startups
Conclusion
As a startup owner, learning about how to manage your financial matters is necessary. Without proper financial planning and management, your startups may come into a failure. Unlike larger businesses, startups are more likely to manage their own finances. However, it has a bigger chance of human error. Therefore, you can manage it more efficiently with the help of ERP Software. 
Taking care of the financial aspects of your startup can be a very challenging and time-consuming procedure. This is where ERP Software comes in help. ERP Software in Singapore has advanced and can be customizable according to your startup's needs. With the ERP application, you can steadily grow your startup and achieve the most. Schedule a free demo now to experience the transformational power it brings to your operations.