What is an ERP software package? An ERP software package is a software application that automates business processes and provides insights and internal controls. ERP package is using a centralized database that consolidates data from several departments, including accounting, manufacturing, supply chain, sales, marketing, and human resources (HR).
All this data is integrated with each other by using ERP software so that the data managed is accurate and reports will be presented quickly and precisely. ERP Software has a variety of modules that can be customized to your company's needs.
Business operations in a wide variety of industries are different. But this is not a reason to worry because HashMicro has several software packages to meet your company's needs. This article will discuss the ERP software packages HashMicro has to offer.
Table of Content
Hash F&B Technology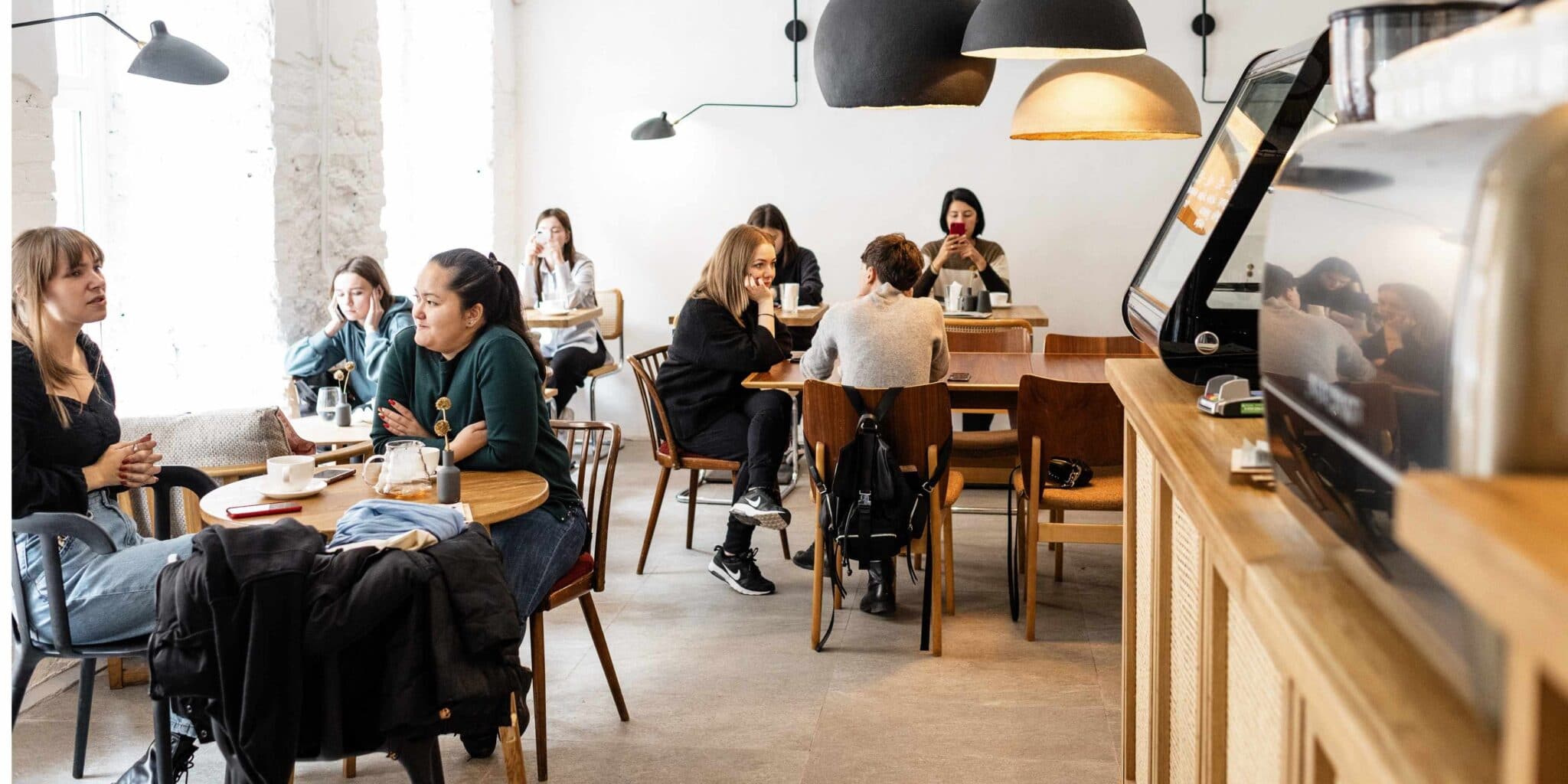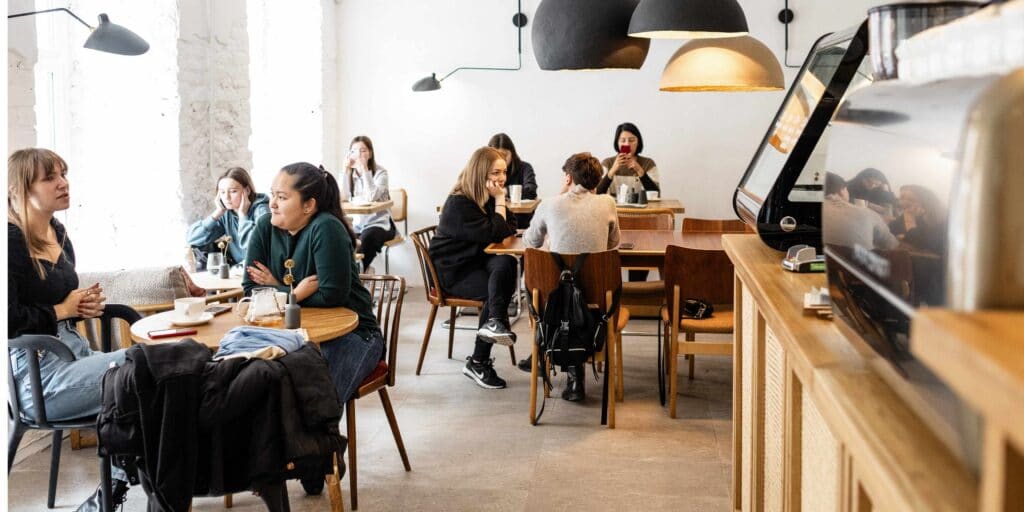 The Food & Beverage (F&B) industry has existed and developed for an extended period. The F&B industry comprises businesses that revolve around food or beverages, including F&B service. In general, the term F&B service refers to serving meals to consumers. Typically, a company provides both of these services combined with the sale of food or beverage products.
As we all know, restaurant and cafe activities are highly complex. Because of that reason, we offer Hash F&B Technology as your ERP software package solution for this problem. Operating your restaurant manually might result in a waste of time, energy, and money. Our software provides various options for streamlining your business processes, including order and service management, promotion and loyalty program implementation, inventory management, promotion and commitment program implementation, and financial management.
ERP Software Package Hash Trading & Distribution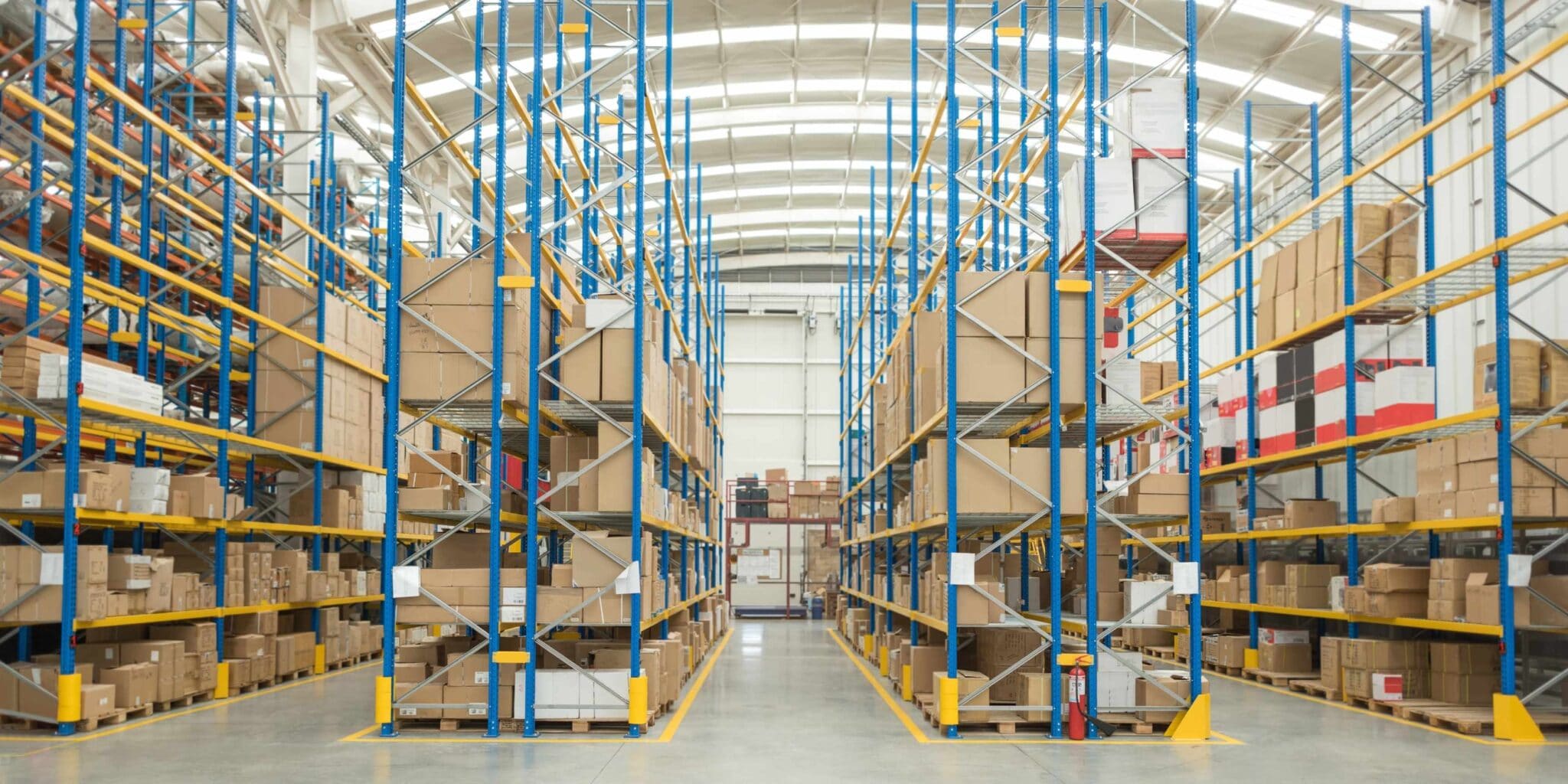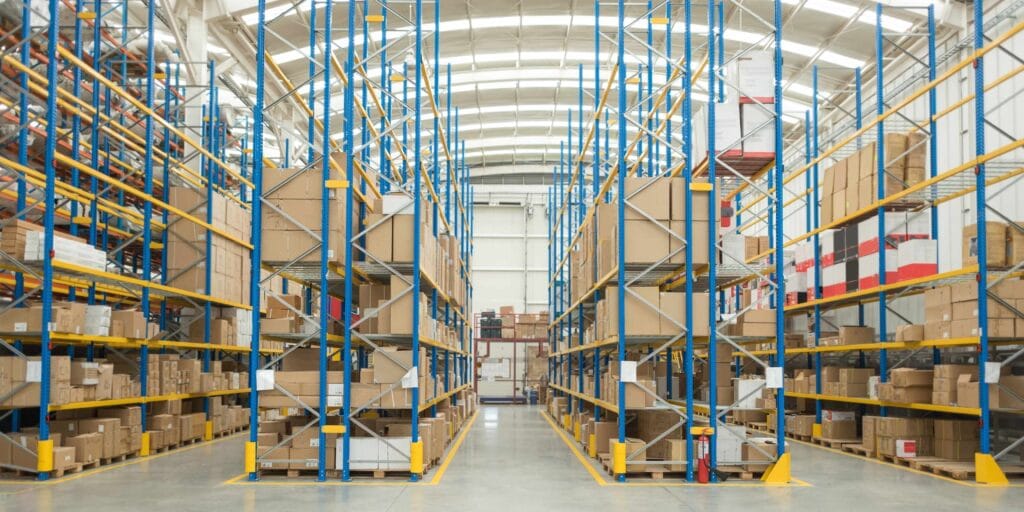 All types of business lines make the trading industry competitive. Therefore, manually conducting a trading business in the digital era will cause your business to fall behind the competition. Hash Trading & Distribution is an ERP software package that includes various features that continuously endeavor to fulfill the needs of trading companies, distributors, and wholesalers. This advantage will enable rapid growth for your organization because you will manage different company data more efficiently and precisely.
For instance, Hash Trading & Distribution can optimize your trading company's inventory management, purchasing, suppliers or vendors, and numerous business operations. With our software, managing stock procurement across several locations or warehouses becomes simple, as does supervising corporate operations or procedures. Increase your profitability with real-time financial management processes that are optimal, transparent, and traceable.
Also read: 5 Benefits of Restaurant System for Your F&B Industry
ERP Software Package Hash Retail Innovation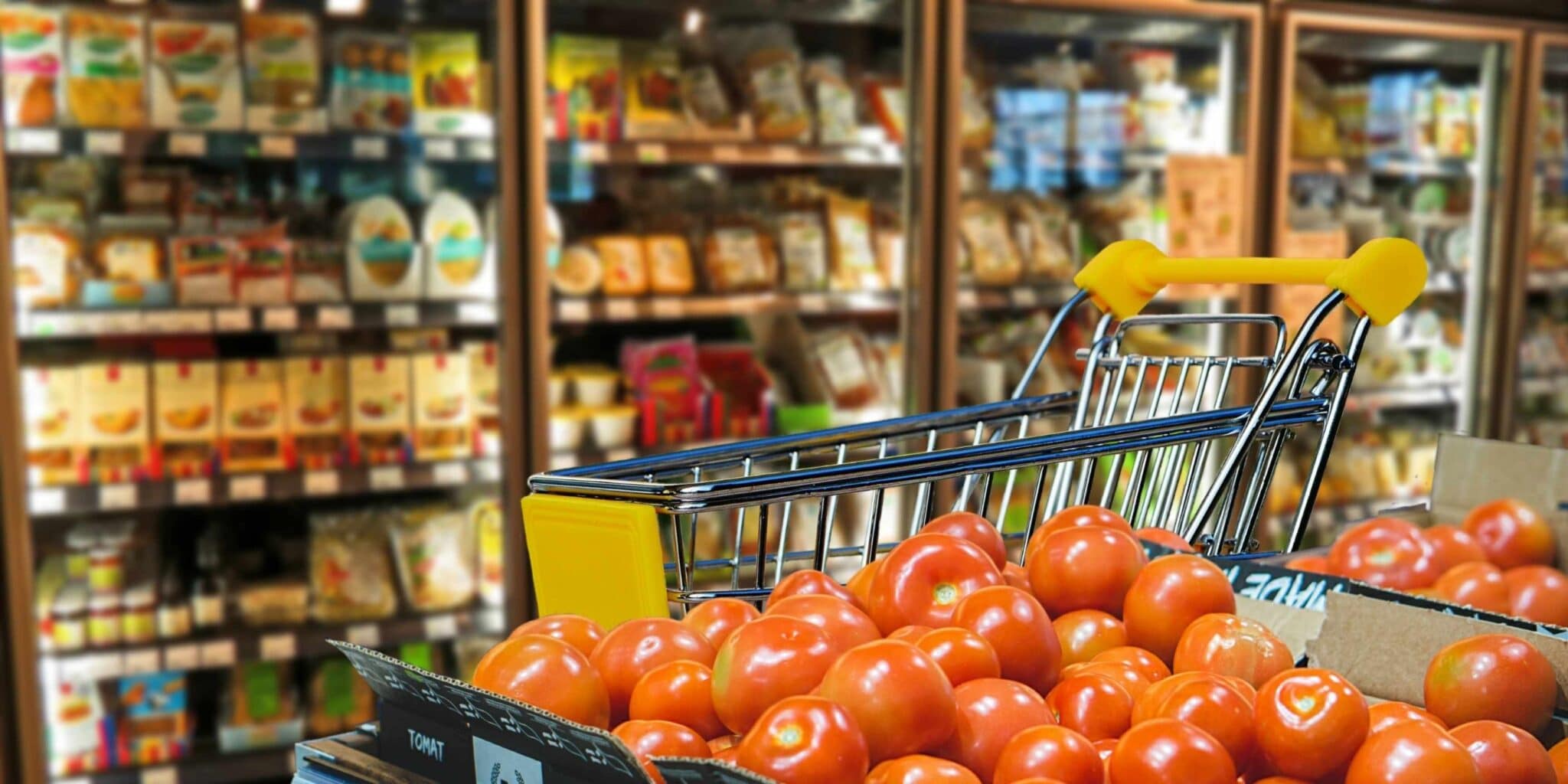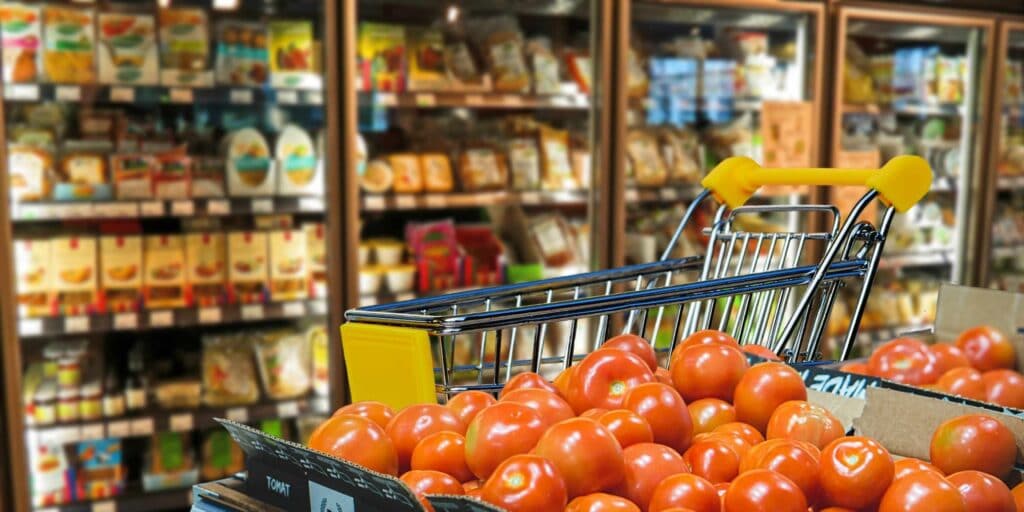 Retail business is defined as the activity of selling products or services to consumers in individual or retail amounts for personal consumption and not for resale. The advantage of having a retail establishment is that it makes it easier for consumers to obtain the things they desire. They will struggle to cover their daily necessities without retail, as they must purchase directly from producers.
With retail software, you will be able to gather comprehensive data on sales and inventory stocks at numerous warehouses and branches. Equipped with this information, you can effectively control all outlets. Our ERP software package has advanced inventory management across several locations, customer management, and precise financial report generation.
Hash Manufacturing Automation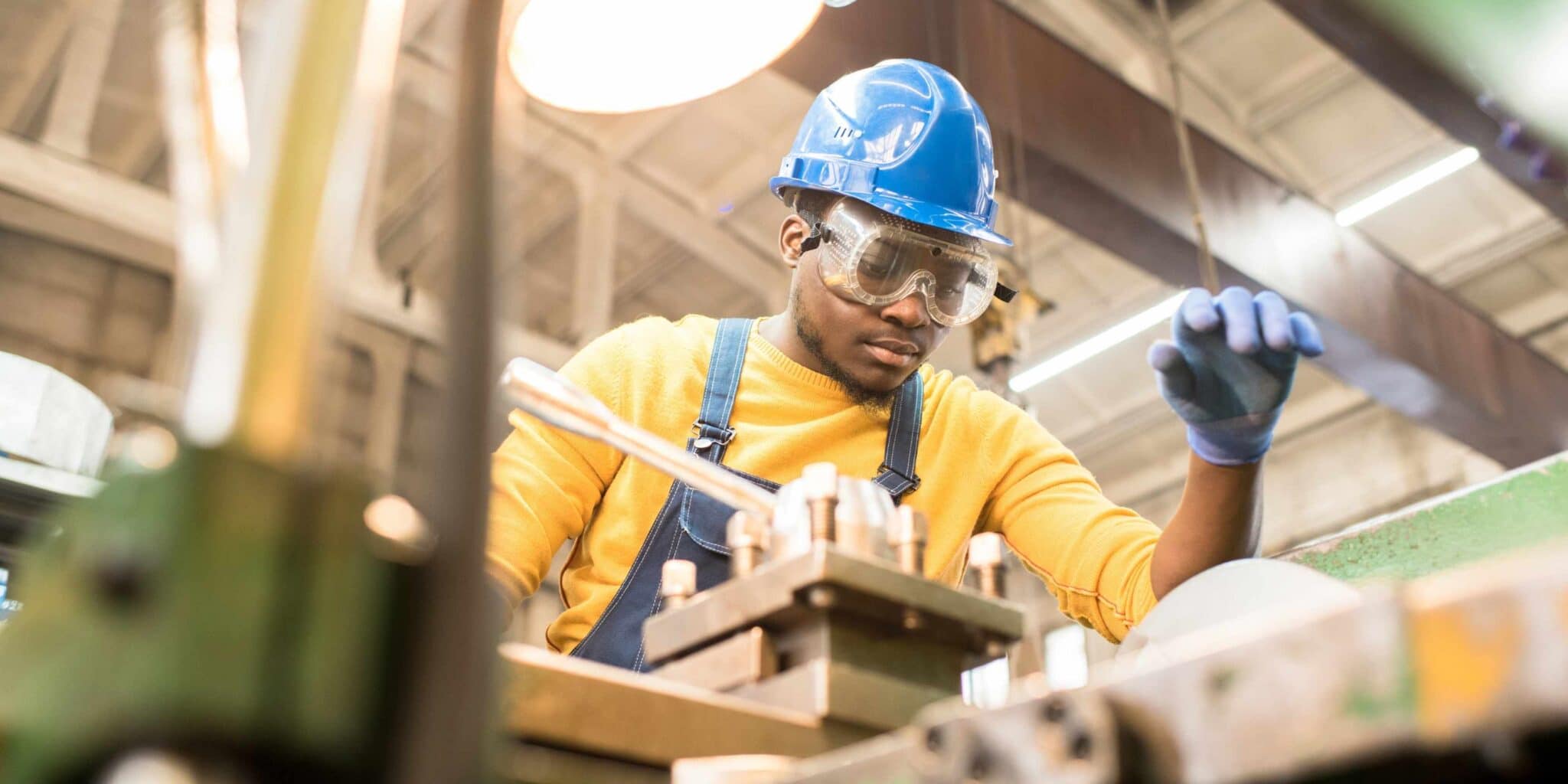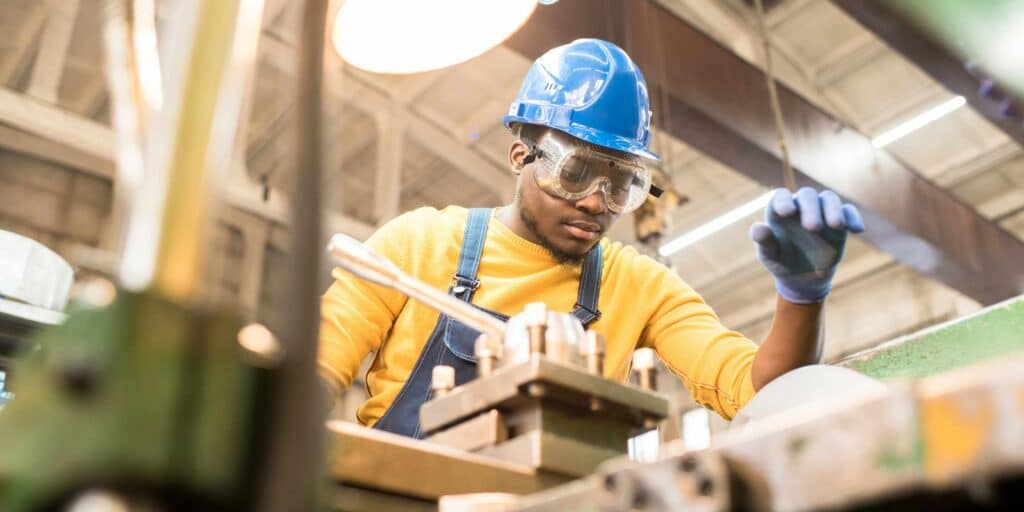 Manufacturing enterprises convert raw materials into semi-finished or finished products. Thus, the more the demand, the greater the supply created by the business to satisfy consumers. As a result, the ultimate purpose of this process is to create a product with a market value.
Manufacturing Automation is the ERP software package for streamlining manufacturing industry operations. Costs of production are frequently a barrier for businesses. Our software can resolve these issues by optimizing production activities using Manufacturing Automation's automated resource allocation and monitoring.
Also read: The Role of ERP in Industrial Development and Manufacturing Program
Hash Construction Suite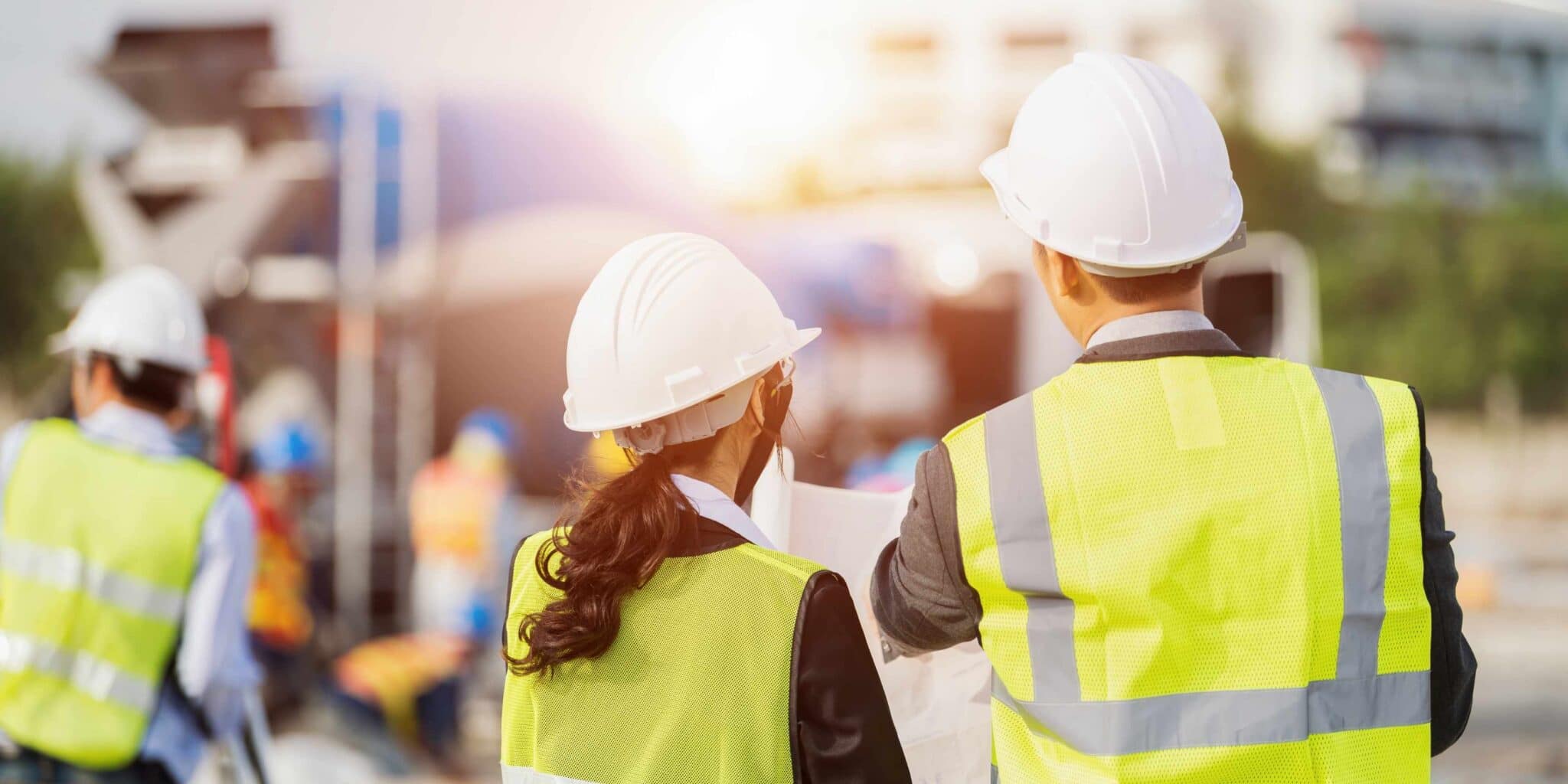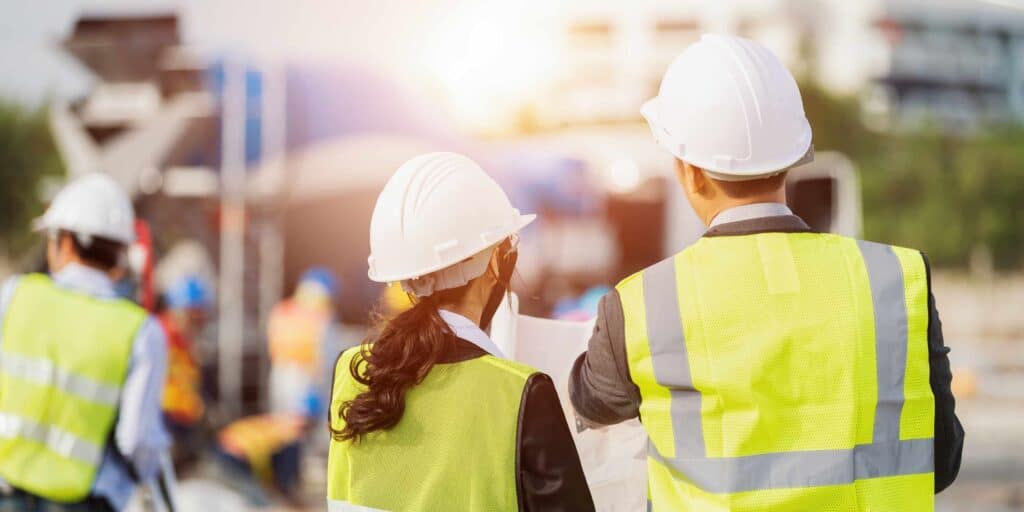 The construction industry is involved in developing facilities and infrastructure, such as building construction, civil engineering development, and electrical and mechanical installations. In short, this industry is critical for developing offices and public facilities. This task carries a high risk since it involves numerous parties (business entities and legal entities), some of which may be external. It also demands a significant amount of capital and costs.
You must be agile and competitive to compete in a highly business environment. The Construction Suite system is an ERP software package that is meant to streamline several business operations in construction firms. This system also has various features that will improve your company's success in the construction industry. For instance, it can streamline construction project and crew management, and optimize inventory management.
So, what is the best ERP software package?
Our best and most complete ERP software package is Hash CORE ERP. It is an ERP solution that includes a comprehensive set of features for automating various business operations and avoiding human errors.
Our software can assist businesses of all sizes with different operational processes, including inventory management, accounting, bookkeeping, human resource management, procurement systems, customer relationship management (CRM), and also supply chain management. 
One of the primary advantages of implementing Hash CORE ERP is that it increases business productivity by automating time-consuming and also employment manual processes. Another advantage of utilizing ERP software is that you may boost the profitability and scalability of your business.
You will be able to accelerate the company's growth in this way. The best part is we receive customization requests to suit the needs of your business. Many factors must be considered by companies, such as the ERP software pricing scheme calculation.