ERP software supports businesses all over the industries. It is because business management, performance monitoring, HR management, and customer service are included in Singapore ERP software operations. ERP manages business aspects and supports startup to growth. In fact, startups are now developing, especially startups located in Singapore. Despite that, many startups fail due to poor planning and the inability to capitalize on explosive growth.
Singapore's startup growth is huge, but Startups didn't sustain this growth. Therefore, ERP software makes developing a startup into a unicorn easier. It is crucial to choose the best ERP Software for your startup. So, HashMicro's Startup Management Software provides the best features for your startups, such as easy access from any location, ROI tracking, and precise funding allocation planning. Using this Startup Management Software with the features may help your startup become a unicorn. Download HashMicro's price model for Startup Management Software to learn about costs.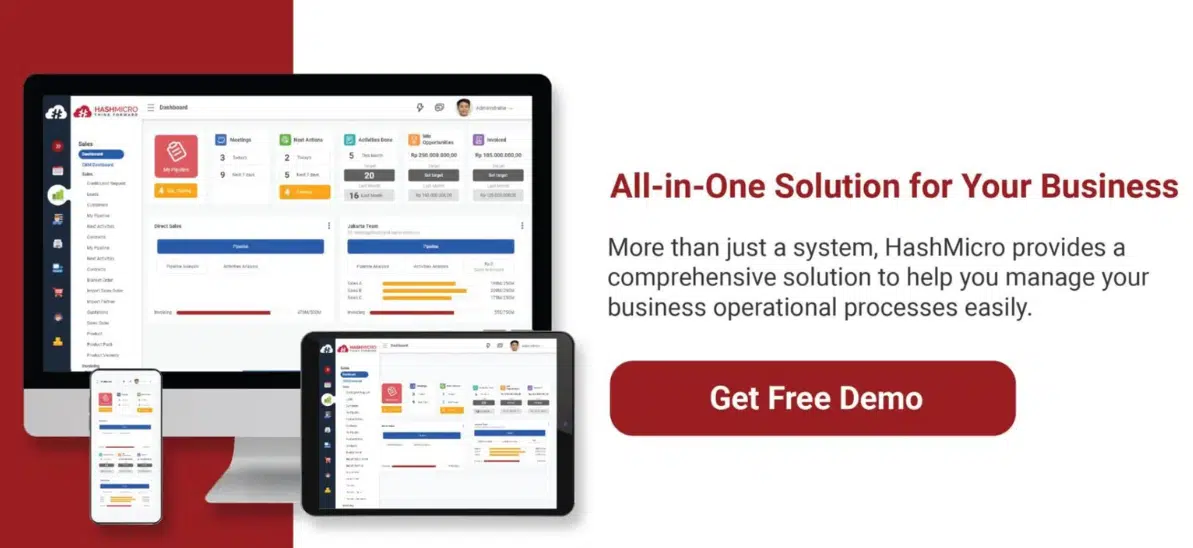 Table of Contents
Also Read: The Importance of ERP for Startup to Increase Businesses Profit
Why is ERP Software Essential for Singaporean Startups?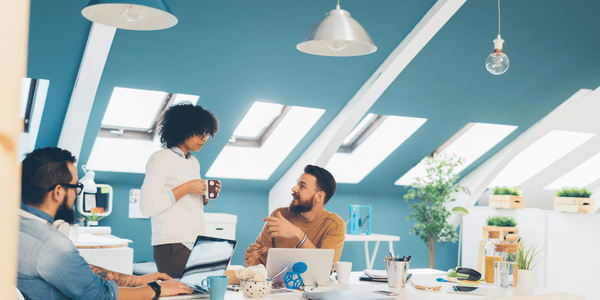 There are multiple reasons why Singaporean startups require an ERP system. However, this factor can be simpler to handle if every Singaporean startup uses ERP software, which can minimize the startups problems. Especially now the globalization era has come and technology is required for everything, including the startups business. So, here are the common challenges faced by startups in Singapore.
Lack of funds
This is the main challenge for many startups. They have investors, loans, and other resources, but they ignore an indispensable part. The survival factor. There are numerous startups that do not have sufficient funds to last for a year.
Lack of skills and knowledge
Numerous startups didn't realize the needs of employees with marketing, development, and other skills. Many Singaporeans believed that money could buy anything, however due to the short time period, they have no alternative but to raise the salaries. This will have an indirect effect on the finances instantly.
Thinking small
Most Singaporeans startups have only three- to five-year plans. They lack a wider understanding and, as a result, miss out on a significant part of opportunities and projections. This is the reason why a lot of startups fail to grow and do not sustain themselves. 
How Can ERP Software Help Singaporeans Startups Development?
ERP systems provide startups with improved visibility and insight into supply chain operations. Access to this important information enables them to make crucial business decisions and keep a competitive advantage in their industry, no matter the size of their competition. A 360-degree view of operations is provided by an ERP system, enabling staff to identify issues with more simplicity and make intelligent decisions. Due to the real-time integration of financial, distribution, and manufacturing technologies, financial data is constantly current. ERP systems can help startups become more time efficient and improve productivity by eliminating duplication and manual entry. 
So, here is how ERP Software helps your startups develop.
Go 360
An ERP system provides a complete, 360-degree picture of your operational business operations, allowing you to track all areas of your startup over its full lifecycle and make more educated, effective business decisions. With an ERP, your operations and finances are clear, accessible, and visible to your management team and investors, who manage and monitor your budget and funding.
Just automate
With an ERP, workflows are automated between employees and departments, streamlining information, tasks, and activities to increase productivity and efficiency. An automated ERP solution uses real-time data and gives the most accurate and up-to-date company data. In addition, automated workflows replace tedious and repetitive manual tasks, saving time, money, and resources by essentially eliminating manual errors.
One system for all
A fully integrated Singapore ERP software maintains all of your data in a single database, enabling you to manage and automate business activities throughout your whole organization from a single platform. Multiple system integration into a single database enables startups to consolidate corporate data and streamline operations with automated, real-time reporting, analysis, and more.
Always on data
With an ERP, your startup's data is always accessible and updated. Due to the fact that your data is maintained in a centralized location (database), multiple users are able to input and modify information as needed. An ERP system compiles the data, which authorized users can then access whenever they require it to do their duties. Decisions are easier and processes are simpler when driven by reliable, real-time data.
HashMicro: The Best ERP Software for Startups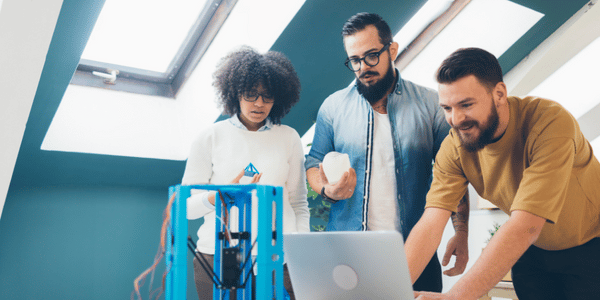 A startup company in Singapore should consider utilizing an automated system, such as ERP software, to assist with the achievement of initial objectives, since a lack of funds is one of the most significant obstacles. HashMicro provides the best ERP software. HashMicro offers the most comprehensive features for your startup in order to assist you in optimizing profits and minimizing operational expenses as your startup grows.
Implementing HashMicro's ERP startup software management enables easy monitoring of the company's growth. Moreover, HashMicro's software is user-friendly. Not only are executives able to utilize the program simply, but so can employees. In addition, it is a cloud-based system, so you can access it from any location at any time. With the use of HashMicro's software, your startup will surely thrive.
Conclusion
Nowadays, there is a huge rise in startup businesses in Singapore. However, the growth is not followed by the startups' ability to sustain themselves. Due to the various problems that came, a huge number of startups were forced to close permanently. Many startups are unaware of the benefits of Singapore ERP software for their business. HashMicro is one of the solutions that may help your startups with their advanced technology. 
HashMicro's Startup Management Software, the most comprehensive ERP solution that is customized to the evolving environment of start-ups. You can get simple access to the system at any time and place, ease your ROI management, and accurate planning of funding allocations. With those advantages, it is easier to establish your startup. You can download the price model for the Startup Management Software from HashMicro to learn more about the expenses or try a free demo to feel the benefits of the software.