ERP software is essential for companies as it helps them implement resource planning by integrating all the processes needed to run their company with one system. This is where the ERP functions becomes crucial for the sustainability of business operations.
Table Of Contents
What are ERP Functions?
Enterprise Resource Planning (ERP) is business process management software that manages and integrates enterprise finance, supply chain, operations, trading, reporting, manufacturing, and human resource activities.
ERP provides several services for companies trying to improve their operational efficiency. Its main goal is the efficient management of various resources within the company. This software covers many different areas within the company, such as accounting, sales, purchasing system, manufacturing. One of the essential needs it addresses is communicating all pertinent information to the many departments that may need data.
Examples of ERP Functions and Features
Why is the ERP functions important for companies to know? This is because ERP has various uses for each business, depending on the challenges faced and the solutions implemented. You must understand the ERP functions in business and management before deciding to implement it in your company.
In general, this software plays a role in the efficiency of operational management. By linking processes and data, you give your employees more visibility and flexibility. As a result, they will take action quickly and deliver more value across the business.
One of the ERP systems functions is also to ensure optimal performance. You can access insights that are constantly updated and monitored in real-time, ensuring each department has the information they need. Many ERP solutions are built to adapt to the needs and grow with the business. ERP helps them prepare and be ready to respond to any operational challenges or market changes.
ERP Functions: Module
HR Software
The HRM application must be able to process tasks related to employees management, including payroll, timesheets, benefits, onboarding, and offboarding. The HR module should automate payments, including deductions. For example, an employee's hourly wages are automatically calculated based on absenteeism, benefits and taxes are withheld, and net pay is automatically deposited into his or her bank account.
CRM Software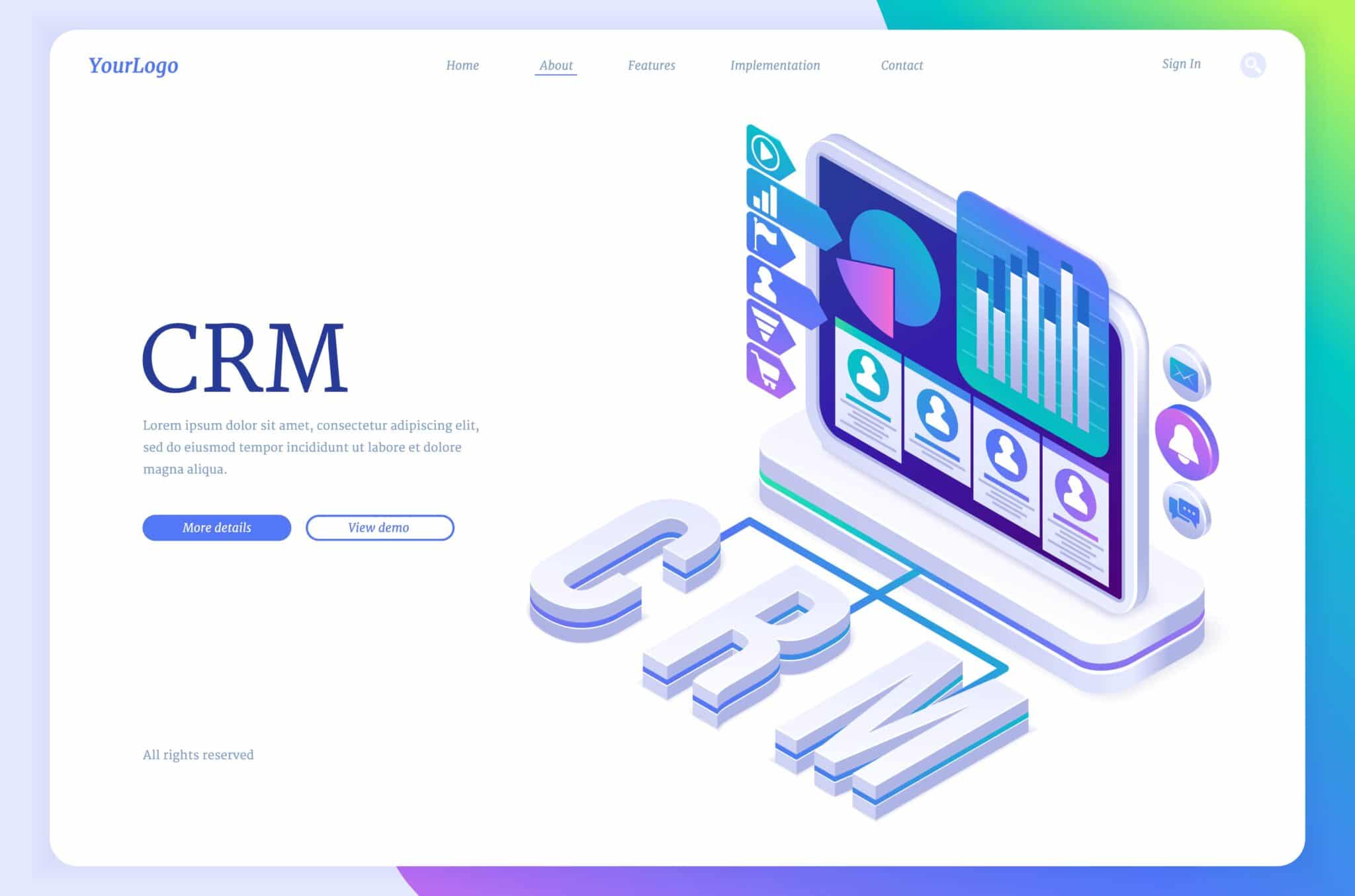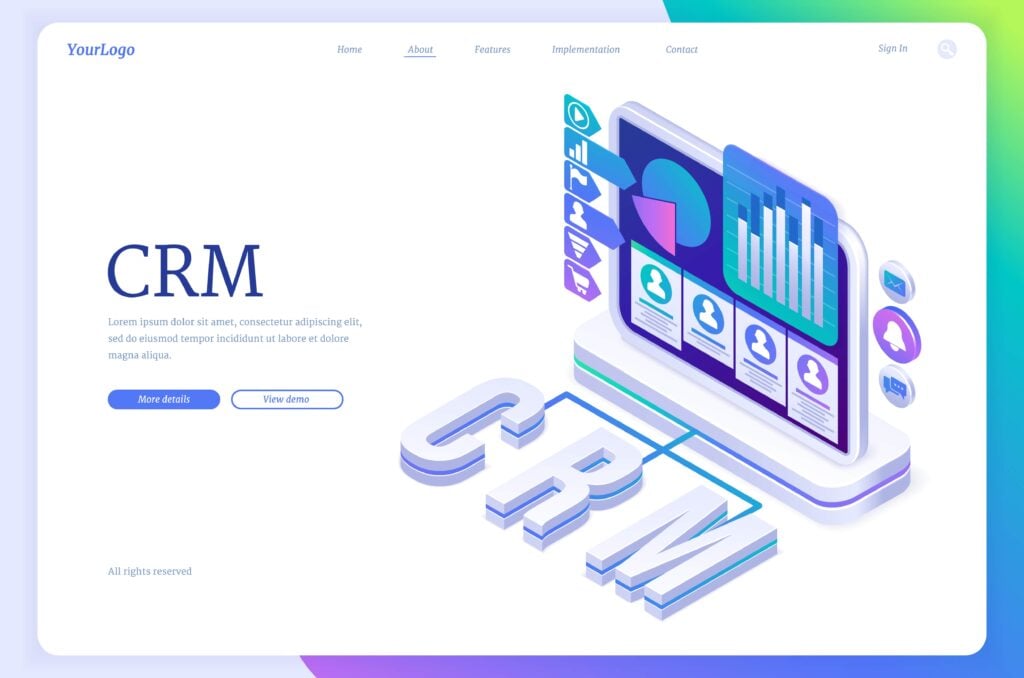 The CRM systems stores data related to customers and prospects, providing employee insights that can improve sales and marketing processes. For example, a CRM can track a customer's buying habits; you can see what types of products to sell and when is the best time to offer these products.
Inventory Management System
Inventory management programs process order fulfilment and track warehouse inventory, greatly reducing the need to manually track inventory. This is especially useful for manufacturers or companies with their own distribution centers where inventory tracking can get very complex. Features can include real-time inventory on the company website to let customers know what is and what is not.
Also read: ERP System Inventory Management for your Business
Accounting System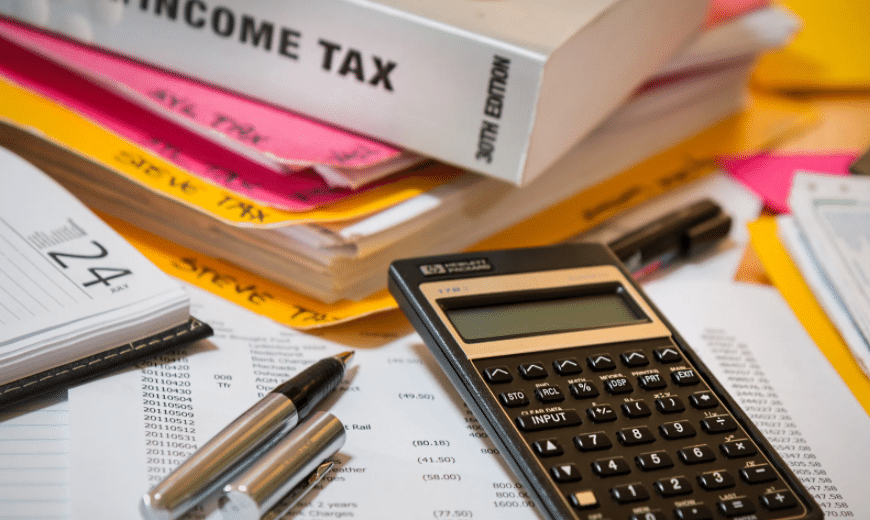 This module works in conjunction with other ERP modules to monitor cash flow, issue invoices to customers, track accounts payable and receivable, and manage company ledgers. With accounting systems, companies can also budget, generate financial forecasts, and provide insight into costs reduction.
The Latest Trends in the ERP Industry
As companies rely more and more on ERP to run their business, these systems continue to evolve and support a wider range of functions. Below are some of the current ERP trends:
Cloud ERP
Historically, many organizations used on-premises ERP applications and were reluctant to entrust core business applications to the cloud, but that is changing rapidly. Businesses are adopting cloud ERP to take advantage of simpler deployments, lower costs, less need for internal IT resources, and many other benefits.
The occurrence of the current pandemic further demonstrates that cloud ERP is important and accelerates the transition from the company's internal servers. Generally, because cloud-based applications allow employees to complete their work from anywhere, in the near future, organizations will also continue to focus on ensuring their Work from Home ERP software is optimized for remote work.
Digital transformation
Digital transformation refers to the integration of digital technology into all business functions to improve day-to-day operations. This approach can often increase revenue and competitiveness while increasing employee productivity and improving customer service and communications.
Meanwhile, companies are also integrating their business applications with other emerging technologies, including IoT, to improve operational processes. For example, a supplier uses a warehouse management system that collects data from mobile scanners to track the movement of goods within the warehouse. Additionally, ERP integration with e-commerce to improve online order workflow, automatically trigger order fulfilment, update inventory levels, and record payments.
Also read: 3 Reasons Why You Should Switch to Digital Business (2021)
Personalization
Complex ERP platforms are difficult to adapt to the specific needs of each business. But organizations can now take advantage of a cloud ERP platform designed for easier configuration. More and more ERP solutions are also tailored to specific industry needs. As companies focus on providing customers with a more personalized and relevant experience, they need an ERP system that can accommodate those needs with features like customizable dashboards.
Mobile ERP
ERP vendors develop applications for smartphones and tablets that provide easy access to critical business data. Mobile ERP applications designed with a user-friendly interface can help users complete work when they are not in front of the computer.
Mobile ERP offers real-time data and insights and provides overall benefits, including always-on remote access, increased productivity, faster and more accurate data retrieval, and increased agility.
Conclusion
The main goal of an ERP system is to have complete visibility and control over the entire business in one centralized system so that you can make smart decisions for your business to maximize profits. While implementing a new ERP system can be a huge change for any business, the benefits can be seen and felt right away.
In this case, HashMicro's ERP Software is the best solution you can choose for your business. These systems help you streamline your business processes and drive your company's growth significantly. With easy business operations, you will get accurate results. Get free demo now!