In building a startup, every entrepreneur wants to keep the initial costs as low as possible. However, there are some costs that businesses must pay. Using the help of the best tools can minimize some of the operational costs. Several tools can reduce startup costs and save businesses valuable time.
Hash Core ERP can be one solution. With this tool, it will be easier for you to integrate and simplify all the processes needed for your startup. Hash Core ERP can also be customized easily to meet your startup needs. In this article, several tools have been divided into seven different categories. Each of these tools will have a positive impact on the development of your startup.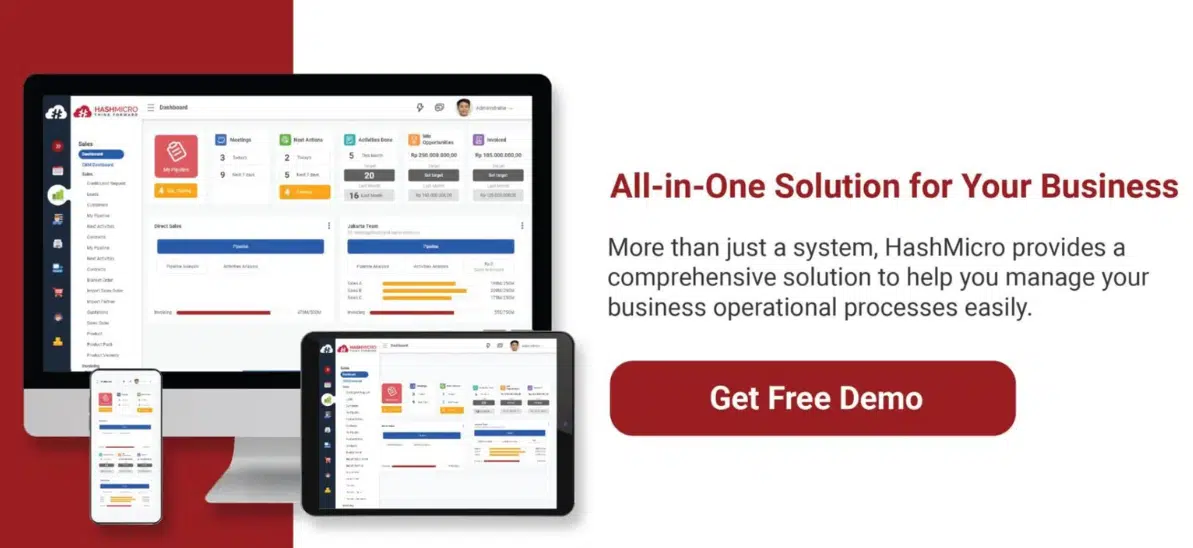 Table of Content 
Also read: Top 10 Best Fintech Startups in Singapore
Ideation Startup Tools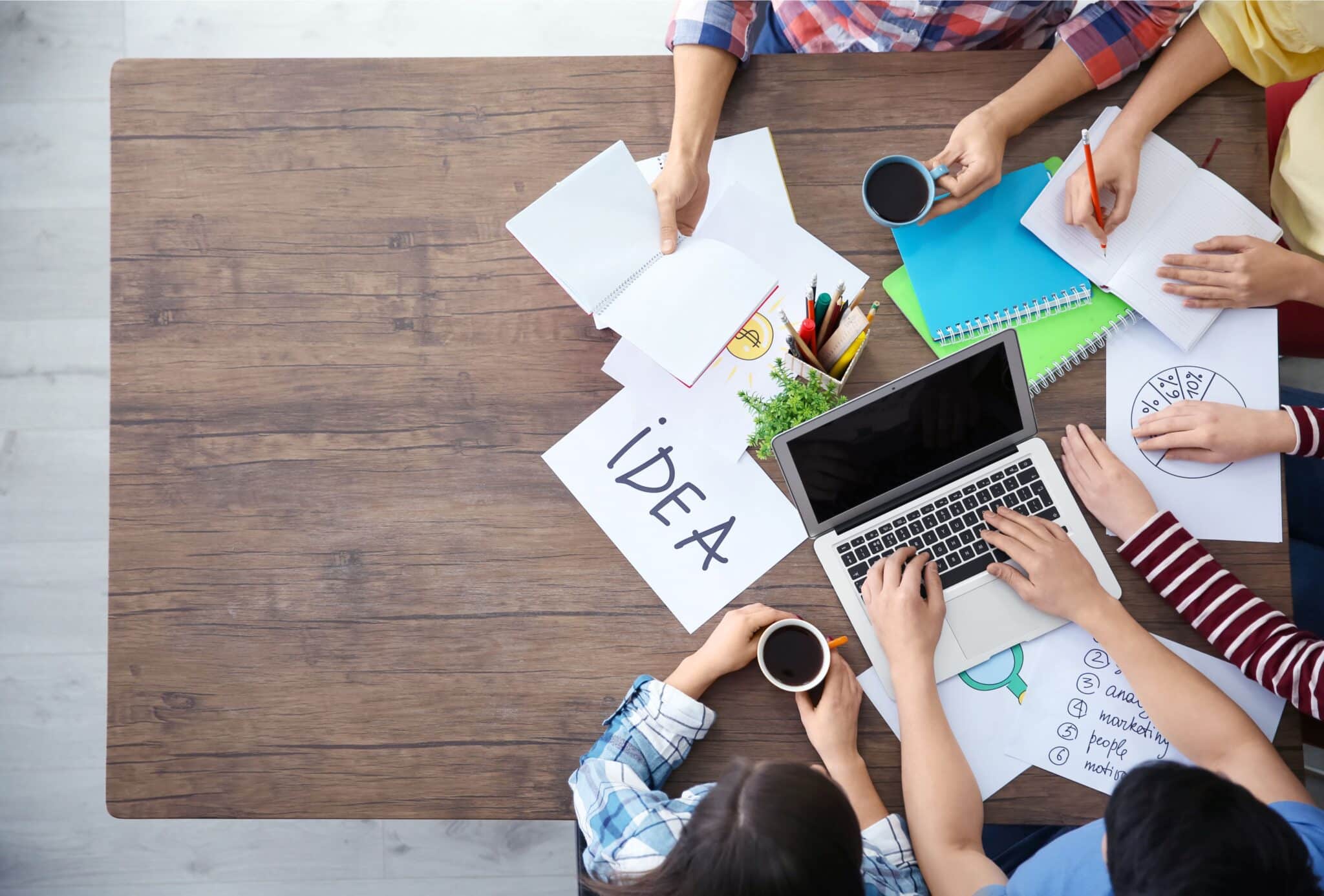 The fact is that the first steps in building a business are always the hardest. Especially the idea phase is a challenging thing, but it is also essential in startups. However, it will undoubtedly become apparent if you already know what industry sector you want to work in and what type of product you want to sell. In addition, the help of the following startup tools will provide a more precise direction for you to go further.
1. Squad help
These tools can help you find the perfect name for your business. However, this tool can not only be used for business names. It can also help you find suitable words for applications, products, services, and others.
2. Clarity
Every entrepreneur needs valuable advice to help their business grow during their entrepreneurial journey. It does not matter if you are a new or experienced entrepreneur. Clarity tools can help employers by providing valuable advice from industry experts. In other words, it enables you to connect with industry leaders worldwide.
This clarity expert can assist you in overcoming the challenges that lie in your business journey. Whether it is increasing business scale, researching market trends, sharpening skills, and others. These tools can help you to get the best business advice.
3. Germ.io
This startup tool helps you manage concepts and ideas so your business can grow better. With these tools, you will never be confused by the big picture of your startup idea. You can validate your concept and share your vision by showing the big picture.
Germ.io can help you to develop your business idea by providing "next steps". After that, you can form your business idea quickly. These tools can help you create a strategy to solve your business problems with the how what, and why.
4. Scribe
Tired of answering questions and getting interrupted? Scribe is an AI-powered tool that documents any process for you. Build step-by-step guides complete with text and annotated screenshots. 
Capture your processes, combine them, and then let AI do the rest. Scribe uses Chat-GPT to turn your workflows into manuals that show you how to do the work and why. Just turn on the Scribe extension or desktop app and let it follow along as you work. 
Scribe will create a visual, annotated guide that your team can access and use exactly when they need it. Recommended Scribes are available directly in the browser, and feedback functionality ensures you always use best practices. Scribe offers smart and auto-redaction for sensitive information, and has enterprise-grade security and controls.
MVP Startup Tools
This tool is suitable for entrepreneurs who create web applications or mobile applications. They need to understand more deeply how their Minimum Value Product (MVP) affects their business. Before finalizing your product, It can also assist you in experimenting with your ideas in the market or industry of your choice. Some of the MVP tools for these startups are:
1. Just in mind
It is a startup tool that can be an all-in-one prototyping solution for web and mobile applications, from skeleton drawings to interactive prototypes. With this tool, you can implement an interactive prototype design from scratch with just one click to activate it. These tools also offer a full suite of web interactions and mobile gestures, which can help you build an enjoyable experience for your users. In addition, you can create an outline that adapts to multiple screen resolutions for mobile devices or web desktops.
2. Balsamiq
Balsamiq is a low-fidelity wireframing software accessible to entrepreneurs, managers, agencies, developers, analysts, and those who like UX. Tools for startups that help people build easy-to-use websites and software. It can help you to upgrade your software with the latest releases and provide assistance through various channels. You can also find documentation and tutorials from beginner to expert on their support page for your convenience in accessing these tools.
Launch Startup Tools
Building a startup is not an easy thing to do. Many factors are essential in determining the percentage of successful launches, from the idea to executing the concept. However, several startup tools can help you build a successful startup. The startup tools are:
1. Product hunt
This tool is one of the ideal launch platforms for startups. Product Hunt can provide an exciting new product display every day. Here you can discuss, share and find out all the latest products, mobile applications, websites, and other technological creations. Surely this platform will help you in the product launch process.
This platform can help you launch your product and, most importantly, increase your startup's success percentage. The website is integrated into the system for user comments and an efficient voting system. Launching your startup with a community of experienced testers has never been easier with these tools.
2. Beta list
A beta list is a pre-launch system that can help your startup get the traction you need for a successful launch. With this platform, you can also put your startup idea into a knowledgeable community of business enthusiasts, and you will get valuable feedback from them. This platform has also helped many startup founders understand their customers more deeply.
Marketing Startup Tools
A solid marketing strategy requires implementing an organized process so that startups get the best results. Proper implementation of a startup marketing strategy requires the right tools to monitor, analyze, and evaluate marketing activities. Therefore, there are several marketing tools for your startup that you should consider. The marketing tools include the following:
1. Marketing automation HashMicro
Using the Marketing Automation System from HashMicro can be a solution to help you in optimizing your marketing efforts automatically. In addition, this system can make it easier for you to send campaign messages related to your startup products according to the target market. This will increase the percentage of your startup's growth. There are several benefits of the Marketing Automation Tool, including the following:
Create and send your relevant email campaign according to your lead or client segments.
Personalize your campaigns according to the inquiries, preferences, and business types of the recipients.
Know your most effective campaigns, the ones that generate the most conversions more easily!
Track the individual performance of each campaign through in-depth, configurable analytics reports.
Also read: Why is the Marketing Automation System Important for Startups?
2. Google Analytics
Google Analytics is a free service from Google that can display statistics on visitors to your website. This tool allows you to identify which sectors are working and which are not. When you find out which part is not working, you can fix it to improve customer engagement and user experience.
In addition, this tool can also help you to create better digital marketing campaigns and potentially increase your conversions. Using Google Analytics can help you achieve better results and continuous data evaluation and monitoring of online marketing strategies for your startup. Therefore, this google analytics can be your consideration to help your activity marketing process.
Finance and Fundraising Startup Tools
Paying attention to financial balance is very important for startups. To make it easier for them non-profit organizations sometimes create an online fundraising landing page to accelerate the fundraising work.
You need to know and record where the income comes from, where the payment is spent, and how the startup's performance will be in the future. When you enter the calculated numbers on their pitch deck, investors will admire you.
However, doing it manually will undoubtedly take much time and is prone to errors. Therefore, you need to know the financial startup tool below:
1. Hash accounting
Hash Accounting is an Online Accounting Software from HashMicro based on a cloud system, which can be a solution to make it easier for you to manage startup finances. With this system, you can help manage your startup finances to be more accurate, efficient and less time-consuming in real time. With this tool, you can monitor the inflow and outflow of your startup's financial activities.
In addition, this software can help you make profit and loss reports, cash flow, balance sheets, changes in capital, and others in a short time accurately and in real-time. With just a few clicks, you can easily manage all the transactions you need to present financial reports anywhere and anytime. It would help if you considered Hash Accounting in your startup. So that all financial activities can run efficiently and quickly.
2. Fyle
Fyle is a modern expense management software that gives you real-time feeds on your existing credit cards. It gives you instant notifications on credit card spend, lets you collect receipts via text, and receives real-time transaction data without being dependent on your bank feeds.
Fyle works inside everyday apps that your employees use. Employees can submit receipts from Text Messages, Gmail, Outlook, Slack, Email forwarding, and their mobile app. Every receipt is instantly checked against company policy, and violations are marked immediately. This ensures approvers don't have to spend an extra minute manually verifying expense reports.
Also read: Why do Singapore Businesses Need CRM Software?
CRM Startup Tools
Once you have found and earned your loyal customers, this is the right time for your startup to consider the best CRM tool for your startup. CRM tool can help your startup because you are freed from much time you could spend productively converting new leads. Some of the best CRM tool for your startup are as follows: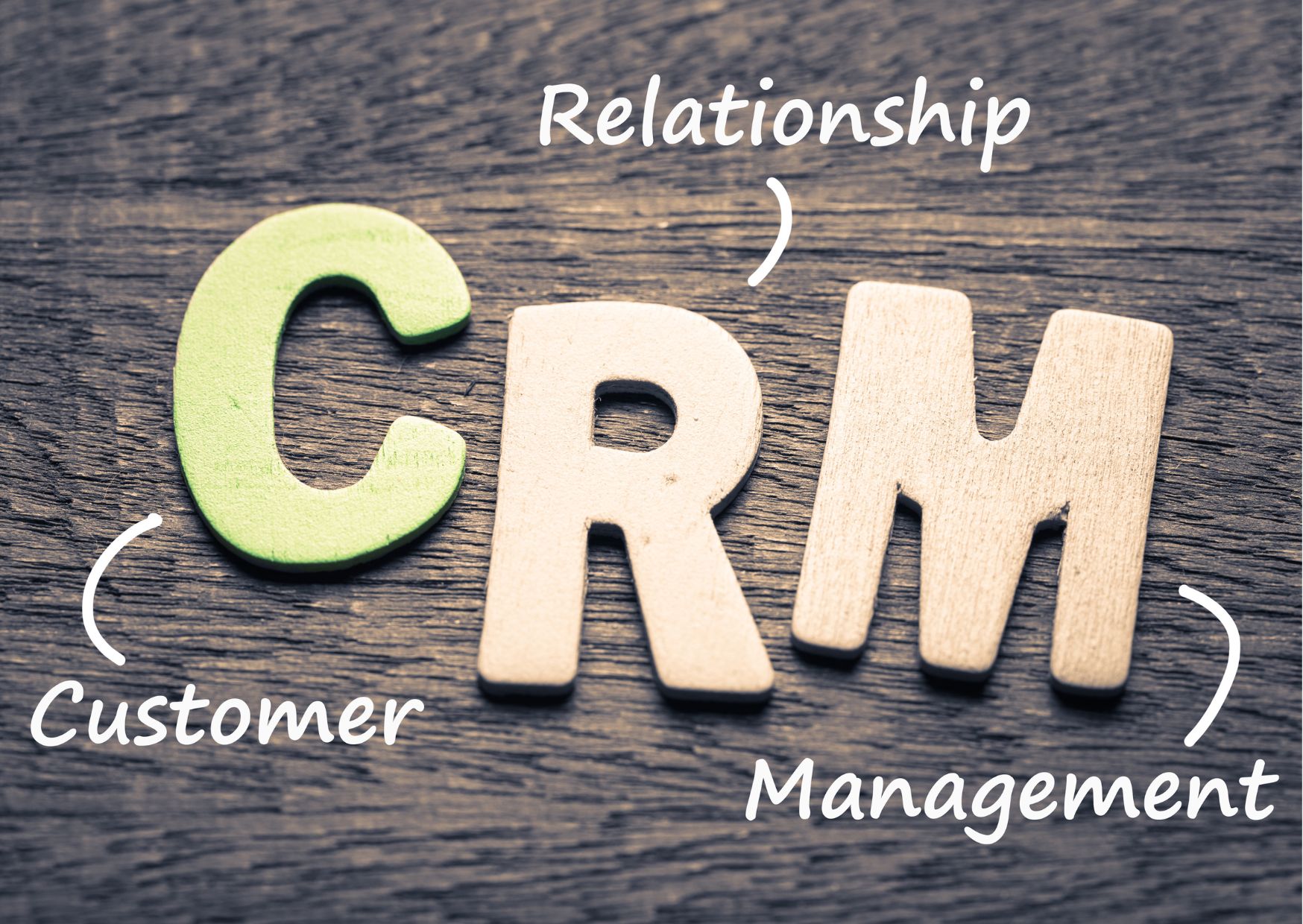 1. CRM HashMicro
CRM (Customer Relations Management) system is one part of Hash Core ERP. System CRM can help you manage tens to hundreds of potential customer information in a central database and make it easier for you when you want to update data. In addition, this tool can also help you automatically create invoices, offers, and sales orders with various professional templates. CRM can also help you to manage your business prospects more easily with the help of the automatic follow-up feature.
Design and Development Startup Tools
In building a startup, things like design and development are essential. However, making a design is not easy. So here is a list of design and development tools you can use.
1. Canva
Canva is one of the most popular online graphic design tools many people and startups use. This tool can design social media content, block graphics, Facebook ads, Twitter headers, and more. This tool also provides templates and millions of fonts, icons, and images as needed, or you can also create them from scratch with the features provided.
2. Visme
Visme is one of those design tools that you can use for your startup needs. This tool can showcase compelling visual stories in infographics, presentations, and other visual content. You can easily translate unattractive content into a graphic format in your web browser.
Conclusion
There are many ways you can do to develop your startup, like the tools discussed above. Apart from that, you can also use Hash Core ERP. The most complete cloud-based ERP system with various solution options such as accounting, CRM, tax payments, bookkeeping activities, and inventory management all in one platform.

CORE HashMicro is an ERP software with a complete range of features to automate various business processes from A to Z, thus avoiding human errors within the company. You can consider Hash Core ERP from HashMicro to grow your startup. You can also see the pricing scheme calculation from Hash Core ERP.