Out of all the industries out there, the construction industry certainly involves more operations and processes than the rest. But then again, there are numerous technological advancements such as construction project management software that are happening. The demand for housing needs and construction development is on the rise therefore a comprehensive project management system is needed to help the construction industry become more organized. Find out more about the project management software pricing scheme calculation here to get the estimated cost before implementing the software.
With all that being said, there still is one small section that remains troubled which is the project management segment of the construction industry. This segment is one of the most important segments in the construction industry since the integrated project management system synchronizes with other modules to timeline the activities. The importance of this project management can be managed by using trusted project management ERP software.
Here are 10 reasons why project management modules are so important for construction management ERP.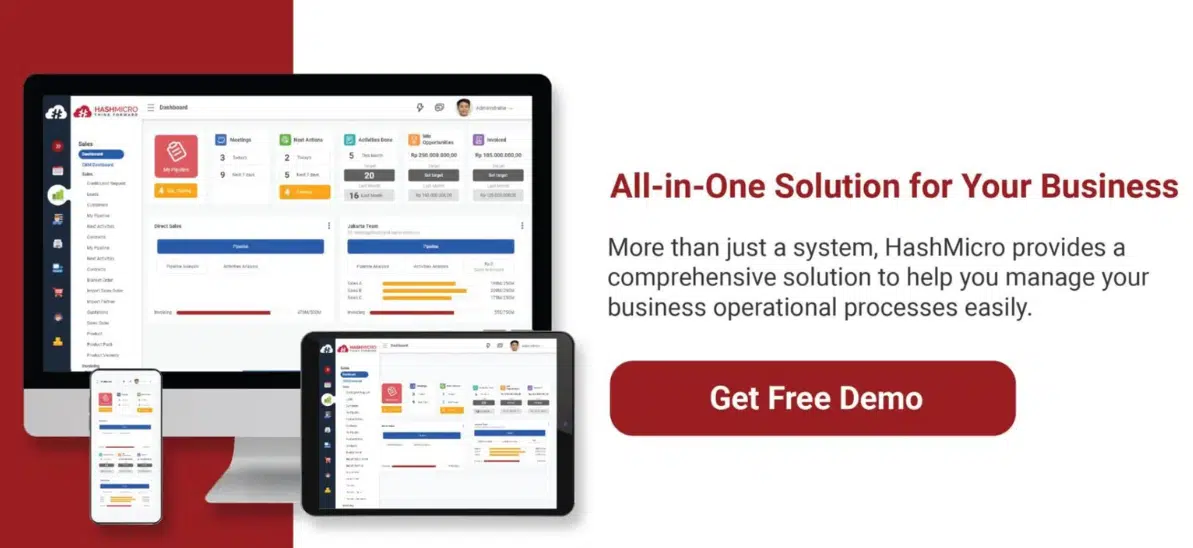 Following are 10 reasons why project management is a core module for construction management software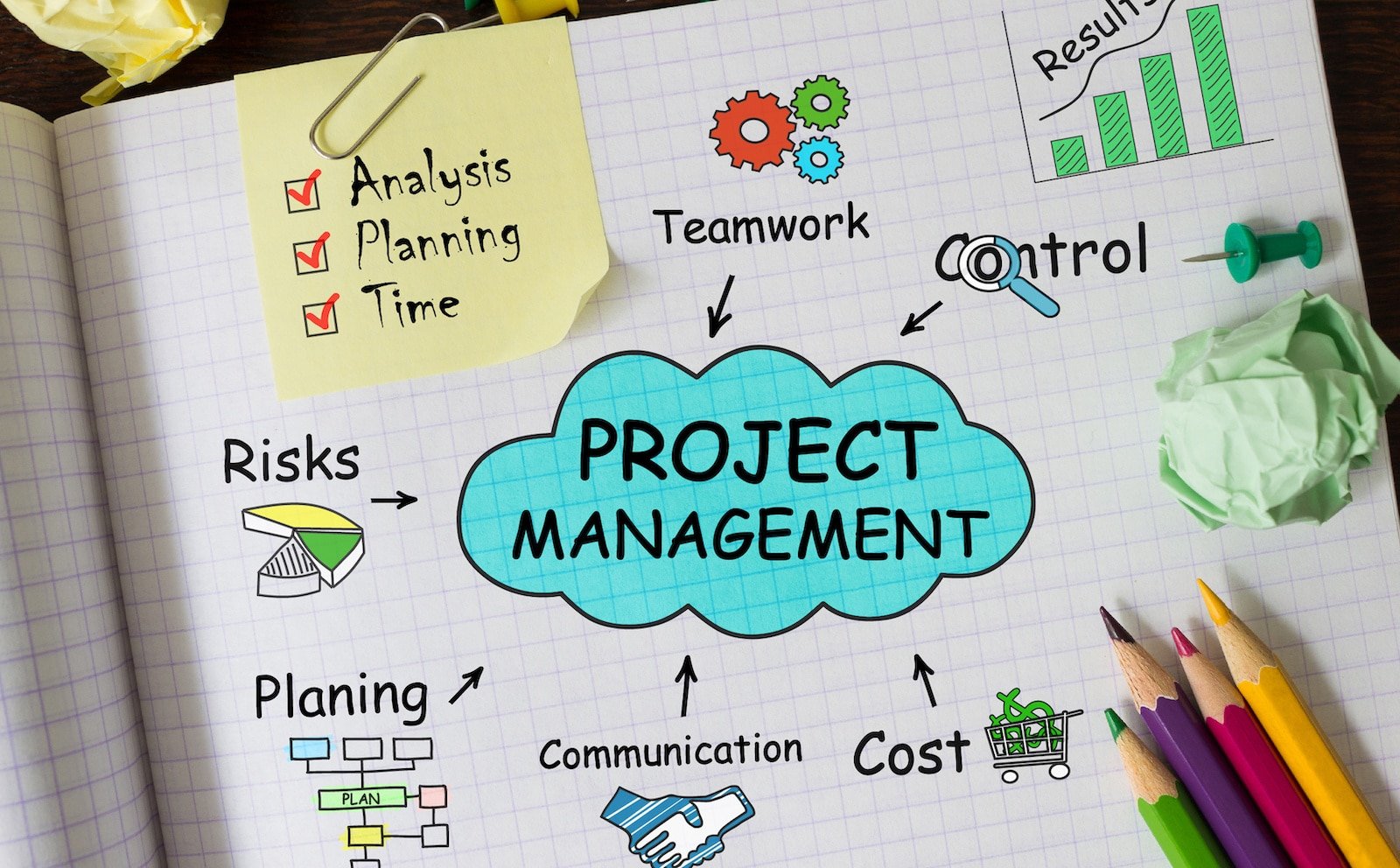 Making plans with construction project management software
One of the many reasons that project management is important to the construction industry, is that the industry requires a tremendous amount of planning, organizing, and scheduling to keep the workflow going on. Without proper planning or scheduling of tasks, engineers would not be able to complete their tasks on time. Perhaps within the budget assigned. Thus the modern interfaces of the project management modules help in organizing on the go.
Also read: 10 Reasons why project management is a core module for construction ERP
Effective resource management
It is not just machinery, materials, or men that directly deal with the construction industry. There is a lot more than that to it. Whether it is the conceptualization of a project to the realization of it or resources management for the effective planning of the activities. Therefore, all of it comes under the category of project management.
Improve time management with construction project management software
A major problem that is faced by the construction industries of today is time management. With the project management module incorporated in the construction management software of the company, managing time and thus managing costs becomes a lot easier. Costs are directly related to the time spent on each activity during a construction project. Project management software can help eliminate cost overruns.
Manage project budgets with construction project management software
A construction project requires a lot of planning before it can actually execute. A construction project is to be finished under a specific budget. There need to maintain high-quality workmanship, which requires taking sound decisions, and demands teamwork for the perfect outcomes. All of this becomes possible only with the help of quality project management software.
Use the project management module
Not only are scheduling and planning a vital part of everyday task management but play an important role in managing the progress of construction as well. A project management module becomes crucial in a construction ERP. There it comes to systematically delegating tasks to the right people for the task to complete. Construction project management modules offer WIP limits, estimates, and charts to manage everyday tasks very easily.
Also read: 6 Main Benefits of ERP Software in the Construction Industry
Conducting briefings using construction project management software
The briefing is a very important part of the construction project and project management module. This can help direct subordinates to perform tasks and help you supervise or guide them as well. The bigger the project, the more employees or construction workers. It aims to optimize project work to be more effective and efficient.
The use of construction ERP software can make it easier for you to manage your project. Project management software for the construction industry can easily direct what employees or construction workers should do. You can direct your foreman from anywhere and anytime with the help of project management software for the construction industry. This software is certainly software that companies really need, moreover sometimes one of the construction problems is with the workers.
Review project work
It is very important to review the work that occurs in a typical construction project. It simultaneously requires you to take corrective action in case of an error as well. Coordination and control are important parts of a construction company and can be managed by the project management module.
The review of the work that the contractor does is sometimes still wrong and only estimates how far the project has been carried out. This of course will be very fatal for the timeliness of processing and submitting payments to clients. Not infrequently many clients want to make payments according to the work the contractor has done. This is what ultimately makes the work sometimes not completed on time.
Project management software for the construction industry is one solution to overcome this. Project management software can analyze and see how far the work has been completed according to the working drawings that he has. The contractor only needs to enter the working drawings and details. After that, he can enter which part he has worked on. The construction ERP system will calculate the project work automatically. Therefore, project management software for the construction industry is very good for construction companies.
Project planning resources and finances
Project planning, resource planning, and financial planning are the initial stages of a construction project. That is then followed by the management of resources and finances accordingly to execute the plan. Monitoring and controlling of such construction resources such as materials, labor, and workforce is made simpler with project management software for the construction industry. You can get direct access to project data which makes it much more transparent to monitor the processes efficiently.
Perform procurement management with procurement software
Procurement management is another process that requires procuring and ordering of materials as well as several services that and most importantly witching stipulated time frames which can only be well managed with the help of a project management module in an ERP software for construction.
Identify any unresolved final items, problems, or risks
Finally, after completing a construction project, from identifying every last unresolved item, problem or risk to communicating the entire project closure to all parties can be well organized with the help of project management software.
Construction management software makes it easy for companies to manage projects such as calculating project values ​​and determining work estimates. Calculation of project value and work estimation is certainly still a big obstacle for a construction manager. This is none other the financial management of construction projects is quite a difficult thing for you to do manually. In addition, construction management software is also able to record purchases of construction materials so that bookkeeping is more effective and efficient.
The implementation of an ERP system in the construction industry is a breakthrough that makes it easier for the construction industry to be better. ERP is software that integrates all project management into one system. This makes it easier for construction managers to analyze and manage projects.
Conclusion

Project management pertaining to the construction industry has to comply with environmental requirements, legal requirements, sustainability, and insurance-like factors too. However, the days of manual labor have passed and with the evolution of ERP software for construction and project management software, managing and monitoring projects in the construction sector are much simpler. Click here to try the free demo that we have!