There are various types of medical software programs. Currently, ERP software has been widely adopted in the healthcare industry. This medical software is a solution that can help the industry get better. Generally, ERP implementation in this sector aims to increase the effectiveness of various managerial processes to support organizational development.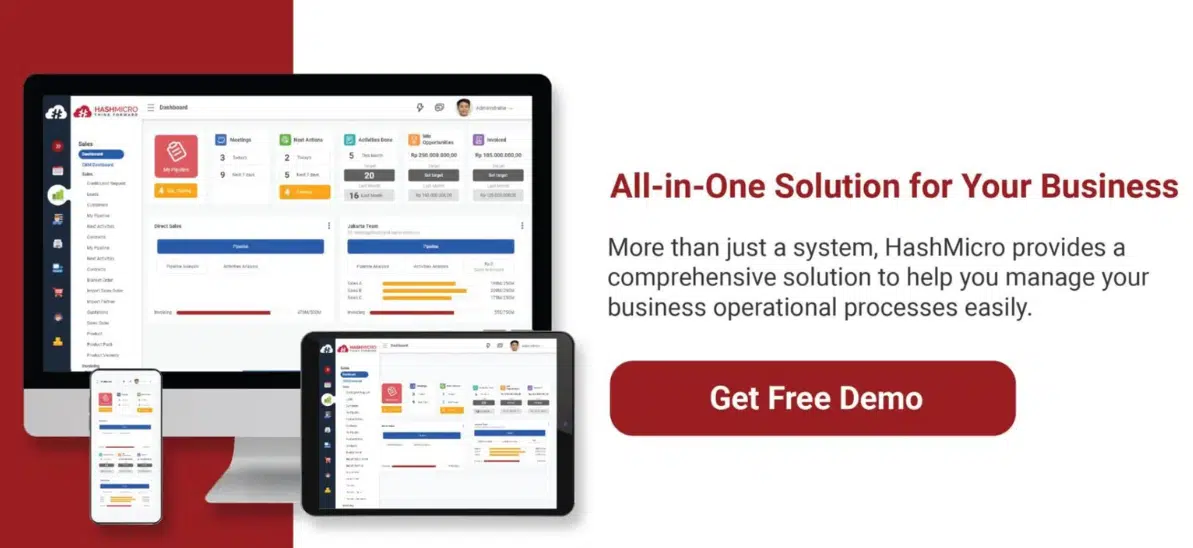 Benefits of ERP as Medical Software
Below are several benefits of ERP as medical software:
Easy access to the medical recording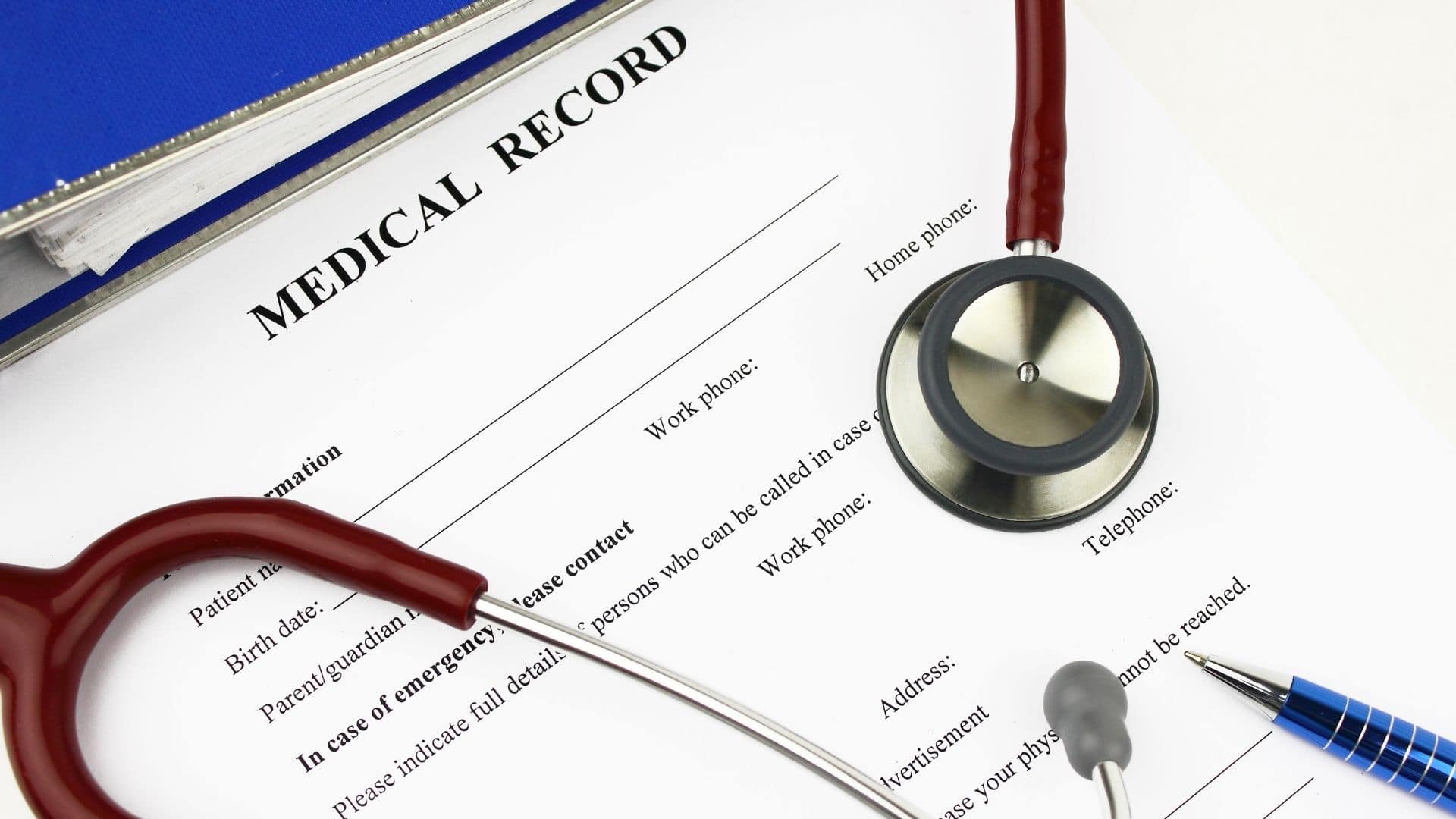 When a patient makes an appointment or raises a medical concern, nurses and medical staff should immediately access the patient's data. Instead of using manual methods through written administration, health service providers can easily access data with one click. During the COVID-19 pandemic, medical centers that had already updated the system had more advantages over those that had not.
The pandemic is impacting an overburdened healthcare system. One way that can help alleviate this problem is by adopting health technology. Examples are the automation of monitoring indicators such as body temperature or oxygen levels and medical and travel history. Patients who need to be handled with medical care as soon as possible can be prioritized. Healthcare providers can also connect with more patients.
Maintain patient privacy and safety with medical software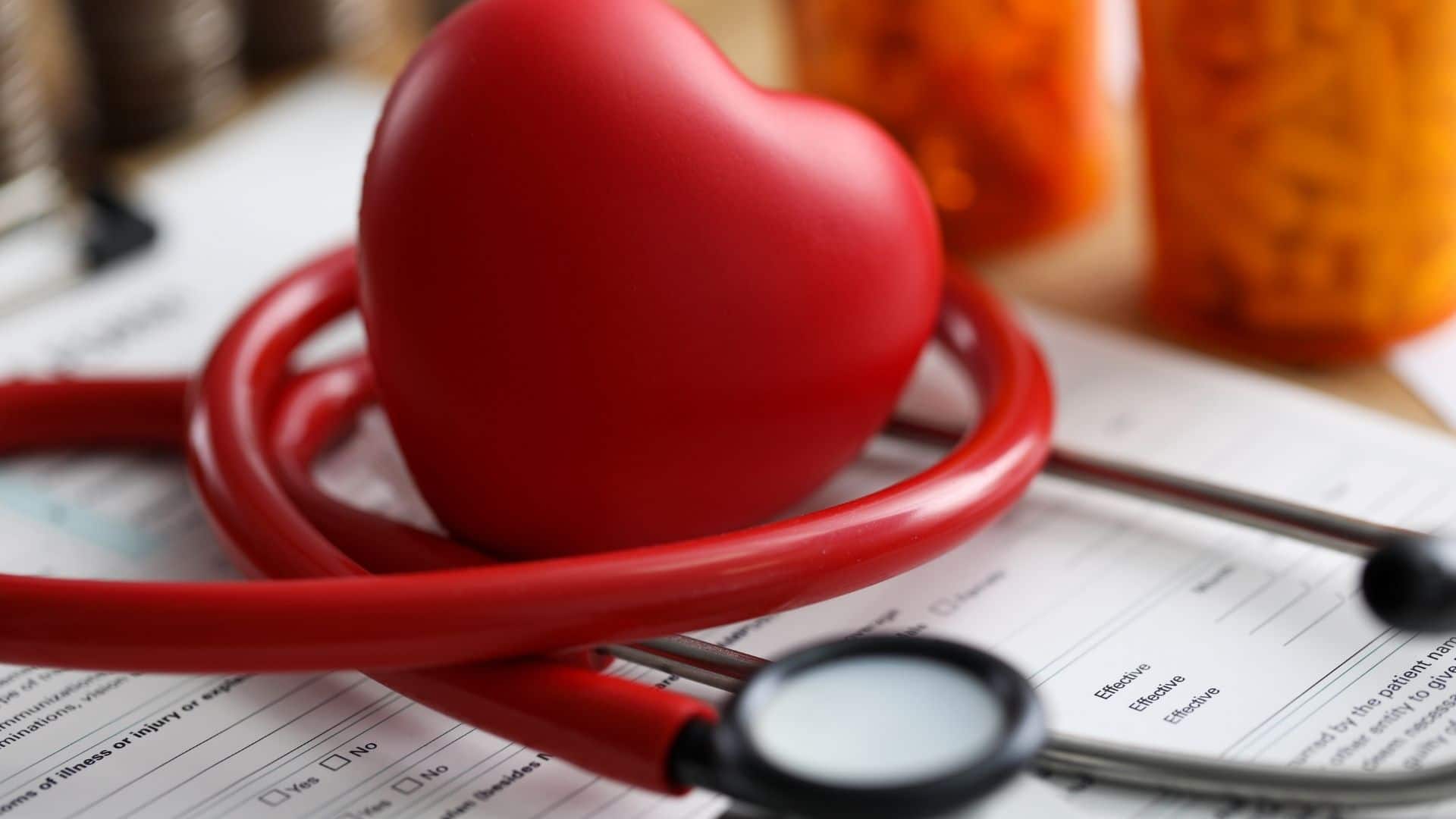 Medical records are compassionate and confidential data. Instead of storing it in a file folder, it would be better to place it on an internal network. Since the risk of data theft always exists in every industry, health is no exception. Transfer patient data to the ERP system and manage user access control only for authorized personnel.
When there is ERP software in health care, patients, health care providers, and insurance providers can store all the information they need on only one platform. In addition, patient safety and maintenance will be more effective because of these innovative solutions, leading to better healthcare practices and services and a more synchronized organization.
Achieve accurate cost monitoring with medical software
Managing the financial process is one of the basics. ERP can be used as a medical billing software program. ERP systems not only help track patient payments but also help organizations monitor their expenses. In addition, optimize various backend financial functions, including payroll and inventory management. This automated system also helps reduce the possibility of human error in both administrative operations and data input related to inventory. The latest cloud-based solutions, like CollaborateMD billing software, are extra convenient as they let you achieve accuracy and convenience in all financial management matters, without relying on locally installed software.
Healthcare providers have two main objectives that are difficult to achieve simultaneously: quality patient care and cost reduction. However, healthcare institutions can invest in ERP systems that make patient care better, reduce clinical errors, and increase healthcare providers' efficiency.
Trends and adaptation of health system technology
The healthcare sector needs the latest technological updates, especially trends around disease treatment, diagnosis, and prevention. On another side, it adapts to changes because technical sophistication will make the industry more substantial and competitive. Therefore, appropriate attention is needed so that services can run effectively.
Also read: 5 Main Benefits of ERP Software for Professional Services
Assist strategic planning
When you run a hospital, implementing an ERP program can provide better knowledge to make better decisions. This software can calculate and assess operational efficiency by identifying and targeting areas for improvement. When areas for improvement are identified, it will be easier for top management to track and determine whether the existing policies are helpful or not.
Conclusion
Implementing an ERP system from HashMicro for the healthcare industry helps put healthcare professionals, insurance companies, and patients under one umbrella and centralizes all critical information. In addition, user-friendly and innovative ERP solutions enable service providers to improve quality care and patient safety. Switch to HashMicro, click here and get a free demo right now!
Related articles:
How Can ERP Software Boost Strategic Planning?
5 Benefits of Booking Software for Medical Equipment Rental Business