Over time, the transaction process has become easier to do. Many transactions no longer necessitate the use of cash or credit cards, thanks to the widespread availability of digital wallets. Digital wallets are becoming popular in line with the development of smartphone technology as well as online shopping culture. The convenience provided by digital wallets gains more interest from many people as they could be accessed on various devices. The digital wallets we are familiar with now could be used to make various payments, ranging from online and offline shopping, and food delivery, to other payments. However, until now digital wallet security has become a concern for users.
Download: HashMicro Financial ERP Software Pricing Scheme Calculation
The rise of crime cases that occur in the use of digital wallets, sometimes undoing the intention of users to return to using digital wallets. Furthermore, the platform stores the user's personal information. Digital wallet application vendors must prioritize system security so irresponsible people don't harm users and suppliers.
Learn More about Digital Wallet Security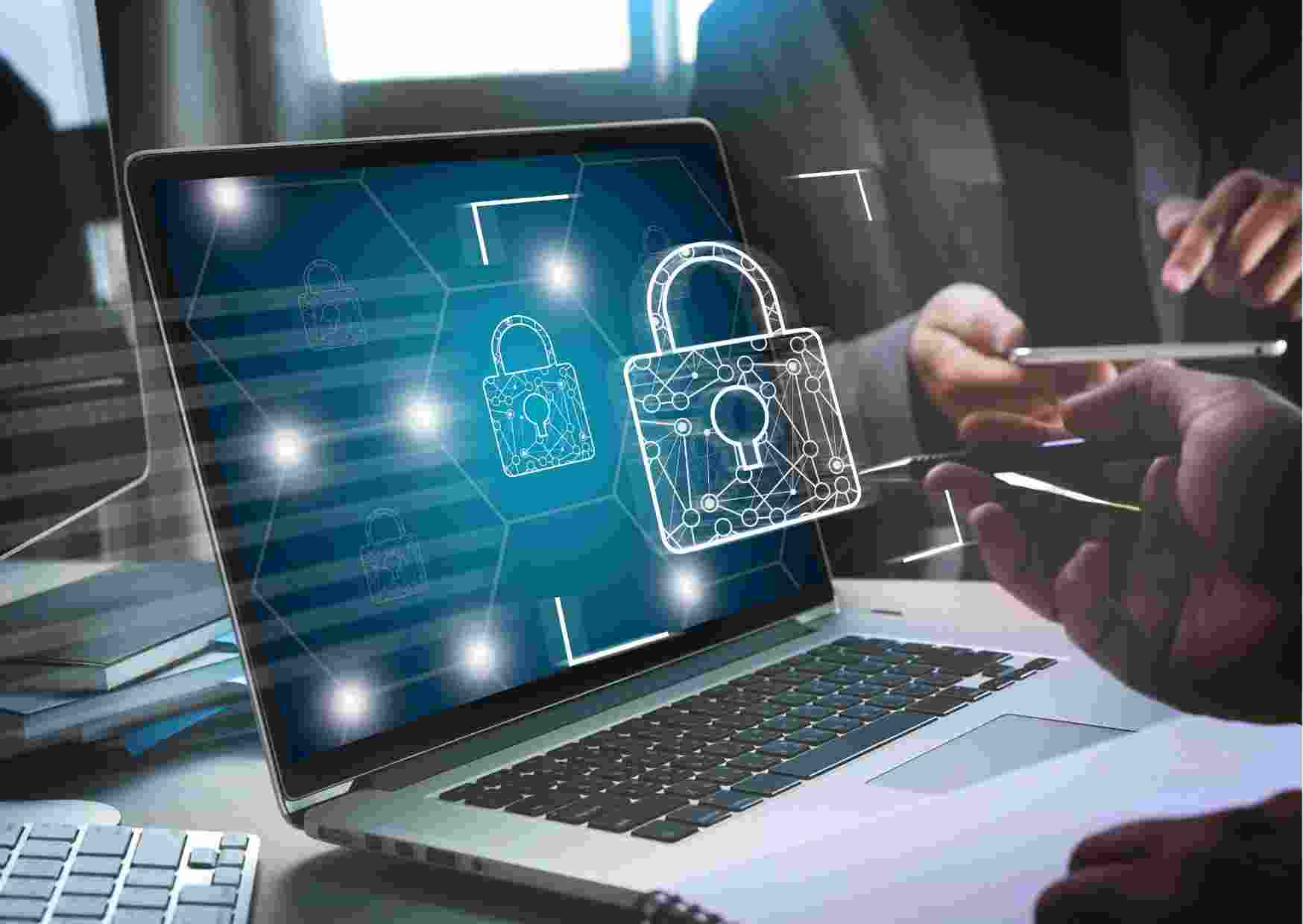 Almost all pandemic payments are cashless, therefore digital wallets are more popular. The efficiency offered, as well as the many promos, gave, make people switch to digital wallets. Digital wallets can be made for payment in person or online. Direct payment is usually done by scanning the barcode at the store. Additionally, direct integration with digital wallets is possible for online payment processing. However, cybercrime is still common among digital wallet users. Personal data, ID Card numbers, and money are all stored on the platform. Therefore, the security provided by the digital wallet platform is a top priority for users. Currently, most digital wallet providers have increased their security by providing a layered security system. These security mechanisms include a PIN, OTP, date of birth, and ID card numbers. Layered security aims to keep away from cybercrimes as well as increase user confidence to continue using digital wallet services.
Cyber Crimes That Occur in Digital Wallet Users
Digital wallets now have multilayer security for transactions. One of the countries with the highest contactless payment penetration in the world is Singapore. According to CNBC, in 2020 the cybercrime rate in Singapore increased by 73.8%. One solution to overcome this is for Singapore to make changes to the law regarding the protection of personal data. However, crimes on digital wallets are still common. There are at least two types of cybercrime that occur, namely social engineering or social engineering and brute force attack.
1. Social Engineering
Social engineering is the psychological manipulation of victims when taking action to obtain confidential information. This crime can make the victim provide personal data including confidential data (password, PIN, or OTP) so that the perpetrator can access the victim's digital wallet. Most criminals utilize the phone or the internet because they are the most accessible. This type of crime most often occurs, especially for digital wallet platforms whose security systems are not yet adequate. 
2. Brute Force Attack
Brute force attacks guess someone's account and password. This accesses websites, personal data, and digital wallets. Actors still use this ancient way. This offense can be committed in numerous ways today. Starting with random usernames and passwords is ineffective. Second, use a password dictionary. Hackers with this dictionary can easily access other sites. The next one is the credential technique requires a matching username and password. Last, the rainbow table approach decrypts hash protection, the password's encryption result.
Improving Digital Wallet Security by using Financial ERP Software
A good security system in digital wallet service can increase the trust of the users. Therefore, it is important for company owners in the financial sector, especially digital wallets, to improve security systems. HashMicro provides ERP finance software that can store your database safely. In addition, the advantages of HashMicro software are as follows:
Read the article below for more information on the best financial ERP system for a digital wallet security system in fintech.
Download: HashMicro Financial ERP Software Pricing Scheme Calculation
Conclusion
The security system is the most important part of every platform on a digital wallet. There are examples of digital wallet crimes that show that even with multiple layers of security, hackers can gain access to a user's funds. Therefore, it is important for every digital wallet service owner to improve its security system and ensure that the data of each user remains secure. Especially for countries that have used digital wallets as a tool for daily transactions, which can also increase cybercrime. 
Another way you can do as a digital wallet service provider is to provide a security feature regarding money hacked by criminals. Especially for those of you who already have many users, so that the data you make a good security system that you provide, then users who believe in the application you provide will increase.
Download: HashMicro Financial ERP Software Pricing Scheme Calculation