The banking industry has been in and out of troubled waters over the decades and there isn't one but too many factors that contribute to this turmoil. In order to overcome challenges, one must first identify them. The thing with the banking industry is that it is never steady and there are always rises and downfalls. When nothing is linear, it means that a stagnant approach or a static one will not be effective. Financial institutions must switch to digital solutions to thrive in the present environment.
Here are a few challenges that if addressed can be really beneficial for the banking industry.
Also Read: 4 Ways Banking Software Influences Financial Service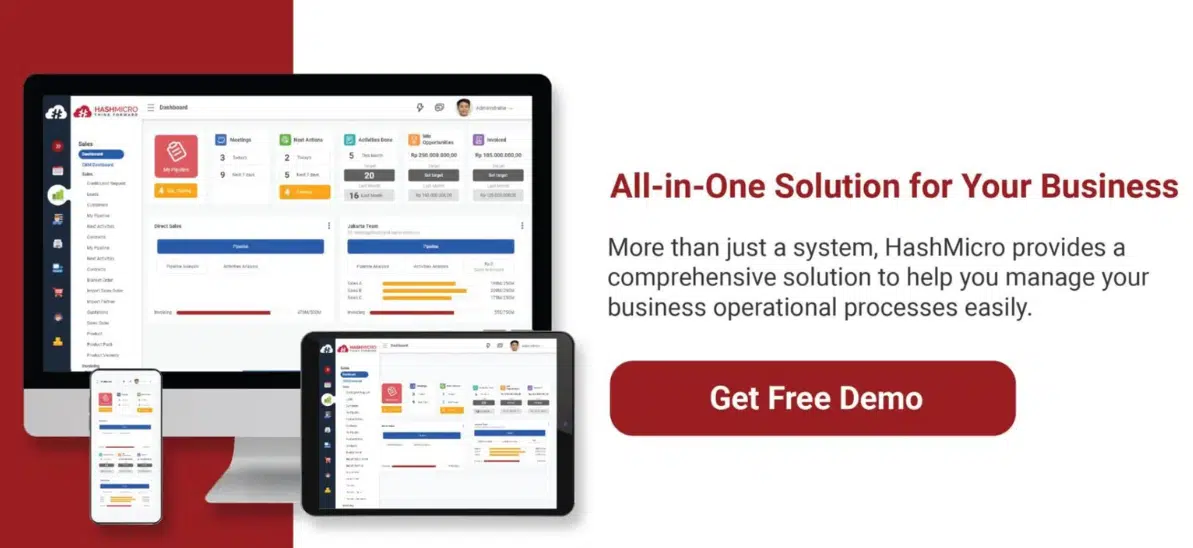 Table of Content
A change in business models
Compliance management doesn't come in easy and cheap which is why banks have to find an alternative way to do business. Decreased return on equity, back-flapped interest rates, and other factors are pressurizing the usual money-making sources for the banking industry.
More than just creating a business model, the banking industry now has to find sustainable models that aren't just efficient but cost-effective too. This is due to the fact that many businesses are building new services in order to stay competitive. Therefore, the banking industry has to be agile and ready to change course when necessary.
Shifting culture
Even for the bank with the best banking services, things are changing. There isn't any room for people who want to work in the old manner or by following the same traditions. Because everything has been digitalized now, it has become true for the banking industry too.
From banking applications to cardless transactions, everything is happening. However, as compared to other industries, the banking sector is still lacking. The use of artificial intelligence, point-to-point interactions, and a more foolproof security system could benefit the banking industry.
Tough competition
Things are changing rapidly specifically in terms of startups that have taken the world by storm. People around the world have been heavily investing into these startups for a long time and that's why now if the banking industry needs to have their chunk of profits back they need to support these startups.
Best banking services don't mean anything if there are no profits to share and that's why focus should be shifted towards promoting the use of technology in a manner that directly benefits the banks.
Increased expectations
There can be no consumer in this digital era that doesn't expect a better, easier, and user friendly banking experience. Consumers nowadays know what is happening, how it is happening, and what needs to be done so therefore their banks also need to be on the same page.
From millennials to gen Z, everyone is now holding accounts but if they are met with a lagging interface, a website full of glitches, and bugs in the system they are definitely going to take their business elsewhere.
Making the customer stay
Chatbots can now be called the talk of the town because these can deliver personalized, quick, and relevant customer experiences. Now business happens around the globe 24×7 and as the world is a global village, the financial industry needs to be up and running all of the time and where humans can't be there every time, machines can.
In order to make sure that the customer stays, through the use of bots common queries and problems can be solved instantly. This helps in ensuring a good customer experience which will compel the consumer to stay.
So these are some of the challenges and how to overcome them. If you still have any questions, you can let us know. We'd be more than happy to help you out.
Also Read: Banking Sector Enhancement By CRM For The Best Result
Conclusion
The banking industry often comes across several challenges. This is due to the constant change in the environment. Moreover, the banking industry has to always be ready for upcoming changes and challenges. Hence, the banking industry must seek the most effective way to thrive and stay competitive. However, you can always overcome it by preparing and looking for solutions for the said challenges. One of the ways is to switch to digital solutions. You can start HashMicro's Accounting Software demo for free now.