Gone are the days when companies solely relied on manual processes and outdated systems to manage their operations. The advent of business automation software solutions has reshaped the way businesses function, paving the way for unprecedented efficiency gains. These software solutions provide a comprehensive suite of tools tailored to meet the diverse needs of modern enterprises.
By leveraging automation, companies can streamline their operations, reduce costs, and improve overall productivity. Furthermore, business automation software empowers organizations to make data-driven decisions, leveraging real-time insights and analytics to optimize processes and drive continuous improvement. In this article, we will explore different business automation software to improve your organization's efficiency.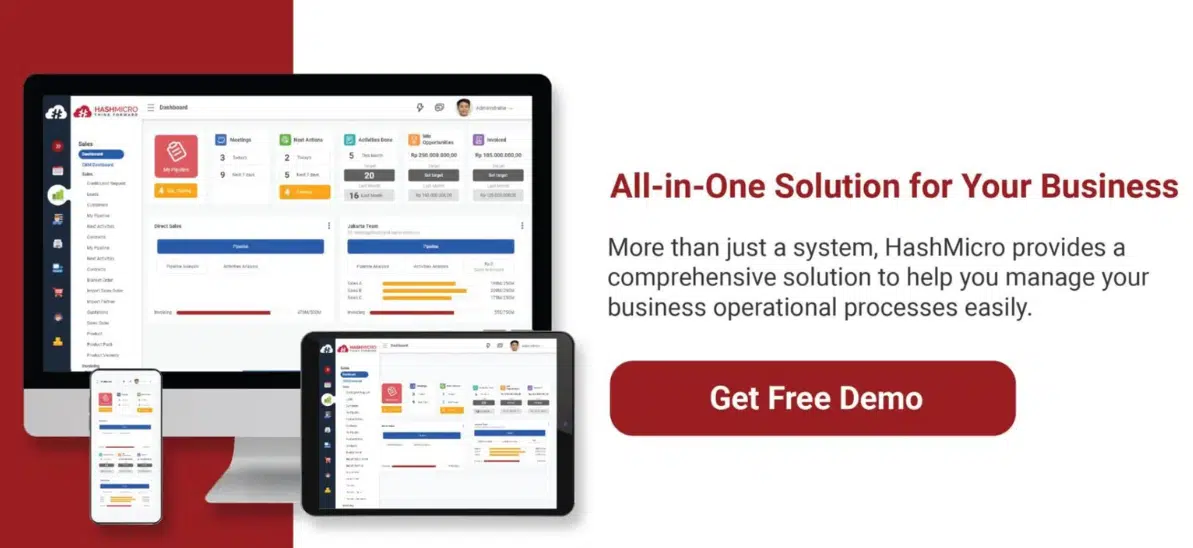 What is Business Automation Software?
Business automation software refers to a suite of digital tools and technologies designed to streamline and optimize business processes by automating repetitive tasks, reducing manual intervention, and integrating various systems and workflows.
These software solutions are specifically developed to cater to the needs of companies across different industries and departments. By leveraging advanced technologies, business automation software enables companies to enhance operational efficiency, improve accuracy, and free up valuable time and resources.
It empowers organizations to automate routine activities, handle complex workflows, and gain real-time insights. Ultimately, it enables them to make data-driven decisions and focus on strategic initiatives that drive business growth and profitability.
Business Automation Software Recommendation
When it comes to business automation software, there are several robust solutions available in the market that can greatly enhance efficiency and streamline operations for companies. Below is a list of eight recommended business automation software you can adopt for your organization.
Hash Core ERP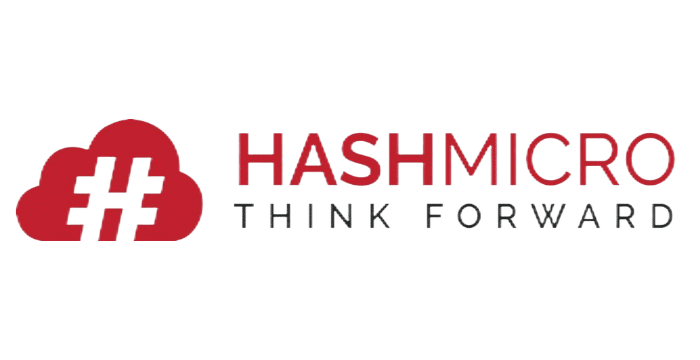 Hash Core ERP is a robust business automation software solution that empowers companies to streamline their operations, enhance efficiency, and drive growth. As an enterprise resource planning (ERP) software, it integrates and automates key business processes across departments. These processes include finance, human resources, supply chain, and customer relationship management.
The software automates routine tasks, such as financial management, inventory control, and procurement. Hence, it reduces manual effort and the risk of errors. Moreover, Hash Core ERP provides a centralized platform for sharing information, streamlining workflows, and improving overall productivity. The software offers modules for project management, document management, and reporting.
Workato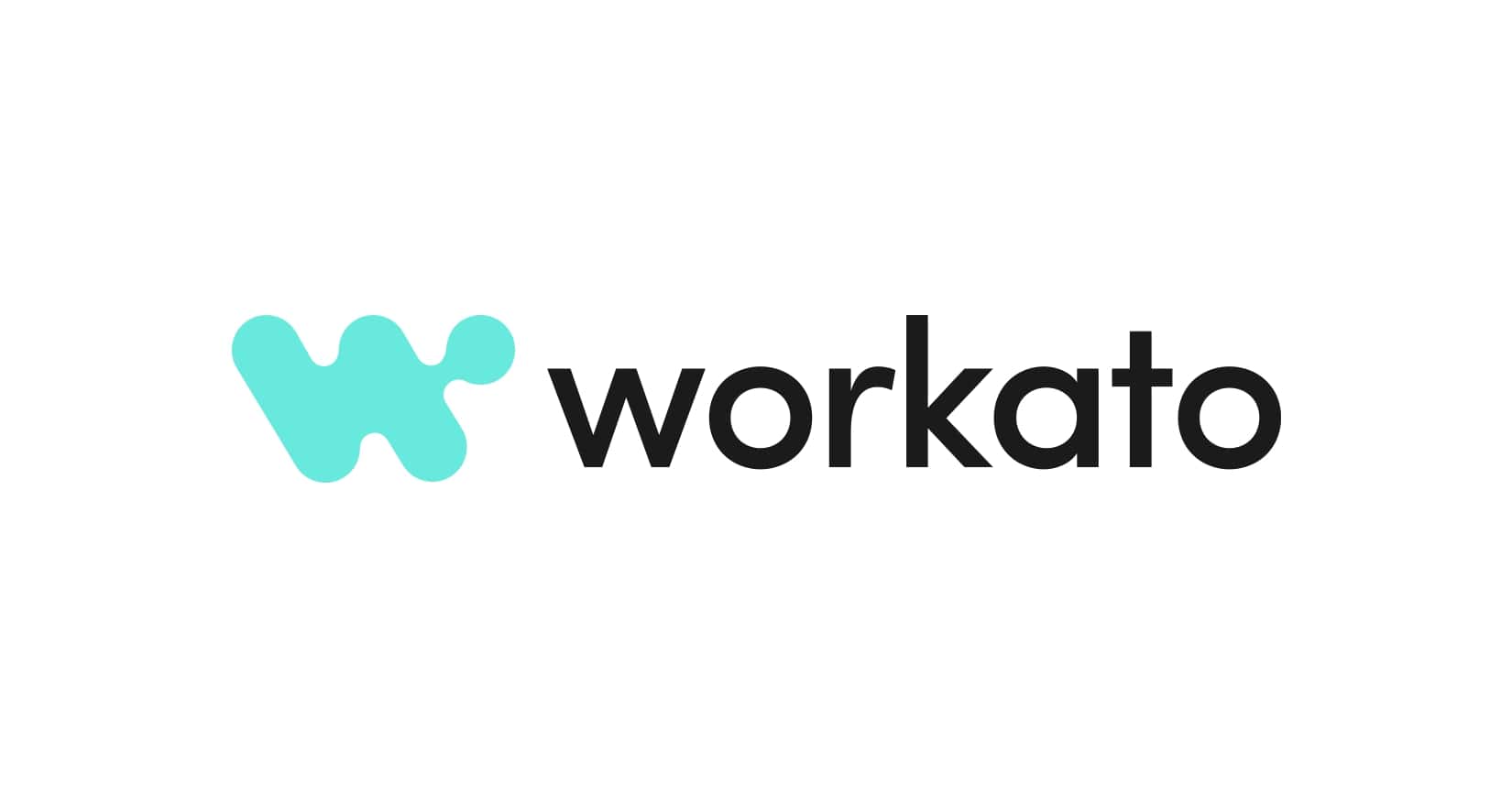 Workato, an AI-powered business automation tool, offers a valuable feature known as lead routing. This simplifies the process of assigning leads and prospects to the appropriate sales representatives for nurturing. Workato streamlines lead management by automatically routing leads based on predefined criteria such as industry, location, or lead score.
Zapier
Zapier is a powerful business automation platform that enables seamless integration between various applications and systems. It allows companies to create automated workflows. These workflows connect different software tools and trigger actions based on specific events or conditions. Zapier offers versatility and flexibility to automate tasks across multiple departments and processes.
HubSpot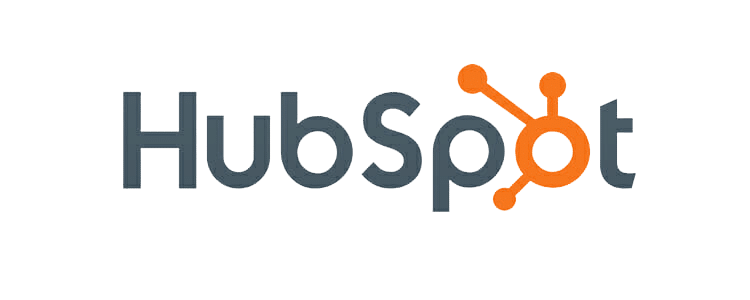 HubSpot offers a suite of software tools with comprehensive features for marketing, sales, and customer service. This allows companies to manage their entire customer journey from a single platform. Companies will also be able to create and optimize website content, automate marketing campaigns, track lead generation, and analyze marketing performance.
Mailmunch
Mailmunch is a comprehensive email marketing automation software and lead generation tool that is tailored for small to medium-sized businesses. With Mailmunch, businesses can streamline their email marketing efforts and automate key processes. They will also be able to effectively engage with their audience to drive conversions and boost revenue.
Hootsuite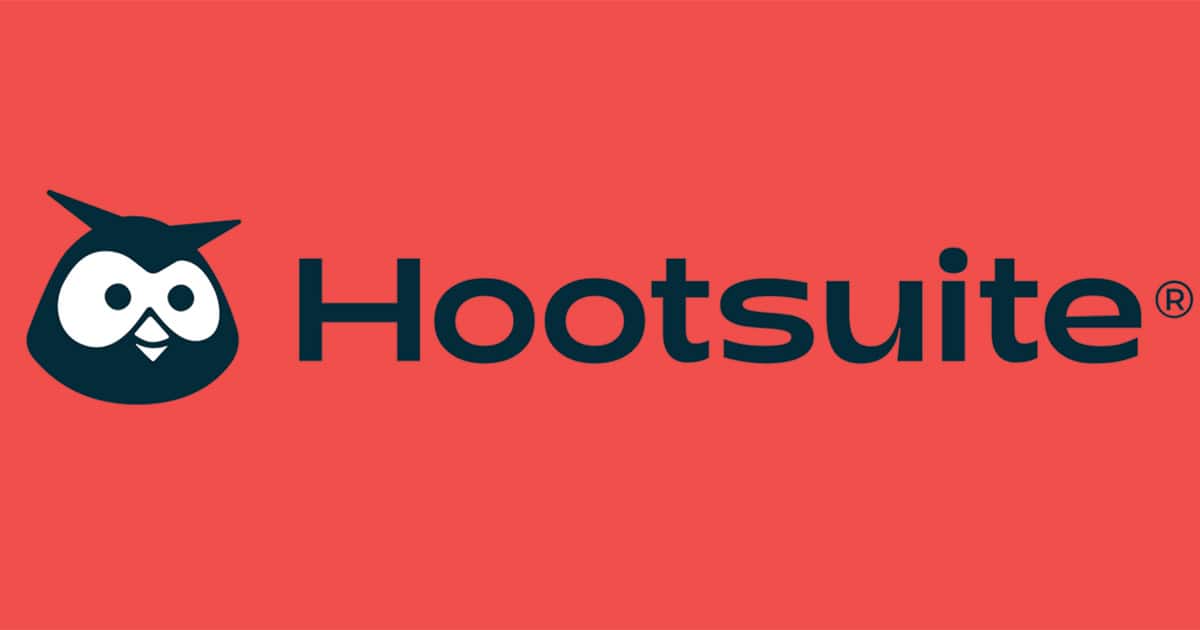 Hootsuite is a comprehensive social media management platform that enables the effective management and analysis of social media presence across various platforms. It provides a centralized dashboard where users can schedule and publish content, engage with their audience, and track the performance of their social media campaigns.
With Hootsuite, users can connect and manage multiple social media accounts from one place. On the other hand, companies can still use Hootsuite alternatives if there's anything missing or not complete.
factoTime
factoTime is an advanced attendance management tool designed to assist managers in efficiently tracking employees' time and maintaining accurate employee records. With its user-friendly interface, factoTime enables employers to easily monitor the total work hours of each employee, making it convenient to calculate salaries based on various pay rates, including daily, weekly, and monthly options. 
Airtable
Airtable is a versatile and collaborative work management platform that combines the features of a spreadsheet and a database. With its flexible and customizable platform, businesses can create automated workflows that eliminate manual data entry, simplify approvals, and ensure seamless collaboration across teams. All you have to do is Download Airtable tables to get the work going.
Conclusion
In conclusion, the adoption of business automation software solutions has become imperative for companies seeking to optimize their operations, enhance efficiency, and gain a competitive edge. By harnessing the power of automation, businesses can revolutionize their workflows, streamline processes, and reduce manual intervention. These will in turn result in significant time and cost savings.
Business automation software offers a wide range of functionalities tailored to meet the diverse needs of modern enterprises. Look no further than Hash Core ERP as a comprehensive business automation tool to fulfill all your company's needs. Schedule a free demo now and enjoy its benefits for your business!