The Productivity Solutions Grant (PSG) is a government grant in Singapore which first available for the public in April 2018 to support local SME businesses that want to use IT solutions and equipment to improve business processes and operations. PSG Singapore vendor provides numerous IT solutions for various industries, including retail, construction, logistics, precision engineering, and food. Currently, IT solutions mentioned include the support of a reliable ERP for many industries. This movement arose in the hope for local SME businesses to advance their business, especially with ERP automation.
The publication of enhancements to PSG was in the Supplemental Budget 2020 to encourage businesses to continue their digitalization and productivity enhancement efforts. However, from 1 April to 31 December 2020, the maximum level of funding support will be increased to 80 percent. With that fact, the government grant in Singapore gives an incredible opportunity for SMEs to experience the help of ERP in their business. A good ERP will be able to assist them in achieving growth way quicker. Learn about the pricing scheme calculations here.
Table of Contents
What is PSG Grant? 
The Productivity Solutions Grant (PSG) is assistance from the government for businesses that want in implementing IT solutions and equipment to improve business processes. For example, PSG offers solutions for the retail, food, logistics, precision engineering, construction, and landscaping industries. The PSG Singapore vendors have now reached over 250+. Furthermore, PSG will assist in the following ways:
funding for up to 80% of the cost;

PSG grant allowance of $30,000 per year;

Pre-qualified IT solution vendors have been shortlisted.

Grant applications have been simplified on the Business Grants Portal (BGP)
To be eligible for PSG, SMEs must meet the following criteria:
Singapore is where the company is registered and operates.

A minimum of 30% local ownership is required.

Looking for IT solutions in Singapore?
You're in luck if you register your SME in Singapore and still operate there with a minimum of 30% local equity-seeking for IT solutions like our eCommerce website development! You are qualified for the PSG.
however, you can still apply for PSG if your company has been in operation for less than 6 months, subject to Enterprise Singapore's approval (ESG).
Also read: PSG Grant Portal: Definition and How to Apply on BGP
PSG Pre Approved Vendor List
Here are some of the pre-approved PSG Singapore vendor which whom you could consider collaborating for your business:
1. HashMicro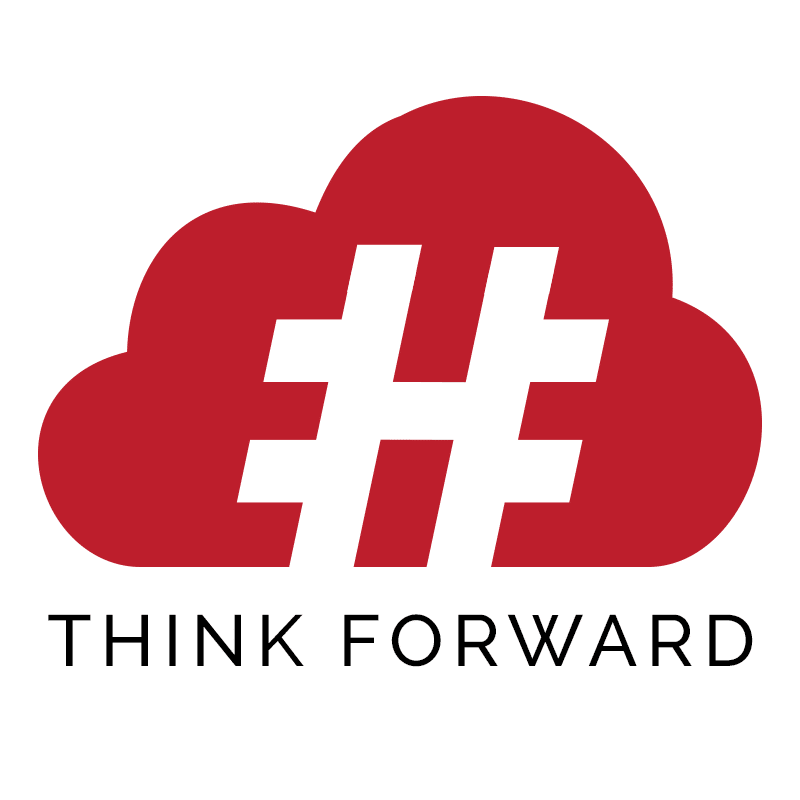 Starting in 2015, HashMicro set up a cloud-based system that automates end-to-end business operations. Now it has reached 1750+ clients from fifteen industries with 40 solutions; ERP, Accounting, Asset, E-Invoicing, Document, Contract, CRM, POS, Membership, Inventory, Procurement, Supply Chain, Barcode, Warehouse, Fleet, Construction, Manufacturing, etc.
2. 361 Degree Consultancy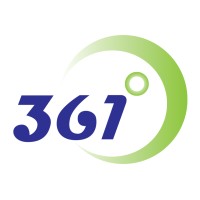 361 Degree Group has been supporting the growth of SMEs since 2008 by implementing new software or integrating different software solutions into a single platform.
3. Abundant Accounting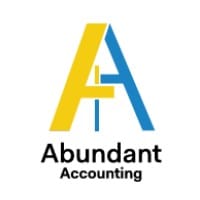 The services offered by Abundant Accounting include Corporate Advisory, Management Consultancy, Accounting & Taxation, Corporate Secretary & CFO Insight.
4. Accounts 101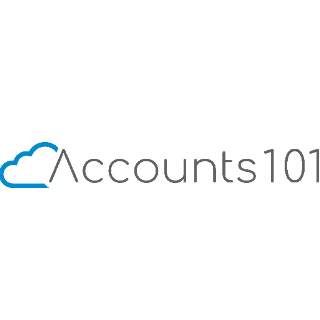 The services offered by Accounts 101 include Xero Conversion & Training, Accounting & Bookkeeping, and Tax Computation with 65 Clients and 12 years of experience.
5. Ace Business Pte Ltd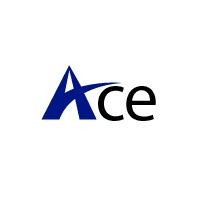 ACE combines Technical Expertise as well as practical business acumen to create Custom and Cost Effective Integrated Solutions to support Businesses in overcoming their daily challenges.
How to Apply for PSG Grant Pre-Approved Vendor?
Before applying to the PSG, here are some of the documents businesses will need to apply for PSG Singapore Vendor :
Purchase order or signed quotation acceptance/contract invoice

Screenshots of the company name and the name of the e-commerce solution

Software license number(s) with a minimum one-month use report

Receipt or copy of the payment by cheque

The payment appears on the bank statement.
Disbursement of the PSG grant will be credited directly to the company's bank account through GIRO. The completed GIRO form must be through verification by the company's bank and submitted to ESG before the company's claim request. Moreover, it only requires one GIRO form on the first claim for multiple claims.
Conclusion
After understanding what is The Productivity Solutions Grant (PSG) Singapore and who the pre-approved vendors are, we hope you could find more information regarding the topic in this article. Now, HashMicro provides up to 70% funding support if you adopt HashMicro with PSG Singapore. With a guarantee of giving the best ERP experience, HashMicro will be the way you could boost your business. Learn about the software pricing scheme here.