Inventory control and planning is one of the primary tasks every company needs to pay close attention to since inventory is typically the second largest expense for businesses. While some business owners understand the significance and importance of control and planning inventory regularly, others do not, causing their businesses to fall through the cracks. And you can't let that happen to your company. Companies that generate most of their revenue from inventory sales benefit from inventory planning and control in several ways.
Speaking inventory control and planning refers to inventory management. To optimally manage your company's inventory, a set of inventory tools called an Inventory Management System is needed. This article covers an easy guide to inventory control and planning, along with its definition, benefits, and the challenges you may overcome during the process. Have a look at the price of the Inventory Software to know how much the estimated price is if your company considers using it. 
Also read: 4 Ways Inventory Systems Increase Sales in a Retail Business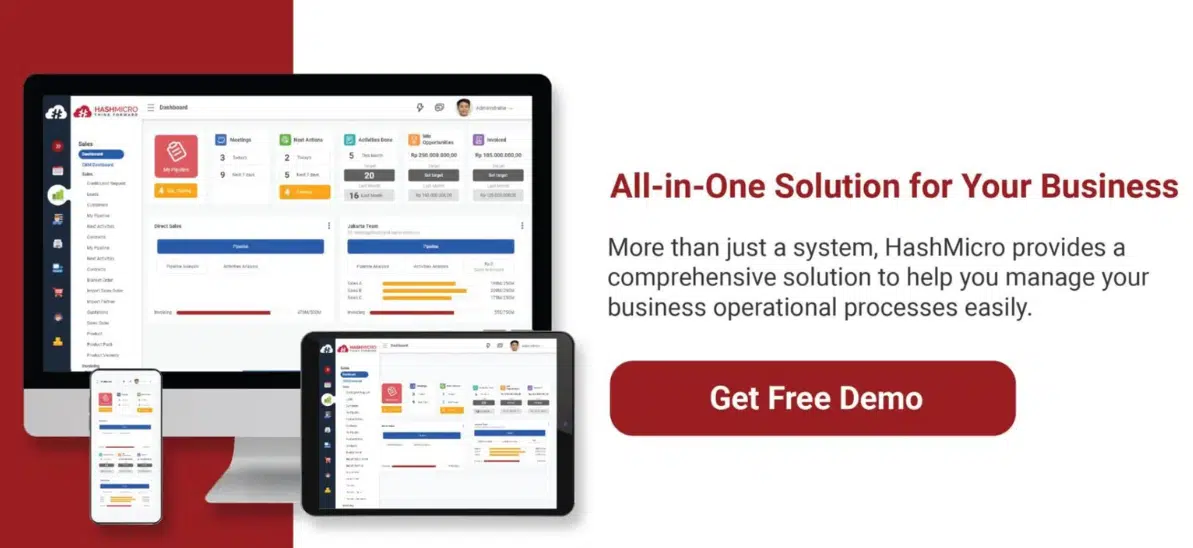 Table of Content
What is Inventory Control and Planning?
The process that any organization uses to determine the optimal quantity, as well as the timing, is known as inventory planning. This process aims to align such plans with the organization's capacity to produce and make sales. In most cases, the inventory planning process will affect the company. For instance, it directly determines any organization's cash flow and profit margins, particularly concerning businesses that rely excessively on quick turnovers of materials and goods. It should come as no surprise that proper inventory planning is an essential component of the success of any company.
The Importance of Inventory Control and Planning
Inventory is kept by nearly every Business because it is one of the most valuable assets. So, why is it crucial to plan and control your inventory? There are a variety of business-related causes for stockpiling goods. Keeping an inventory in production or retail facilities enables continuous, independent operation and protects against fluctuations in consumer demand or stock delivery. Having enough stock gives factories more production flexibility. You can save money on bulk orders if you plan your inventory well. Moreover, the following are reasons why it is crucial to control and plan your inventory:
1. Sales growth
Planning and controlling inventory levels can boost sales. Which also will gain more profit. On your balance sheet, the inventory shows the money spent. The greater the debt ratio to cash on hand, the greater the proportion of total assets allocated to the balance sheet. The simple truth is that reducing your inventory will help you in this situation because higher turn rates are associated with a stronger position for the retailer. The only way to generate profit is through the sale of inventory. Hence it is crucial to control and plan your inventory to prepare for that situation. 
2. Enhance cash flow
Inventory planning and control are two of the most effective methods for increasing cash flow and profitability. Although inventory generates cash flow, purchasing stock requires a monetary outlay, which affects the company's cash position. One of the benefits of inventory control is enhancing your cash flow. A rise in inventory stock will appear as a negative sum in the cash flow statement, indicating a financial outlay or that a company purchased more products than it could sell.
3. Storage optimization
One of the most significant benefits of inventory control is the ability to positively impact the bottom line by utilizing well-designed storage facilities and constantly improving the layout and design. How the inventory is used, whether in manufacturing, production, or delivery, impacts this layout. Additionally, planning things in high demand is critical to reducing travel time. In this context, "high demand" refers more to a significant number of inquiries than to an abundance of goods.
Also read: Upscaling Your Retail Business Using Inventory Automation
4. Increase customer satisfaction
Your Business must consistently provide first-rate customer service and an unforgettable buying experience to customers before making any sales. By developing policies and procedures that are more innovative, you can improve the accuracy of the inventory control process, which will result in shorter lead times, financial savings, increased customer satisfaction, and continued customer loyalty.
The Goals of Inventory Control and Planning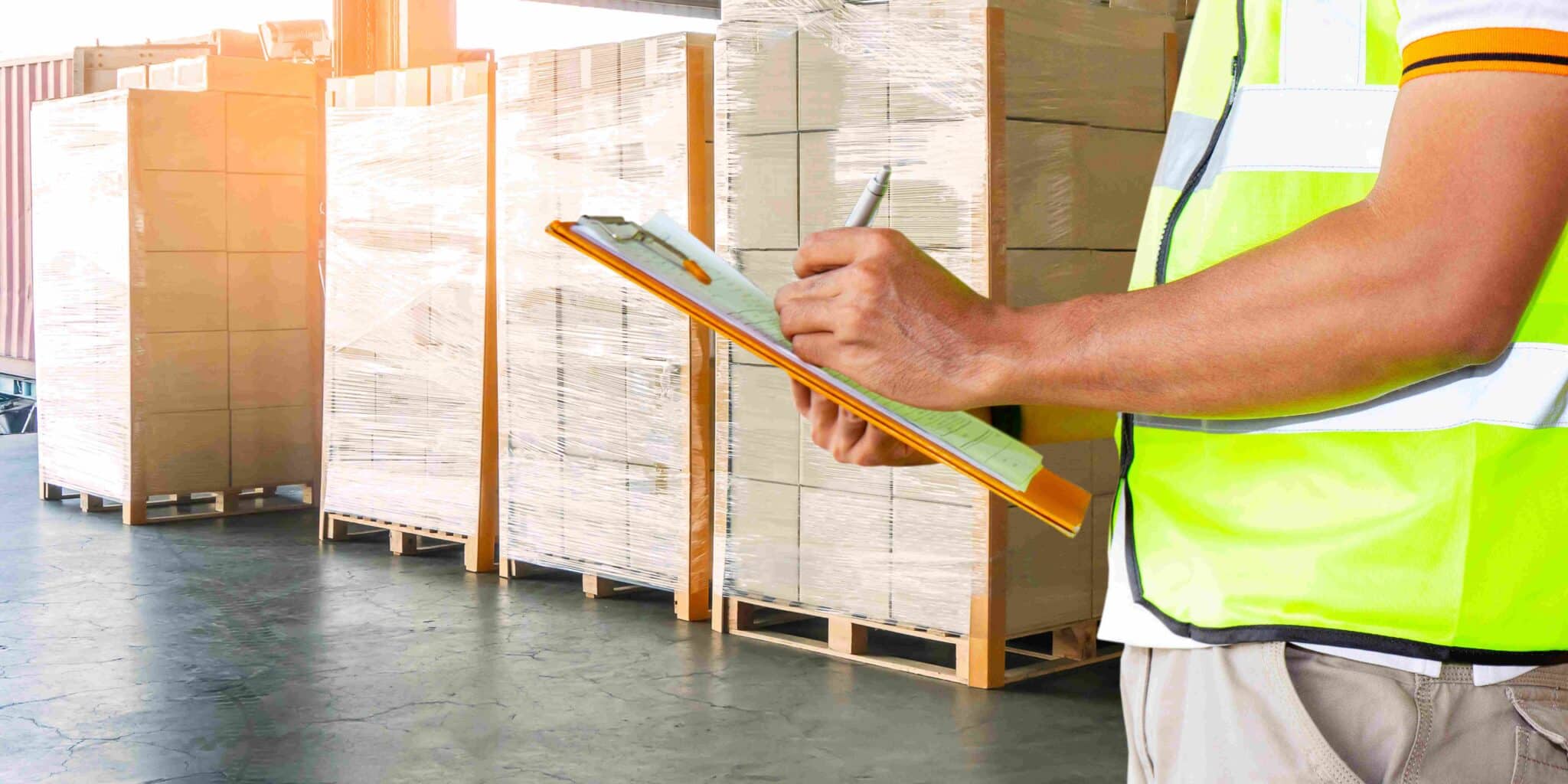 Aside from making money, the primary goal of any business is to satisfy its customers. If the customer is satisfied, they will likely be a loyal customer. And customer loyalty can impact profits because acquiring new customers is more expensive than retaining existing customers. You can achieve more goals by controlling and planning your inventory, such as;
Forecasting
Also known as inventory estimation, it is a process that uses a marketing plan to predict future sales and, as a result, future inventory requirements. Forecasting's partner is inventory control, which counts and keeps track of inventory items to learn how they are used and keep the right amount of stock on hand. Forecasting and inventory control go hand in hand.
2. Cost Control 
Inventory costs, also known as holding and storage costs, can account for 20-30% of your total business costs. Controlling costs can include buying the items, taxes, labor to receive and put away inventory, insurance, security, and even stock obsolescence, which is stock that is no longer needed, is old, or is in excess. The goal of planning inventory is to cut all of these costs.
3. Optimal utilization of space
You can positively impact the bottom line with well-designed storage facilities and by iterating the layout and design over time. The ultimate use of inventory in manufacturing, production, or fulfillment will influence the layout. One reason you should group high-demand items is to reduce travel time. In this case, high demand refers to frequently requested items rather than a large number of items.
Benefits of Inventory Control and Planning
1. Improving cash flow
Inventory planning and control can assist businesses in managing cash flow, especially for small businesses that do not have large capital reserves to purchase large quantities. Policies and procedures are put in place by business owners to limit the amount of money spent on inventory. Buying the lowest-cost stock available in the business environment also improves cash flow. Aside from the low-cost stock can save the company money, it also can help the company gain a cost advantage in the economic market.
Also read: Choosing Inventory Tracking System? Here are some tips for you! 
2. Gaining more profits
The right inventory planning and control can help business owners increase their profits. Buying the right inventory to meet consumer demand often leads to higher business profits. Not only that, inventory planning and control procedures can also help reduce obsolete inventory in the company. Keep in mind that obsolete inventory must be disposed of and written off by the company. 
3. Prevents abuse
Inventory policies and procedures keep employees from misusing or abusing inventory. Employees may steal inventory items for personal use or reasons in the workplace, making the company suffer a financial loss due to stolen inventory. Note that employee behavior is essential in inventory cash flow and profitability.
How to Make an Excellent Inventory Plan?
1. Look at the volume of the product
When creating an inventory plan, business forecasting comes in handy. It will be much easier to devise a methodology to plan and maintain your inventory levels once you understand the market demand for your product.
2. Watch inventory factors
Well-planned advertising, your competition's price cuts, and offerings, the income and context of your target market, seasonal demand, trends, and customer preferences are all factors that influence demand.
3. Maintain warehouse productivity
Managing a well-organized storage space for your goods is critical to maintaining an optimal inventory level. It is not easy to do it if you still use manual procedures while doing so. But an Inventory Management System will help you quickly identify, track, and place orders for new deliverables and keep track of when the product is running low. This inventory management system lets you balance your demand and supply and reduces the cost of transporting goods.
4. Automation during inventory processes 
Automating various business processes will be highly beneficial when developing an inventory plan, as there will be fewer errors and greater accuracy in reports. The help of the Automation Inventory System simplifies all the inventory planning and controlling, making it possible for you to develop an excellent inventory plan and generate more profits. 
Also read: Advantages of Inventory Management Software for Construction 
Challenges of Inventory Control and Planning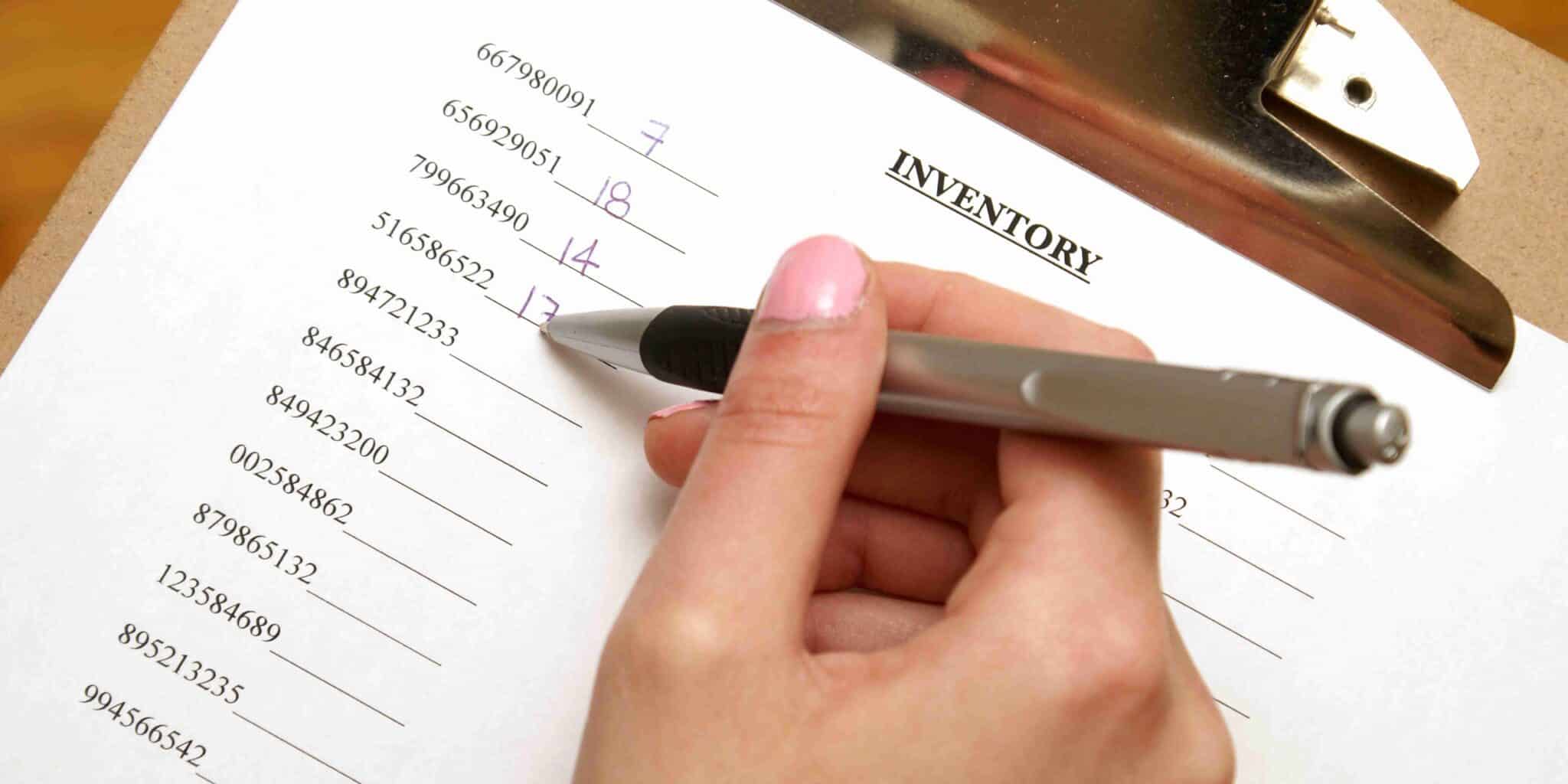 Inventory planning involves many variables and elements. Even for companies with one sales channel, planning inventories takes time and effort. The following are a few challenges that you may encounter while planning your inventory:
1. Inconsistent data
An adequate controlling and planning inventory requires information from many sources. And combine all those data from various sources is a complex task. As an inventory planner, you must gather retail reports and historical data from legacy systems. But the challenge lies here; this takes a lot of work and, if done incorrectly, can lead to inaccurate demand forecasting, overstocking, understocking, or missed opportunities. An Inventory Management System will enable you to generate your inventory data and reports quickly.
2. Inaccurate guesswork
Making accurate forecasts now requires more effort. The inability to accurately predict how market conditions will evolve is another factor that can make forecasting more difficult.
3. Too many branches and locations
It can be challenging to distribute goods that are kept in different areas. But knowing where to allocate your inventory can be easier with a solid inventory tracking system. Furthermore, storing goods in the wrong place may result in higher transportation costs and longer wait times for customers' orders to be fulfilled. On the other hand, poor picking practices will also increase travel times and reduce output throughout the supply chain.
4. Human errors
Managing your inventory, especially with several branches, can be prone to human errors. But your company can achieve its full potential with the inventory software. Such software will help you manage, control, and track inventory automatically without hiccups. 
Also read: Why Should You Choose Inventory Software to Optimize Business?
Conclusion

Following the explanation of inventory control and planning, you now understand the definition, benefits, and potential challenges that may arise during the process. Based on the information presented in this article, it is clear that maintaining inventory control and planning is an important task that you should undertake. And HashMicro's Inventory Management System is the ideal solution for effectively planning and controlling your inventory procedures more efficiently and accurately. It has features and tools such as stock aging analysis, stock request management, inventory valuation, 3D warehouse, and many more.
HashMicro's Inventory Management System will automate operational inventory activities such as tracking item location, stock taking, reporting, and restocking requests to suppliers. That is why the company must have an online inventory management system. To maximize your company's potential, it will be better to integrate it with Sales Order Processing and Purchase Order Processing System to update stock balances and statistics as orders are processed automatically. Here find more about the software by downloading the pricing scheme or try a demo version for free by clicking here.