ERP or Enterprise Resource Planning is a software system that helps businesses manage and integrate their core processes, such as financial management, supply chain management, and human resources. By centralizing these into a single system, ERP software allows for better decision-making, improved collaboration, and increased efficiency. One ERP example is HashMicro ERP.
Implementing an ERP system offers several benefits, including improved visibility and control over business processes, reduced operational costs, and enhanced customer satisfaction. In today's competitive business environment, ERP software is essential for businesses and industries looking to remain competitive and agile while also achieving long-term success.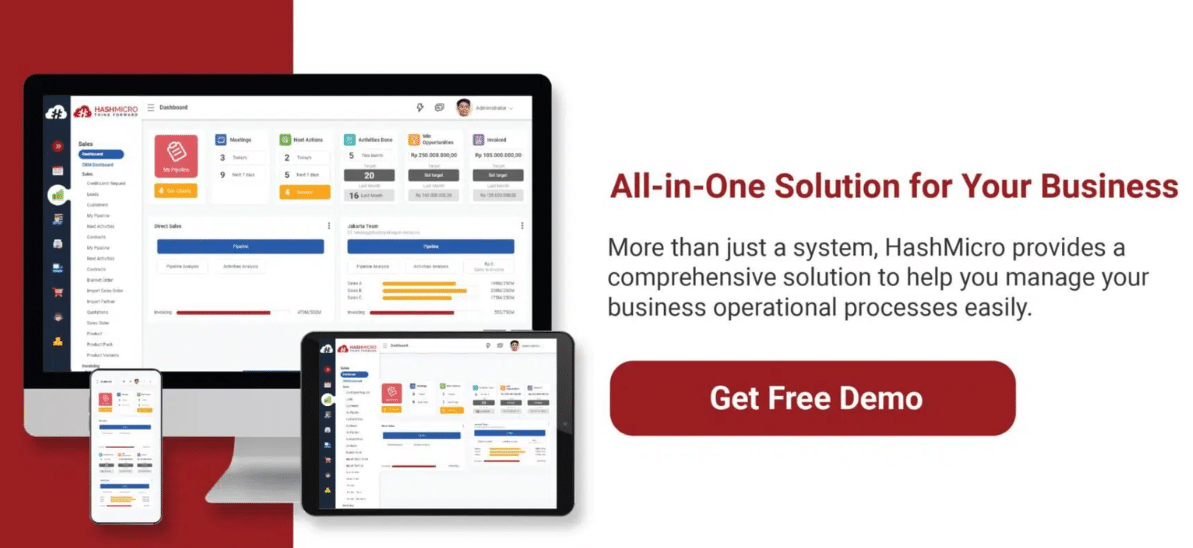 Table Of Content
Industries That Use and Benefit from ERP Example
Organizations across a range of industries utilize ERP softwares, in which one of them is HashMicro ERP. While it can be integrated into almost any industry, some industries tend to experience greater advantages with the use of ERP.
There are several examples of industries that utilize ERP software, including manufacturing, distribution, professional services, construction, industrial services, service businesses, healthcare, finance, automotive parts, transport and logistics, metal, food and beverage, and digital media.
3 Companies Using HashMicro ERP Example
Among many industries that use HashMicro's ERP software, there are many major companies using HashMicro ERP example. Three of them are listed below.
Wendy's – F&B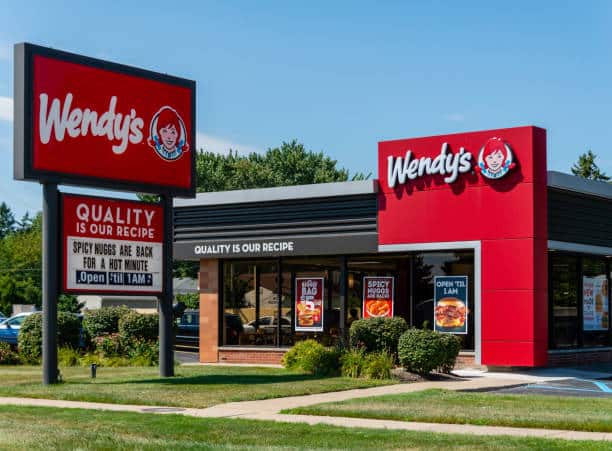 Wendy's is a fast food restaurant chain from Ohio founded in 1969. It is the world's third-largest hamburger fast-food chain. Most of Wendy's outlets are located in North America, and franchise owners have control over certain aspects of their stores. Wendy's is famous for its square hamburger patties, sea salt fries, and the Frosty. Its menu primarily consists of hamburgers, chicken sandwiches, French fries, and beverages.
Wendy's is one of the many industries that utilize HashMicro's ERP software. It had problems with managing its prices and menus through all of its many branches. However, thanks to HashMicro's ERP software, Wendy's can centrally manage its prices, menus, and more in all of its branches with a single system.
Bank of China – Finance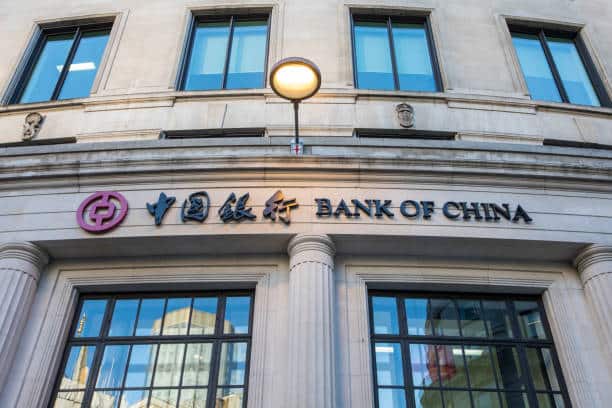 The Bank of China (BOC) is a commercial bank that is majority state-owned and headquartered in Beijing, China. It is the fourth largest bank in the world and has been in existence since 1912. After the establishment of the People's Republic in 1949, the Bank of China became a national commercial and foreign exchange professional bank. Today, it is the second-largest lender in China and the ninth-largest bank in the world by market capitalization.
As a national bank, BOC needed help in managing its financial transactions and generating financial statements. With HashMicro ERP, the Bank of China can keep track of its income, expenses, and assets. The system also provides accurate and timely financial reporting. Therefore, BOC can now manage its financial operations efficiently.
Forbes Asia – Digital Media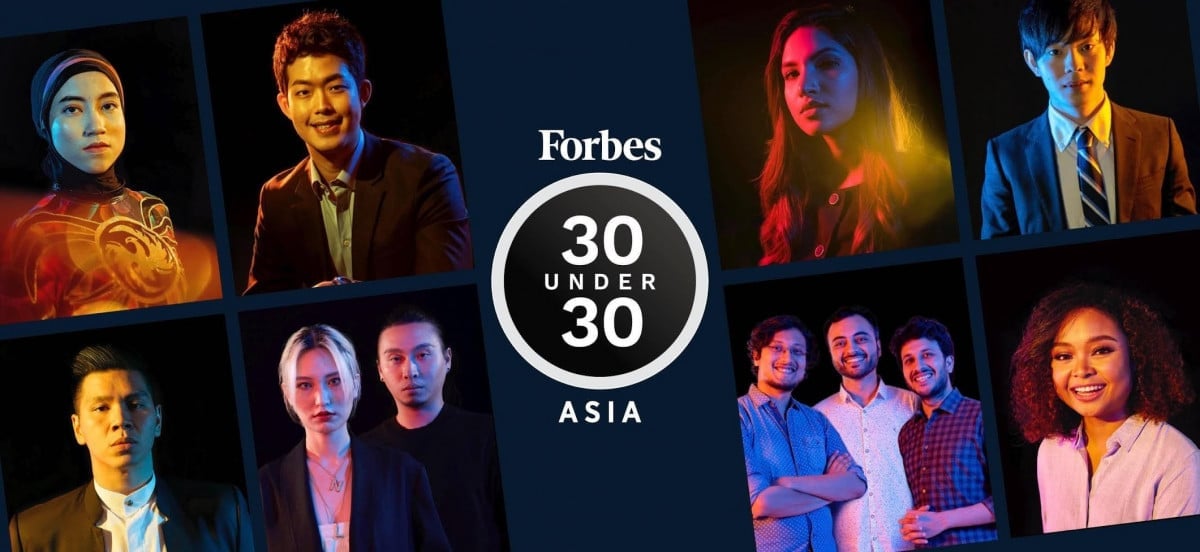 Forbes Asia is a business magazine published by Forbes Media LLC that focuses on business and financial news in Asia and the Asia-Pacific region. In other words, Forbes Asia provides coverage of news, trends, and analysis of the economies and markets in the Asia-Pacific region. It also features lists of the region's wealthiest individuals, companies, and industries, as well as interviews with influential leaders and entrepreneurs.
With a huge number of customers, Forbes Asia was looking for a way to streamline its workflows. HashMicro provided an ERP system that simplifies Forbes Asia's inventory management, sales, and procurement processes. As a result, it can focus on improving its products instead of worrying about inventory. Additionally, its overall operations have also become much more efficient.
Also Read: 16 Best ERP Software in Singapore You Should Know in 2023
Conclusion
In conclusion, ERP software has become a necessary tool for businesses in various industries to enhance customer satisfaction, reduce costs, and improve efficiency. With the integration of core processes into one system, ERP provides better control and visibility over operations.
Although any industry can use ERP, some industries have seen greater benefits from its implementation. Additionally, industries using HashMicro ERP example are finance, food and beverage, and digital media. This system is beneficial for many industries with customization for each industry's specific needs. It provides a free demo of the product and Productivity Solutions Grant up to 70%. For further details, you can contact HashMicro's website.