The requirements of each business differ depending on the industry. ERP requirements for the manufacturing industry are clearly distinct from those for the service industry. Companies in the wholesale, retail, and food and beverage industries have unique target ERP requirements. Similarly, educational institutions such as schools, courses, or campuses have their own ERP requirements to assist them in managing various activities. Learn more about Education Management System for your course company in this article!
HashMicro provide the best education ERP software products for your course company. On a single platform, our education ERP system can help you optimize learning conditions, maximize teacher performance, and involve parents in learning. The ERP for Course System can create a healthy learning environment for students, maximize teacher performance, and engage parents in learning through an integrated platform. To find out more, you can also download the educational software pricing scheme from HashMicro. Get the free demo right now!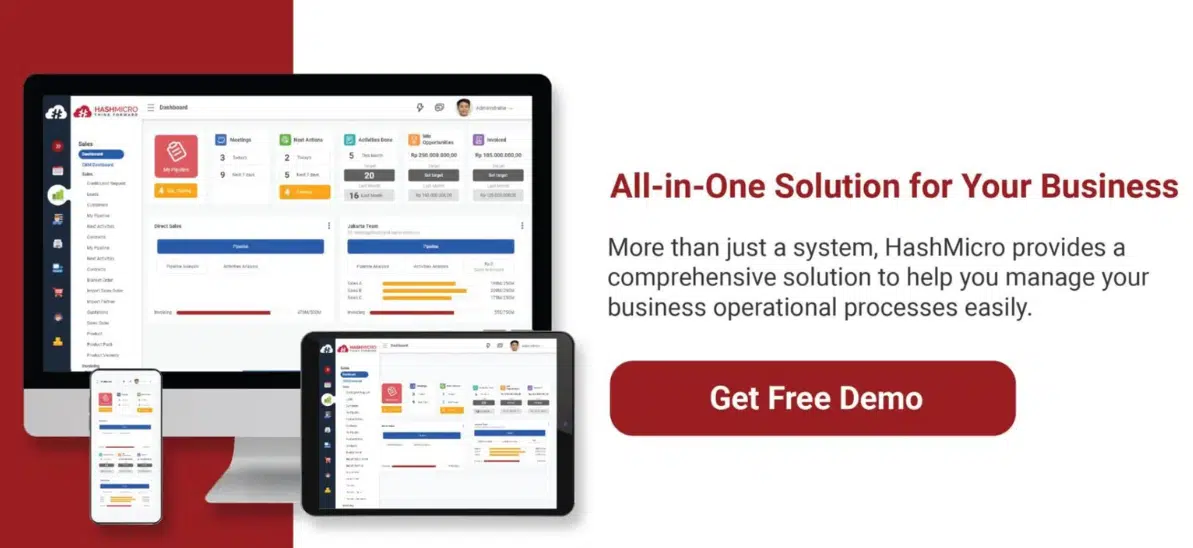 Why Should You Switch to a HashMicro Education Management System?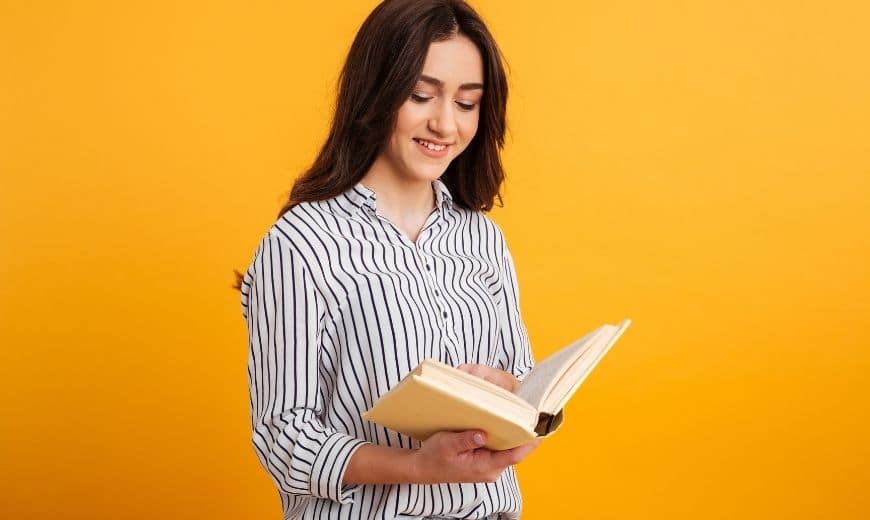 The difference between the Hasmicro system and other systems is that our software can be used by as many users as possible within the same entity at no additional cost. In addition, ERP program education connects the entire institution into a single platform to simplify data management. The software is capable of collecting, storing, and analyzing available data, such as the admission form, student information, exam schedules, fee payments, and other data. It also generates the data and makes them accessible to all departments, enabling the administrative process and information management more efficiently.
HashMicro implements best practices that help us achieve our goals, ensure a smooth implementation, and meet client expectations. The overarching goal of resource management in schools, colleges, and other educational institutions is to ensure that funds are to be used or are being used wisely for these needs. However, due to the nature of the different materials used, it is very difficult to handle manually.
We continue to innovate by updating and developing our systems, bringing new solutions to more industries. Every industry, including education, is going through a digital transformation. It is revolutionizing corporate operations by expanding its web in this area as more educational institutions use innovative technologies.
HashMicro is made up of in-house business and technology experts who are happy to provide full support to our clients. So, you don't have to worry about the quality of the services provided and can entrust your company to the best educational system from HashMicro.
Customizable and Configurable
Each of our solutions is configurable and customizable based on your company's structure, category, goals, and specific needs. HashMicro also provides various types of support, from free consultations and blueprints to training and user manuals, ensuring that your software is running smoothly.
HashMicro Education Management System Benefit
Effective Learning & Evaluation
With this education system, the learning process runs efficiently and student evaluations are accurate thanks to centralized data. You can run your teaching activity into more an effective activity due to the simplified technology that you have integrated into your education system.
Staff can also effectively communicate, share information, and find out about certain urgent conditions using this education system. Therefore, this will make it easier for employees to work together effectively and efficiently.
Measured Students' Ability
This system will also assist in student evaluation. Examples are exams, homework, and assignments. Therefore, this will be used to assess student performance, which will then be analyzed in the system.
There will be no more piles of documents to manage with this system. All administration is will be manage by a single system. This will also save a significant amount of time. You can also use the best administration system from HashMicro to manage your course finance such as cash flow management.
Conclusion
Technology is increasingly being used in the course industry as educational institutions strive to provide the best education possible for their students. Using the best ERP systems for courses contributes to the creation of a welcoming environment for student learning. As a result, educational technology is becoming increasingly important for today's students. It is because it allows them to learn more quickly than if they did not use these tools and applications. Download the software pricing scheme calculations for an overview before implementing the software.