Companies require a variety of demands and talents while running a business, particularly in retail. This is done to guarantee that revenue and shop management run smoothly and according to company expectations. Administration, managerial, and marketing abilities are all required. It also attempts to ensure that the firm has precise sales and transaction records. In addition, it helps keep track of the regulated stock of goods and optimizes the security of company data. In this post, we will talk about what are POS or Point of Sales and the advantages of employing it for your business.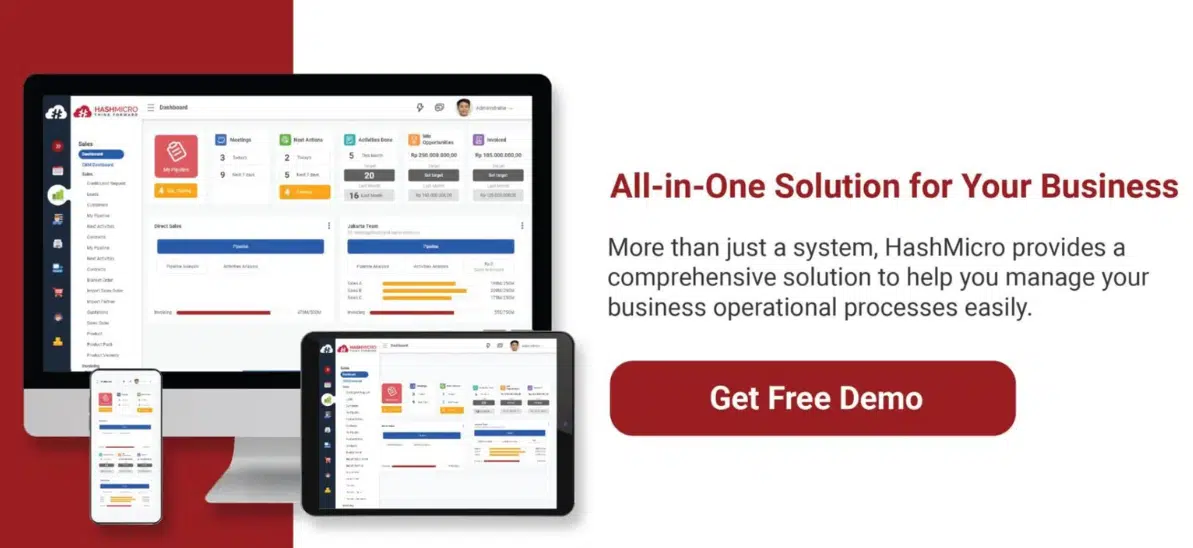 Table of Content
What is POS System?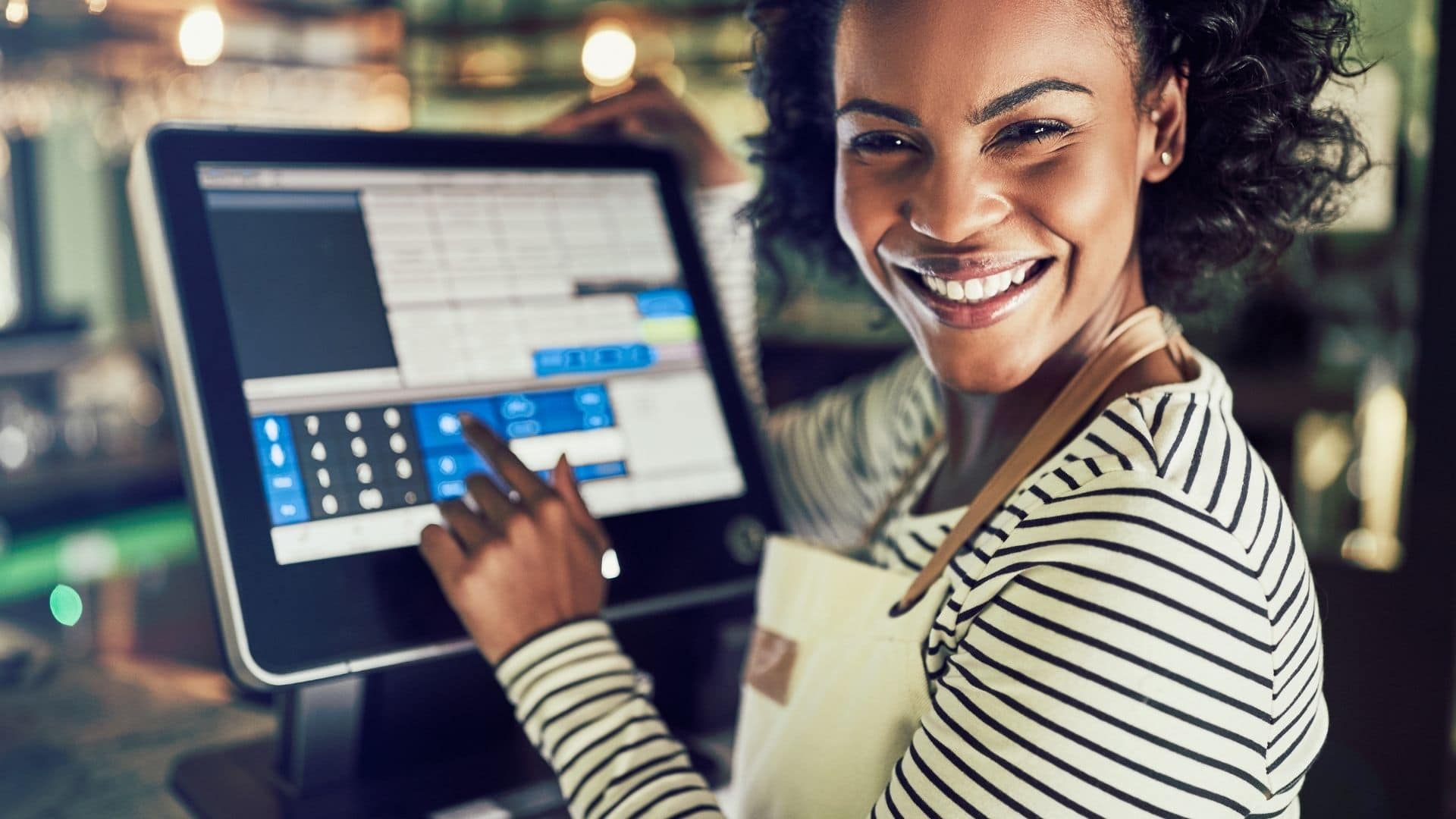 The POS stands for Point of Sale. According to Investopedia, a sale is a transaction between two or more parties in which the buyer receives tangible or intangible goods, services, or assets in exchange for money.
POS or Point of Sale is a system that allows your company to make sales or conduct commercial transactions with customers. It's visible during 'online checkout' or when you walk up to the counter to pay. Simply explained, a consumer completes a point-of-sale transaction every time they make a purchase.
A Point of Sale (POS) system is a computerized network that consists of a primary computer connected to several checkout terminals and is backed by a variety of hardware components ranging from a barcode scanner to a card payment terminal.
Related article: POS ERP Program: Are They Similar?
The Benefits of Using POS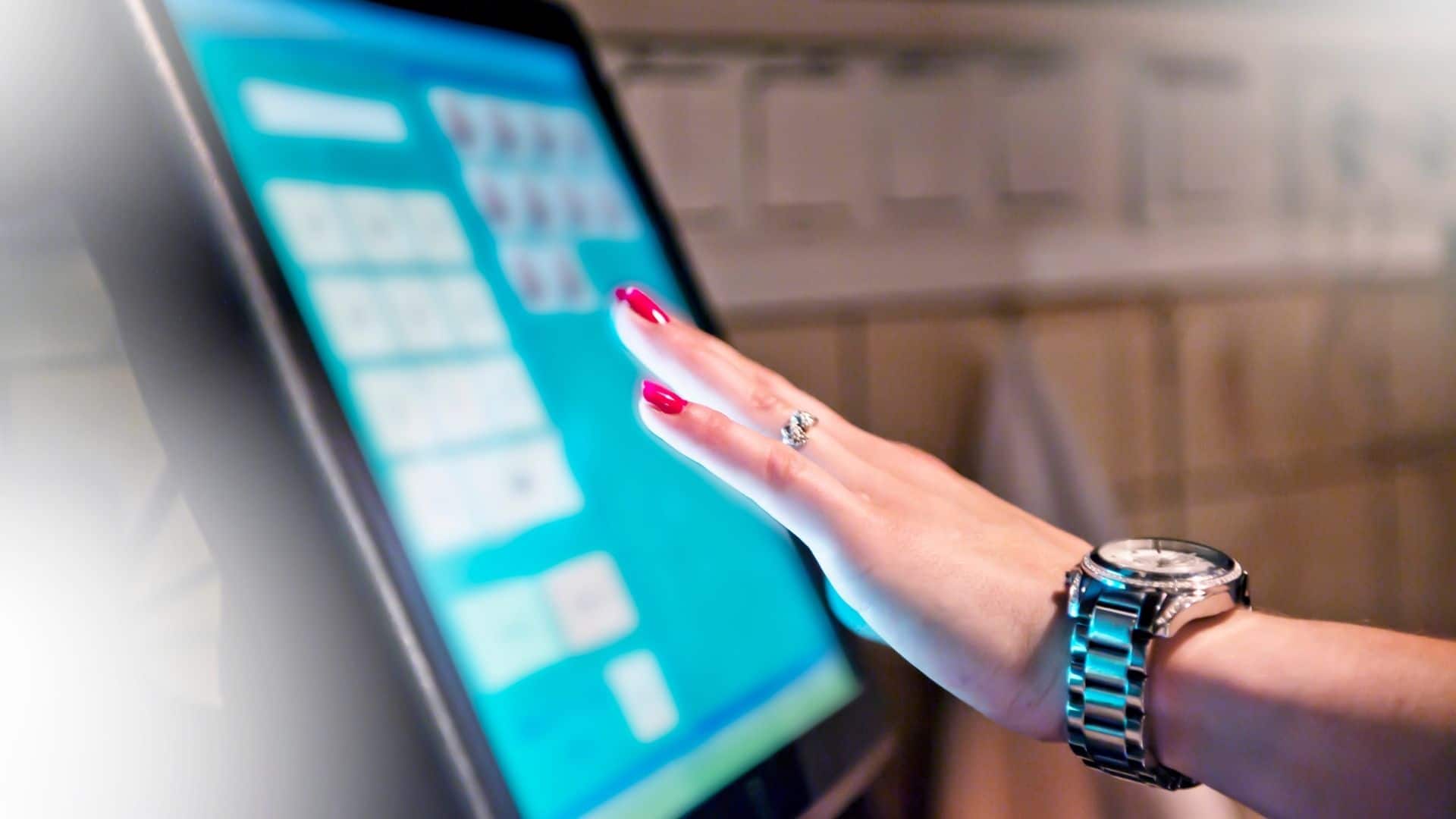 1. Enhance positive impact on your business
Using POS, you will have a better understanding of your company's operations. Knowing your business flow will make it easier to maintain better control and balance the demands of your company in the future. You will learn what items are sold on a daily or monthly basis, as well as the stock of goods and the money you create. This will have a positive influence and also increase your company's profit.
2. Helps you in analyzing and planning
The POS system will help you keep track of your inventory more easily. It will also assist you in analyzing the movement and planning to increase sales. With a sales report on your firm, you can simply estimate future trends and promotional needs for your company. Additionally, this will make it easy for you to collect information on which things are selling successfully and which are not. It will also make it easier for you to plan for the future if you analyze it.
3. Optimize your business
The point-of-sale system will assist you in efficiently managing corporate data and papers. This will assist your organization in improving the effectiveness of its everyday sales environment, including invoice management, order processing, and sales numbers. POS systems also make it easier to manage your business by including capabilities like a barcode scanner and a credit card terminal.
4. Helps you to establish deeper communication with clients
The presence of a point-of-sale system will make it simpler for businesses to engage with their loyal consumers when they make purchases. Companies would be able to simply carry out individualized marketing and offers to clients if they have client information. By offering the greatest service to customers, you will be able to create relationships and improve client loyalty. If you have a large number of loyal consumers, this will benefit your business.
Conclusion
Not only will it simplify management within your company, but POS will also assist you in analyzing and planning promotions to build relationships with clients. You can manage your store purchases & cash control and have real-time updates from anywhere at any time. So, use the best POS system to help your company! Get free demo now!