Previously, you learned about what ERP software really is, its benefits for all businesses, as well as its core modules. In this chapter, HashMicro will help you choose the requirements for an ERP system that suits your business needs. Before choosing an ERP vendor, you must first understand what your business needs so that you can sort it out. It includes which ERP features and modules your organization really needs. Furthermore, which ones are not important yet or unnecessary?
Here are some steps that need to be taken in the requirements for the ERP gathering process.
Table of Contents
Determine Your Organization's Needs
You cannot determine your organization's needs alone, even if you are the decision-maker. There are several things that you must analyze and you must also involve other stakeholders, employees, and even your clients.
You may need an ERP system to integrate multiple business processes and make them more efficient. Or, you might need one that can meet the urgent needs of your organization and is scalable enough to keep up with your business growth.
Here are some questions to think about before deciding to implement an ERP system in your organization.
What are the challenges faced by my business?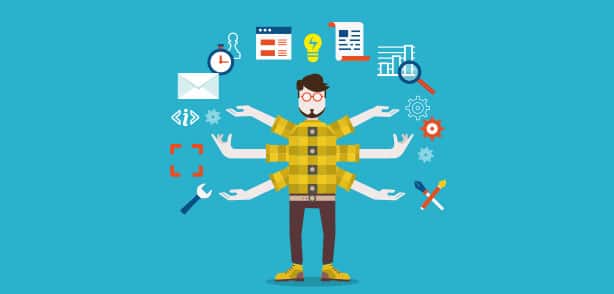 First of all, you have to find out what challenges your organization is facing. Analyze your current business conditions by looking at the KPI of each department and comparing organizational objectives with the results achieved.
Find out what business processes take the most time and money, but need to be done quickly. For example, if you are a retailer, you may have problems managing the stock of goods, allocating budgets for purchases, processing customer payments, or tracking the delivery of customer orders. 
Another example is if you run a construction business, you may have difficulty managing project schedules and planning budgets for projects, etc. 
After gathering general requirements, then identify your business's pain points in more detail. This will help determine whether you need customization or to add a few new features to your requirements for an ERP system.
Also read ERP System Modules: Most Important Modules of ERP and Their Benefits!
What solutions does my business need?
You may still find it difficult to imagine what your organization really needs. However, you can summarize your expectations from the ERP system that you will implement.
For example, currently, you have difficulty understanding your customer's needs. Thus, you might need a system that has complete and accurate reporting tools that allow you to analyze consumer behavior and forecast future demand in the right way.
Another example, you have a manufacturing business and you have several warehouses in different locations. You have difficulty monitoring logistics and shipments at each warehouse. Therefore, you might need an ERP system that provides solutions for managing multiple warehouses. You can also use the warehouse management system Singapore to help optimize the use of your warehouse space and track your warehouse capacity.
Who will benefit from the ERP system?
When gathering your business requirements, you must be objective and able to prioritize the needs of your entire team. Talk to your employees to identify how ERP systems can help drive efficiency in their departments. Ask them about the obstacles they face and find manual processes that take time and prevent them to meet their objectives.
Will my budget cover my requirements?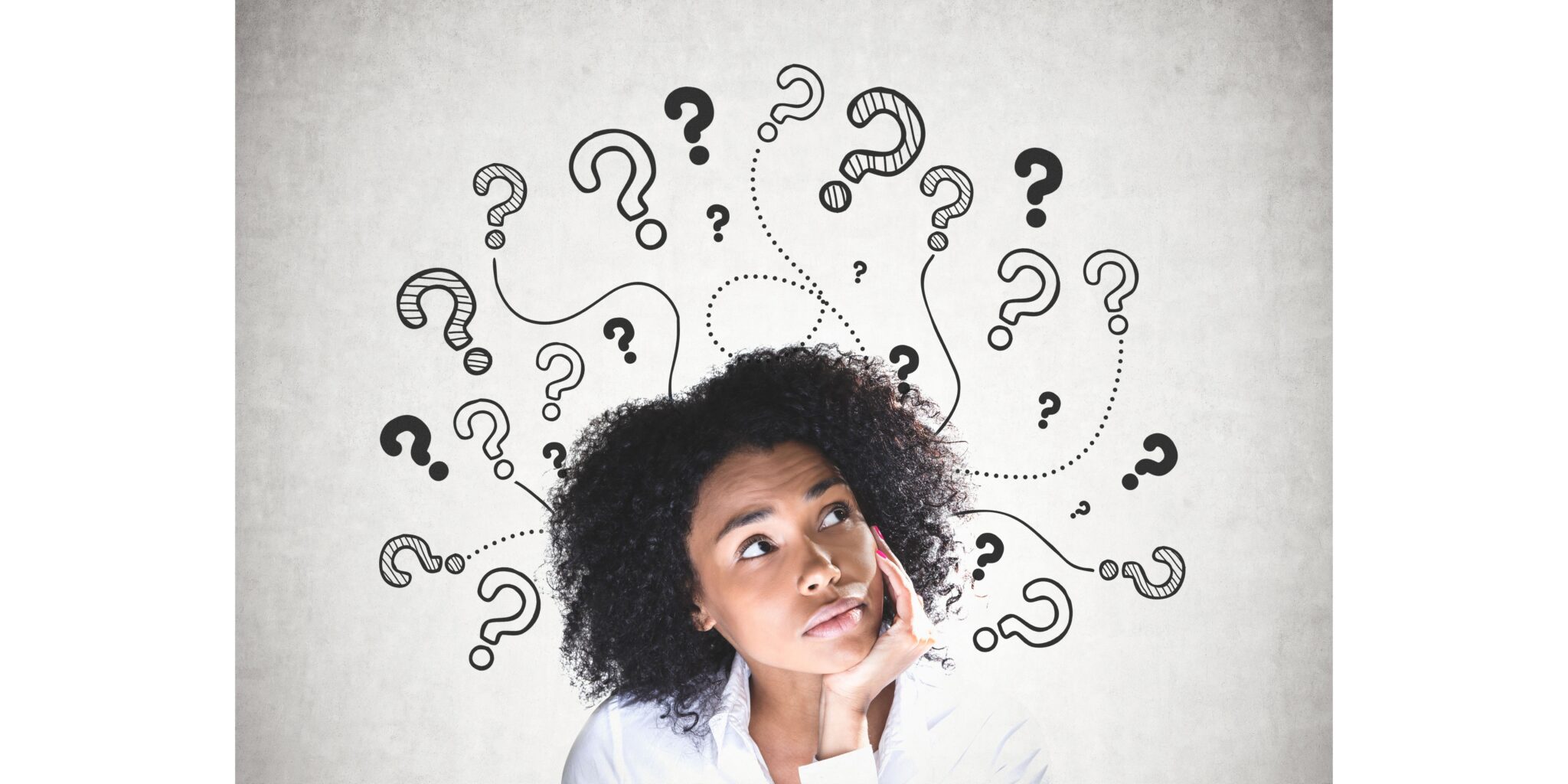 After listing your requirements for ERP software, you need to make sure that you have enough budget to implement the system that suits your specific needs. Keep in mind that the more customizations you need in an ERP, the higher the investment costs you will have to spend. Therefore, make sure you choose modules that will truly benefit your business development. You can also use an accounting system to manage your budget so that can optimize your efficiency and improve accuracy.
Read the related article: What is ERP and Why is It Important for Businesses?
Which ERP Implementation Does Your Organization Need?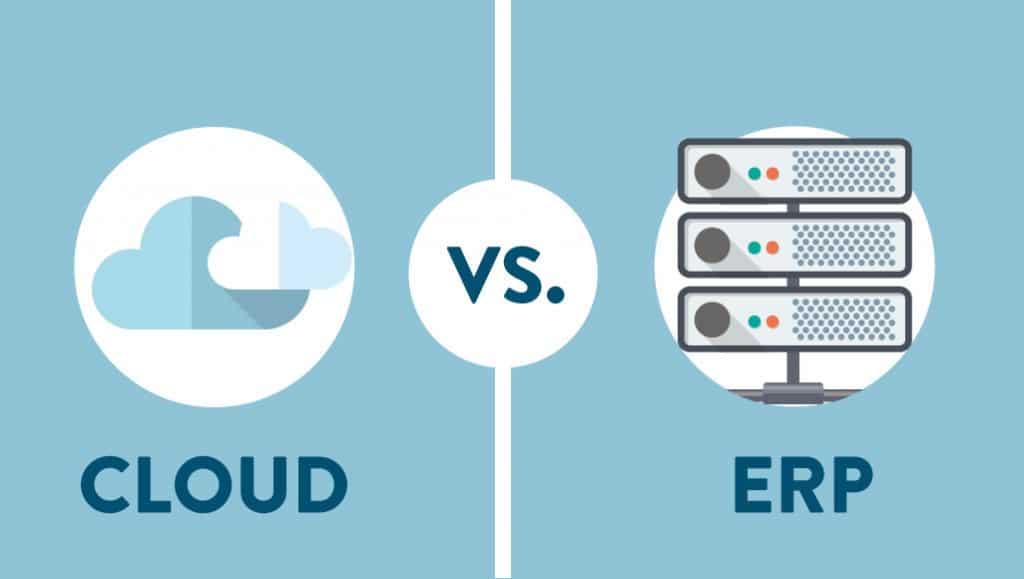 In the first chapter, you already learned about the types of ERP deployments that are currently available. Now it's time to determine which one will be more effective for your business.
If you want to manage your own ERP system and involve your IT staff to manage the server, then an on-premise ERP system might be the right choice. However, it usually requires high costs and longer implementation times.
If you want faster implementation time and more affordable investment costs, the cloud ERP system is the right choice. With this ERP deployment, you don't need your own server since all your data is stored in the cloud and managed by the ERP vendor.
Or, if your organization needs a combination of both cloud-based and on-premise ERP systems, then you can choose hybrid ERP as an alternative. Whatever type of ERP implementation you choose, the decision made must fit the organization.
Also read: 5 Best ERP Software Singapore
Conclusion
Choosing the right ERP system and implementing it in your business can have a very diverse positive impact. Your company will maximize the benefits of using ERP itself if you are wise in choosing an ERP system to suit your business needs. To achieve this, in choosing the appropriate ERP software, the step you must is to analyze the needs of your company. Furthermore, you can determine which ERP implementation is suitable for you.
Hash Core ERP from HashMicro has a system with easy-to-customize features as needed and complete modules that are integrated and digitized so that they can meet all your needs. Get a HashMicro product tour and a free demo by visiting this page.