Retail Management Software or commonly referred to as Retail ERP Software is an ERP software package designed to simplify the overall retail business operations, from acquiring goods and managing stock of goods as well as managing customer orders to returning goods.
In Indonesia, there are quite a number of software providers offering automated solutions for businesses. However, there are only a few providers that offering all-in-one software for retailers. The following list are the top five Retail Management Software that you received.

Table Of Contents
1. RENOVA from HashMicro
RENOVA which is one of the best ERP software from Singapore has expanded to Indonesia, as well as offering the most complete retail management solution. Used by various well-known retailers such as The Face Shop, Masari Group, Hermès, Under Armor, Copia, and many more. Besides, HashMicro Retail ERP provides convenience for retailers to manage multiple stores or warehouses across different locations.
Moreover, RENOVA Software consists of integrated modules that simplify retail business processes such as POS, inventory management, procurement, warehouse management, and marketing automation. Here is a brief explanation of each module:
Point of Sale (POS) 
HashMicro POS Software simplifies transactions at cash registers by allowing cashiers, in order to manage payments flexibly using mobile devices even during offline mode. Besides, its features include multi-store management, multi-payment methods, barcode integration, discount management, product return and exchange, product and price synchronization, and also customer loyalty management.
Inventory management 
HashMicro Inventory Management Software makes it easy for retailers to manage their inventory, from monitoring stock levels, tracking stock movements, forecasting inventory needs, as well as generating inventory reports across multiple locations.
Procurement 
E-Procurement helps retailers simplify the process of acquiring merchandise from suppliers, by automating the generation and delivery of purchase orders, requests for quotations, blanket orders, and many more.
Warehouse management 
Warehouse Management Software from HashMicro simplifies various warehouse operations such as receipt of goods, internal transfers, order shipping, and also product returns.
Marketing automation 
Marketing automation automates the marketing process in an effort to gain new customers, along with with improving customer retention through features such as mass mailing, web visitor tracking, SMS marketing, campaign management, and a lot more.
In addition to those five modules, HashMicro Retail ERP also offers several other retail management modules including Accounting, Human Resource Management (HRM), E-Invoicing, Supply Chain Management (SCM), and Help Desk Management. Click here for more information.
Also Read: Benefits of a Marketing Automation for your Retail Business
2. SAP

SAP offers a complete solution to retailers in Indonesia to transform their businesses. Some retail companies already have implemented it, such as Juice United, Beyond, Eiger, and Zalora.
In addition, SAP provides a complete retail package covering marketing and sales management, product development and design, and omnichannel management. Here are some features that are included in the package:
Master data management

Merchandise planning

Sales promotion

Consignment sales

Consignment purchasing

Payment management

Inventory replenishment

Data synchronization

Report generation
3. Deskera
Headquartered in Singapore, Deskera is now present in Indonesia to help develop various businesses including retail. Besides, Deskera's ERP package covers a lot of processes such as  purchasing, sales management, accounting, inventory management, and supply chain management.
Some of the components of Deskera ERP are:
Retail planning

Store operation management

Inventory management

SCM management

Demand forecasting

Vendor management

Customer management

Financial management

Database management
4. Ukirama
In fact, Ukirama ERP is one of the best alternatives to consider if you own a consignment retail business. Beside that, there are some retailers that already implemented it, such as Camel Active, Byford, Pierre Cardin, and Beverly Hills Polo Club. Some of the features offered include:
Multi warehouse management

Multi currency management

Accounting

Approval management

Report generation

Payroll management
5. Turboly
Turboly is another Retail Management Software that you should consider, especially if you own a small and medium-sized retail business. There are some retailers who have already used it such as TM BookStore, Nature Republic, and Keeve Shoes.
The solutions offered by Turboly are:
CRM

Membership & loyalty management 

Product management

Inventory management

Warehouse management

Discount management

Purchasing management

Sales analysis

POS

Financial management
Tips for Choosing the Best Retail Management Software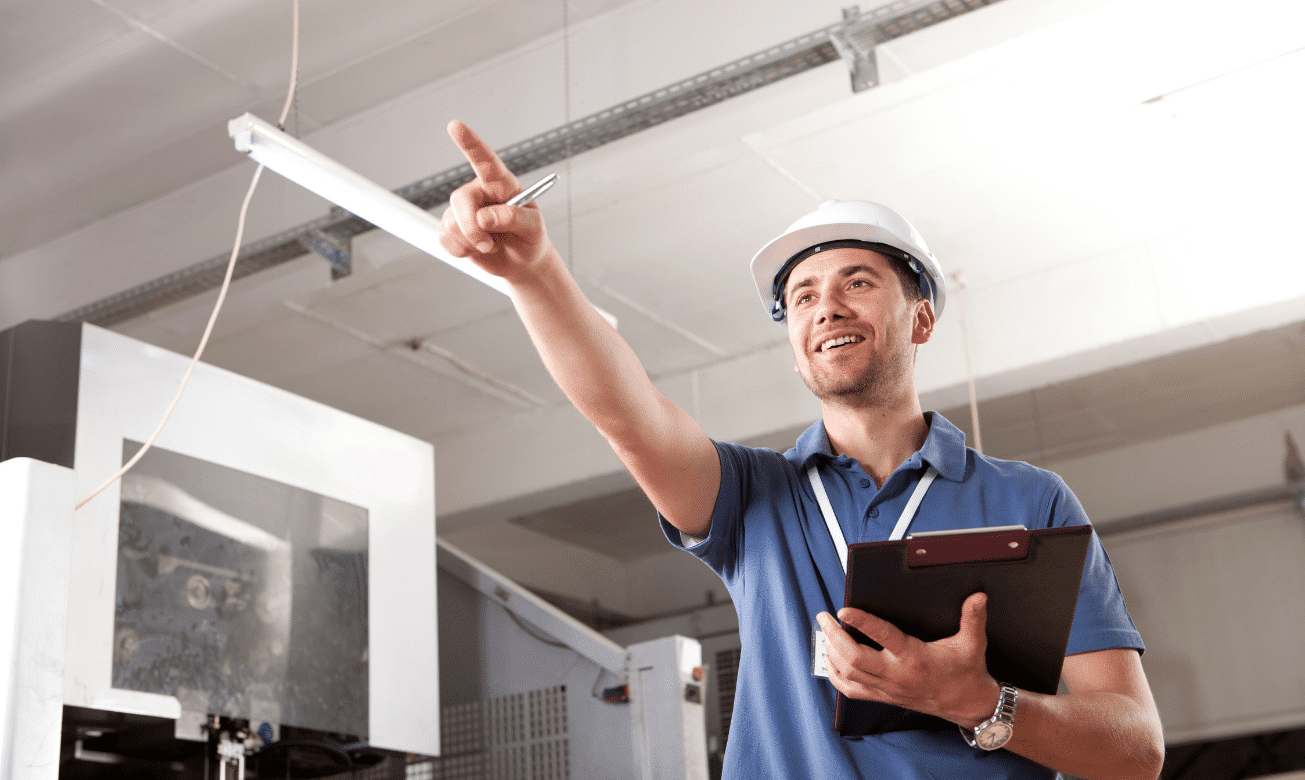 Finding the perfect Retail Management Software for your business can be quite complicated. Because, You will have to conduct some research and have some considerations. In order to make your journey easier, check out these quick tips:
Set your budget
Determine the budget you are willing to invest in a retail management system and also remember to meet several vendors offering prices that fit your budget.
Know your business requirements
First, You have to figure out all your business needs. Then, involve your entire team to find out the needs of each division and branch if you run multiple outlets. Afterwards, find out the features you should look for in a complete retail management system.
Reach out to a business software expert
One of the most effective ways to find the best retail management software is to talk directly to a business software expert. Therefore, you can ask some questions related to the topic, such as: Firstly, does the retail management software that you are considering fit your business needs? Secondly, how flexible and customizable is it? Lastly, what kind of support will you get by using the system?
Conclusion
That's an explanation of five Retail Management Software that you should consider along with tips on choosing them. Don't hesitate to discuss your needs with a trusted software consultant. HashMicro provides free consultation and demo for those of you who are looking for Retail Management Software or other automated solutions. Learn more about HashMicro Retail ERP to automate your retail business operations.