Startup businesses are growing rapidly these days, making the competition even stronger. Running a startup is challenging especially due to the limited resources of the workforces and costs. While larger businesses have enough resources to manage every operational process, startups are quite struggling in achieving it. Therefore, startup owners should consider using a complete cloud ERP software that has advantages towards the business processes and reduces operational expenses.
Startups usually prioritize business growth as their main goal. However, it can be difficult due to the lack of resources and management. Moreover, most startups are running their businesses manually. Adopting digital solutions such as cloud ERP software is a great way to help in business growth. As a startup owner, you may want to consider utilizing the software as your business will get advantages from it. Also, you can see the pricing scheme calculation for cloud ERP software before you apply it. 
Now, let's see the advantages that startups will get by implementing cloud ERP software.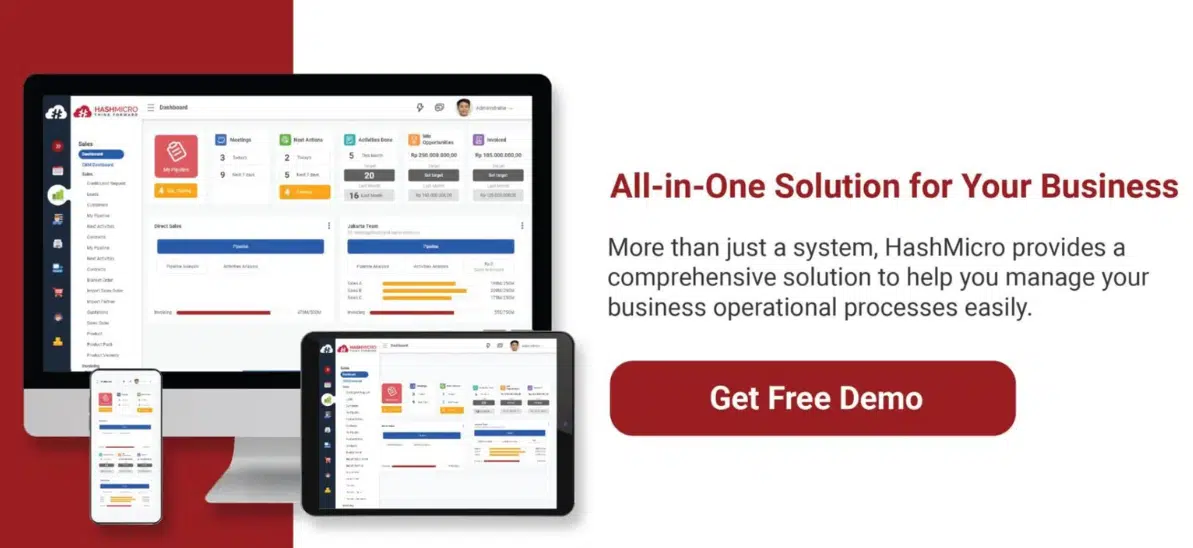 Table of Content
Automated Workflow
The biggest point of switching to automated systems is to automates your operational process. For startups, it is important to know the progress from every department to ensure the smooth transition between them. While doing tasks manually is time-consuming, it is understandable for startups to do so. As a startup owner, this is exactly why you should consider switching to automated systems such as cloud ERP software that will advantages your business. 
Automating your workflow means it is much faster to do tasks and you are able to trace those tasks. HashMicro offers you the most complete cloud ERP software that has various features to assist your business' growth. The features include asset management system, ROI tracker, real-time dashboard, budgeting, and many more. HashMicro's ERP solution is customized to the evolving environment of startups. You can maximize your business potential with HashMicro's cloud ERP software.
Also read: How ERP Software Can Help Startups?
Obtain Accurate and Detailed Data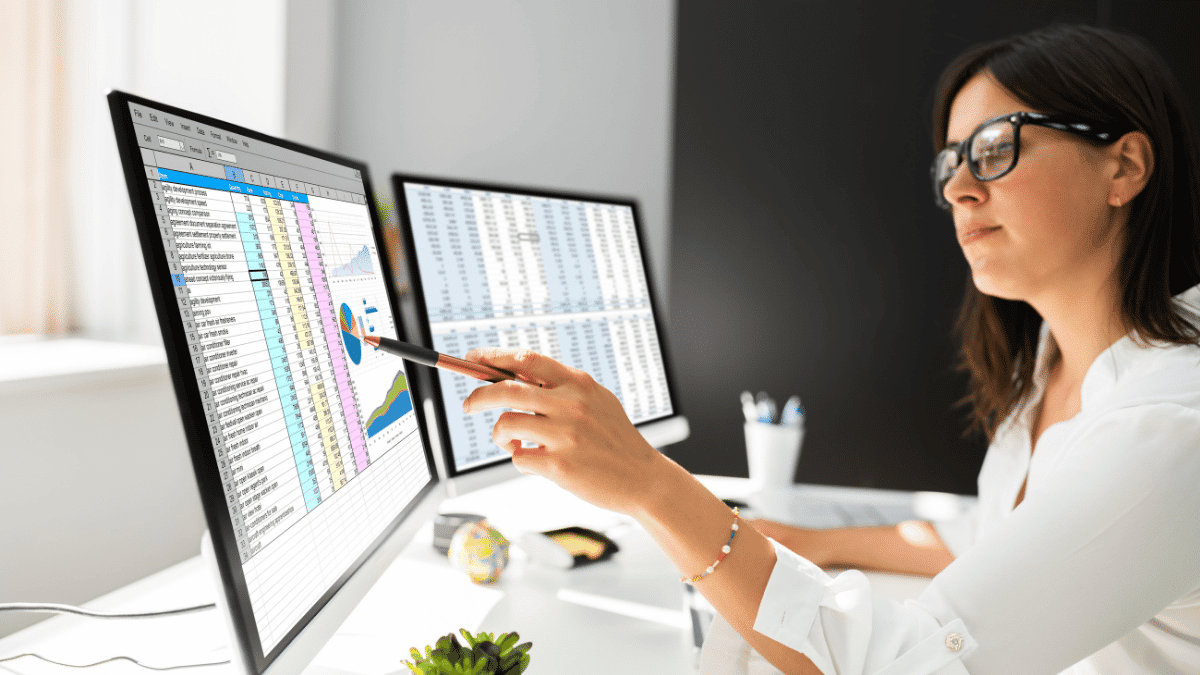 Obtaining accurate and detailed data is also one of the big benefits you can get from cloud ERP software. For small businesses like startups, accurate data is needed to see whether the business is heading in the right direction. Startups are usually still using spreadsheets or other manual methods to collect, process, and manage data. However, manually managed data is more prone to errors. Thus, utilizing cloud-based ERP software is a huge step up for startups.
An ERP system will collect and process your data which you can also access easily with its centralized cloud system. The system provides accurate and detailed data that are reliable for your business. It also has a financial ratio analysis feature which you can use for financial evaluation as well as estimating budget. With this, you can make better business decisions and strategy ahead.
Minimize Operational Costs
Startups' initial starting costs are relatively low. This makes startups often neglect the importance of some management process which is actually a disadvantage for them. Again, it is understandable since it is not easy to gain profits and switch to a more efficient way. Therefore, the best cloud ERP software that automates the operational process should be able to address this concern.
Utilizing ERP software can minimize operational costs with a goal to maximize revenues by removing manual processes and also communication issues. With ERP software, you will no longer have to hire more workforces to manage your business as the systems will do it for you. In addition, ERP software has a potential leads analysis feature which allows you to increase the number of new customers to gain maximum profitability. 
Increase Productivity
Productivity issues are also still going around in startups' environments. Being productive is essential for startups to compete with larger businesses. In startups, the problems are circling around limited workforces, communication problems, and the difficulty of accessing needed information. Switching to ERP software will boost productivity of your business as it automates daily tasks.
The cloud ERP software provides real-time data that employees can access from anywhere and anytime. Additionally, the systems will prevent data duplication so tracking data wouldn't be that difficult. This will also improve internal communication as it streamlines your workflow. By automating workflow, employees are able to focus on more important tasks such as planning or problem solving thus increasing productivity. 
Also read: Marketing Strategies for Startups
Help Your Startup's Growth
When you are starting your business, you may not think much about using automated systems. However, manual methods will slowly outgrow digital solutions as your business gets bigger. You may want to consider using cloud ERP software as early as possible, making it easier for your business to adapt later.
Implementing the best cloud ERP software for your startups will definitely assist your business to grow. It automates day to day tasks, simplifies complex management processes, improves communication, and boosts efficiency and productivity. Automated data and reports will also benefit your startup in making better business decisions. Utilizing ERP software for your startups will not only be beneficial at one time, but also for the long run. 
Conclusion
Now that you know the advantages of implementing the most complete cloud ERP software, it is time for you to switch immediately, if you haven't already. Running a startup is not easy. It is challenging from the start with the limited resources and you will eventually find more challenges as you go. Compared to larger businesses, managing a startup surely requires more effort. 
Therefore, utilizing cloud ERP software will help you in simplifying operational processes and achieve business growth. ERP software allows you to automate your workflow hence having a better management process. It will also reduce operational expenses so you can make use of it on more important needs. Consider switching to ERP software now to achieve the most for your startup, try the free demo from Hashmicro now.