ERP management system software is at the backbone of every business helping businesses to automate the business process flow. The best laid out ERP Management systems are fully integrated into the different functional units across the enterprise, automating every function from Production Supply and Finance to Marketing, Sales, and Customer Service. Thus, the fully-integrated ERP software is suitable for every business industry.
You can make more accurate decisions with the support of the most advanced business ERP management software. Furthermore, you need to consider many factors before implementing the software, such as the cost calculations. You can also get a price calculation for our software based on your business requirements just by downloading our pricing scheme calculations.
Table of Contents
To get effective and efficient company performance, you need a solution to overcome the problems in your company. So, you can improve your system management performance with the solution package available in HashMicro's best ERP software. The goal is to keep every piece of information connected digitally. This is done to control daily business activities with the help of data. Therefore, an ERP management system is important for you, who own a business. An integrated ERP software can help you manage multi-companies that have different operational and organizational structures in one centralized ERP platform system. In addition, we have summarized all the information you need to know about the ERP management system, including the benefits of HashMicro's ERP Software. Check out the following article!
What is ERP Management System?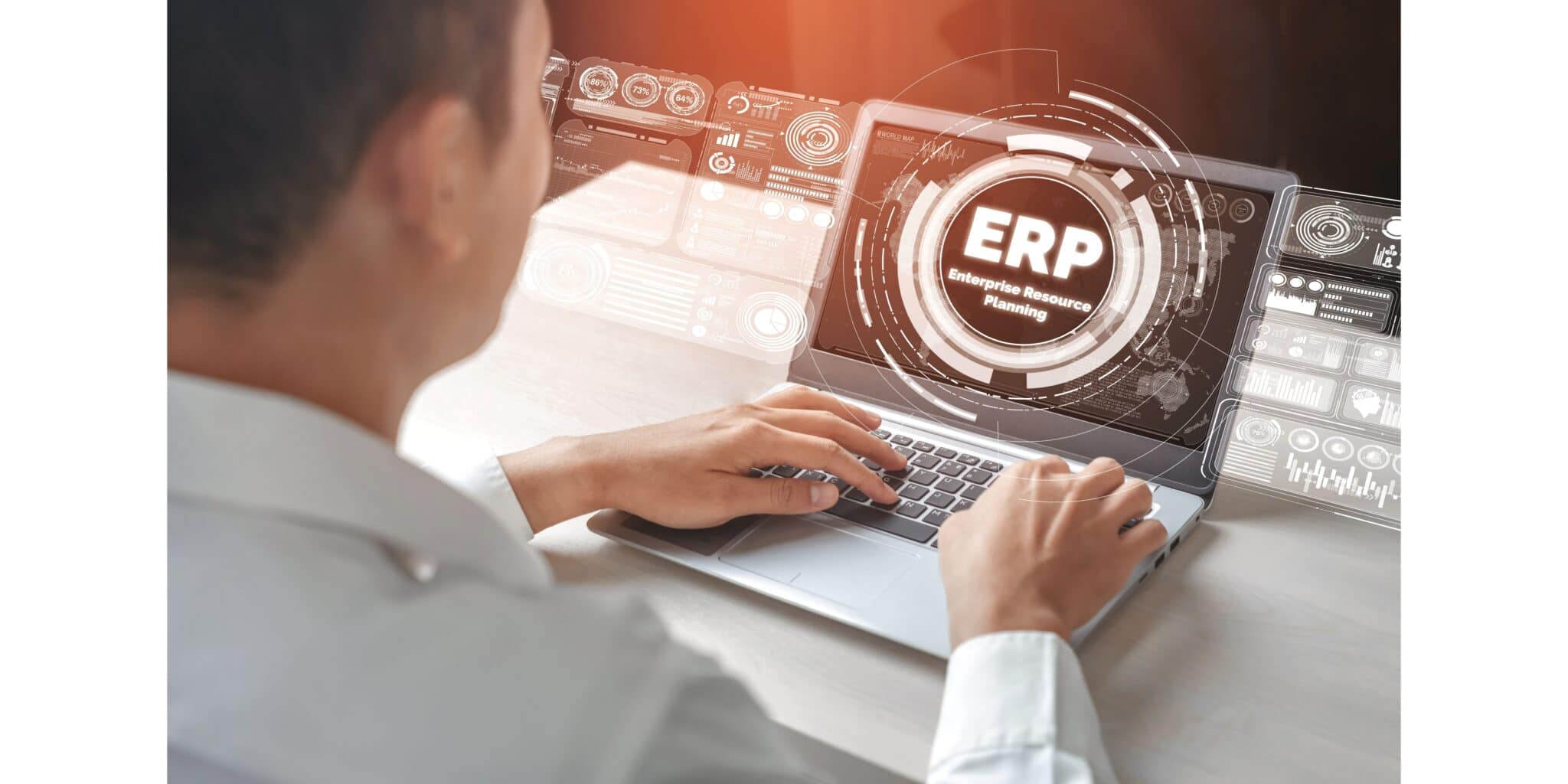 ERP management system means a business process management software that manages a company's financials, supply chain, and other company operations. The ERP system can automate auditing, planning, forecasting, and monitoring tasks. Furthermore, it also makes process complex data into easy-to-read and understanding ones by users. In addition, there are four benefits that you get from this system, such as simple bookkeeping, real-time report, managing multi companies, and customized features. These benefits will help you improve the company's performance more efficiently with an integrated ERP system. 
There are also a few best practices for ERP management systems that you can implement in your business, such as understanding the requirement and prioritizing them. Other practices are considering the ROI, training your people with it, and choosing an easy data migration process.
Also read: Best Practices for ERP Management System
The Main Solutions in ERP Management System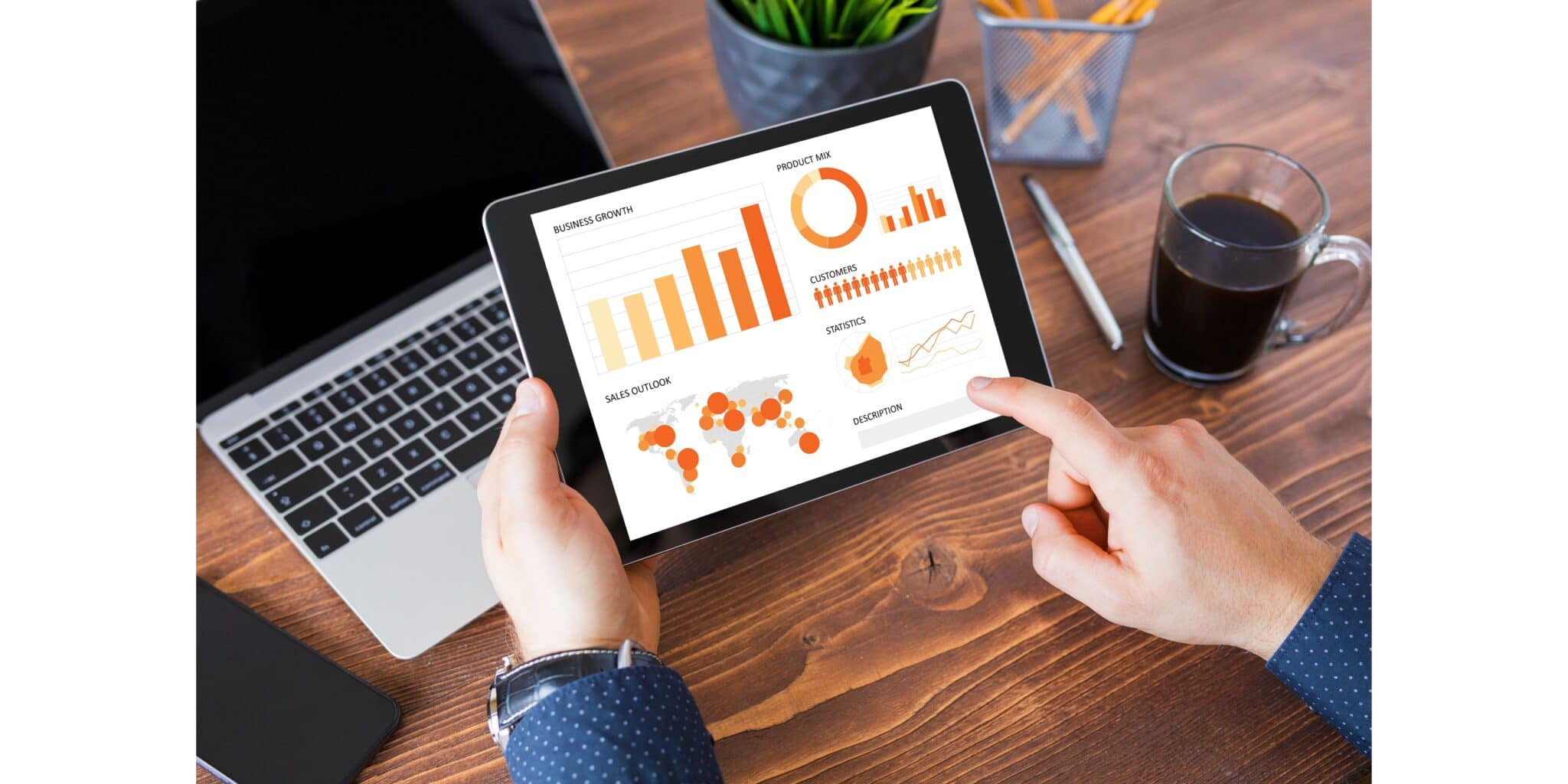 ERP management system provides various features that can help operational management activities in your company. The main features available in an ERP management system software can help business owners to make essential business decisions. You can make decisions without hesitation because it is based on accurate data with fast, easy, and interactive report processing. Here are the main solutions you can find from the HashMicro ERP management system:
CRM-Sales
Industries these days are facing competition at the global level. Businesses need to automate their business processes for improved efficiency in this scenario. Our Sales CRM software helps achieve sales targets by focusing on customer attention, retention and relationship. Marketing and Sales are the two most critical but integrated functions for industries and businesses. Marketing is the creation of a relationship that culminates in a sale. Keeping customers happy after the sale process is over is Customer Relationship Management. Building a large base of satisfied customers is an advertisement in itself as they return with more customers.
CRM tools can create personalized campaigns targeting specific customers, and their effectiveness is easily measured. The CRM solution by Hash Micro provides a complete review of customer profiles, effectively converting their vague ideas into concrete purchase decisions. Furthermore, Our CRM tools have a range of features that helps streamline the sales process for better results.
SalesForce Automation provides the necessary tools for focused sales efforts enabling the sales team to forecast sales accurately. It automates and captures every stage of the sales cycle, allowing grabbing new opportunities. Thus, Sales CRM embeds a consistent and competitive sales methodology into the CRM system.
Warehouse management
Warehouse Management is another issue that lets industries use the available resources optimally for improved efficiency. Better coordination between warehouse and transportation activities reduces logistics issues considerably, resulting in better utilization of warehouse space (i.e. the inventory does not needlessly occupy warehouse space). There are four benefits you can get from warehouse management, such as optimized multi-warehouse efficiency, faster goods retrieval, maximizing the usage of space, and reduced storage costs. HashMicro's Warehouse Management Systems provide for streamlined warehouse operations and are capable of extraordinary handling of the supply chain management issues.
Also read: What is CRM Software? The Definition, Purposes, Features, and The Benefits for Your Business!
Conclusion
ERP management system means a business process management software that manages a company's financials, supply chain, and other company operations. There are also many benefits that you can get from this system. The ERP systems should be made according to the industry and not the other way round. In addition, the ERP solutions at HashMicro are tailor-made to match the unique business processes and requirements of the industry and also customizable.
Sell smarter, faster, and more effectively. Boost your sales team productivity with the most complete Sales Management System in Singapore! Hash Core ERP will help you to streamline your business processes & drive your company's growth significantly. You can also get a free HashMicro software demo and consultation of your company's needs with our business experts by downloading our software pricing scheme. Our robust ERP applications and CRM solutions have made us one of Singapore's most reliable ERP solutions providers. 
Contact us now and get a free demo!