Implementing a document management system in your organization may have a significant impact on day-to-day operations. It may also assist you in achieving critical business objectives. Every aspect of modern business now has the influence of technology. However, as teams worldwide struggle with systems that make it difficult to locate the correct information in urgency, the question of how to best approach the workflow arises.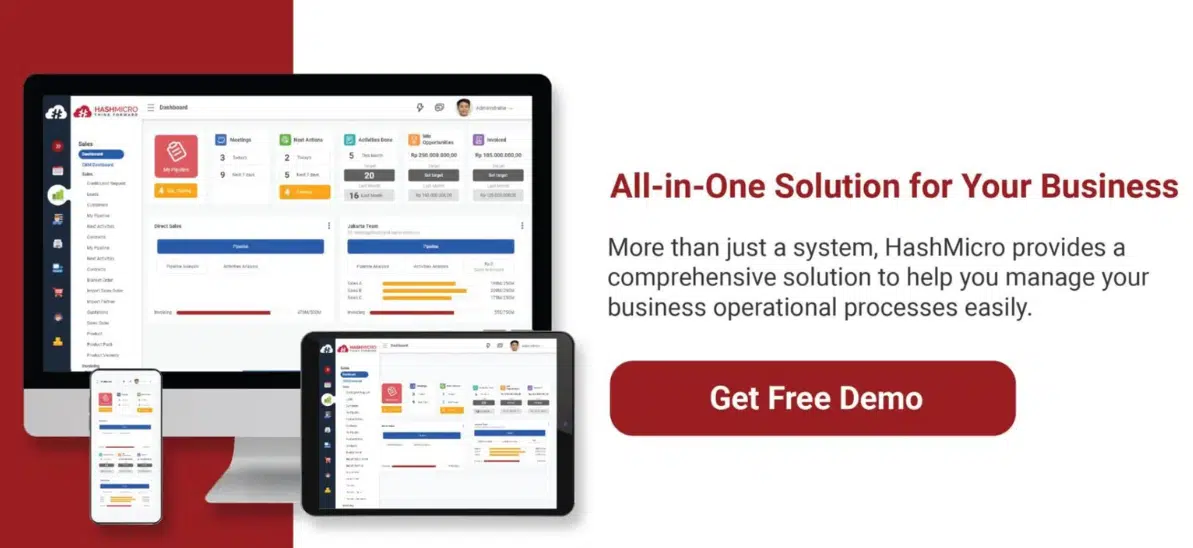 Table of Content
Although transitioning from paper-based processes to digital ones can be challenging, there is no better way to get started than by implementing well-designed document management system features which you could rely on. However, before you decide to apply the automation to your business' paperwork, it is best to learn about the DMS pricing scheme calculation beforehand to fit your budget. 
Document Management System Definition
A document management system or DMS is a software application (in the case of digital document management, based on computer programs) that is used to track, manage, and store documents. This system should be able to track the various revisions of documents created and modified by various users (history tracking). 
The primary goal of document management software is to minimize the risk of misplacing or losing a document, which may contain critical information that will be a requirement for future reference. Additionally, these tools have a design in such a way that stores the copies of your documents remotely. This provides an additional layer of protection in the event that something goes wrong with your physical storage space.
Documents stored in a the system serve as evidence that documents are being managed effectively. Failure to comply may result in penalties, business loss due to non-conformance or conformance, or irreversible damage to a business's reputation.
The purpose of an organization is to preserve, define, store, index, update, and explore legacy or newly created organizational knowledge. To accomplish this, a suitable document management system should incorporate features such as document security, version control, document sharing, and collaboration.
Important Features in Document Management System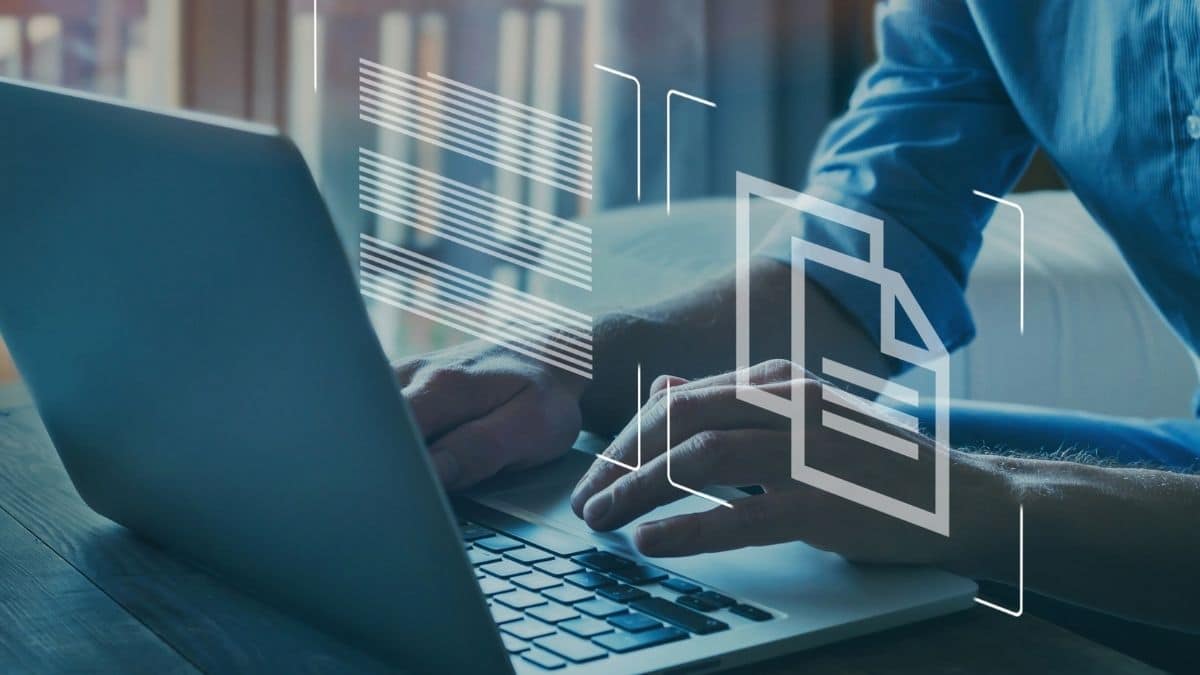 There are numerous document management applications available on the market that can be used to meet a variety of needs. With that much variety, it is important for you to know what are the important features you might need in a good document management system.
Workflow Automation
A good document management system should incorporate enterprise-level business process management. As a plus, there are ones that are able to automate workflow routes documents automatically to their intended recipients. The workflow automation should include the following:
Rule based processing on incoming documents

Setup individual rules and document actions

Automatic and Manual workflow

Document Routing

Business Process Modeling with Customized Windows, Reports

Configure multi-level approvals

Automatic creation of records based on documents

Update records based on documents
Web access
In an era when the internet is so widespread, users must be able to access their documents from any location. A web-based document management system enables quick and easy access to files and folders, which is critical in today's internet-based world. Numerous Document Management Software features enable web access to these documents. These include the following:
Mobile access (to view or edit documents on mobile devices)

Cloud storage (to store documents in the cloud)

File sharing (to share folders or individual files with others)
Document linking
Document linking is the process of linking together documents, files, or other data sources that are stored in multiple locations so they can be accessed from a single location at any time. Using this feature, you can quickly access one document from another or associate it with any other relevant record contained within the Document Management System. This makes it possible to locate and access documents more quickly in the future as a result.
A user-friendly interface
Given a large number of document management software available today, keep in mind that this gives you more choices. The availability also allows you to be more specific. Apart from the sophistication offered by various companies, the beauty and ease of use are also things that should be considered when choosing document management software. Choose a DMS with a user-friendly interface to ensure you only get the best for your DMS experience.
Universal format support
The greater the number of formats that the System can support, the better. This will ensure that there are no problems when using multiple pieces of software at the same time. It is important to pay attention to this kind of thing as this is what might save you some time and money in the long-run. With the greater number of supported formats, it could help you to avoid more critical risk in the future as you use the DMS.
Also read: Improve Help Desk with These Recommendations!
Recommended Document Management System Singapore
For those who live in Singapore, worry not because you will have quite an option for a good document management system for your business. But, even with this many options, you still need to be mindful of your company's needs as these DMSs will likely have some differences.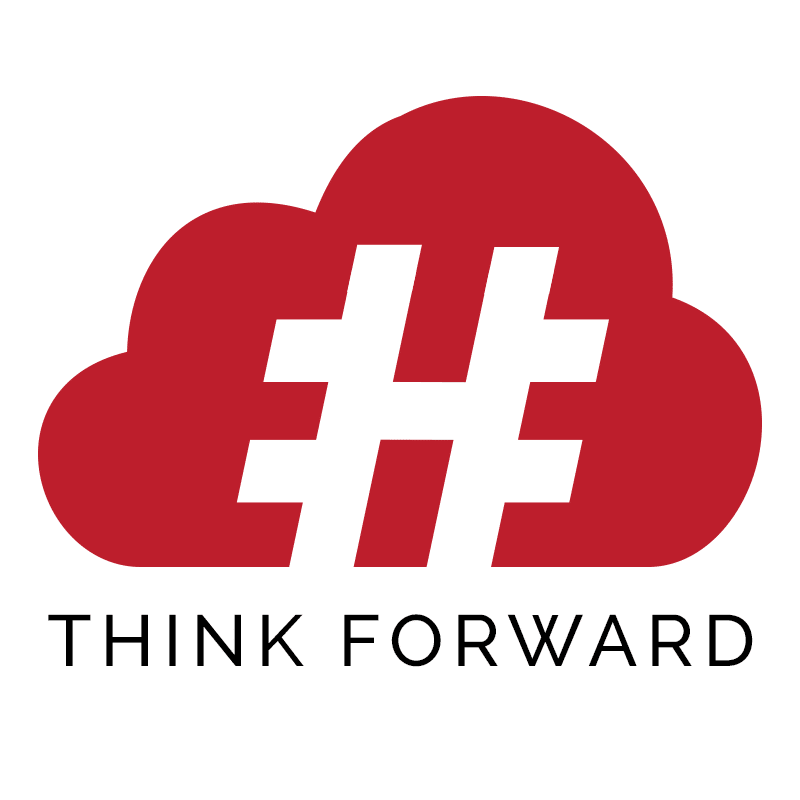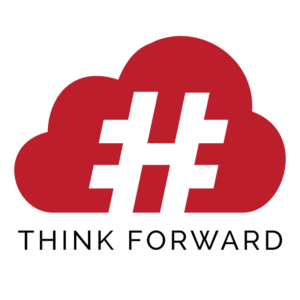 HashMicro is a provider of intelligent business solutions that enables medium to large businesses to increase the efficiency of their day-to-day business processes. This company provides automated solutions that assist businesses with repetitive tasks by utilizing a cloud-based system that automates end-to-end business operations.
This enterprise resource planning (ERP) company offers a variety of modules for businesses, as well as customed solutions for a document management system. Their DMS will allow you to easily track, manage, and save your documents. HashMicro's DMS encourages you to switch to a paperless system by using a document management system. Share any video, e-book, and other documents digitally easily and swiftly.
With the use of DMS by HashMicro, businesses could then generate a more time-efficient workplace, which will lead to an increase in productivity. With this much features, HashMicro provides to you their downloadable pricing scheme calculation to help meet the client's needs.
Also read: Improving Employee Productivity with ERP Software- Best Practices You Must Employ
Conclusion
Information management varies by business. It's a well-known fact that team performance frequently works within the limit of paper-based solutions. Not only that, but insufficient cloud solutions also appear as an issue that results in errors in tasks and projects.
At its core, a DMS lays the groundwork for digitally managing your files. This can be a significant change for businesses that have stored their files in cabinets for the last decade; however, it is necessary to increase productivity, improve collaboration, and reduce risk and cost. The advantages of implementing a DMS are critical for today's agile business models.
Therefore, HashMicro could be your wise choice of a reliable document management system with its customizable software and robust features. Not only that, the downloadable pricing scheme calculation is something important, especially for businesses that are new to the automation of work. Schedule a free demo now to experience the transformational power it brings to your operations.