All government institutions that carry out administrative responsibilities in the executive environment are referred to as government agencies. This covers commissioners, councils, and agencies that receive the state budget. ERP system necessitates the compliance and implementation of a wide range of feature sets, from accounting to inventory, warehousing, and logistics components. However, for government or public sector ERP, installing more particular criteria enhances this key factor.
You may utilize top ERP for government to improve the efficiency of each department's operations. Furthermore, you can also seek the pricing scheme calculations for the ERP software before you decide to implement it! In this article, we will discuss what is the significance of ERP for the government and public sector and also the best ERP solutions for the government.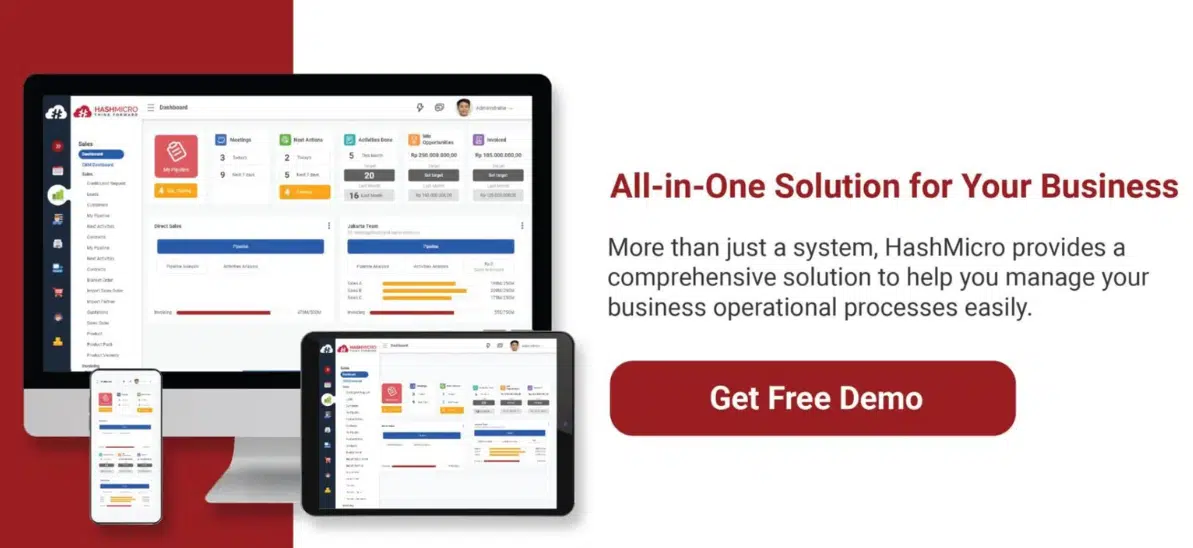 Table of Contents
Why do Governments Need to Utilize ERP Systems?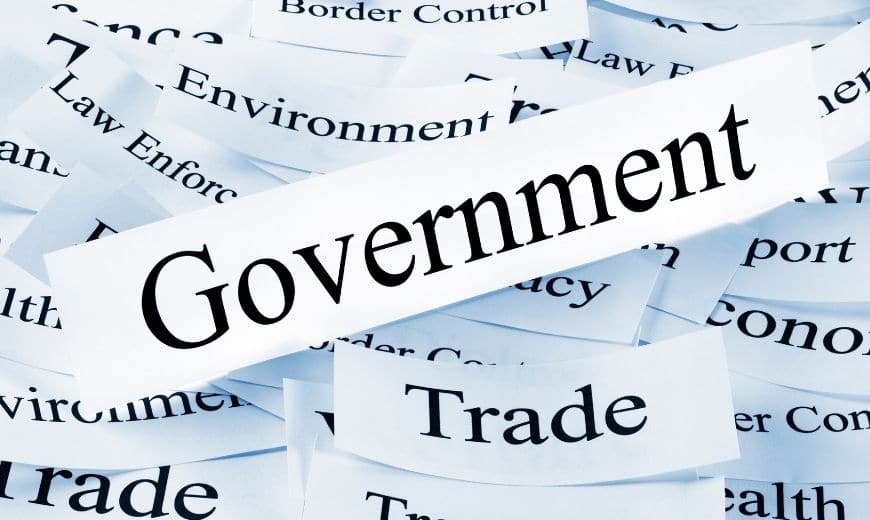 ERP systems are beneficial to government entities' internal functions and public services. ERP systems may also manage government resources and integrate government tasks such as planning, spending, program implementation, and activities from upstream to downstream into a single information system. 
As these organizations go forward on the digital path, they will need to address open government programs like the Open Data Initiative or commit to a truly data-centric approach to optimizing data flows. The government must do so by implementing ERP. 
Essential ERP Features for the Government and Public Sector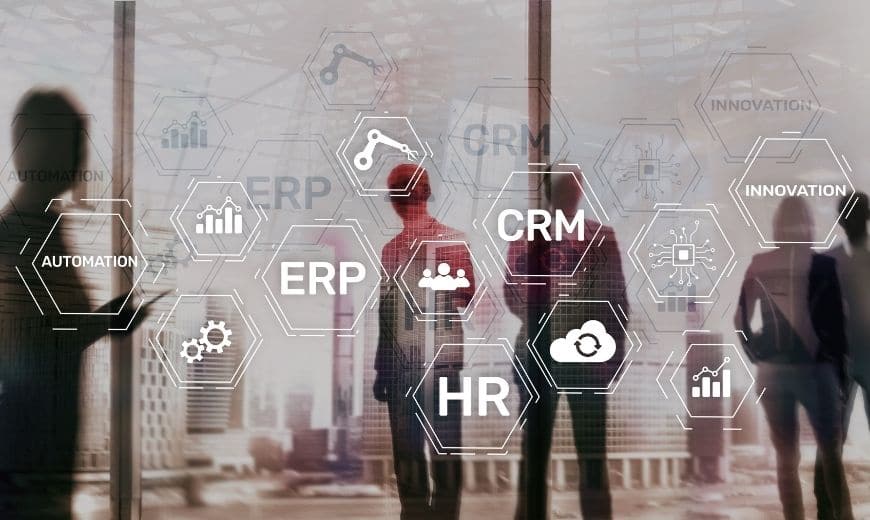 Every ERP system necessitates the compliance and implementation of a wide range of feature sets, from full accounting to inventory, warehousing, and logistics components. However, the ERP installation of more particular criteria enhances this key factor for the government or public sector. This is largely due to the absence of legal, regulatory, and policy requirements in the private sector. As a result, many public sector agencies use ERP solutions to overcome some of these constraints, such as:
The project is driven by demand-oriented scalability
Government data handling requirements are typically solid at the record level and depend on the department or agency. Obviously, the secondary requirement to operate on a project-by-project basis complicates this requirement for scalability, necessitating endemic dual-based operating abilities.
Policy handling
In addition to data transparency considerations, ERP for the government and public sector requires an inherent ability to develop, store and disseminate policy-based information as a basic feature requirement. In this context, the introductory module functions similarly to civil business rule indexes, albeit in the case of governmental operations, the policy datastore must be far more extensive than its less granular systems brother.
Data transparency
Generally, data transparency became critical to the efficacy of the government system's operation beginning in the mid-1990s, with the Clinton administration's interest in updating government paper records handling, followed by the Bush administration and its general movement toward reforming the Federal bureaucracy to take advantage of more efficient digital information processing. A portion of this explanation stems from the practical density of records processed on any given day. This is one of the reasons why all major systems value transparency in the field of ERP for the government and public sector. 
Comprehensive native security elements
Prior to 2014, the need for internalized, or native, security measures were generally restricted to various password and/or record locks, regardless of whether the ERP system was used in the civil or public sectors. These system components exist at the coding level and aim to be an integral part of the system. The goal is to minimize and/or eradicate danger vectors before they may be swallowed inside the platform itself, resulting in more cohesive end-to-end system stability over the entire life-cycle of its use.
Best ERP for Government and Public Sector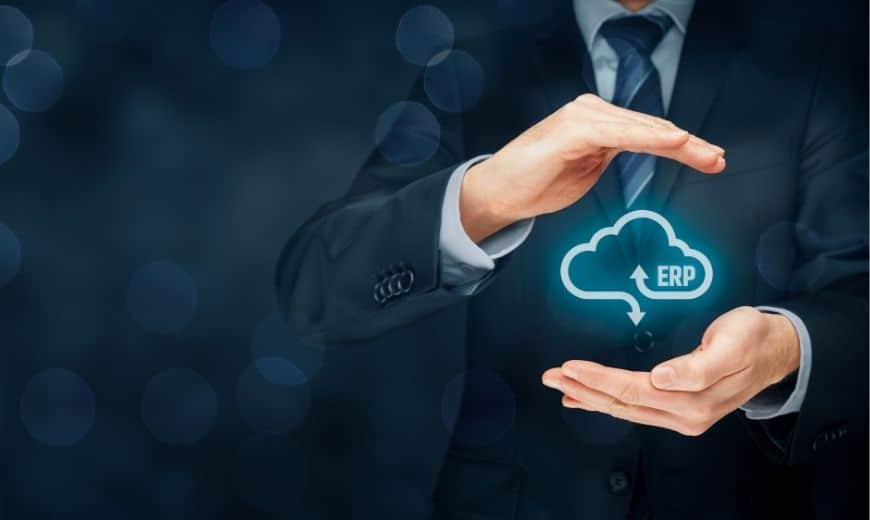 HashMicro

HashMicro's ERP for the government and public sector automates administration organizations and operational processes, increases information transparency in real-time, and ensures data security. HashMicro's system can be used by as many users as possible within the same entity at no additional cost and implement best practices that help us achieve objectives, ensure smooth implementation, and meet the public's expectations.
Infor ERP for Government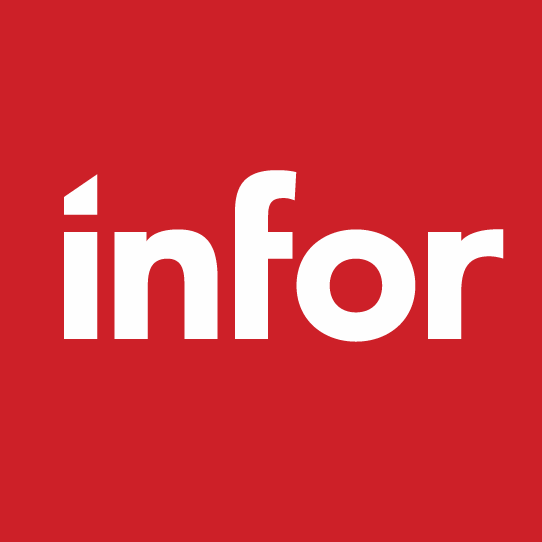 Infor's business apps are industry-specific, and cloud-based, and provide everything you need to conduct your day-to-day operations and improve your government and public sector operations over time. Also, Infor products can help you streamline critical back-office activities like procurement and accounting or begin a digital transformation.
Aptean
Aptean creates and acquires solutions to support organizations' increasing operational demands. Aptean's ERP solutions include Cimnet ERP, Encomprix ERP, Ross ERP, and others, each tailored to meet specific requirements. Aptean provides solutions to customers worldwide in manufacturing, distribution, and high technology. Also in transportation, retail, government, real estate, financial services, health care, and not-for-profit industries.
Deltek ERP for Government
Costpoint, a Deltek ERP solution, has aided businesses in studying and recognizing new prospects, winning new business, developing personnel, and more. Deltek provides a variety of ERP products to meet the specific needs of its clients. Additionally, Deltek's ERP solutions are available as cloud-based and on-premise systems, with pricing based on the number of employees each month. Aerospace and defense, healthcare, non-profits, and education are the industries that employ the solution.
Conclusion
ERP is a critical enterprise technology solution for finance, accounting, risk management, and various other industries. Regardless of vertical, business size, or target audience, making ERP a core part of your business management strategy from the start is critical. In addition, because governments frequently work with very short budget cycles and timetables, ERP solutions must be agile and responsive.
As a result, the government must employ the best ERP system. HashMicro ERP software can be easily integrated with your other software, such as Zahir, Odoo, Oracle, Sage, Microsoft Dynamic, and SAP. HashMicro also provides a software pricing scheme to help you know better about the system with the free demo and consultation.