Gartner, a research firm, coined the term Enterprise Resource Planning (ERP) in 1990. The new name reflects the fact that many industries, not only manufacturing that needs manufacturing ERP software to assist in increasing productivity and profitability, are now leveraging this technology to improve the overall efficiency of their business operations. Since then, ERP system have come a long way to this day. 
ERP solutions have progressed from traditional software models that rely on physical client servers to cloud-based software that provides remote, web-based access.  Therefore, Modern ERP systems also integrate internal operations with business partners and global networks, providing businesses with the speed, agility, and collaboration necessary to compete today. In this article, we will discuss more ERP system meaning, types, and advantages. You can download the HashMicro ERP software price scheme to know your costs in using this software. 
Table of Contents
What is an ERP System?
ERP system is a software application that automates company activities and delivers insights and internal controls. It does so by utilizing a central database that collects data from departments such as accounting, supply chain, manufacturing, marketing, sales, and human resources (HR). Additionally, a complete ERP system includes enterprise performance management software, which assists organizations in planning, budgeting, forecasting, and reporting on their financial results. 
ERP systems are composed of interconnected modules that communicate with one another and share a common database. Each ERP module generally focuses on a single business sector, but they collaborate to fulfill the company's objectives by utilizing the same data. Businesses can pick and choose which modules to use and can scale up or down as needed.
What is ERP System Types?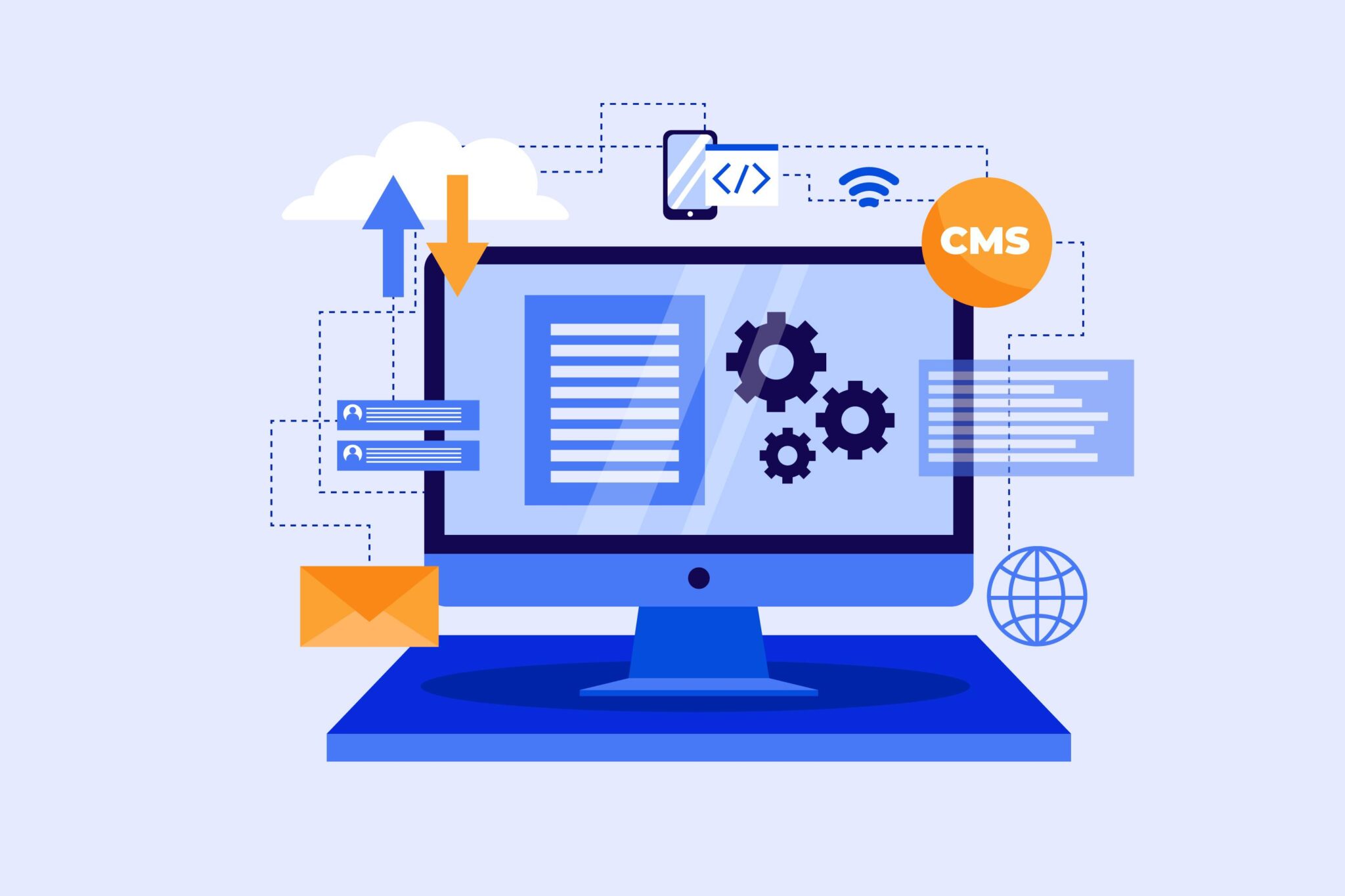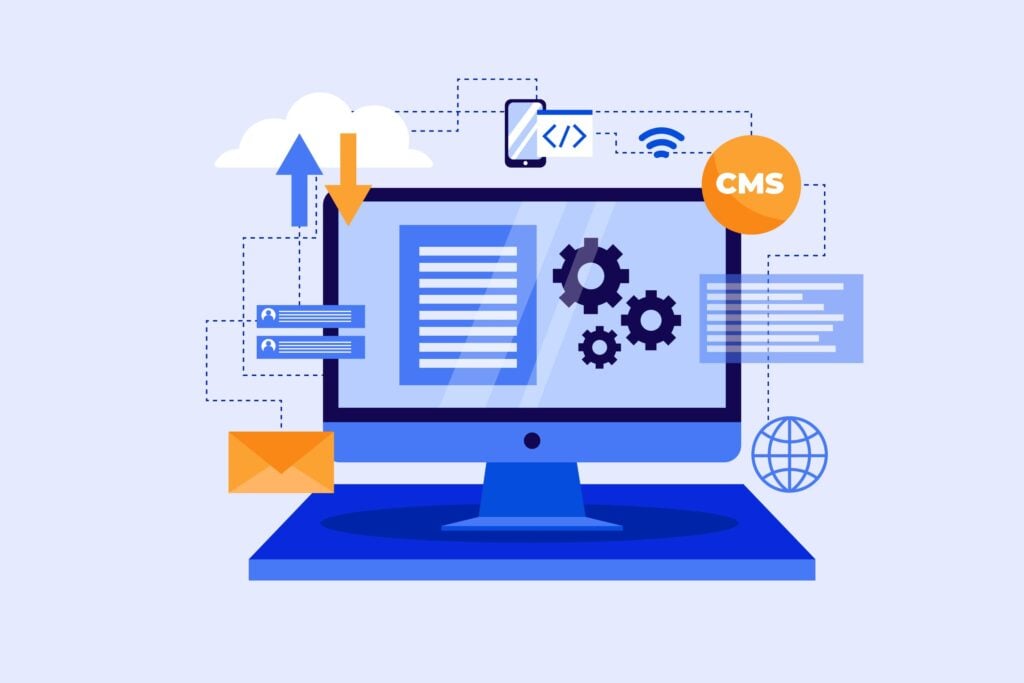 There are various ERP systems available today, with prices varying widely depending on an organization's size, function, and demands.
Generalist ERP System
Many cloud ERP solutions fall under the generalist ERP system type. These ERPs quickly adapt to the various industries' procedures because these solutions provide many customization and integration capabilities to meet the unique requirements of each sector. Moreover, there is a substantial market need for these types of ERPs. HashMicro ERP is an example of a generalist ERP.
Vertical ERP System
Vertical ERP systems are designed and used only by businesses in a particular industry. These high specialization systems enable well-defined business procedures specific to that sector. Oftentimes, the vendors of these ERPs are also startups or smaller businesses specializing in a particular industry, such as supermarket logistics, construction, or retail fashion. Microsoft Dynamic AX is one example of this type of ERP.
Custom-built ERP System
A fully custom-built solution is created from the ground up to suit your exact needs. The other alternative is to take a generalist ERP software and customize it to your company's needs, processes, and workflows. 
Open-source or custom-built ERP solutions account for only a tiny portion of the total ERP market. This could be because the cost is higher than the previous ERP types. However, custom-built enhances usability and user acquisition, and you will have ERP software that actually tailors for your company. 
Lightweight ERP System
Frequently, lightweight ERPs are modularized and have fewer features. This ERP system type focuses on only one or two business processes while ignoring the others, rather than fully integrating the system. Lightweight ERP is also known as small business ERP. The term refers to ERP systems with business management applications to fulfill the specific necessities of a small to medium-sized business.
Why Should Companies Use an ERP System?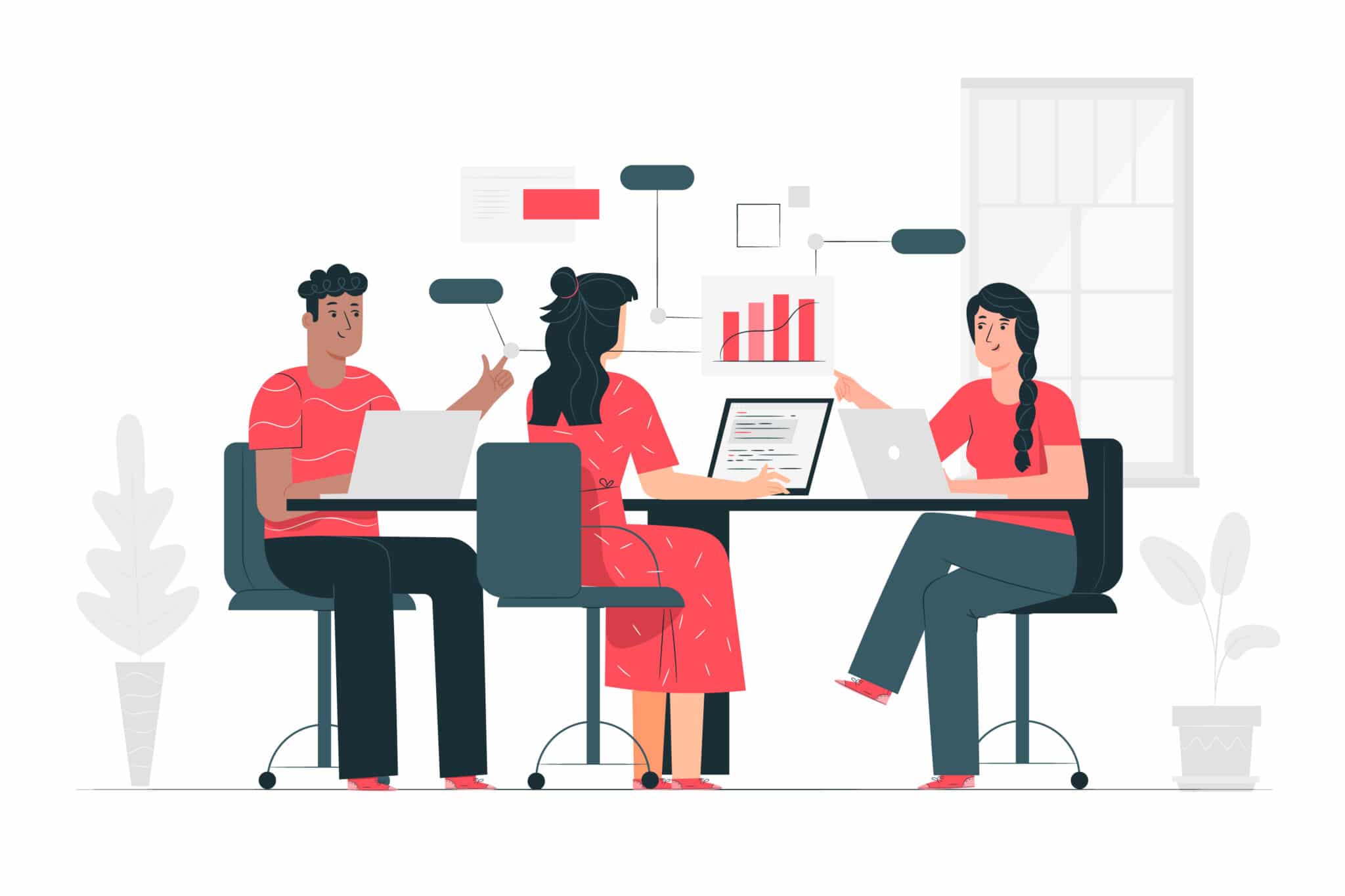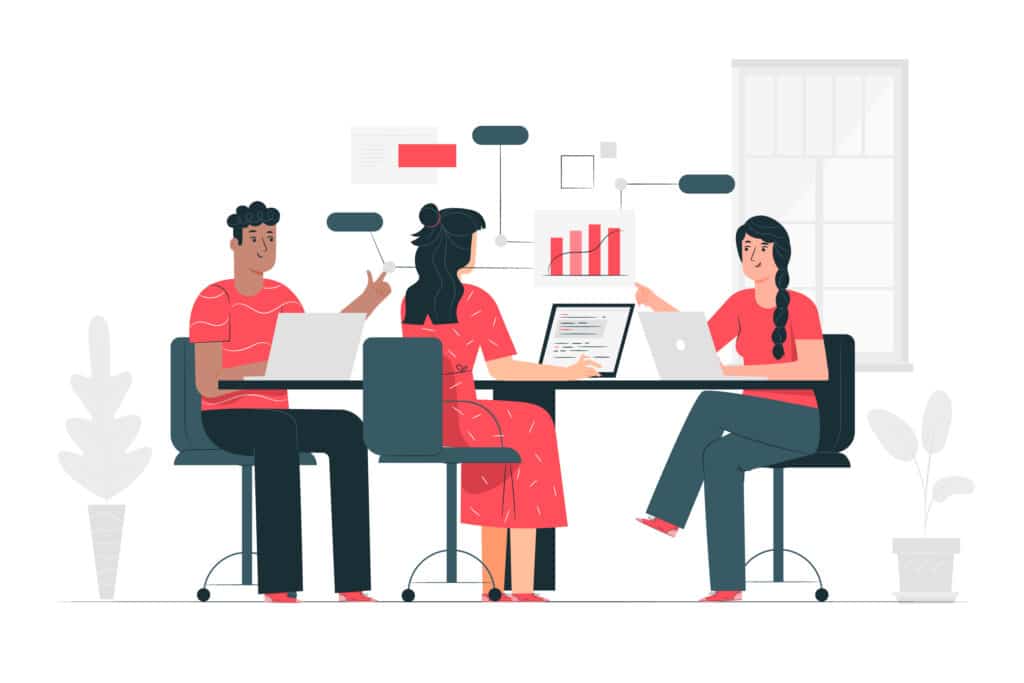 ERP systems are vital to businesses because they provide resource planning by integrating all of the procedures required to manage their businesses into a centralized system. Let's examine some of the most valuable ERP advantages:
Increased effectiveness
Daily activities will require significantly less time and effort. By implementing ERP, you may reduce repetitive manual operations and the workload on your workers. As a result, they will be able to concentrate on other crucial duties that will improve your income. 
For example, for calculations related to a company's finances, you can use an Accounting System. The system has benefits such as optimized efficiency, improved accuracy, increased profitability, and many more.
Also read: How to Effectively Improve Production Planning
Enhanced visibility and synergies
An ERP system encourages the free flow of communication throughout an organization. Therefore, there will be greater synergies between different business departments, because procedures are streamlined and information is easily accessible to those who need it. At any time, you may view the outcomes of your work, inventory, sales, and the efficiency of your employees.
Improved business reporting
As a centralized data source, an ERP system also provides a wealth of reports and analytics that can significantly impact a company. Executives highly value ERP's ability to convert large amounts of data into charts and graphs that clearly display trends and help estimate future results.  You can use HRIS Software to assist in managing employee activities and performance more practically.
With centralized repository data, the software can generate valuable reports and conduct data analysis. It enables comparisons of the functions of various departments without the use of spreadsheets or emails. For instance, all necessary financial reports will be generated automatically, without the need for IT intervention.
Reduce IT costs
An ERP system requires expensive investments, depending on the solution. However, it's a worthwhile investment that will ultimately save you money. You can consolidate all costs into a single ERP software rather than allocating resources such as workers and funds for licenses to multiple systems.
Also read: Post-Circuit Breaker Budgeting Tips for Businesses
Data security
Data security is among the most significant benefits of implementing an ERP software. After all, data is at the core of the system. This is important since the system contains confidential data, ranging from consumer orders to financial reports. 
The great part is that you have complete control over who has access to the data. By limiting the number of individuals who may view or update the information, you can increase its security level. Additionally, your data will stay in the cloud, making it harder for hackers to access.
Conclusion
Organizations with access to these new technologies can swiftly improve their business best practices as ERP software advances. They can automate operations that used to need extensive manual involvement, such as financial account reconciliation. HashMicro is one of the best-in-class ERP software to advance your business. With HashMicro, your business efficiency and productivity will improve to the highest level.