There are a large number of goods and materials involved in the construction industry. The construction industry requires every business in the sector to keep proper track of the flow of material from one phase to another. It is often a hassle to lose track of the inventory or to do it manually. The true solution to this sort of issue would be to integrate construction inventory management software with the construction ERP system in use today.
The inventory management software allows businesses to keep track of their entire inventory from production to dispatch. The companies can also monitor and manage the inventory that has returned. The construction sector has to process its operations with many hurdles, one less problem can only make it simpler. Implementation of inventory management software will allow the business to focus on technology, sales, and generating more revenue rather than worrying about the inventory at hand.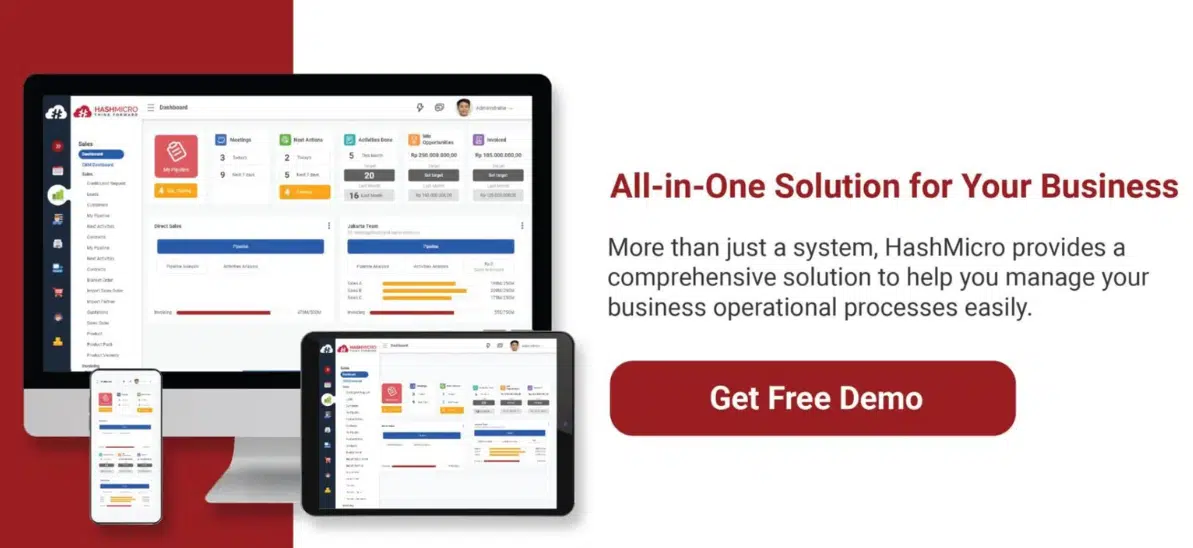 Table of Content
What are the features of using an inventory management software?
Not only does an inventory management module in a construction ERP keeps track of inventory. Besides, it also has several other features, functionalities and added value that it brings to a business. Some of the many features of an inventory management system are:
Organizing, updating and analyzing inventory data are some of the features that incorporated with quality inventory management software. It becomes very easy to track and understand how long it takes to process orders or perhaps the shipping of an order. Moreover, all of it is done with the help of inventory control software. Planning a construction company's workflow is a crucial factor and it becomes much easier to maintain. Only if the inventory management software have an integration with construction ERP
Construction companies often found troubled with respect to the buffer stock. With the help of a well-organized inventory control module, it is now possible to estimate and meet unforeseen demands by managing the buffer stock.
In order to successfully fulfill every order in time, every business required to track inventory and the best way to do it is by automating it with the help of software. Based on the the alerts and notifications, proper monitoring of materials at every phase is done. Thus allowing a company to reorder the goods beforehand.
What are the benefits of using an inventory management software?
1. Reduced Paperwork
If a business were to conventionally maintain records of inventory, it not only is tedious but has several adverse effects on the company's performance and operations too. Manually doing it reduces workflow, takes time, and is often inaccurate. Automating the process reduces paperwork and increases efficiency drastically. A centralized server is typically used to keep store and manipulate records of the inventory of a business. Thus eliminating paperwork.
2. Enhanced Accuracy
Human errors are always a possibility in every operation of a business. On the other hand, machines rarely show errors. There are thousands of large multi-national construction companies that manage extensive data and in all these cases accuracy of data is a must. Construction inventory software can optimize such data and offer the exact number in no time.
3. Proper estimates
With hundreds and thousands of materials and goods moving from one place to another; such as cement and iron rods and so much more; it is mandatory to estimate the quantities just right. With a quality inventory management software module in construction inventory software, estimation of materials is so much more convenient and easy too.
Conclusion
To maximize the management of your company, use a inventory management system from Hashmicro that can help with your management problems.
Experience the free demo right now, seize the opportunity today!