One of the primary objectives of the engineering sector is to improve business management to maximize profitability while minimizing associated expenses. However, working on different business verticals, such as inventory management, business report analysis, managing on-site engineers, bills of materials, and sourcing and creating many engineering products within a particular period, can be challenging. On the other hand, business management is simplified and made more orderly by implementing an enterprise-wide information system known as Enterprise Resource Planning (ERP), which is intended to coordinate all data, actions, and resources needed to finish a business process.
An ERP system consists of separate software modules and a shared database. Every part of a business can store and get real-time information from such a public database. Engineering ERP systems allow people to choose the business modules they need, combine modules from different vendors, and add new modules to help their business grow and improve. A robust Engineering ERP System can also automate business processes in the engineering industry by putting them in a standard format used by the whole organization. This eliminates the occasional business mistakes and makes it harder for people to take advantage of the business system. Therefore, the Engineering ERP System is essential for your business. Read more to get more insights about its benefits!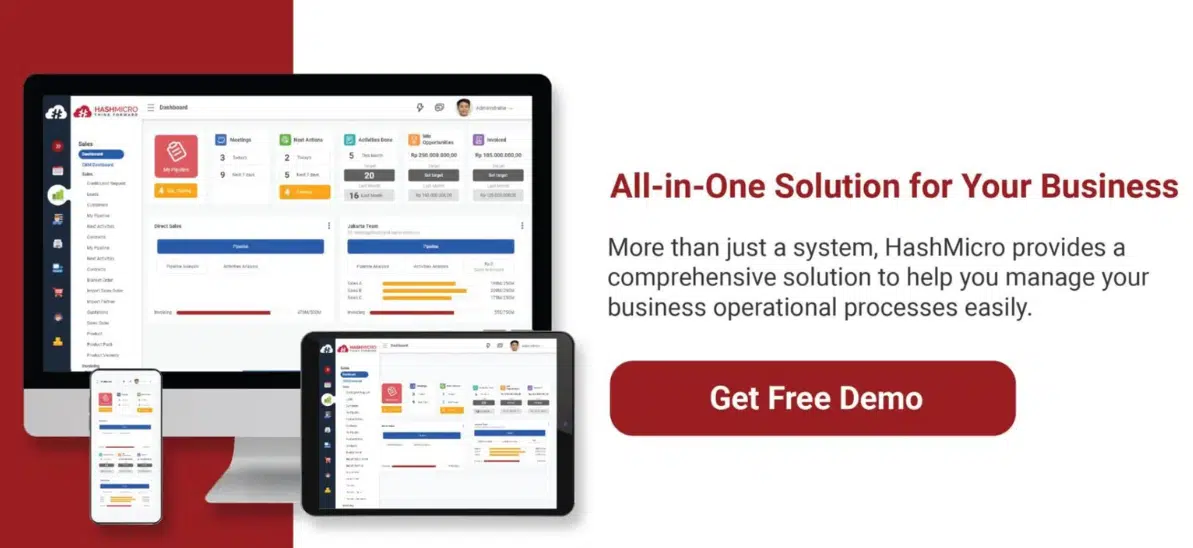 Table of Content
Optimize Business Operations
As a firm grows more extensive and prosperous, its internal operations will inevitably become more complex. However, a company's productivity can be increased with an effective Engineering ERP System that delivers accurate business data in real-time. This can make a significant difference. The intuitive user interface of an Engineering ERP System makes the automation of all of a company's procedures significantly less complicated. The fulfillment of orders, prompt delivery, and production of a wide range of engineering goods are only some of the primary corporate activities that will benefit from this.
Cost Control
When conducting business, interacting with the engineering sector necessitates payment of various administrative and operational fees. Enterprise Resource Planning (ERP) software, on the other hand, gives users access to a centralized database that contains accurate and up-to-date information. This Engineering ERP Software can also assist business owners to more easily avoid errors and delays in their operations, increase the quality of their business decisions, and more efficiently manage the various aspects of their businesses.
Work Flexibility
The enterprise resource planning software is not rigid because its features can be modified to accommodate a wide range of requirements. They can change in a way that allows them to correspond with the organization's specific needs without requiring any more effort to perform due to the modification. The current Engineering ERP System is exceptionally adaptable and can be used in a wide variety of contexts because of its high level of flexibility. This suggests that it can adapt to meet the ever-evolving requirements and demands of a new and developing business, which shows that it is capable to modify.
Ensure Business Transparency
By performing routine checks, a company can improve its ability to monitor its inventory levels. This includes shipments that are on their way as well as goods that are currently on delivery. This remarkable accomplishment becomes possible when a business operates under the guidance of a centralized Engineering ERP System. Because of this transparency, it is also considerably more straightforward for a company to keep track of the amount of working capital required. The more visible and transparent businesses are, the easier it is for the various divisions within an organization to collaborate and speed up their work.
Also read: How to Increase Engineering Productivity and Efficiency
Precise Planning
Every engineer is responsible for designing a feasible plan that will enable them to complete a project within the time limit and budget restrictions set. Investing in an Engineering Enterprise Resource Planning system is intelligent if you want to establish a complete 3D plan for a project and ensure that no aspects are missing. Using an Engineering ERP System will also highlight the fundamental technological domains that you should concentrate on.
Conclusion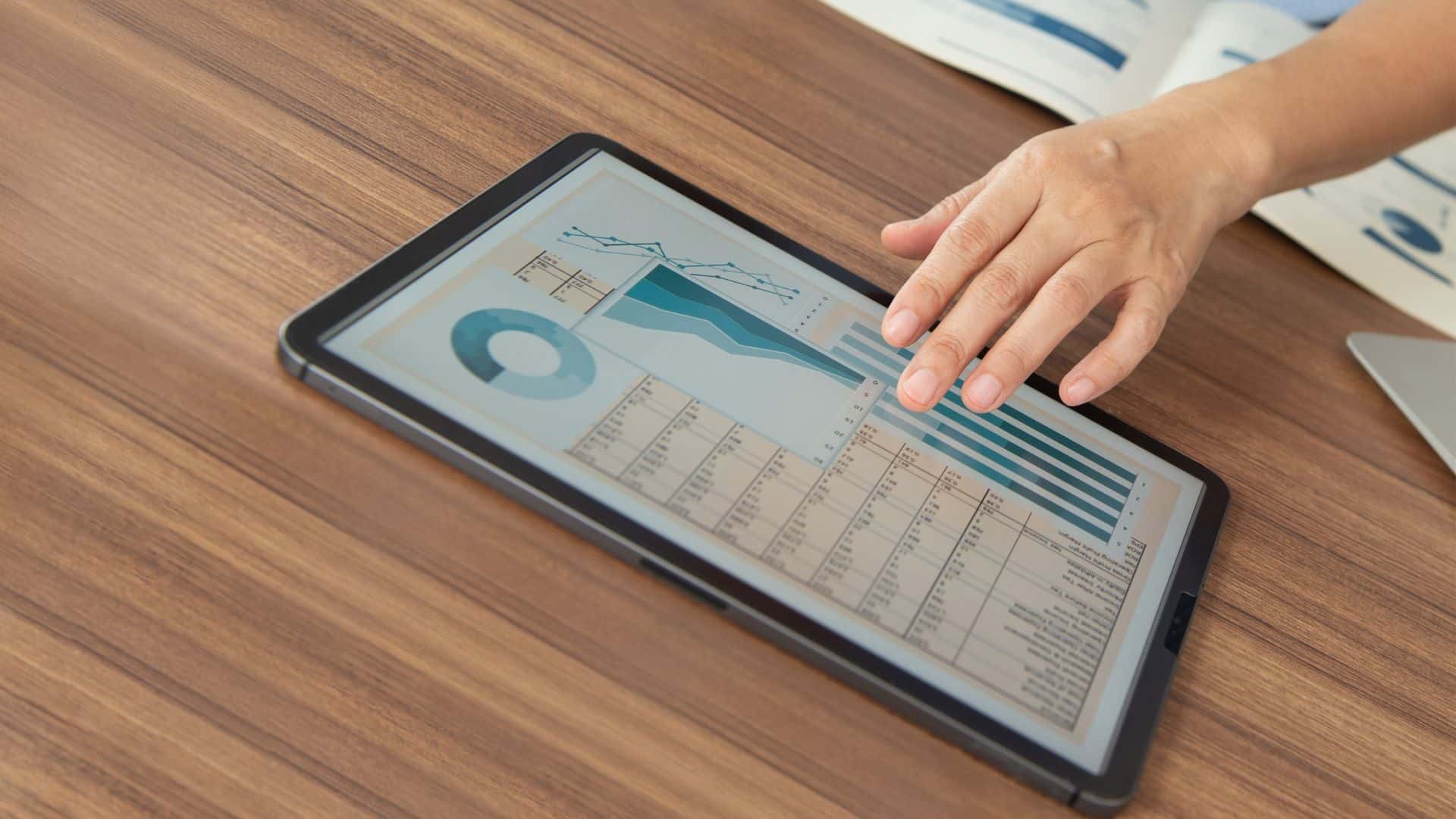 Nowadays, every company wants a reliable and effective ERP System to run and manage their business efficiently. With this kind of system, you can organize all administrative tasks to make your employees more productive. ERP Systems offer numerous advantages to engineers, including improving the progression of jobs, reducing the amount of time spent on engineering, improving communication between departments, and enhancing the procedures used in engineering and production. 
HashMicro is the best solution by providing an Engineering ERP System, as this system will facilitate you to manage all your business. We ensure that such a system maintains the security of your vital commercial data against all sorts of threats. Discuss your business needs with us as a trusted business software consultant. Get the Engineering ERP System pricing scheme from HashMicro now. Click here to get a free demo!