Enterprise resource planning (ERP) is a process through which a company manages and integrates the various essential parts of its business such as planning, purchasing, inventory, sales, marketing, finance, and human resources. It is mainly used in software; larger software applications are developed to support companies in implementing ERP software effectively.
Download Now: HashMicro's ERP Software Pricing Scheme Calculations
Many businesses are now choosing integrated ERP software as their solutions. ERP System connects various technologies used by an individual part of a business; it involves integrating accounting systems, inventory management, human resource management, and a lot more. Therefore, find out more about the ERP software pricing scheme before implementing it.
Related article: ERP Solutions: The Importance and How to Choose the Best ERP

Table Of Contents
What Does a Good ERP System Look Like?
In order to render ERP a worthy investment, one should opt for the following characteristics:
Human capital management
Supply chain management
Delivery methods, etc.
A Clear Breakdown of ERP System Important Features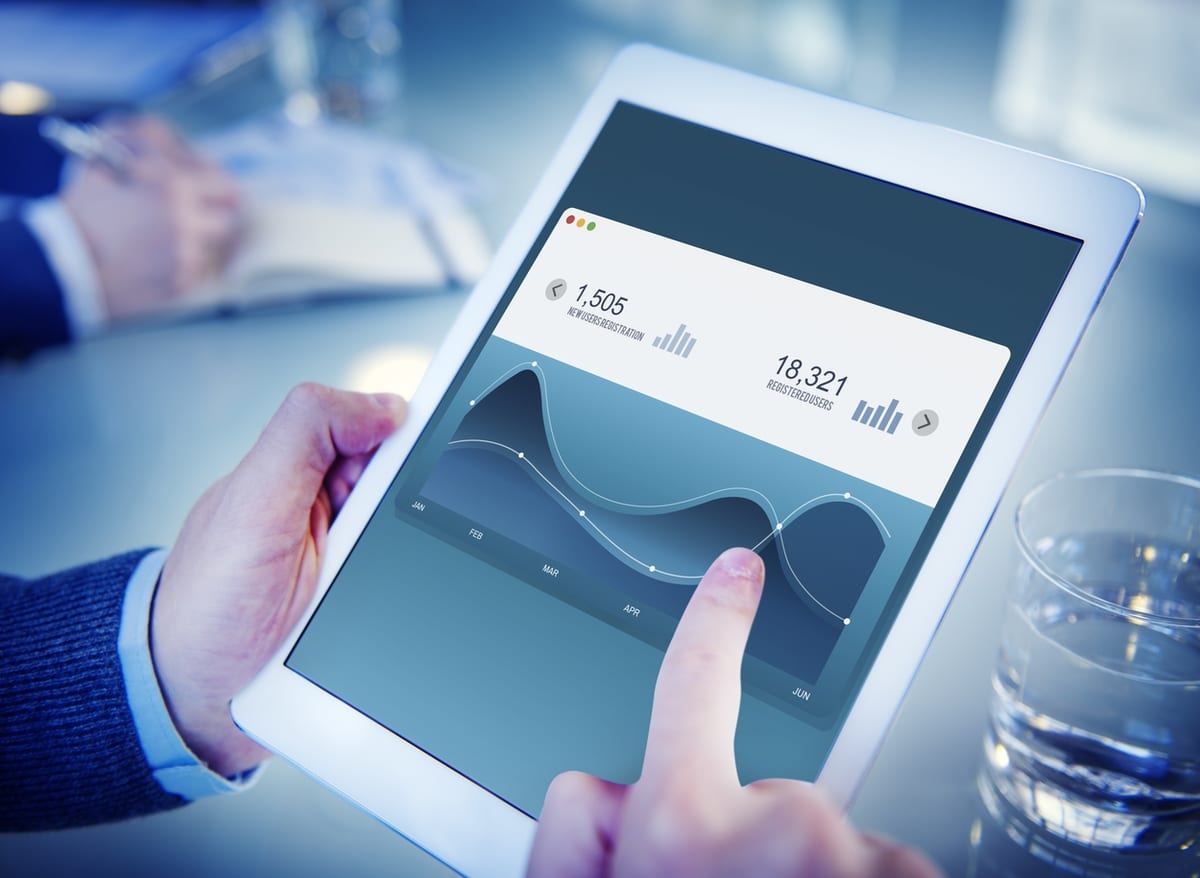 It is not advisable to blame the businesses for choosing technology that doesn't do as well as expected. There is a lot of ERP system available in the market. First of all, many software claims to be cost-effective or fully customized, but it is still unsure that it will serve your expected purpose. This happens because they may be conflicting and misleading. Therefore, when you opt for an ERP system, keep the following features in mind, that a perfect ERP system provides.
First, a company needs to assess its needs at present. After reviewing the company goals, the company then needs to look toward future needs realized as the company grows. These changes mean that a business is adapting for the future. To scale the company's needs as the company grows, an ERP system must be flexible. Consequently, a company is future-proofing its business by seeking an ERP with the agility to integrate with emerging technologies.
2. Recommendations and testimonials
Secondly, you could say that transparency is critical. Thus, an ERP software vendor should provide customers with references to which a company can reach out. This will help give an inside look into the implementation process. Furthermore, a company should consider the vendor's team's collaborative experience offers. In addition, communication plays a vital part when opting for an ERP vendor. The vendor should be committed to building a solid relationship between the two teams.
3. Mobile-friendly
Thirdly, with the world being more technologically advanced, people's work habit has changed. Employees need to access workflows and data anywhere and anytime. Accordingly, this can boost the company's overall productivity and profitability. With this mobile functionality, employees should be able to tap into ERP dashboards every time they need any information. Other than that, they should be able to enter data directly from the field to minimize the errors that occur when they have to re-enter data collected at a previous time.
4. Ease to use
Fourthly, Many areas of the business will be working in the ERP system daily. As a result, user experience (UX) should be customizable to each function. A promising ERP will present the correct information to the right people at the right time in an accessible way. The system should function smoothly. On the other hand, if a vendor suggests clunky workarounds to get a system to localize and contextualize, that's a red flag.
Download Now: HashMicro's ERP Software Pricing Scheme Calculations
5. System cost
Lastly, the most important thing when looking at the expense of an ERP system is to look at the whole picture, not just at what's due upfront. Many cloud-based ERP vendors offer flexible licensing, which helps to keep costs down as a company grows. An ERP system should embrace innovation and be set up to mirror the future of a business and its necessary processes. In other words, a solid ERP system will be ready and willing to evolve as the customer's needs develop.
Business Accounting ERP System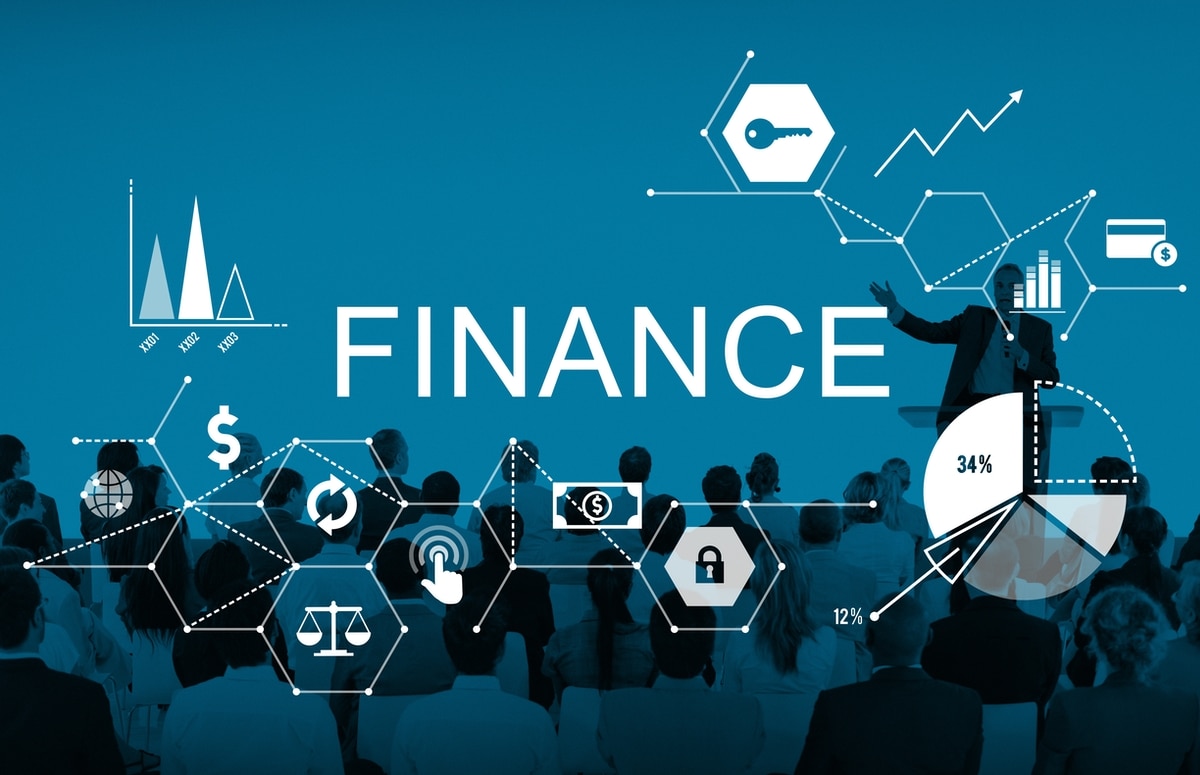 This system allows you to check all the firm's accounting needs with the help of a few clicks. It will help cut down the overhead in managing accounting-related expenses of the organization. In other words, it brings the control of your accounts entirely into your hands and an end to all the associated problems. Features of HashMicro Singapore localized ERP accounting system, for example, are:
It keeps track of all the purchases made, purchase orders, delivery orders, credit notes, GRN, assets, etc.
The software is IRAS compliant and Singapore Localized which will generate all the financial reports required by the firm.
It can create General Ledger, Profit & Loss, IAF, GST Reports, and generate Transaction History quickly with a single click.
It helps in storing and retrieving transaction history effectively. Hence, we can easily pull the reports to get the data in exchangeable formats.
Invoice Creation & Management – It is essential to create an invoice for one single delivery or multiple deliveries.
Multi-Currency Support – This feature provides robust and comprehensive purchasing, sales, and accounting functions.
Profit & Loss, Balance Sheet, Ledger Balance, Trial Balance Generation – A general ledger includes accounts with their debts and credits and shows all transactions in an account for a financial year.
Journal Entry Management system – Besides invoice creation & management, the ERP system has a journal entry management system to create, review, and approve journals and then certify and store them with all supporting documentation.
Chart of Account, Chart of Taxes Management – This feature has virtual charts of accounts useful for business. Above all, you can utilize it to manage several representations of the same accounts simultaneously.
Related article: Benefits of ERP System Singapore
Conclusion
The ERP system is essential for a company's activities. It integrates all the daily business processes and helps the day-to-day business become more manageable. Importantly, if you already know the ERP system meaning and all the essential features to look out for when you are looking forward to implementing an ERP system for your business.
A Singapore ERP system technology effectively maximizes all the potential of your company. Moreover, your business will be growing on a much larger scale, and you need to integrate all your business functions into one system to make it more accessible.
If you are looking for the best ERP system in Singapore, HashMicro is at your service. HashMicro provides a wide range of tailored and localized systems which are customized, user-friendly, and packed with innovative features. Contact us to learn more about ERP systems for business and the importance of automation for your company's growth.
Download Now: HashMicro's ERP Software Pricing Scheme Calculations