Construction is the activity of constructing buildings, infrastructure, or facilities. Working on a construction project goes through a long and complicated process. Therefore before starting this activity, the construction manager must make a detailed plan. This construction planning process determines what material the project need, the steps to carry out construction, and what regulations must be in place to complete construction. 
Construction planning is one of the essential parts of a construction project. The likelihood that the project will run successfully without a solid plan is also affected. Therefore, the construction team needs the right tools to help make construction plans, one of which is construction software. Construction software can automate some construction planning activities. With it, the construction team can make more efficient construction plans based on more accurate data.
Also read: Why You Need Construction Software in Singapore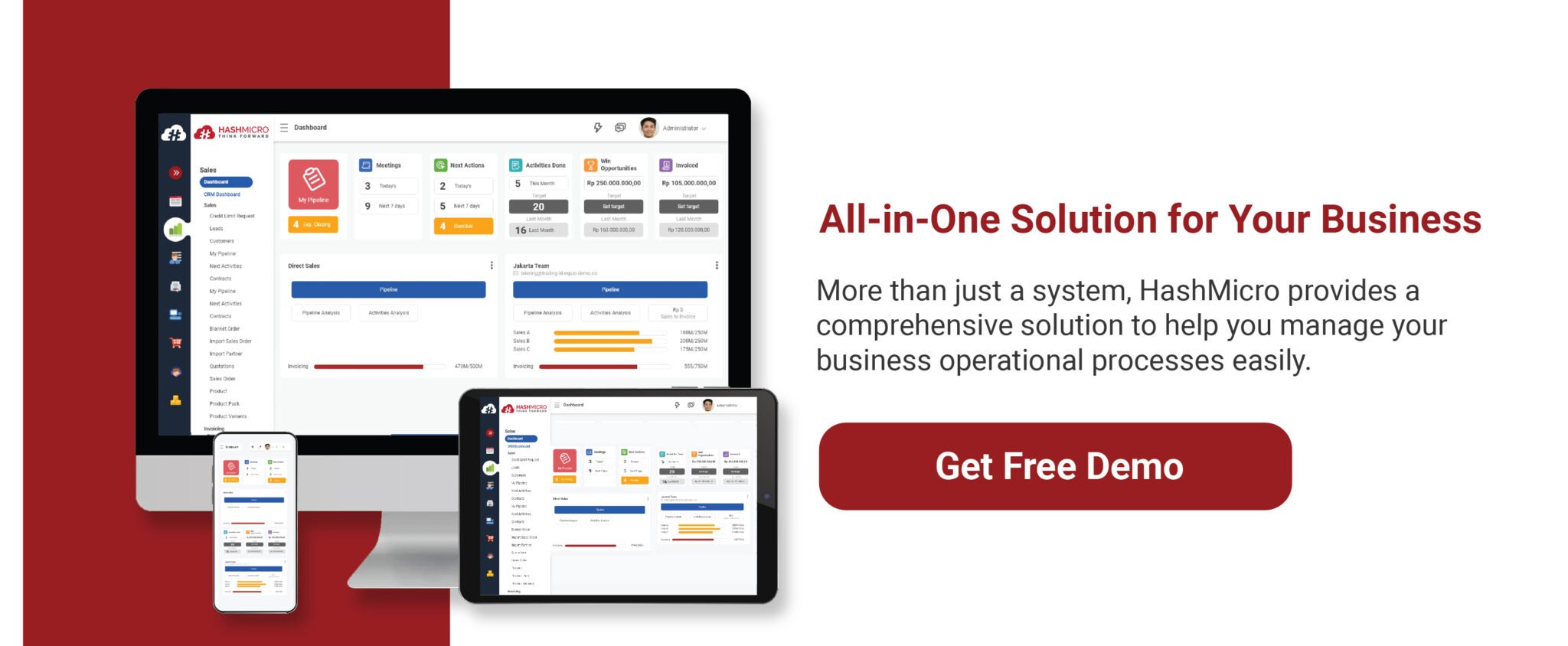 Table of Content
What is Construction Planning?
Construction planning is the first step in construction management and construction projects. What matters in this step is the construction process from start to finish. Meanwhile, the objective of this step is for the builder and project owner to meet the requirements of cost, schedule, quality, and safety. Construction planning usually starts with conducting a field analysis so that the project manager can determine the site's conditions. Knowing this information, the project manager can create a construction master plan that contains how the schedule, organization, monitoring, and control of the project will occur.
To make a master plan, the construction team must do three types of planning: strategic planning, operational planning, and scheduling. The construction team determines, defines, and articulates project objectives in strategic planning. Operational planning explores how the project will meet its strategic goals. Meanwhile, scheduling describes the planning of the time scale until the estimated completion date. Scheduling usually does not provide detailed timelines, except for large projects.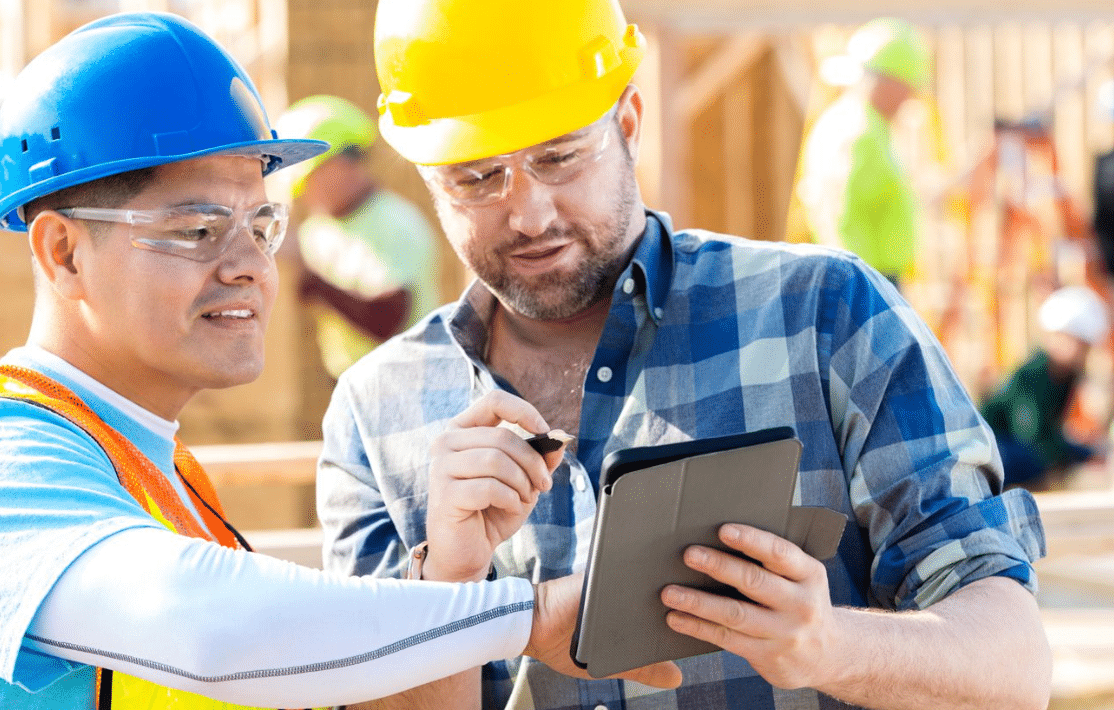 As we can see, construction planning is a very crucial step in construction. On the other hand, project planning is not an easy step. Therefore, the construction manager needs tools to ensure that the construction plans are detailed and far from mistakes. HashMicro provides Construction Software that can help construction managers from construction planning to project completion. By using this software, construction projects can run more successfully and effectively.
Create the Project Plan 
A project manager's first step before starting a project is to create a project plan. The project plan is in the form of a Project Initiation Document (PID), which contains all the needs of the project and everything that may occur during its implementation. Generally, the things included in the PID are the following:
People: The number of workers required for the project, including subcontractors, plumbers, and electricians.

Resources: Contains all requirements and materials for design and development planning.

Budget: Estimated total project cost, including funds for labor, materials, equipment, and permits.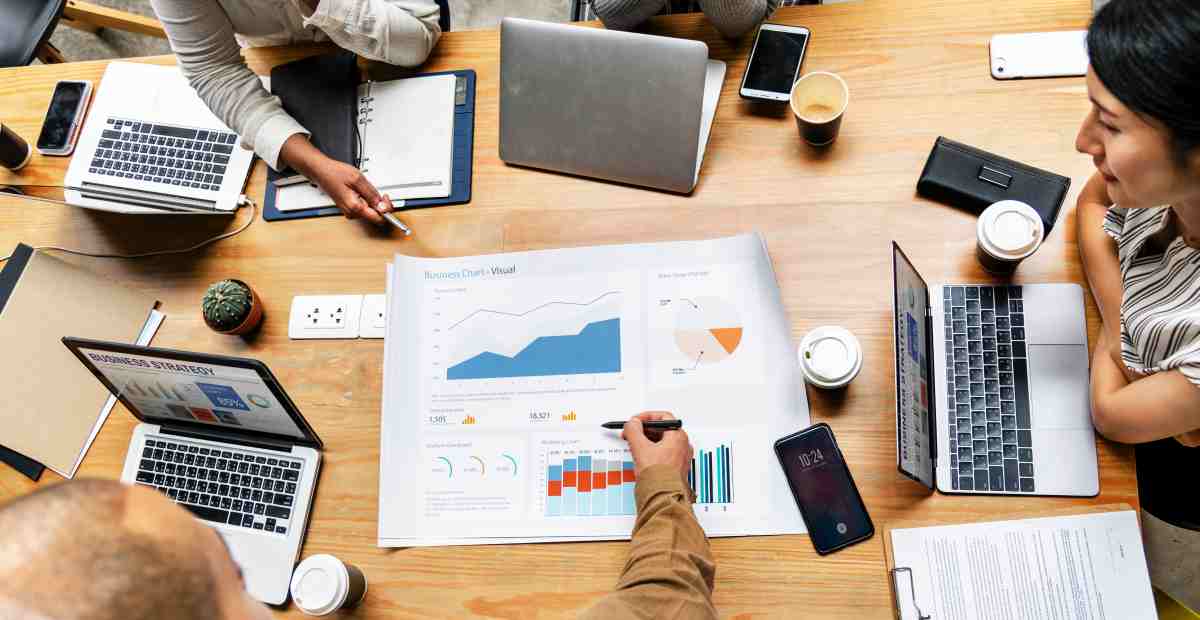 The purpose of this document is to outline the resources you will need to complete the project, both for your stakeholders and your crew.
Make an Initial Plan
In the second part, you should turn the PID into a more concrete plan by setting goals that meet specific standards. Based on the project plan that you have made previously, you must create a broader and more detailed strategy. The strategy contains how to use the resources you have written previously in running the project. The standards that you must meet in the plan are:
Specific: Establish clear goals for your project, such as deadlines for significant milestones.

Measurable: Decide how you will define success as the goal. For instance, is it enough to have begun laying concrete by the deadline, or should it be entirely set by then?

Attainable: You must have a strategy in place for achieving this objective. Does your project, for instance, depend on particular materials that might not be accessible at the time or in the required quantities? If so, you need to make modifications.

Realistic: Your objectives should line up with your construction management skills. You are setting yourself up for failure, for instance, if your project calls for finishing electrical work in three months, but you haven't done it in less than six months for a project of this size.

Timely: Set a deadline by which you may realistically expect to accomplish this goal.

Collaborative: Bring everyone aboard. Before the project starts, meet with the entire team to set expectations and ask for their assistance in identifying potential difficulties.

Limited: To avoid feeling overwhelmed, keep these tasks within reasonable bounds in scope and time.

Emotional: Make sure your objectives will inspire and engage your employees.

Appreciable: Turn huge ambitions into manageable chores to avoid overwhelming your staff.

Refinable: Because you can never predict what will happen on a job site, prepare to be flexible.
Also read: 8 Features Construction Management System You Must Have
Act the Plan
The next step is where you carry out your plan. Call a team meeting to discuss the project timetable and construction strategy first. This meeting is crucial to the execution of your plan. Without support from your team, you won't be able to accomplish your goals.
If at all feasible, have a conversation with each crew member separately to go through expectations and offer them a chance to clarify anything unclear. Given that your technical team will be operating in the same location at the same time, is your backhoe operator supposed to be in daily contact with them? They should also be aware of what you expect regarding when and how they will communicate.
You might also need to designate one or more project managers to manage your teams. You may be the only project manager if your company is tiny, but you still need to have a schedule of what you will be inspecting and when.
Track Performance Act
You must carefully monitor your team's performance on this project to ensure they adhere to your established guidelines. Additionally, make sure you have data to dig into if a project doesn't work out so you can learn from it and prevent it from happening again. To measure the success of a project, construction managers usually use key performance indicators (KPIs). KPIs consist of several points that question the quality and if something happens and goes according to the original plan. The points that the construction manager must measure are the project's objectives, performance, and quality.
Complete and Evaluate the Project
Have a meeting to review your performance with your crew. Take notes while you brainstorm to come up with improvements you could have made. It's critical to complete the close-out chores since the knowledge and data obtained from this project assist shape how you approach the next project. Make a final project budget and compare it to the initial budget before drafting a final report that you distribute to the project's main stakeholders.
Conclusion
In working on a construction project, planning is as important a step as the construction implementation phase. In this step, the construction manager and his team must determine everything that will affect the implementation of the construction, from planning the preparation of materials, tools, costs, and schedules. If the construction team cannot make a good plan, then the success of the construction will also be affected.

The construction team can use HashMicro's Construction Software to make a good plan. HashMicro's Construction Software may develop multi-site construction efficiency, project management, labor, materials, and project financing in one system. You can start HashMicro's Construction Software demo by filling out the form.