Robust Barcode Inventory System
Barcode Inventory System is an all-in-one solution that helps you simplify inventory control process and track the stocks, machines, and other items effortlessly.
The Best Barcode Inventory Solution
Easy-to-use
Barcode System comes with a sophisticated interface yet easy to understand to manage your stock.
Extensive Data Access
You can find the products you're searching quickly because the system is equipped with comprhensive categories.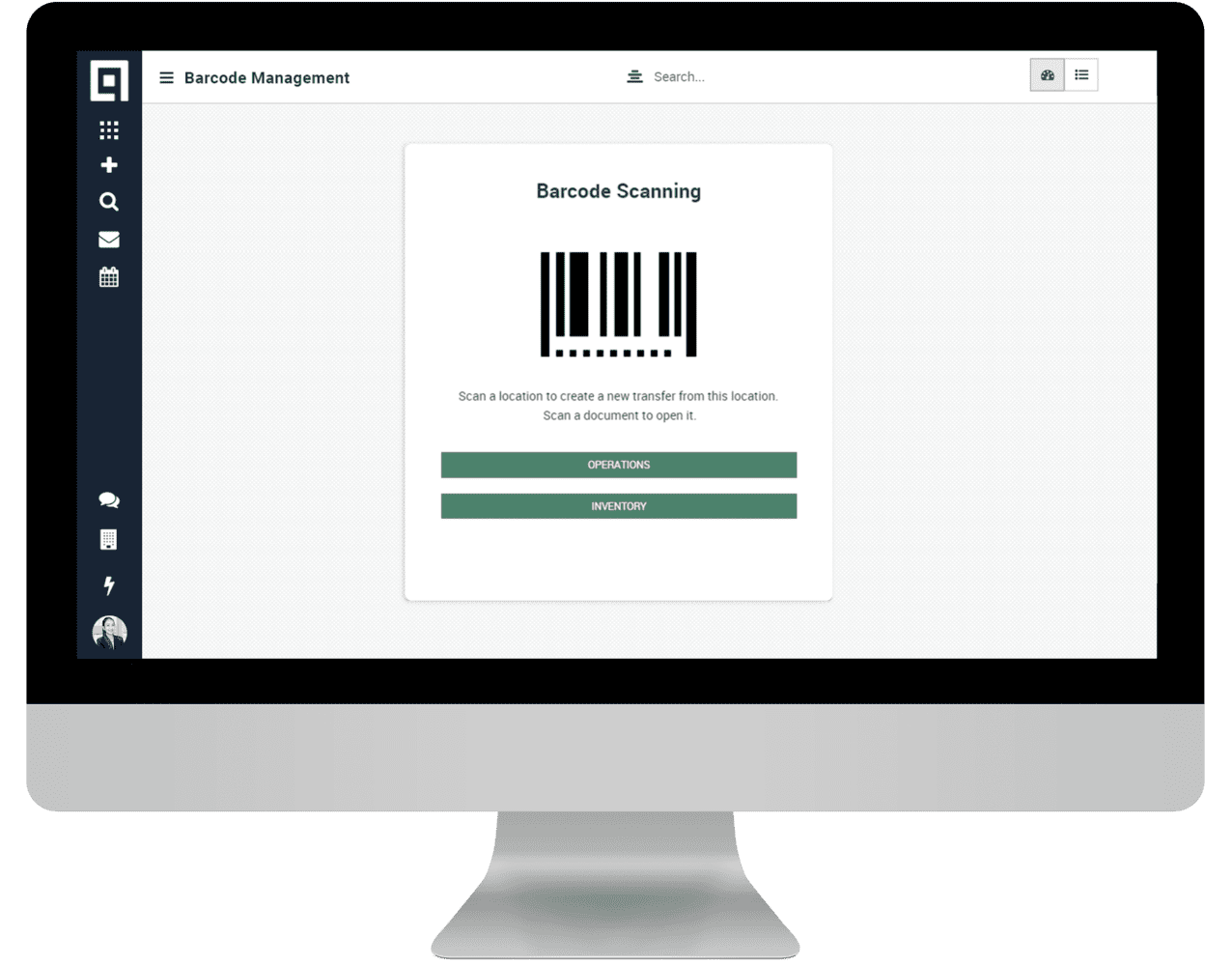 Better Inventory Control
The location, quantity, and the condition of inventory is accurate and you can improve its management.
Easy Batch-number Access
Batch number that contains information about products can be accessed from any device easily.
The Main Features
Stock
Management
Record the information of the stock and manage it efficiently to ensure that the stock is on the adequate level.
Simple
Interface
Get an intuitive and interactive easy-to-use interface without taking a long time to search for tabs and features.
Supplier
Management
Have information about the vendors to compare their pricing and product quality to have the best option.
Multi-Warehouse Support
Keep track of your inventory across multiple locations in a convenient, quick, effective, and smooth way.
Barcode
Generation
Have quick stock updates in the electronic form and also help the users to do the checkout process quickly.
Barcode Inventory Reports
The detailed analytical reports help you estimate and analyze the data and improve your procedures.
Barcode Inventory System Integration
Featured Clients
To provide the right solutions for our clients is our focus and priority.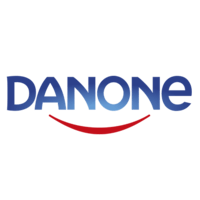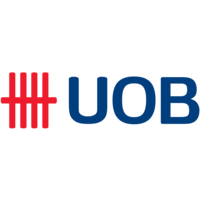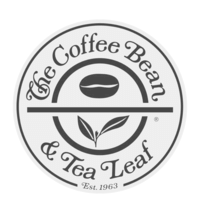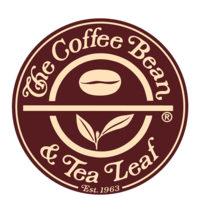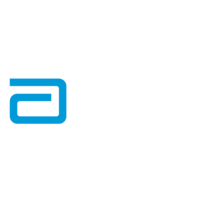 FAQs
Frequently asked questions about our software solutions.
We provide 3 types of support, such as project manager assistance, hotline during business hours, and portal support that's available 24/7 to ensure your software is running smoothly.
Our solutions are very comprehensive and designed for 15 industries. Our ERP system offers unlimited user licenses, therefore it can be used by everyone in your company at no additional cost.
We provide ready-made software that is continually being improved by our development team. However, our software can also be tailored to meet the unique requirements of each of our clients.
Yes, our software has a mobile version to help you run your business better. Our mobile apps cover various functions, depending on the modules you are using.
Explore Other Modules
We also provide other modules your business might need
HashMicro Singapore
67 Ubi Road 1 #05-15, Oxley Bizhub 1 Singapore, 408730