A brand certainly wants to create a consistent image to make its brand more memorable. To make this happen, brands need to consider brand guidelines. Brand guidelines have an essential role in introducing a brand to the public. Especially if you want to form a brand identity, all brands need clear guidelines to ensure a consistent branding process. However, what are brand guidelines, and benefits, and how to create them?
Definition of Brand Guideline
Brand guidelines are guidelines for managing the composition, design, and overall look and feel. Therefore, if your brand has a guideline, you can easily find out what your blog, social media, logo, and advertising content will look like. Brand guidelines will also make it easier for graphic designers, marketers, web developers, and content teams to work according to the same guidelines. In simple terms, a brand guideline is a standard that explains what a brand looks like when presenting itself to the public.
This guide covers many things. For example, when choosing a color palette for all types of designs, choosing fonts, photos, word selection, and more. In other words, a brand guideline is a reference designed to maintain a consistent brand image in the general public. Of course, if your brand always looks consistent in terms of content and marketing techniques, it will be easier for the public to remember.
Related Article: Why is Content Marketing Important for Business?
Functions of Brand Guidelines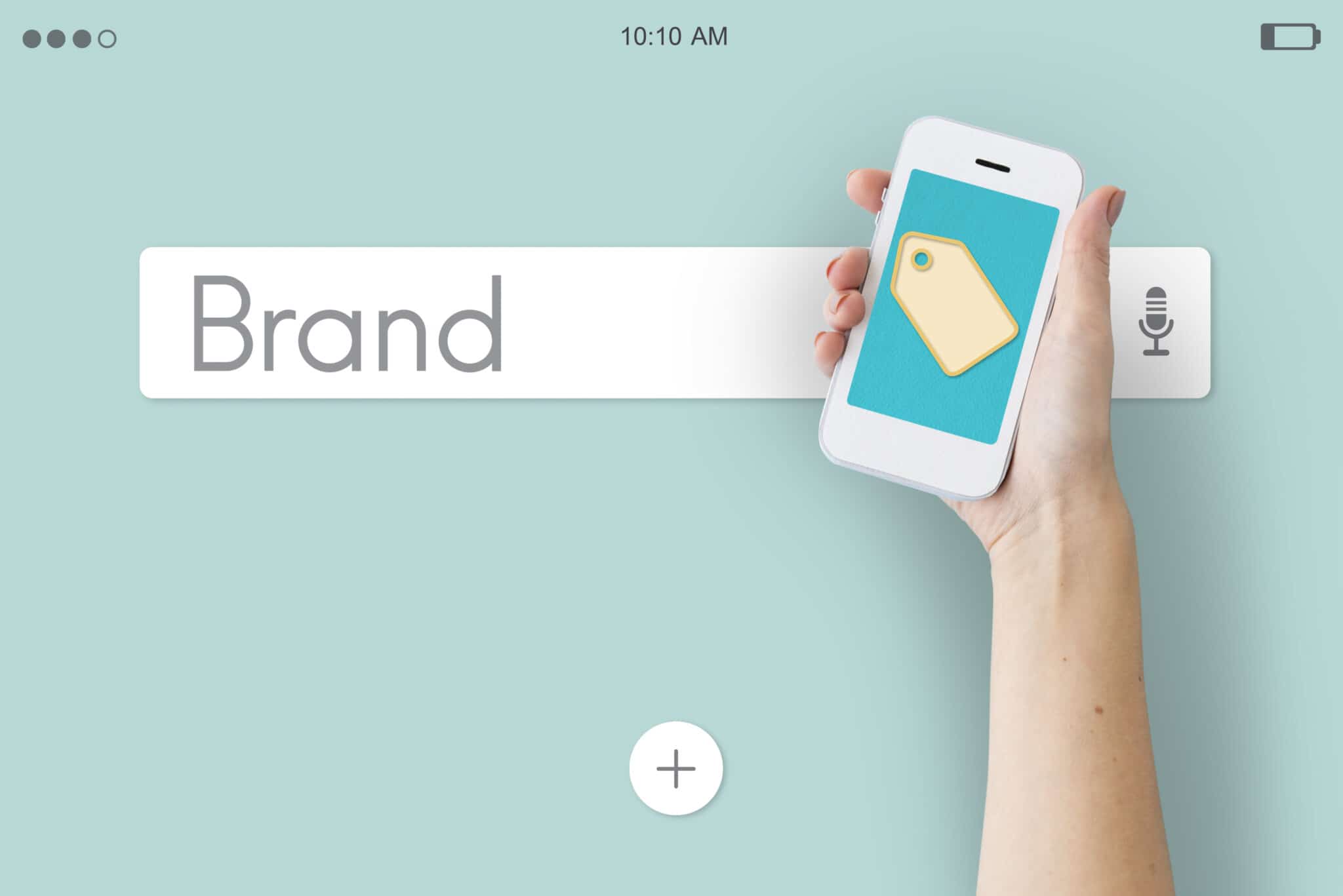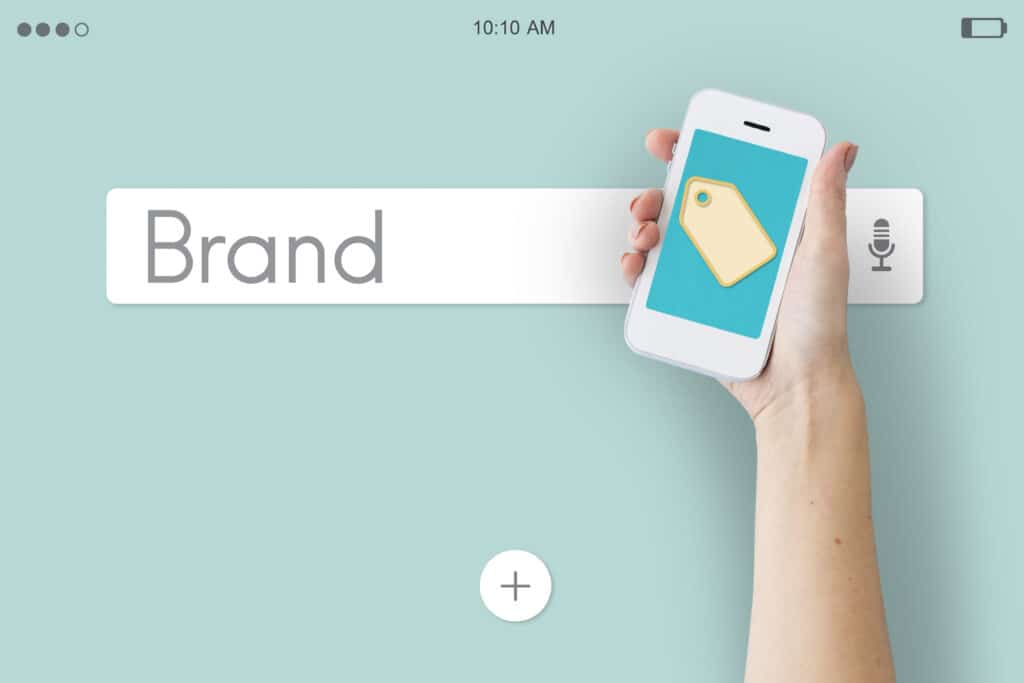 As we know, all companies, including similar companies as competitors, compete with each other in the industry. Therefore, companies compete to create a brand value to have its uniqueness. The following are some of the functions of the brand guidelines:
Applying standards
Brand guidelines can function as a standard for employees to create work according to established rules. This standard governs all results or content uploaded to social media and blogs. In addition, this standard also applies to the creation of advertisements. This is very important because advertising is a branding tool and aims to encourage customers to use the product. Therefore, ad creation must comply with the rules, starting from the color, font, and even tone of voice.
Make the brand more memorable
Creating an attractive logo with a unique tagline can increase the brand awareness of your business. Therefore, increasing brand awareness will be very effective if the campaign is made following the existing brand guidelines. For example, graphic designers must follow the rules laid out in the brand guidelines when creating a logo, or you can create your own logo online keeping the same guideline in mind. When creating your slogan, you also need to consider your brand's tone of voice. Therefore, the brand style guide here is a guide to setting up the appearance of your brand to make it more memorable to the public.
Related Article: Office Automation: Maximizing Profit with Technology Integration
How to Create a Brand Guide?
Creating brand guidelines cannot be arbitrary. There needs to be careful calculations and discussions before finally determining the contents of the policies. Here are some steps on how to create a brand guideline are:
Look for inspirations
To create a brand guideline, the first step you have to seek and gather as much inspiration as possible. Be sure to discuss with your team whether your logo, font, or branding is suitable for your target market. Then, compare it to what your competitors have. Find out if their logo, message, or delivery is unique and makes the audience more interested.
Determine the important elements
Essential elements that you need to consider when developing brand guidelines include brand stories, logo guidelines, color palettes, typography and font guidelines, image guidelines, and brand voice. You can chat with your team to discuss each of these items in detail. Therefore, you can see which guidelines are best for your brand.
Make a guide for each product 
Even though some products have the same brand, each certainly has a different guideline. Therefore, you need to create a guideline for customizing your site's image layout and display selection. In addition, brand guidelines are also the basis for designing product packaging. Each product requires its guidelines to be consistent from time to time.
Outline the brand guidelines
After discussing each element of the brand policy and establishing guidelines for each product, the next step is to create an outline. You can write your vision, mission, and brand values in an outline. Next, consider the philosophy behind the selection of elements in the logo. Remember to provide an overview of each element that composes the brand guideline so that all employees can understand it.
Outlines are like SOPs (Standard Operating Procedures) that employees always need in carrying out their respective duties. Therefore, the writing needs to be as straightforward as possible to avoid confusing other employees who read it. After creating the outline, you must immediately decide whether the instructions are in the form of a digital file such as a PDF or printed in the form of a physical document. Brand guidelines are essential working documents, so they must be made as good as possible.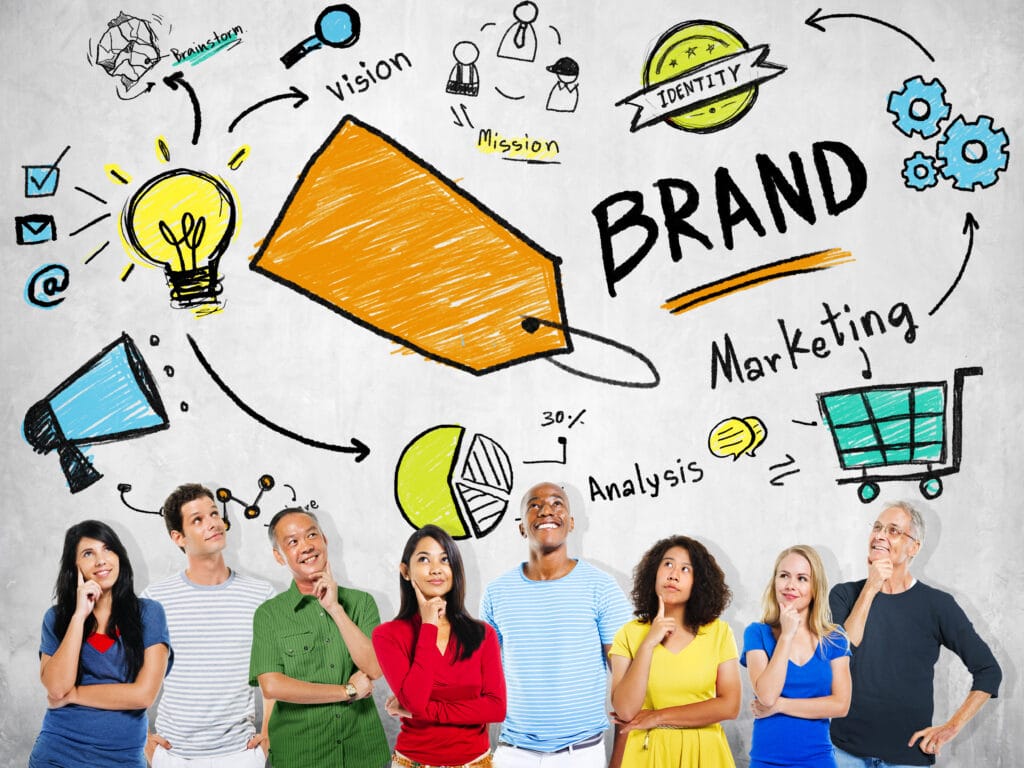 Conclusion
Brand guidelines are guidelines for managing the composition, design, and overall look and feel. Making brand guidelines cannot be arbitrary. There must be careful calculation and discussion before a final determination of the guide's contents. Consistency is the key to making a brand memorable for the audience. Therefore, companies cannot underestimate the importance of creating brand guidelines.
HashMicro is the best ERP software provider in Singapore. This ERP software can help your business automate and integrate all business activities so that companies can save time and costs. With fast and easy implementation, experience managing a highly effective company with one cloud-based centralized system!