Since consumer demand for speed rises, transporters are beginning to see the need for technology to increase production and efficiency. Both transporters and consumers benefit from the improved automation and precision. It translates to the transporter as more capacity and a higher rate of delivery satisfaction. Customers can get their products quicker and easier as a result. Many transporters now face the challenging decision of what kind of software they require after getting past the first deliberation of whether to implement new technology. There is confusion to choose what is the best technology, such as FMS or TMS.
You must be completely familiar with the features and advantages of this new technology before implementing it. Good use of technology will increase your company's productivity and distribution capabilities. HashMicro is the ideal solution to simplify your job because you can optimize vehicle management in the business by applying the best Facility Management Software in Singapore. Make it easy to track the usage of fuel on your vehicles in order to save on your costs and also track the movement of each vehicle only with one software.To find out more about the amount of expenses in getting Facility Management Software on your business, you can download HashMicro's Facility Management Software price model.
Also Read: Optimizing Company's Facility with Facility Management System
Table of Content
Evolution of Industry Transportation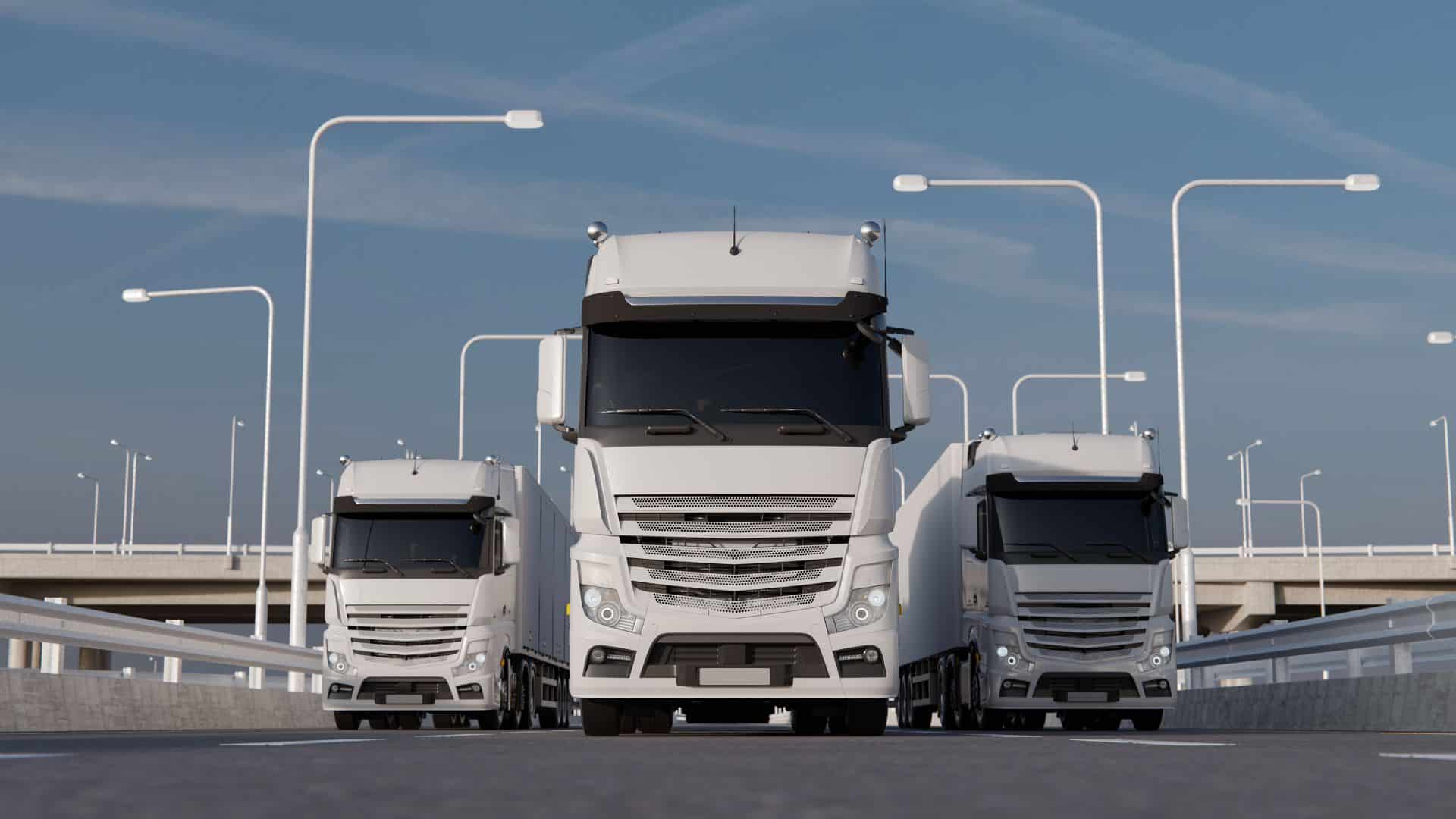 With the invention of steam automobiles and other fossil fuel-powered vehicles, transport went through a significant transformation. Innovation is the only force pushing evolutionary progress, even though some innovations may not have been necessary. The transportation or travel sector is one that has expanded and developed in response to numerous changes. In just four decades, changes in travel requirements, modes of transportation, ways to travel, and methods of booking travel have all happened substantially. Today, a silent travel revolution is occurring even without our awareness, but only if we actively participate in it. Travel, airport customs, flying, and arriving at a destination have all practically become normal human behaviors.
The industry has developed to the point that it can only be controlled by a vast global workforce using the most recent technology. It has developed to the point that more than 0.65% of daily travelers are first-timers, and the percentage is still rising. The irony of the sector is that, despite requiring substantial investment across the board, it is gradually becoming more accessible and safer.
Technology is enabling inter-modal transport that has become so easy to carry out.   Whether it is by land, air, or sea, the modes of transportation itself have evolved significantly over time. In a more global era, both the volume of goods and the number of travelers around the world are growing exponentially every day. We can only speculate on the rise in transportation that will result from the projected increase in world population to 9.5 billion people by 2050.
With the growth of the technology in transportation, Businessmen that use transportation as their core to distribute the logistics to the customers must adapt with the technology. With the advanced technology right now, it will be very helpful and useful for the businessmen and their business to expand and satisfy the customers.
So here is the technology that will be explained to you.
What is FMS
FMS stands for Facility Management System. Software known as an FMS enables communication between a central authority and a fleet of vehicles. The main objective of the FMS is to collect, store, process, monitor, report on, and export data regarding the fleet of vehicles, even though exact FMS features may vary. A GPS box mounted in the vehicle or an OBD II dongle collects data continuously, which is then delivered over a 2G or 3G network.
The strategic actions that influence the fleet asset base of the business are referred to as Facility Management. The process of designing the fleet's composition, as well as how and where it will operate, in order to adapt to a future business environment in certain market segments and geographic regions, is known as strategic thinking.
A regular FMS can do the following, depending on how advanced it is:
Track the locations of the vehicles directly

carry out auto diagnostics

In charge of replacing and keeping track of a vehicle's lifecycle

Increase security and control by immobilizing stolen automobiles

Perform various extra tasks, such as geofencing, real-time monitoring of data parameters, battery levels, and tax and insurance due dates.
FMS Benefit
FMS or Facility Management System give a lot of benefits towards the business. It's because the FMS is an advanced technology for transportation. FMS will help to simplify your job with the benefits. But not all FMS have complete benefits, so HashMicro's Facility Management System can be your best choice for your business. Here are HashMicro's FMS benefits explained to you.
Easy fleet tracking
Facility Management System can be integrated with GPS trackers so you can have fleet location updates in real-time. So you can keep track of the value of your vehicles, leasing costs, fuels, and maintenance fees seamlessly through a single platform.
Automated scheduling
Vehicle inspection and routine maintenance can be scheduled automatically for optimal vehicle performance. So there is no chance you will miss the routine inspection of maintenance.
Well-tracked condition
Damage prevention is now easy thanks to real-time updates of vehicle's condition, fuel, and related documents. 
Accurate reporting
Our system lets you generate comprehensive analytics reports on your vehicle performance & costs in a few minutes.
So, that's the benefits of FMS. This system is also useful for companies to optimize the potential and management of their fleet. Facility management also reduces vehicle damage because of its features that can control the maintenance time of each vehicle.
Also Read: 5 Benefits of Facility Management Software at Your Workplace
What is TMS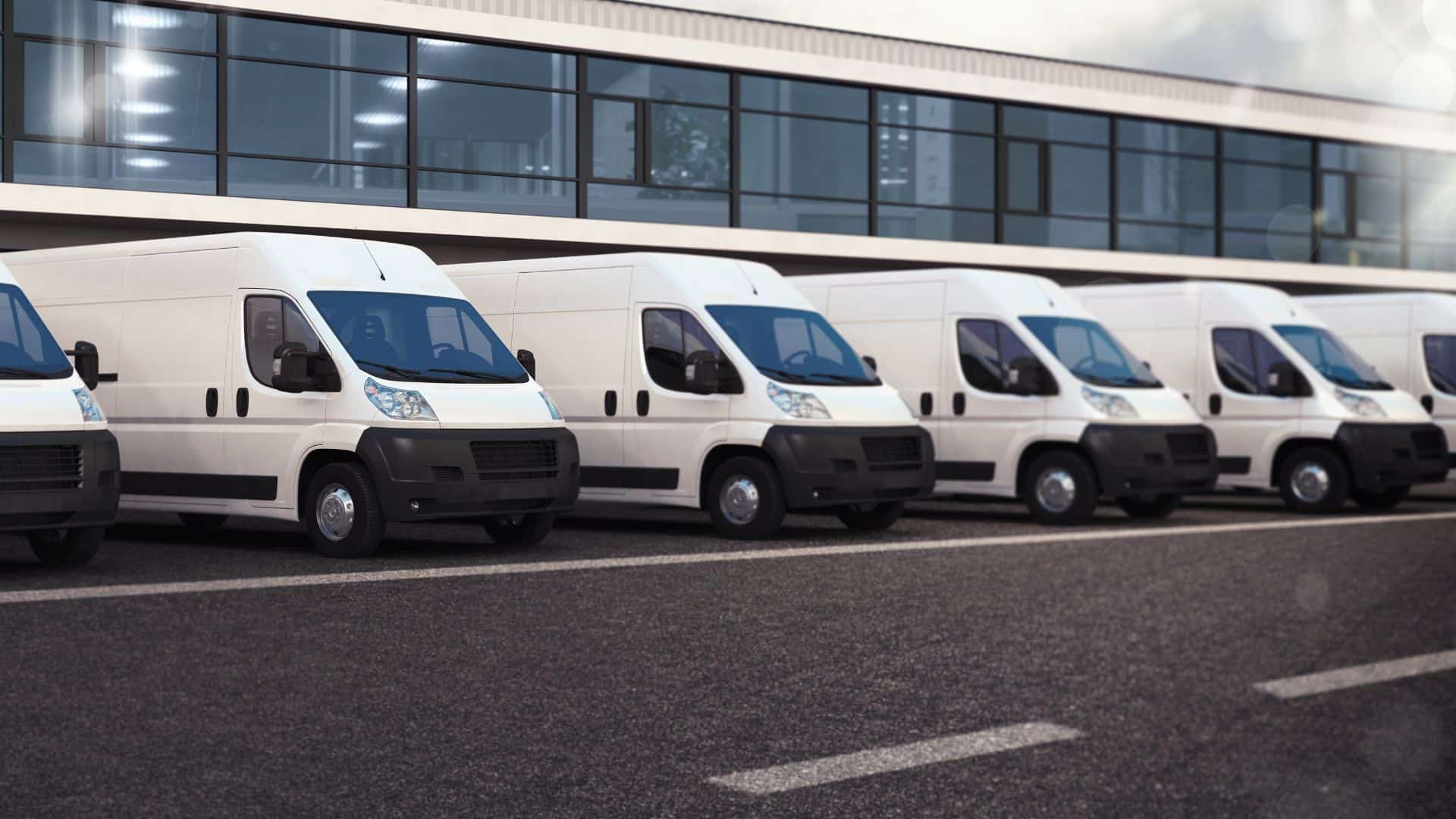 TMS is an operations planning tool that uses automated task dispatching, pickup/delivery route optimization, and real-time job completion status visibility. TMS is an operations planning tool by using automated task dispatching, pickup/delivery route optimization, and real-time job fulfillment status visibility. Planning, execution, post-processing, and reporting metrics are the four key transport management functions that the majority of TMS are capable of doing.
A TMS, sometimes referred to as a transportation management system or transportation management software, offers insight into daily transportation operations, documentation and information regarding trade compliance, and assurances regarding the prompt delivery of freight and goods. In addition to streamlining the shipping process, transportation management systems help firms manage and optimize all aspects of their transportation operations. Whether they involve land, air, or sea transportation.
TMS Benefits
The Transportation Management System (TMS) is a game-changer for businesses when it comes to transporting freight effectively, consistently, and inexpensively. TMS has options for moving freight between various modes of transportation in addition to intermodal transfers. Utilizing transportation assets owned by the company or a third-party service provider as part of the TMS operations, cargo can be carried both locally and internationally. TMS is capable of handling a variety of freight, including small packages and huge shipments of goods.
Improved warehouse productivity
A TMS can be useful when it comes to warehouse efficiency. In other words, as you make greater use of your transportation management system, you will spend less time managing freight and more time working on other projects, such as warehouse operations.
Inventory management
A trusted TMS solution can help businesses maintain track of their order and delivery lifecycles in real-time. They will be better able to predict their inventory as a result, which will increase supply chain accountability and transparency.
Lower shipping cost
The use of effective transportation management software can significantly reduce shipping costs. The ideal system will evaluate each logistical route's financial aspects to determine which is the most effective. It will provide user-oriented cost-saving solutions in areas like fuel usage or driver overtime.
Tracking delivery
With a TMS, you can keep track of where shipments are at all times. You can be notified when cargo is late or has not arrived at its destination. Businesses benefit from knowing when service outages occur because they may make necessary adjustments promptly. 
TMS solutions that are implemented correctly consistently result in savings for the company that uses them. A Transportation Management System is a crucial tool in any company's arsenal. It goes without saying that any business would profit greatly from the advantages outlined above, as every firm strives to please its clients with high-quality products and services.
Conclusion
TMS and FMS are solutions that give businessmen the power to decide more intelligently and boost the effectiveness of delivery operations. The knowledge that technology will play a significant role in logistics and that operational inefficiencies still need to be fixed is a big step toward increasing productivity. Choosing a software tool that best suits your requirements would be the next step.

Although they may appear complicated, you must be adaptable and use technology in your operations. HashMicro can protect your company from all the difficulties and complexities. Utilize the best Facility Management Software in Singapore to minimize your problems. You can control costs and track the movement of each vehicle with a single piece of software, make it simple to track the fuel use from your vehicles. To find out more about the amount of expenses in getting Facility Management Software on your business, you can download HashMicro's Facility Management Software price model from HashMicro. You also may consult with us to try our free demo and feels the benefit with HashMicro's Facility Management Software.