Efficient payment systems play a crucial role in the smooth financial operations of companies. With the advancement of technology, enterprise resource planning (ERP) payment systems have emerged as powerful tools to enhance security and improve overall financial management. An ERP payment system is crucial for any company looking to streamline its payment processes. 
In this article, we present the top 7 ERP payment systems that companies can consider integrating into their operations. Whether you are a small business or a large enterprise, these systems offer comprehensive features designed to handle payments, invoicing, financial reporting, and more. This ensures seamless and efficient payment transactions.
What is an ERP Payment System?
An ERP payment system refers to a payment processing solution integrated within an Enterprise Resource Planning (ERP) software. It provides companies with a centralized platform to handle their payment-related activities and streamline financial operations. Additionally, it often supports integration with external payment gateways.
The primary purpose of an ERP payment system is to facilitate efficient and secure payment transactions within an organization. It enables companies to manage both incoming and outgoing payments, handle invoicing, reconcile bank statements, track cash flow, and generate financial reports. By integrating payment functionality within the ERP system, companies can automate and streamline their payment processes. 
Benefits of Incorporating an ERP Payment System
It is essential for companies to incorporate ERP payment software into their system setup. This is due to the benefits that incorporating an ERP payment system has for a company. First, the typical ERP system usually has features such as invoicing, billing, payment tracking, payment gateway integration, and financial reporting. These features make it easier for companies to streamline financial processes and improve cash flow management.
Secondly, the system increases accuracy and reduces human errors. This is due to the system's ability to automate processes and synchronize data. Therefore, companies can rest assured in having safe and reliable payment processing. Lastly, an ERP payment system generates comprehensive financial reports. This enables company management to monitor their performance and identify areas for improvement.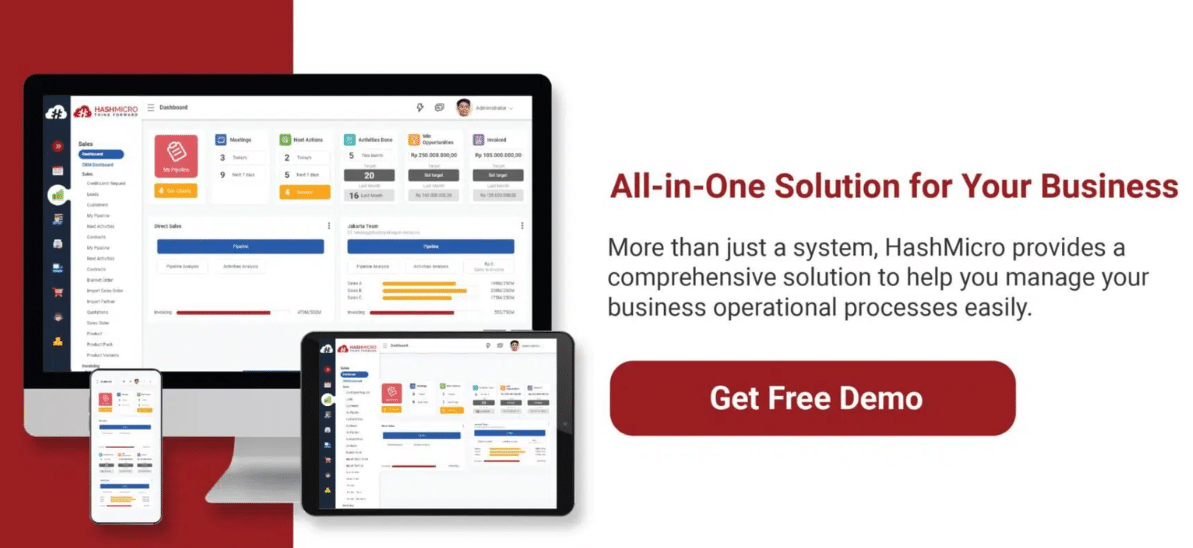 Recommended ERP Payment Systems
There are several highly regarded ERP payment systems available in the market. Each has its own functionalities and features. Companies can adjust their organizational needs and requirements with the options they have. Here are some recommended options:
HashMicro's Accounting Software
HashMicro's Accounting Software is a tool that offers comprehensive features, including a payment system. It is designed to manage various financial operations within a company. The software has many benefits, including optimizing efficiency, generating real-time data, and increasing profitability. One of its main features is the financial dashboard, which allows management to oversee all financial operations including income and cash balances. 
Another feature of the software that stands out is its ability to integrate with other systems, such as the inventory management system, purchasing system, and CRM-Sales system. This proves that HashMicro's Accounting Software is a comprehensive solution for your financial operations, including as a payment system.
NetSuite ERP System
As a cloud-based ERP solution, Oracle NetSuite offers a sophisticated payment system designed to simplify and automate payment processes. Its integrated accounts payable functionality enables efficient payment processing, automatic payment approvals, and vendor management. It also integrates easily with major payment gateways, which allows businesses to accept various payment methods securely. 
SAP S/4HANA Cloud
SAP S/4HANA provides a robust payment system that integrates with its suite of enterprise management modules. It has features like automated payment processing, bank reconciliation, and customizable invoicing templates. Furthermore, the system has real-time analytics and reporting capabilities. These allow businesses to gain valuable insights into their financial transactions and make data-driven decisions.
Sage Intacct
Sage Intacct is a cloud-based ERP system that offers financial management solutions. It provides several benefits for companies, including integrated payment processing and automated payment workflows. This reduces manual tasks and saves time, which increases the chances of saving costs. The system also offers integrated financial reporting and real-time cash flow visibility.
Microsoft Dynamics 365 Finance
Microsoft Dynamics 365 Finance incorporates payment processing features within its comprehensive ERP solution. It allows businesses to manage the entire payment lifecycle, from invoicing to payment reconciliation. The system also has built-in security measures, robust reporting, and integration with other Microsoft products. 
Infor ERP
Infor ERP is not primarily focused on payment management, but it does offer payment functionalities as part of its financial management module. The system supports payment processing, electronic payments, payment reconciliation, and integration with payment gateways. Some other payment management features Infor ERP offers are payment processing, vendor payment, payment integration, and cash management.
Odoo ERP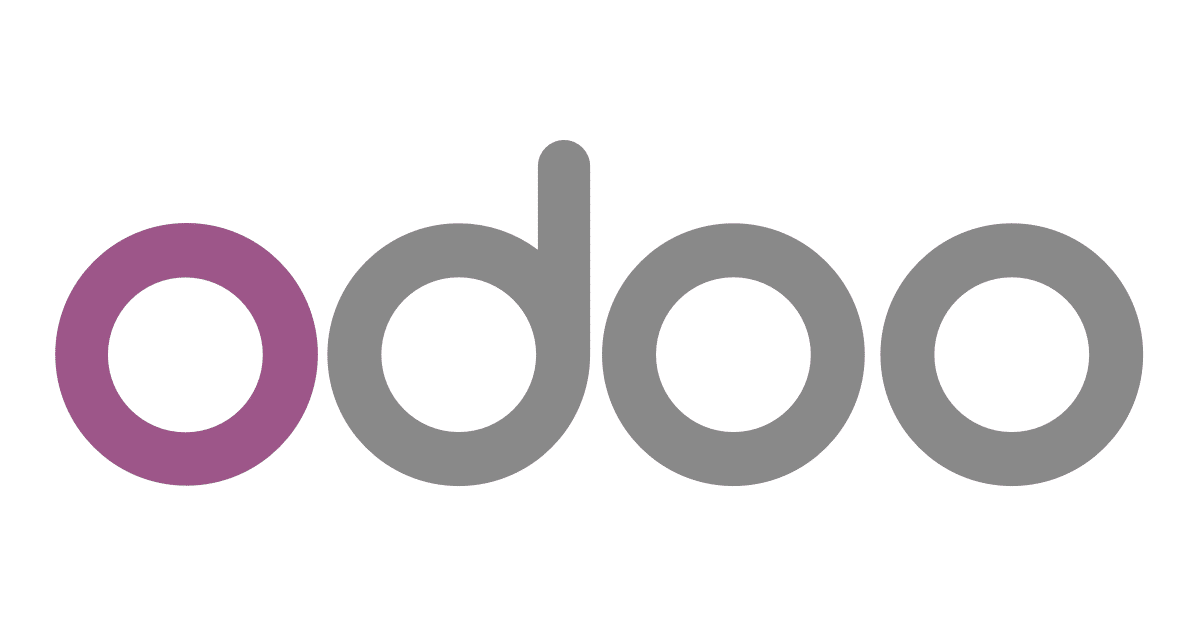 Odoo ERP is an open-source ERP system that offers a wide range of modules to manage various aspects of a business. It is not primarily designed as a payment system. However, it does provide payment management functionalities as part of its finance and accounting module. The system has features such as payment gateway integration, automated payment reconciliation with bank statements, and cash management.
Conclusion
The integration of an ERP payment system has become increasingly vital for companies seeking efficient and streamlined financial operations. These systems empower companies to optimize their payment processes, improve cash flow management, enhance accuracy, and drive productivity. By leveraging centralized platforms, companies can consolidate their financial activities, leading to greater operational efficiency and cost savings.
The top 7 ERP payment systems presented in this article offer comprehensive features and functionalities designed to meet the diverse needs of businesses. However, HashMicro's Accounting Software is considerably the best option in the market for organizations of all sizes. It's robust capabilities and comprehensive features will ensure your company comes out at the top. Schedule a free demo now and experience its benefits!