The manufacturing industry faces new challenges every year. But changing market demand, competition, recruiting skilled workers, and suppressing spending are endless challenges. Manufacturing sales operations must be able to meet these challenges while regulating sales processes and data. Therefore, a manufacturing management system is needed that can streamline manufacturing business operations.
Generally, there are two challenges in manufacturing sales. First, how to maximize sales staff performance. Second, how to increase international competition. With the "narrowing" world, the sales team must face quality and price competition from other companies worldwide.
So, how can the manufacturing industry tackle these challenges? The answer is by being more efficient and gaining knowledge and connection in the local business. To elaborate on them, here are 5 tips for optimizing manufacturing sales.
Related articles: 5 Effective Ways to Reduce Your Manufacturing Costs

Align Marketing and Sales
The purpose of aligning marketing and sales is to make the communication between the team run smoothly and they can set up the goals that must be achieved together. This strategy is begun with the marketing team approaching some leads which will be followed up by the sales team.
Because the targets and results are quantitative, increasing sales become easier by evaluating the performance and deciding the required number of leads in the future.
Manage Sales Commission
The commission for sales staff is one of the main efforts that are useful in increasing manufacturing sales. It can motivate them to sell their products better and quicker.
For an easy commission, manufacturers can automate the process by using the sales system which can analyze the sales staff data and performance.
Manage the Market Territory Distribution
If the sales manager has relevant data and insight, from both current and past times, the sales team can have a better strategy and also a better commission plan.
A better commission plan will happen if the territory distribution is efficient and profitable. The same thing applies to determining the quota. By learning performance history, managers can easily decide the quota per sales force.
Focus on the Existing Customer
Customer retention is the company's capacity to maintain the existing customer. It's a cost-effective way to increase revenue.
Targeting them has a higher turnover rate because they are most likely will buy more manufacturing products compared with the new customers. Because the company has already established good communication with the customers, the marketing for a new offer becomes cheaper.
The sales team can call prospects and inquire about their needs now. Based on that information, the company can create a customized offer. It might sound as if it's going to take a long time but it's much more efficient compared to sending a general offer to a new market.
To help manufacturers do this, it's better if they use a CRM system.
Nurture Your Customer and Make Them Love Your Product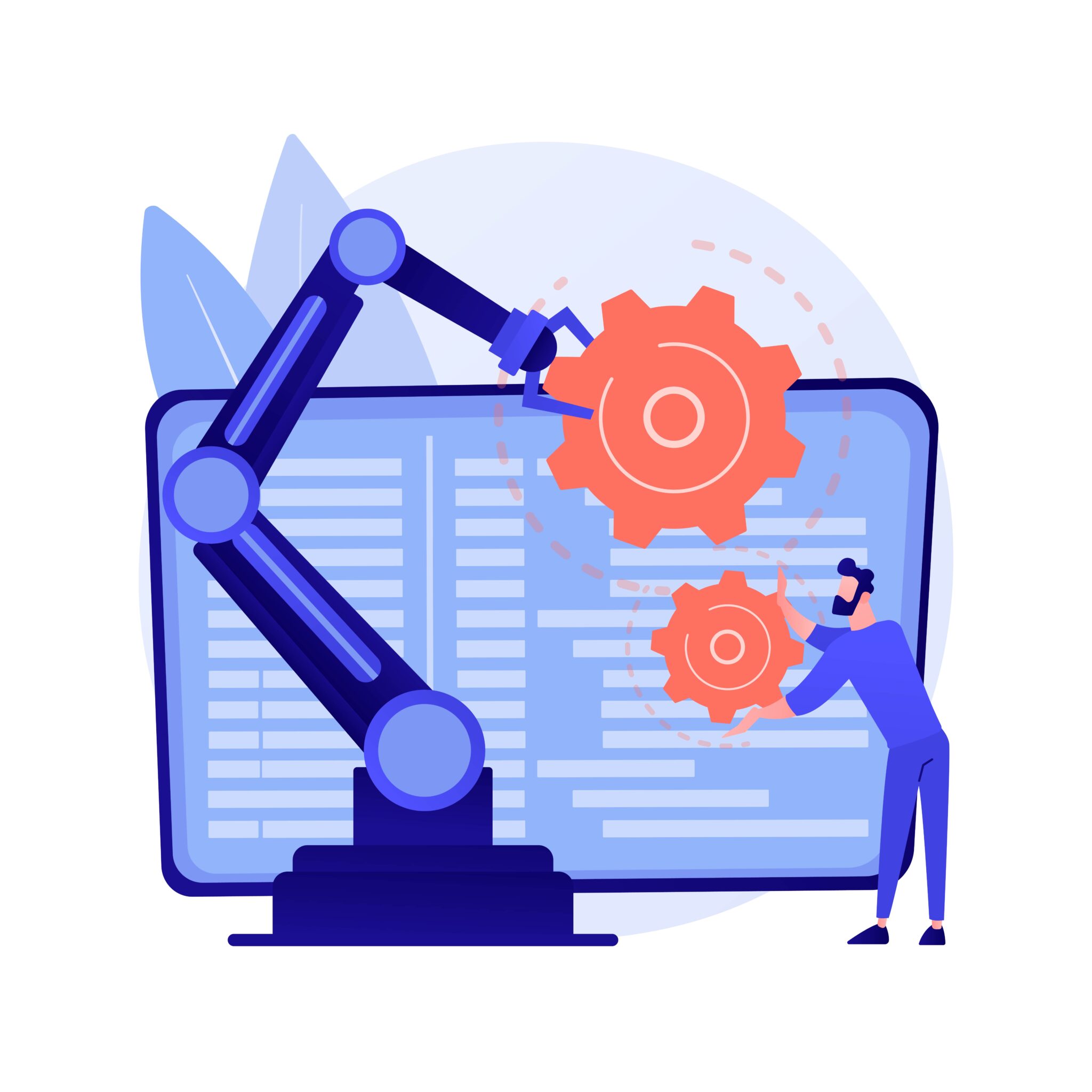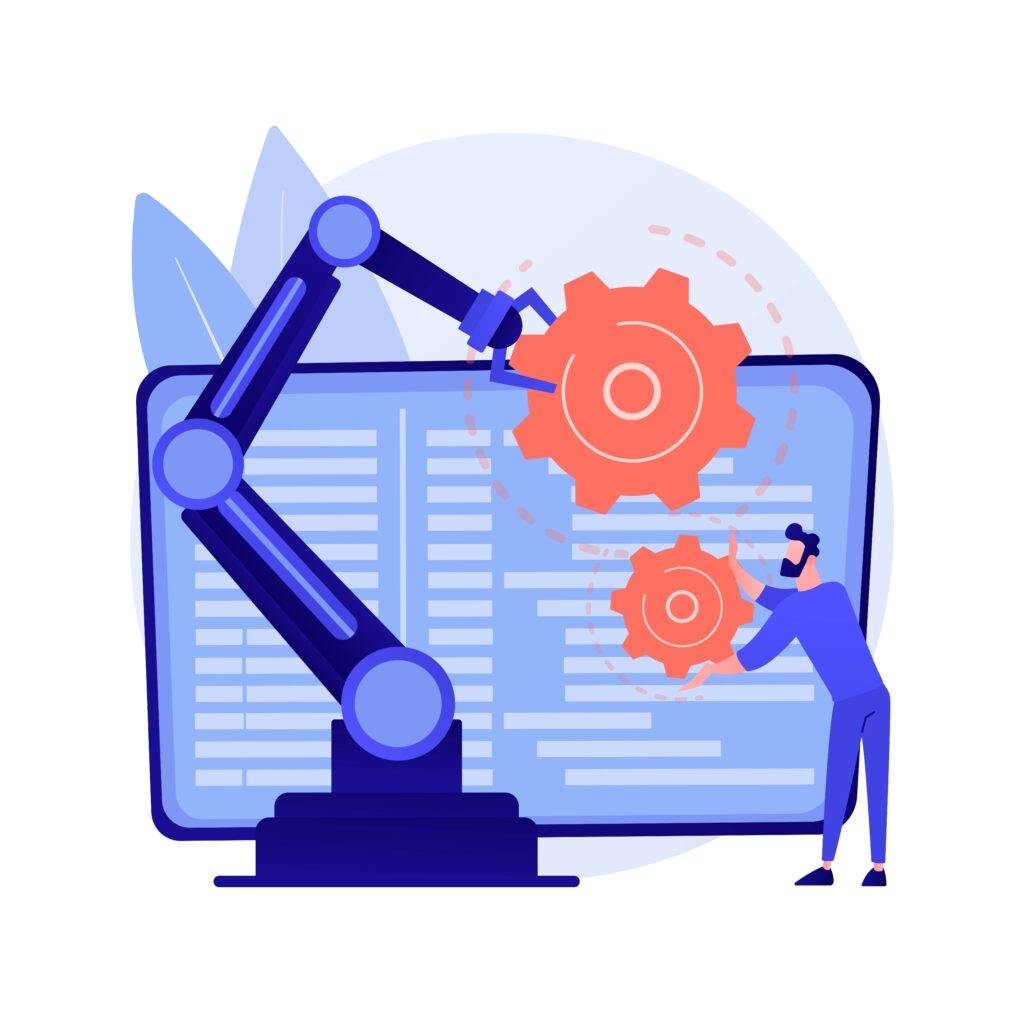 Like the previous point, the existing customer is a profit generator. Therefore, the company must keep those customers using their product.
The effective way is by creating a good marketing content strategy. you can nurture them by giving educational content such as blog posts or any tutorial content that is related to the products you sell.
With an automation marketing system, you don't have to send it manually to all of your existing customers.
Eventually, the customer will always interact with the company and the chance of them purchasing from your company is bigger.
Conclusion
Your poor performance in implementing this sales strategy will determine how much revenue you will get. Keep in mind, that you still have to target new customers and old customers in a balanced manner. After all, they have the potential to buy your product.


Therefore, to help make your business easier, you can use Hash Manufacturing Software. Hash Manufaturing Automation can help you grow your business because it has many features such as being able to control costs, having automatic scheduling, and then using an up to date system. Therefore, continue to develop products to be better so that customers stay afloat to like your products.