Organizational culture is the personality of an organization or a company. It is an important factor in getting and retaining the best talent in the company. A good organizational culture strategy can also help your business succeed. However, it takes more than just providing a comfortable workplace. There are several effective strategies you can implement to build a positive company culture.
Nowadays, managing a company's talent to build a good organizational culture strategy can be easier to manage with the help of a comprehensive Talent Management System. This system is suitable for many industries. Therefore, most reputable companies are now implementing talent management software. In this article, we will discuss how to build a strong organizational culture.
Table of Content
1. Focus on Everyone's Mental Health
Mental health is one of the most important elements in a positive organizational culture strategy but is often overlooked. The workplace is very vulnerable to stress. If left uncontrolled, it will affect people's mental and physical condition, and eventually degrades their performance.
Not only your employee's mental health must be paid attention to, but you also need to take care of your own mental health as well. Don't hesitate to talk to mental health professionals. If necessary, conduct a free consultation session for your employees.
Another option is to create a positive work environment. Make your office as comfortable as possible. Get used to speaking positive words and providing encouragement to your employees. This will create good vibes in the office.
2. Create Effective Communication
Many companies have a large number of divisions. Communication issues often occur since the information comes from various directions and may become biased. This is why a centralized communication system is critical.
Consider using an ERP system that centralizes all information and allows everyone to access it from one source. When information is updated or changed, everyone will receive notifications so misunderstandings can be avoided.
3. Demonstrate Respect
Workplace diversity comes in many forms; beliefs, race and ethnicity, perspectives, gender identity, sexual orientation, and so on. These differences could lead to conflict sometimes. To avoid that, it is necessary for you, as a leader, to demonstrate respect in your organization.
Develop a culture of respect to address the challenges of a diverse workforce. Emphasize to everyone in the office that your company respects differences and does not discriminate against minorities.
Download HRM Software Pricing Scheme
4. Assess Your Employees Objectively
Performance appraisal must be carried out regularly to improve employees' skills and competencies. During evaluations, make sure you evaluate them as objectively as possible. Your reviews must be focused on their performance and accomplishments, not only based on what you've seen, but also on their records. Therefore, it is important to listen to what your employees have to say to you.
To facilitate the evaluation process, use a reliable HRM system. This system allows your employees to record their KPIs, progress, and results. You can also monitor their performance so that what you evaluate will be based on evidence.
5. Promote Equality
According to research conducted by McKinsey study on women in the workplace, gender gaps are still happening. The level of participation and the number of salaries for women are far below that of men. This means that there are still many companies that consider female workers to have less ability or importance than male workers.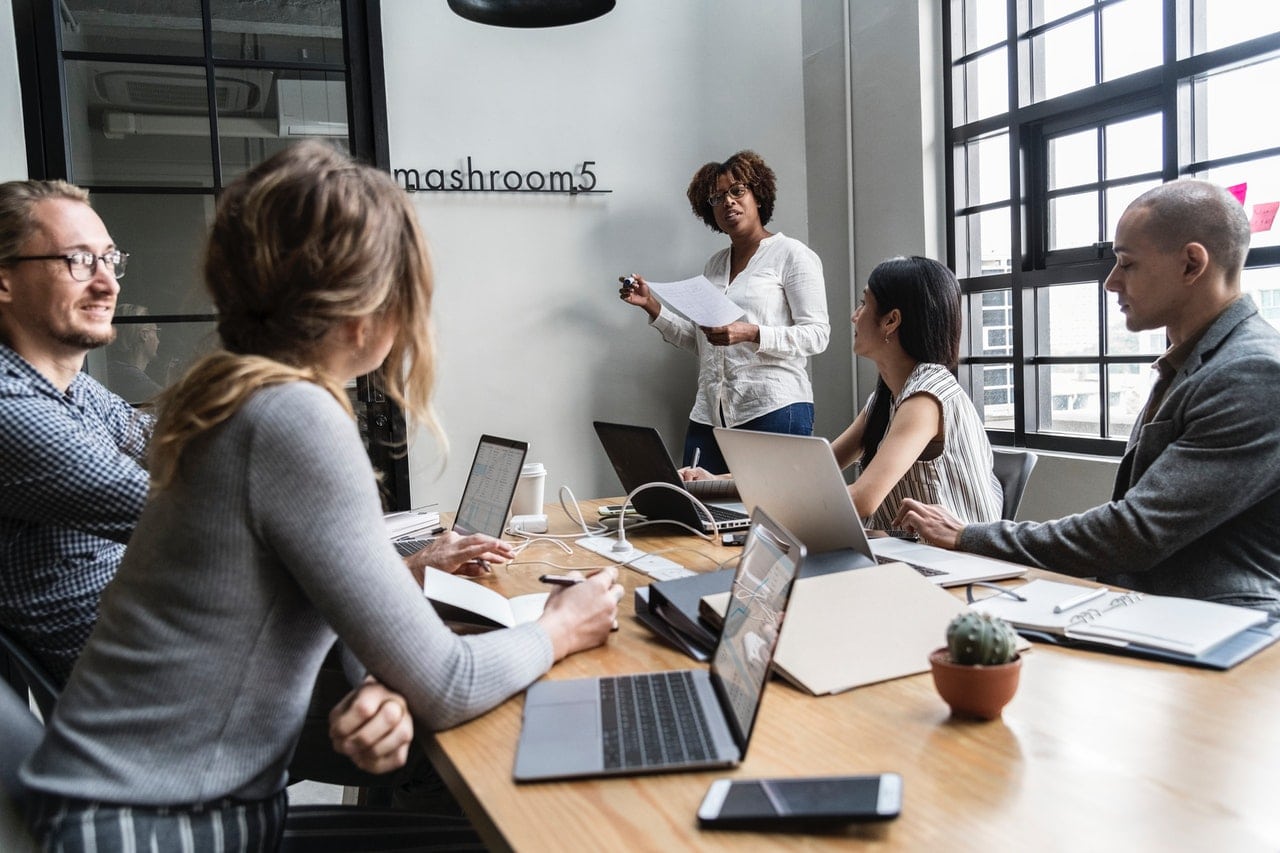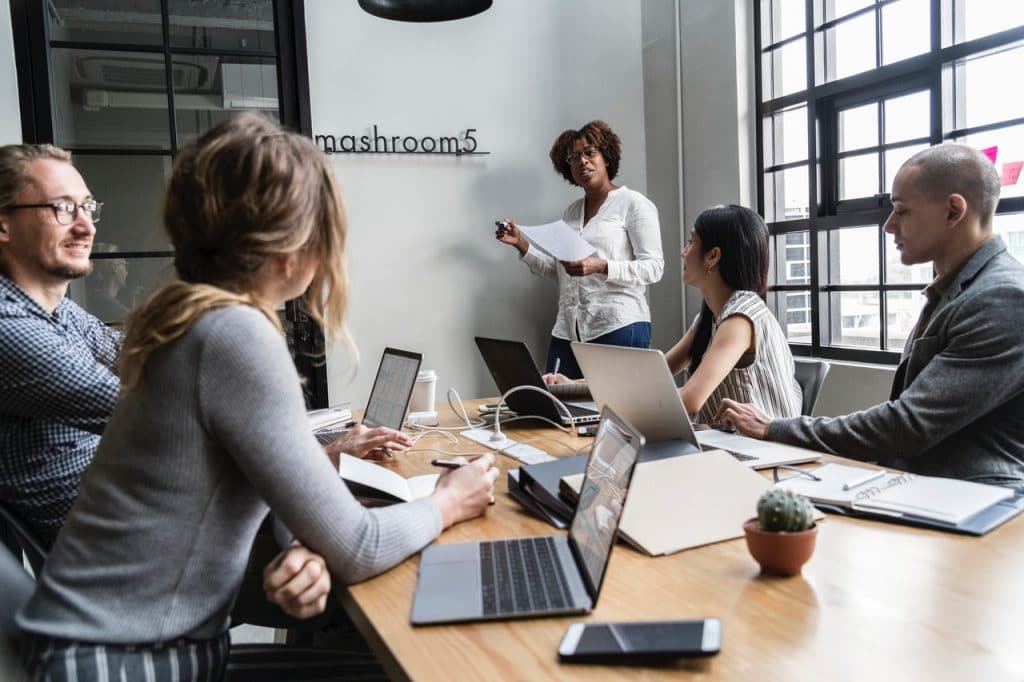 Prove that your company supports equality and is not discriminatory by recruiting employees based on their abilities, not gender. This, of course, will make everyone in your organization feel valued and treated fairly.
6. Motivate Employees Through Gamification
A company can't grow without its people. This is why it is crucial to ensure that everyone remains motivated to increase their potential.
In order to encourage your employees to keep enhancing their abilities, try using gamification. It involves healthy competition between employees. Allow anyone who has the potential to participate in this competition.
Determine rewards for the winners, because, without rewards, your employees may become less interested in participating in this "race". You can create competition for certain positions, projects as well as tasks. The creation of gamification can also happen automatically and be monitored easily with the help of the Competency Management System.
7. Show Your Appreciation
Another way to build a strong organizational culture is to express your appreciation. Appreciation needs to be demonstrated because this will help employees feel valued and recognized. Therefore, don't just focus on the problems your company is experiencing, but also on the efforts and results that are made
Your team may have tried their best to achieve the objective, but sometimes problems are unpredictable and inevitable. Appreciating their efforts will provide encouragement for them to rise again despite having experienced failure.
Download HRM Software Pricing Scheme
Benefits of Having A Positive Organizational Culture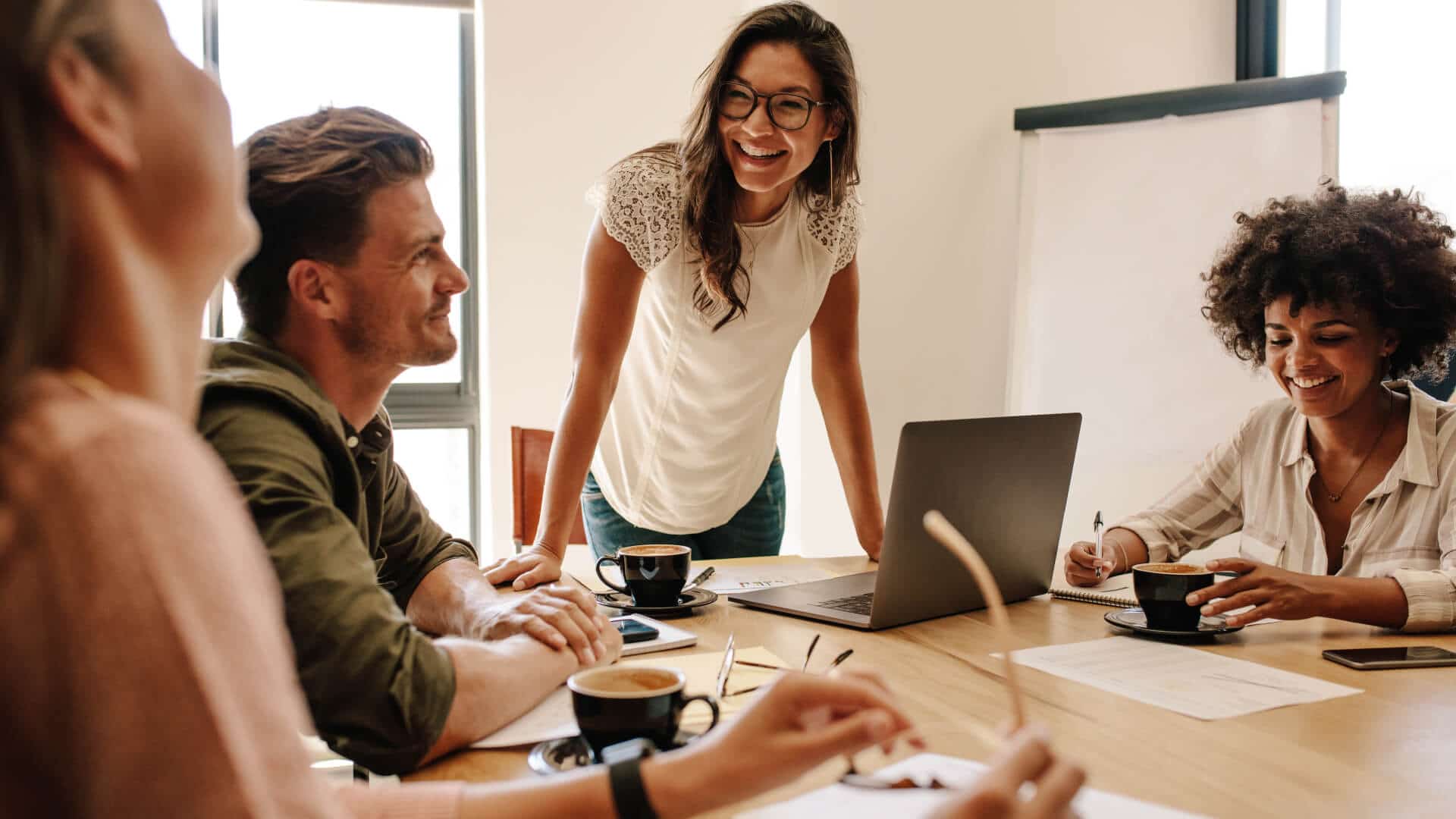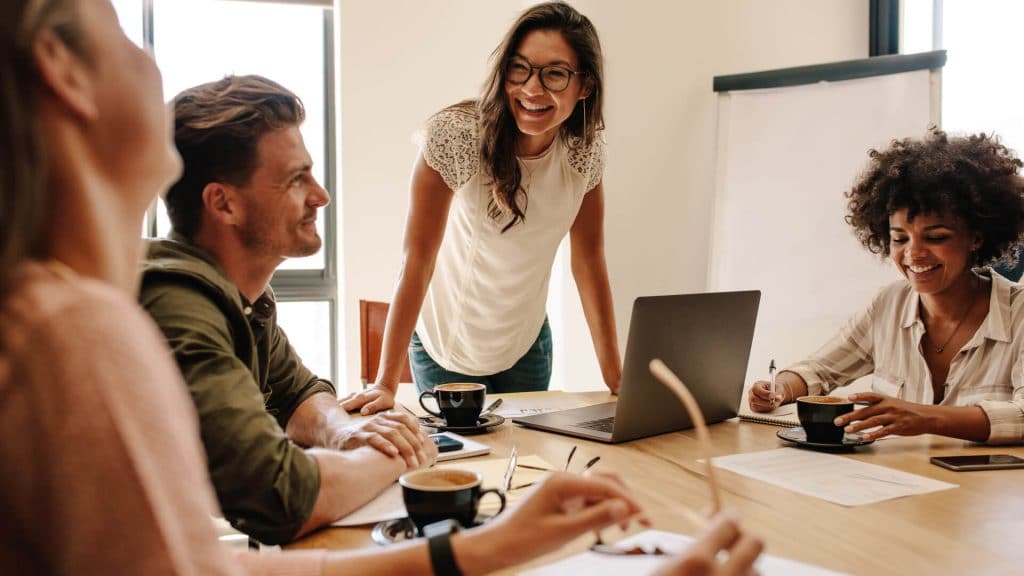 Here are some of the benefits you can get from developing a great organizational culture.
Healthier work environment 

Better quality of work

The easier and smoother orientation process

Increased productivity

Highly knowledgeable people
Therefore your company will not be able to move forward without great people in it. A strong organizational culture helps improve the quality of each person and opens a wide door for your company to achieve more success. 

As being said, in this modern era, managing a company's talent can be easier to manage with the help of comprehensive talent management software. You can choose the right vendor after calculating the software pricing scheme. Tell us about your type of business and industry and we will offer you the best business solutions. If you want to get a free demo of our tour product, click here!
Also Read:
Quick Guide to Choose The Best HRM Software in Singapore
Top 6 Contract Management Software for Your Business!