Employee productivity is one of the most important factors that support business continuity. When your employees are not productive, your business operations will be hampered and this can certainly keep your business away from profits. If your employee productivity decreases, that may be because you haven't implemented the right strategy to improve it and use competency management systems to see employee performance. Here are six ways to optimize the performance of your employees in the workplace.
Table of Contents
Tips for Improving Employee Productivity in the Workplace:
1. Match Tasks with Skills and Interests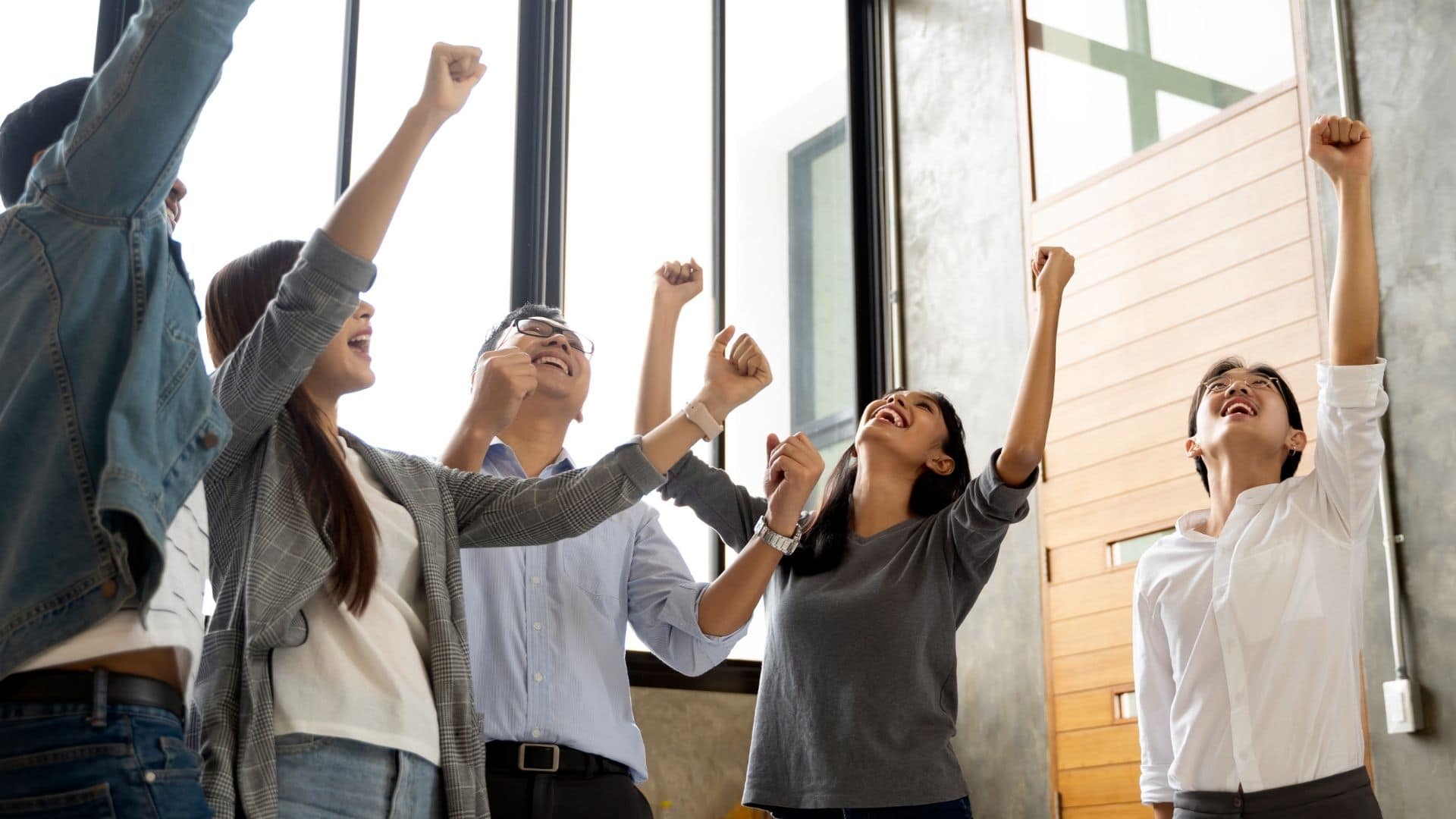 Demanding your employees to be great at every job is really ineffective. They will find it difficult to work productively when they have to do tasks that are not in accordance with their abilities and interests. Before giving an assignment to an employee, ask yourself; is this person suitable for this job? If not, then you should look for someone whose skills and styles match your needs.

For example, employees who are extroverted, creative, and out-of-the-box thinkers may be able to pitch new clients very well. However, they may have difficulty if they are given detail-oriented or rule-based tasks.
2. Train and Cross-Train Your Employees to Improve Employee Productivity
You may think that employee training is not very necessary and a waste of money. You probably hope that your employees can train themselves by practicing their work, but not all employees can learn by themselves. Eliminating training leads to more problems for the company.

Proper training is very important for employee productivity. If your company is on a limited budget, you can still provide training through internal seminars with you as the speaker or you can ask employees who have advanced skills to train other employees. You can also ask your employees to learn from various YouTube tutorials or free webinars.
Cross-training is very easy to perform and doesn't require costs. It is done by allowing your employees to exchange skills or teach each other. This type of training can make each of your employees more reliable. For example, when your financial staff is on a sick leave, another staff who has been cross-trained can temporarily replace their work. Thus, you won't need to worry about late payments.
3. Provide Them with The Right Equipment
Employee productivity is difficult to improve when your employees are not provided with proper equipment at work. Poor WiFi signals or slow performing computers make it difficult for employees to complete their tasks. Small businesses should consider investing in a reliable and high-speed wifi system, specifically designed for small business wifi needs, to greatly improve employee productivity and overall efficiency.

In order to motivate your employees to be more productive, you should reduce various paperwork. Automated solutions like ERP Systems can help optimize employee productivity by eliminating most of the manual tasks, so your employees can focus more on other critical tasks. Through this software, your employees can collaborate through one system without having to disrupt each other. For example, the marketing team can access sales directly through the system at any time without having to depend on the sales team, thus allowing each team to focus on their work.
4. Boost Your Employee Productivity with Incentives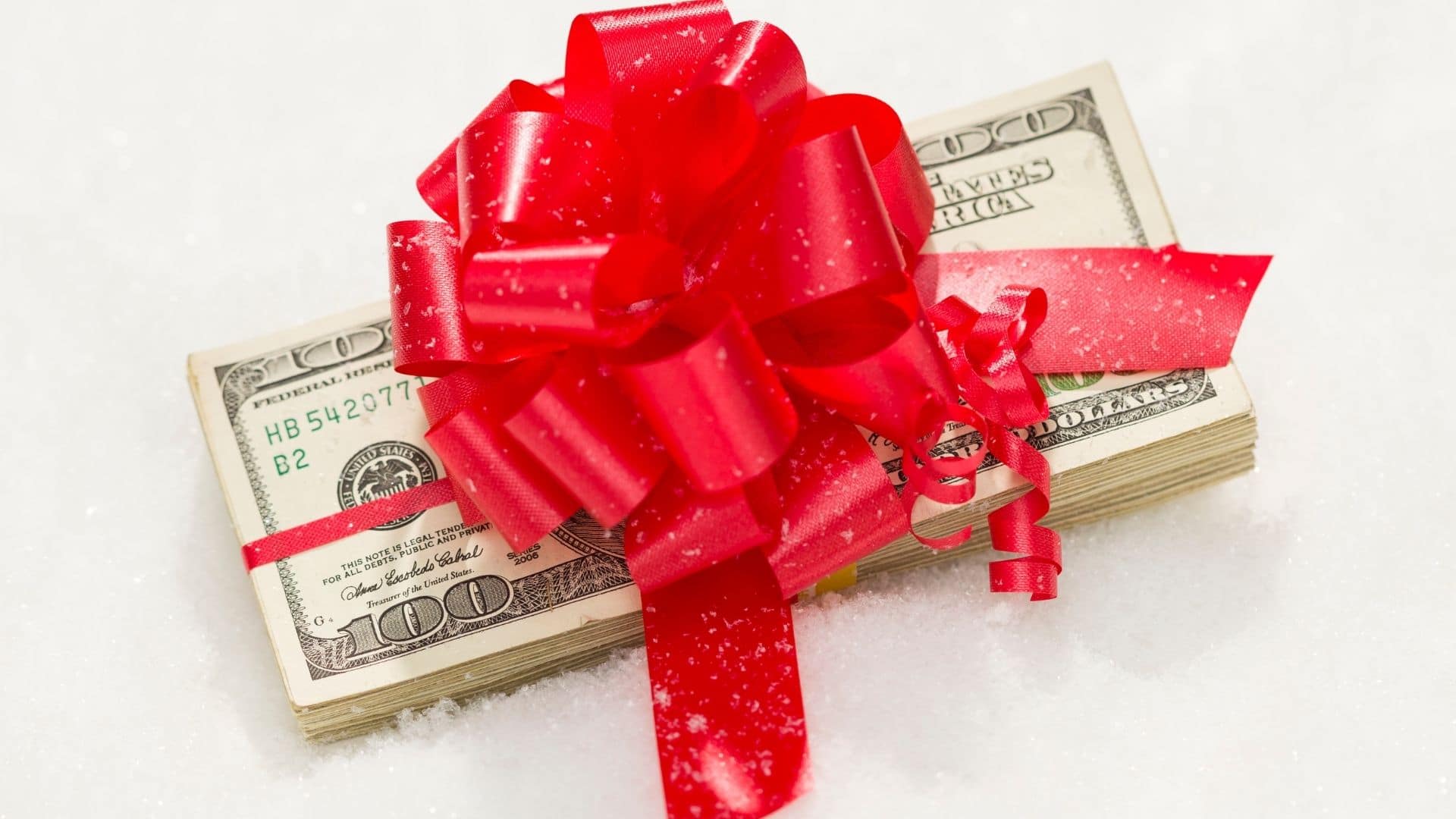 Another way to encourage employees to work more productively is by giving them good reasons to do so.  One of the most effective motivations in increasing employee productivity is providing incentives. This doesn't mean you have to raise their salaries, because there are various appealing incentives that you can offer. For example, you can give free lunch coupons to those who perform their jobs well, free taxi vouchers or additional holidays for those who are willing to work overtime, health programs to reduce the number of sick days or health insurance costs, and so on.
5. Recognize and Celebrate Success to Improve Employee Productivity
No matter how small your employees' achievements are, you have to appreciate them. By appreciating their success, your employees will know that you recognize their hard work. This will help increase their confidence and enthusiasm at work so it motivates them to achieve higher results in the future. You can also invite them for lunch as a form of gratitude for their hard work or give them gifts that suit their preferences.
6. Conduct Periodic Performance Evaluations 
You need to conduct periodic performance evaluations to measure employee performance. Ask supervisors to assess the performance of their subordinates and vice versa. Also, allow your employees to evaluate each other and review their own performance. With the help of a complete HRM system, employee evaluation can be done automatically. This system can also help your company create and send surveys to all employees, automate payroll process, manage employee leaves and expenses, and many more.