Indonesia is one of the countries that have significant business growth. Many businessmen from abroad are interested in establishing or expanding their business in Indonesia. Seeing Indonesia, which has a large population, is one factor that attracts business people to grow their business in the Indonesian market. However, before proceeding further to Expand your business in Indonesia, you must first know about the Indonesia company registry. To encourage corporate expansion in Indonesia, the government is actively reducing barriers for foreign investors through various measures.
Today, the company registration process is simplified and partially digitized to facilitate the creation of Indonesian businesses. Even though businessmen cannot carelessly open a business in Indonesia but must follow the applicable rules and the types of contracts. However, you don't need to worry because using Contract Management Software can help you manage all kinds of contracts in one repository and access them directly from anywhere. Besides that, it will also automatically receive notifications when the contract expiration date is almost up.
Also read: Contract Management Software As A Solution For Your Business Contract
Table of Content
Why You Should Expand Your Business in Indonesia?
Developing a business is one way to make a business more stable and remain competitive in the market. However, as a businessman, you will first survey the location and percentage of the business's success. One of the countries that can be considered for you to develop your business in Indonesia. The Indonesian market, which is still relatively large, is the main reason for attracting foreigners to register companies. Besides that, Indonesia also has a large population of 275,361,267.
How to Registry Your Business in Indonesia?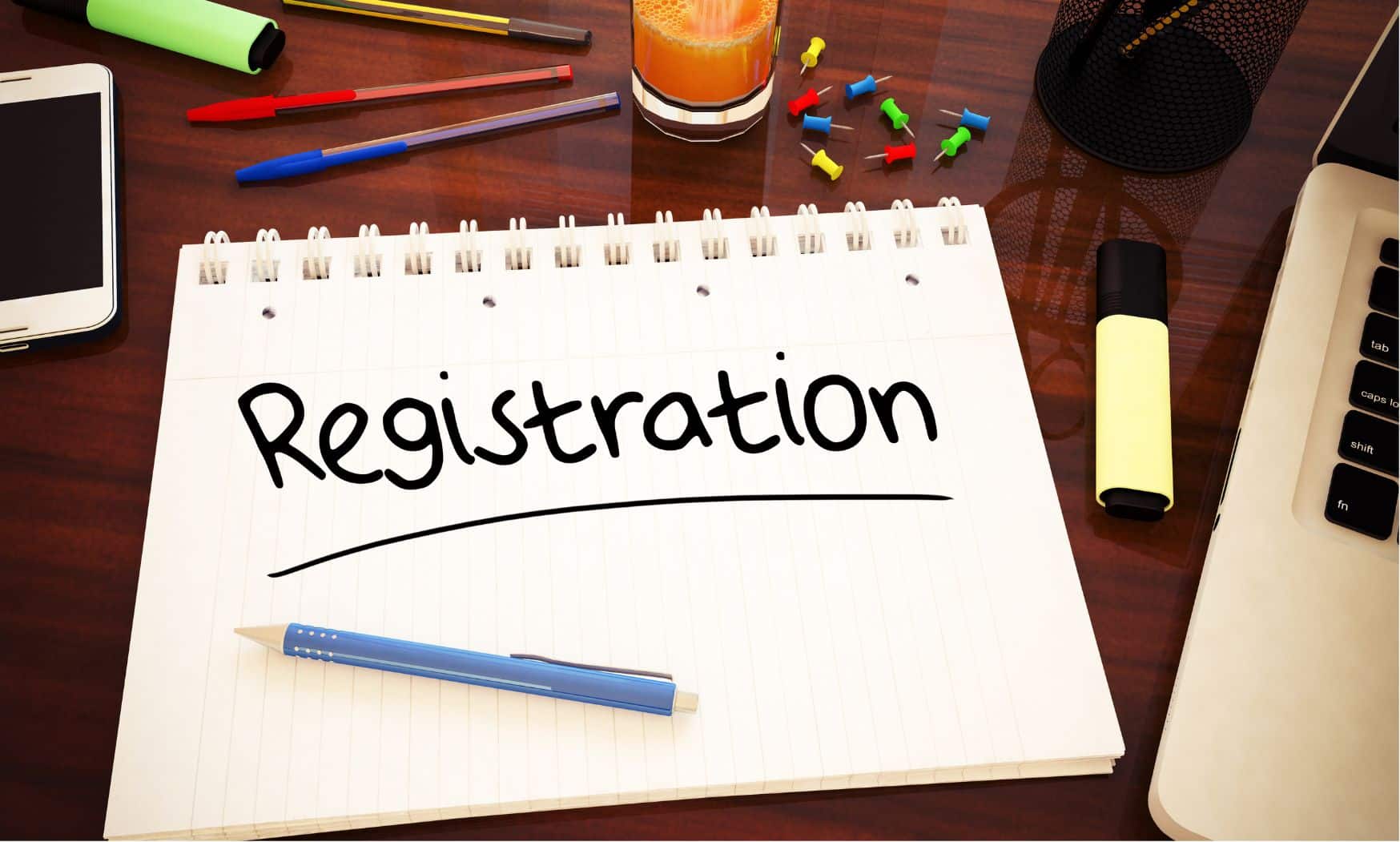 Each country has different rules and regulations for registering and establishing a business. In addition, the type of company you want to develop will also determine the registration time. The following is the procedure for company registry in Indonesia:
Select your business structure
In the first stage, you must decide which business structure suits your company. After that, you must assign or use professional services such as human resources, company secretaries, accounting, and others. This takes care of your employee needs, bookkeeping, and ongoing filing.
You must specify at least three different words when choosing a company name. You are asked to provide three options for your company name in Indonesian, English, or both. These three options will be handy when the first name option has already been used.
After deciding on a company name, you need to register your company name with the Ministry of Law and Human Rights. Make sure a Notary approves your company name as a sign that your business is a legal entity.
Establish a registration office
The next step, once you are confirmed with your business formation, make sure you have a registered office and mailing address. A registry office and mailing address can prove your seriousness in building a company or business in Indonesia.
Apply for a business license on behalf of your company
The process of obtaining a business license differs for each type of business. To get the permit, you must apply for a certificate of business registration and company registration documents from the office of the Ministry of Commerce.
Also read: 6 Reasons Why Startups Need Contract Management System
Ways to Apply for Your Business License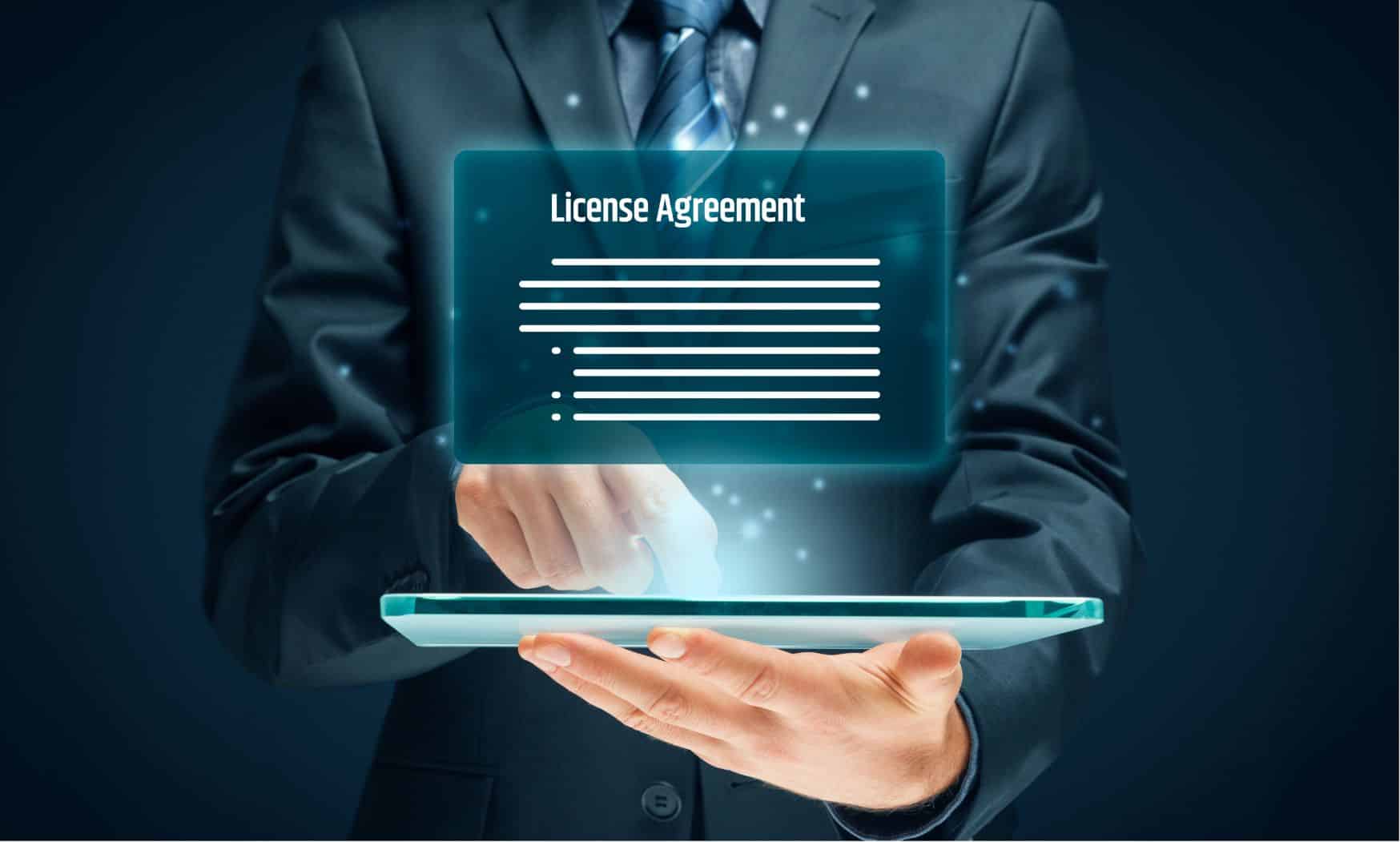 After discussing how to registry a company in Indonesia, there is also a way to get a business license. To register your company, you must submit a correctly filled application at the Indonesian Investment Coordinating Board office. Below are six steps that you must take to get a business license.
1. Get your company's Deed of Establishment (DOE)
Obtaining a Deed of Establishment (DOE) from the Ministry of Law and Human Rights with a properly filled-out application form is the second step in incorporating your business. All of your business documentation must be notarized. The legalized documents are published in the State Gazette within fourteen days.
2. Apply for SIUP (Surat Izin Usaha Perniagaan)
Surat Izin Usaha Perniagaan (SIUP) is a letter to obtain a permanent trade permit. You will use the receipt you got when you registered the company name. Therefore, SIUP is an essential part of your company.
3. Register for a business number
As part of the package, you will receive a Business Registration Number, import license, customs identification, and registration with the Badan Penyelenggara Jaminan Sosial (BPJS) Ketenagakerjaan and BPJS Kesehatan.
4. Register your business with the tax office for tax compliance requirements.
The company's Tax Identification Number will subsequently be granted to you and sent to your company's address. You may also be awarded a certification of domicile for corporation taxation, but it is not required. The office's local municipality or building administration issues the domicile certificate. Additionally, a Value-Added-Tax (VAT) collector number will be provided.
5. Get a work visa
Both local and foreign employees will need a work visa (KITAS) to work for your organization. These visas are available in single-entry and multiple-entry formats. In addition, the availability of this visa with a valid visa photo will guarantee the authenticity of your employees' identities.
6. Establish a business bank account
When establishing an Indonesian company, you should also consider opening a company bank account. This is where you deposit your company's paid-up capital following incorporation. Your firm is now deemed registered, and you may conduct business as a registered business. Nonetheless, the following must be completed as part of the procedure:
Within thirty days, you must submit the labor report and other needed documentation to the Ministry of Labor.

Employ workers in social security programs. This program educates employees on job hazards, retirement security, pension security, and mortality.

Next, obtain healthcare and employee welfare coverage through the Badan Penyelenggara Jaminan Sosial (BPJS)

Apply for an industry-specific license to start operations
Conclusions
See what the stages are and what needs to be prepared as a condition to build or expand a business in Indonesia. Indeed you feel a lot of things to prepare for and feel complicated. Contract Management Software can be a consideration for you. With this software, it can help you to track and find out the number of fees to be paid based on the progress of each job. It can also allow you to create and customize the terms and conditions you wish to apply to each contract. You can see the price scheme from the Contract Management Software to know your estimated costs. Contact us for further information and get a free demo.