Singapore's No. 1 HRM System for Enterprises
Automate your administrative tasks. Calculate salary and taxes, manage leave and attendance, Expense claims, and more operations with the best HRIS in Singapore.
Learn More
The Best HR and Payroll Management Solution
Automated Updates
Automatically updated employee database makes staff transfers, promotions, and admissions a lot easier.
Calendar Integration
Google calendar integration makes it easy for those with access rights to monitor everyone's meeting schedules.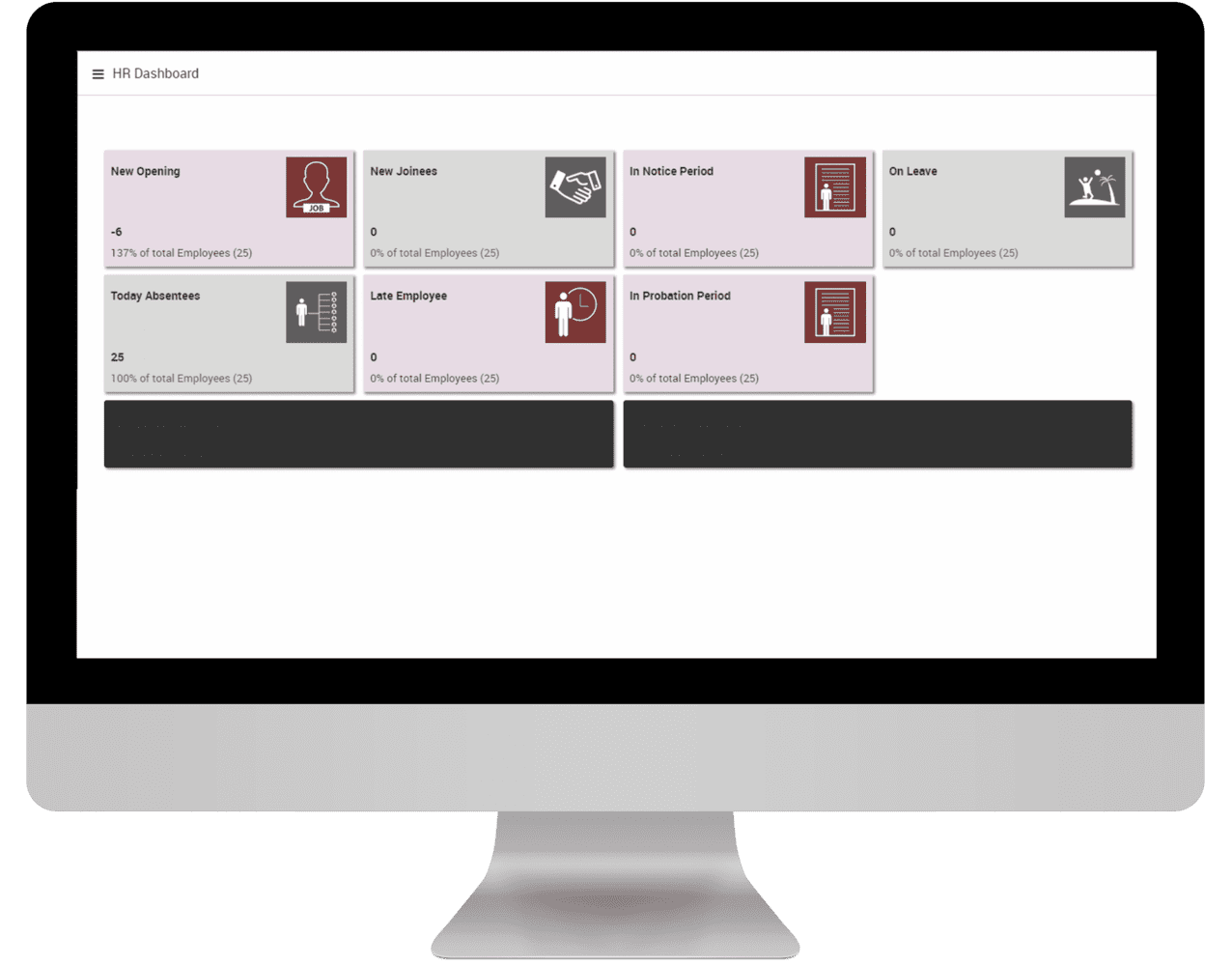 Faster Approval
All requests such as cash advance, leave and expense claims can be tracked and processed instantly.
KPI Evaluation
Employee assessments can be performed more seamlessly based on the trackable KPI of each employee.
The Main Features of HRM Software
KPI Management
Monitor the performance of each employee. Evaluate their success at reaching targets based on their KPIs.
Payroll Management
Accurately calculate salaries based on working hours, overtime, and attendance. Generate CPF reports instantly!
Attendance Tracking
Track attendance of each employee. Capture all data from biometric attendance systems automatically.
Claims Management
Manage various submissions from employees such as cash advance and reimbursements.
Leave Management
Determine leave entitlements, approve or disapprove employees' leave requests with just one click.
Tax Management
Create IR21, IR8S and IR8A reports automatically. Our system is designed to meet all government regulations.
Featured Clients
To provide the right solutions for our clients is our focus and priority.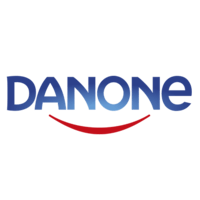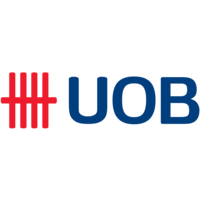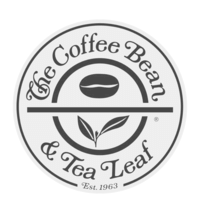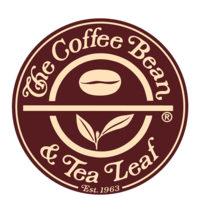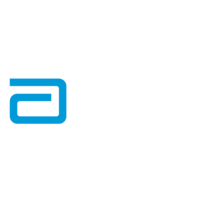 FAQs
Frequently asked questions about our software solutions.
We provide 3 types of support, such as project manager assistance, hotline during business hours, and portal support that's available 24/7 to ensure your software is running smoothly.
Our solutions are very comprehensive and designed for 15 industries. Our ERP system offers unlimited user licenses, therefore it can be used by everyone in your company at no additional cost.
We provide ready-made software that is continually being improved by our development team. However, our software can also be tailored to meet the unique requirements of each of our clients.
Yes, our software has a mobile version to help you run your business better. Our mobile apps cover various functions, depending on the modules you are using.
HashMicro Singapore
67 Ubi Road 1 #05-15, Oxley Bizhub 1 Singapore, 408730