Executives are aware that they are vulnerable to risks that could disrupt business operations. However, many of the company's risk management mistakes stem from a lack of understanding of which risks exist and which do not. The goal of risk mitigation is to address potential issues, control ongoing issues, and assist businesses in making decisions.
This should always be thoroughly researched and a polling app. If done carelessly, the company's sustainability may be jeopardized. So, to prevent such things from happening, we have summarized some of the risk management steps that oftentimes are not taken seriously: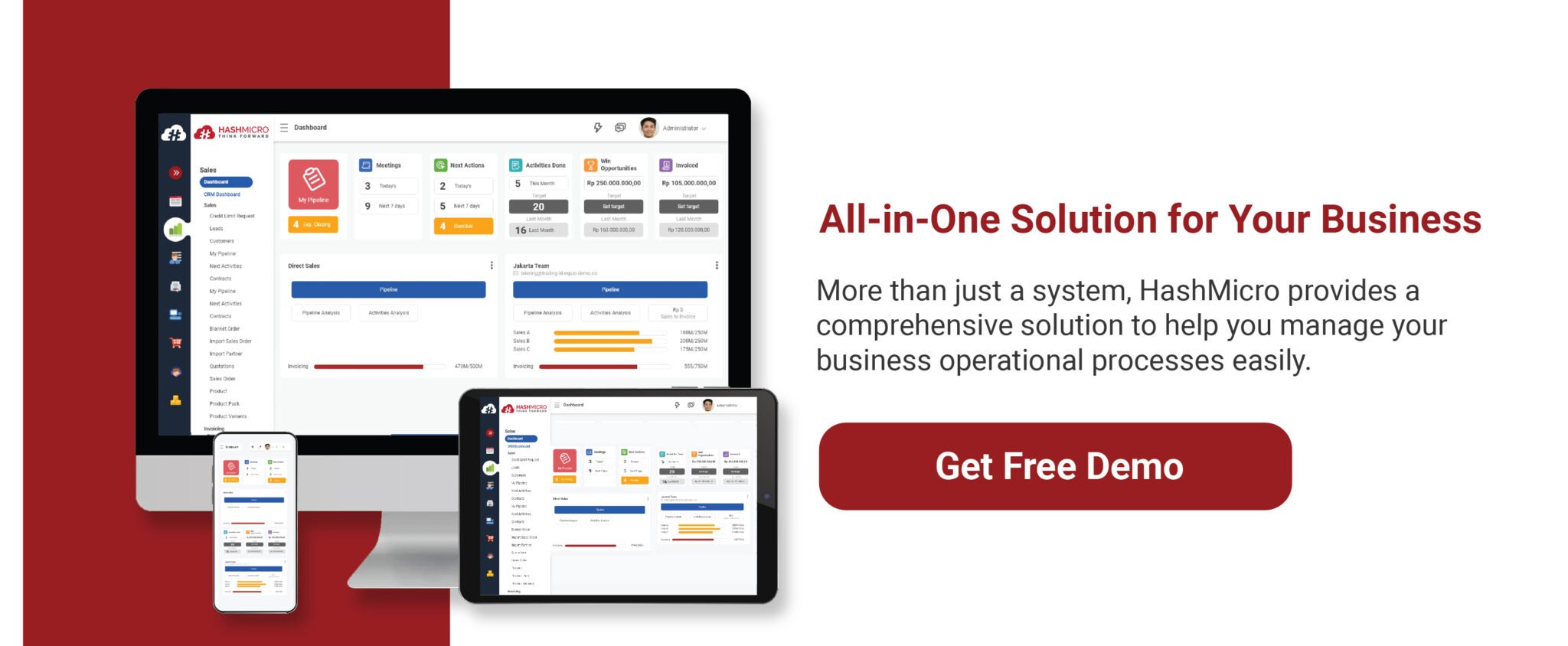 Table of Contents
Incapable leaders
Incompetent leaders often become risk mitigation failure factors. You can sense this problem when the executives ignore or deny bad news that denotes their strategy is wrong or doesn't work.
Moreover, another sign that your leaders are not working as they should is they don't let the other members of the management contribute to the strategy and policymaking.
There are some steps that the management take to prevent failures due to incapable leaders:
Assess how risk mitigation management is set up and make sure that the policy structure, accountability, and problem reporting protocols are on track.
Directors should watch for the red signs such as business strategy that doesn't work properly, performance pressure, incompetent executives, unhealthy internal competition, an excessive focus on short-term goals.
Management should prepare for broad knowledge when they are about to enter a new market so that both the management and the board can communicate it well. in order for them to be able to increase mitigated risk.
Related articles: Crisis Management Tips for Businesses During the Coronavirus Pandemic
Inability to Implement Enterprise Risk Management (ERM)
The result of risk mitigation planning is ERM. However, another problem can arise because of improper ERM execution. You can sense this problem by seeing how minimum the support is given by the management. They also don't delegate the right person to work on certain plans.
To prevent that, the management should encourage the senior executives to redefine the importance of risk management that can increase the percentage of mitigated risk. Together with them, ask the question: What are the risk priorities and how do we handle them? Then, monitor all business operations closely and focus on aspects that need improvement.
Related article: 5 Tips Solving Troubles in Business Asset Management
Trusting quantitative data only
There is a mindset that says, "If you can't measure it, then you can't manage it." Although it is true, you can't apply this to all contexts. Many managers use this mindset as an alibi when they don't do anything about arising issues because they "can't measure it". This type of management usually can't even tell the difference between data and information.
The management should have analyzed the data correctly so that it can be useful information for the decision-making process. Furthermore, management must:
Identify risk priorities and look for available data and information. by doing this you can the company have mitigated risk.
Look for additional information to develop Key Risk Indicators (KRI).
If no information is readily available, evaluate the Key Performance Indicator (KPI).
Communicate all risks that are difficult to quantify or lack confidence in the existing plan.
Not integrating risk management with real-time data
Troubles can emerge because of improper strategy formulation and being unrealistic. Thus, the management can't implement the ERM create because it's not targeting the right objective. You can detect this problem from:
The management's response is not in accordance with the current issues.
No connection between risk management with business operations.
No alternative solution or sudden mitigation plan for no concrete reason.
To avoid this costly issue, the management should at least implement a program that can integrate one business operation with the others. The company must have access to real-time inventory and communication platforms. Therefore, strategic planning, risk management, and business performance can synchronize well.
Ignoring dysfunctionalities in the organization's culture
Organizational culture has a great impact on risk prevention and potential issue identification. If the organization's culture is unhealthy, some signs usually show up.
For example, you can see that business operations are not functioning correctly. There are also conflicts of interest, unrealistic targets, or imbalance in risk management responsibility.
The problems in the organization's culture management can be very challenging, but manageable. The first thing to do to avoid this is to distribute the responsibilities of risk management fairly. Secondly, discuss all risks and opportunities that the company faces. Finally, make sure that everyone is aware of the sanction if the policy violations lead to them.
Conclusion
Risks to the business are diverse and can cause business failure. Therefore, the importance of risk management in the company will reduce and prevent the worst possibilities. Your business is also more scalable and goes according to plan.
While business risks still exist, there are strategies for resolving business problems that you can employ to reduce the likelihood of a company's demise. Especially in the digital era, integrated systems enable you to manage your business more effectively and foster growth. Using a variety of ERP Software from HashMicro, we provide various software products that can be configured according to business needs. For additional information, click here.

Related article: 5 Steps of Risk Management Process