Every transaction in the company will be recorded in the accounting books. However, for large companies, transactions are also no longer small and increasingly complicated. Thus, manual recording is no longer effective because data inaccuracies often arise. Currently, many companies use accounting software to assist in the process of documenting their company's transactions. The meaning of accounting software is a system designed to be used to collect information related to financial activities as well as to report it.
There are many benefits to using accounting software, starting from financial control which is more effective and efficient because it can we can arrange it neatly. In addition, the resulting data is also more accurate and we can do calculations automatically. The main benefit is that the transaction reports can be reported in real-time. To find out more about accounting software, check out the article below!
Table of Content
Types of Accounting Software
Accounting activities are one of the crucial activities in the company. Companies need good records so that monitoring of financial we can finish the activies easily. The use of accounting software is very much needed in this digitalization era so that operational systems can be automated. Accounting software used by every company is not necessarily the same because it depends on the needs of the company. There are several types of accounting software based on their use, as follows:
Billing or invoicing software 
This software is used to automate billing and invoice processes. Billing or invoicing software can also help process payment activities in a timely manner. In addition, the creation of this software can also automatically inform you about due payments and so on. Another benefit is that you don't need to do manual data entry so that it can simplify your daily accounting activities.
Payroll management system
A payroll management system can help you prepare the salaries of your employees so you can avoid mistakes. Payroll is one of the crucial things we have to consider by the company because it relates to the number of employees who are not small. In addition, this software is also useful in calculating employee salaries including salary deductions, making payslips, calculating salaries, and others related to employee salaries.
Also read: 5 Ways to Optimize Your Payroll Management
ERP system
Large companies will definitely have increasingly complex business activities so we need software that can integrate these business activities. Especially in transaction activities involved with other operational activities so we need software that can process centralized data and information. ERP system is software that can integrate company data in a database. Accounting system can come from an ERP system which can be compatible with other activities such as supply chain, inventory, finance, human resources, and others.
Singapore PSG Grant for Accounting Software
PSG or Productivity Solutions Grant is a grant that the Singapore government gives to Small-Medium Enterprises to help them run their businesses until they become established. The government will provide subsidies through the Productivity Solutions Grant (PSG) program to help businesses develop the technology. The Singapore government will help SMEs by subsidizing up to 80% of IT solutions and equipment costs. Almost any industry can register, but must first meet PSG eligibility criteria. One of the technologies that Small-mid enterprises can use is accounting software. Accounting is one of the important elements that companies need to pay attention to. It is because they will choose the decision by considering the accounting data. So to make financial data more accurate, accounting software is one of the best things to invest in.
Who is eligible for the PSG grant?
This PSG program is open to all SMEs. However, there are several eligibility requirements that companies must meet before registering their business. A company registered and domiciled in Singapore is eligible to receive a PSG grant. In addition, other PSG eligibility is that the company has at least 30% of the local shareholding. Because this program is at SMEs, the company must meet further PSG eligibility, i.e. the company's sales turnover does not exceed S$100 million. Or the number of employees working at the company is not more than 200 employees. Documents that the company must prepare are a copy of the most recent financial statements and also A vendor quotation for a pre-approved solution. Before you continue to register for the PSG program, you must first find vendors that fulfill your company's needs. The PSG grant application will eventually need these documents.
How to apply for a PSG grant
After qualifying for PSG, you can visit GoBusiness GoVisit to find the solutions that suit your business needs. When you have found your choice in IT Solutions and equipment, you have to ask for a quotation from the vendor. Visit the BGP website then register your company. In registering your company, first, you need to fill in the company information with the contact person. Then submit your proposal also the quotation that you already get. Last but not least you have to explain your business impact and how the solutions can change the way you do things.
Best Accounting Software in Singapore
accounting software is one of the important systems in a company, so it takes careful consideration in choosing. The process in accounting is not only payment transactions, but also includes tax management, accounts receivable management, invoices for clients, and so on. When we want to start using accounting software, we also should consider our company condition and needs, so we have to choose wisely. Here are the five best accounting software in Singapore.
1. HashMicro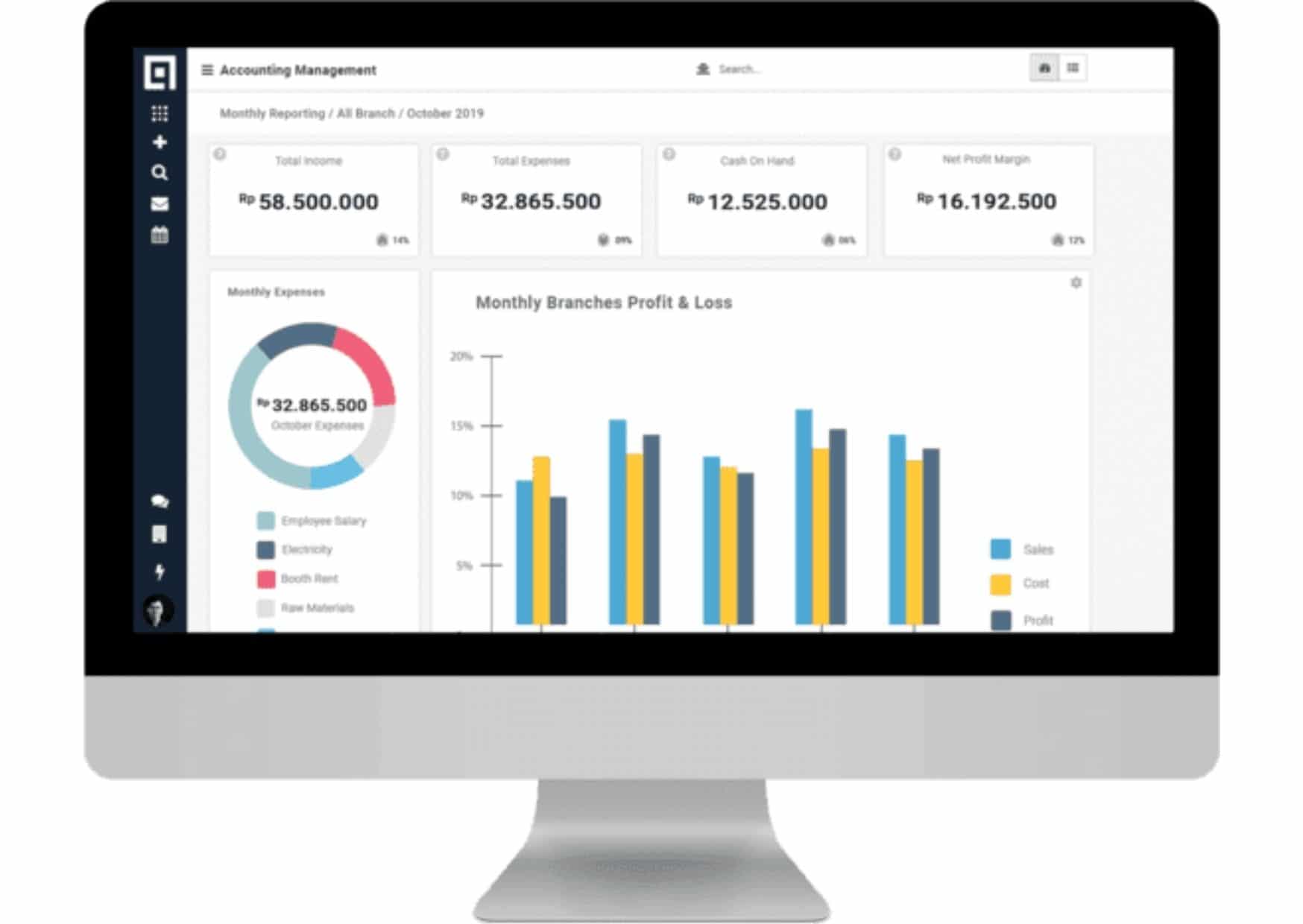 Accounting Software from HashMicro is accounting software that was born in 2015. It was first established in Singapore and has now opened branches in Indonesia. The software offered by HashMicro provides the benefits of automating the creation of cash flows, financial reports, invoices, adjusting journals, and more. The advantages of accounting software from HashMicro are that we can customize the software according to your company's needs, can reduce the processing time for accounting management, know financial conditions accurately and in real-time, and increase profitability. 
The accounting system integrates inventory management, CRM, and purchasing systems to provide accurate data. More than 250 companies trust HashMicro, including Astra Finance, The Face Shop, and Hino Truck.
Also read: 5 Reasons That Make a Cloud CRM App Important for Your Business
2. Xero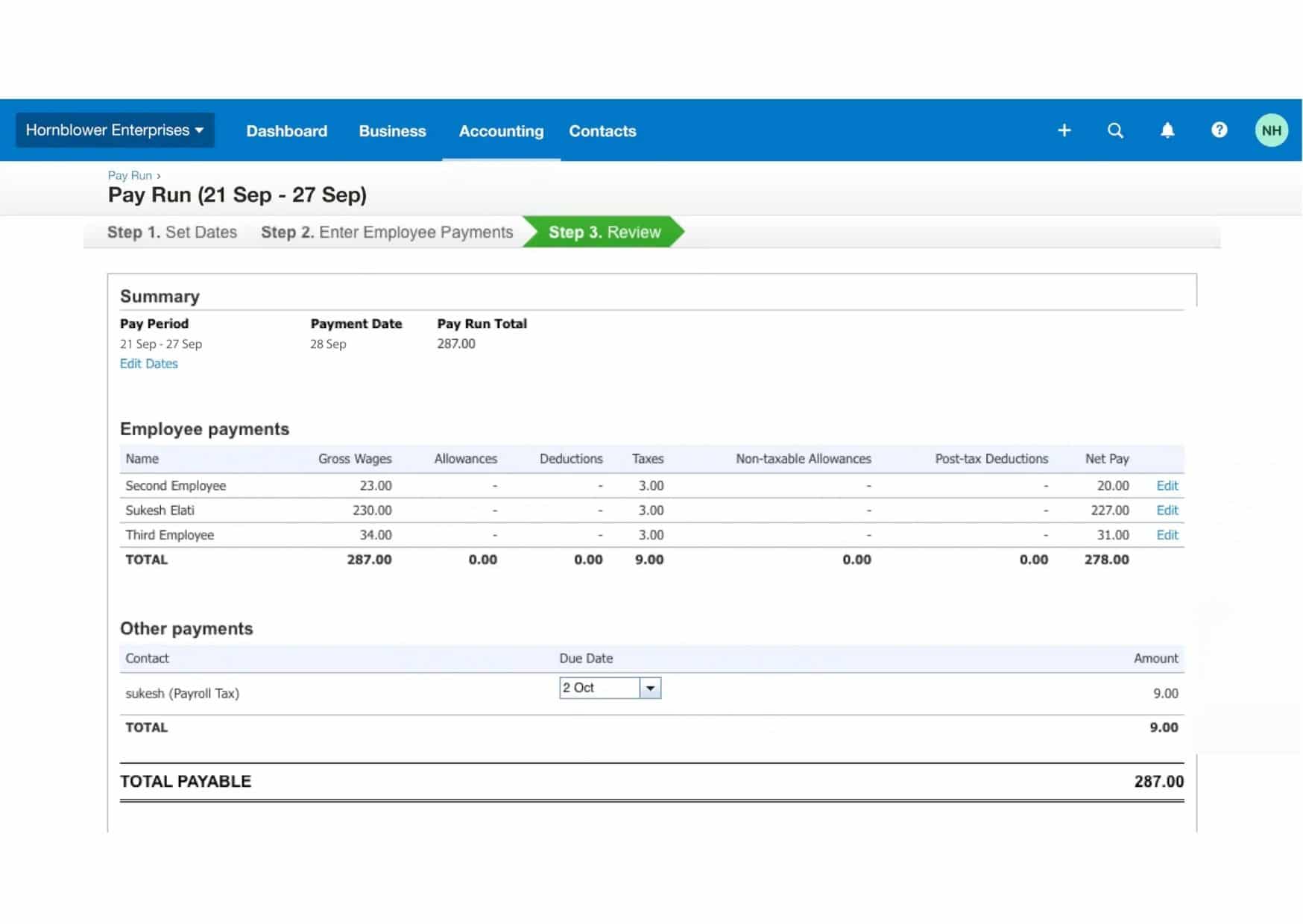 Xero is cloud-based accounting software that can automate accounting processes in companies. Xero was founded in 2006 and now has more than 6 million subscribers. This software can connect business owners with their numbers, their bank, and advisor anytime. Features owned by Xero range from paying bills, claiming expenses, bank connections, managing contacts, to tracking projects. Xero has various features that third parties can use. For example, invoices linked directly to the Infocomm Media Development Authority of Singapore and IRAS tax calculations.
3. Sage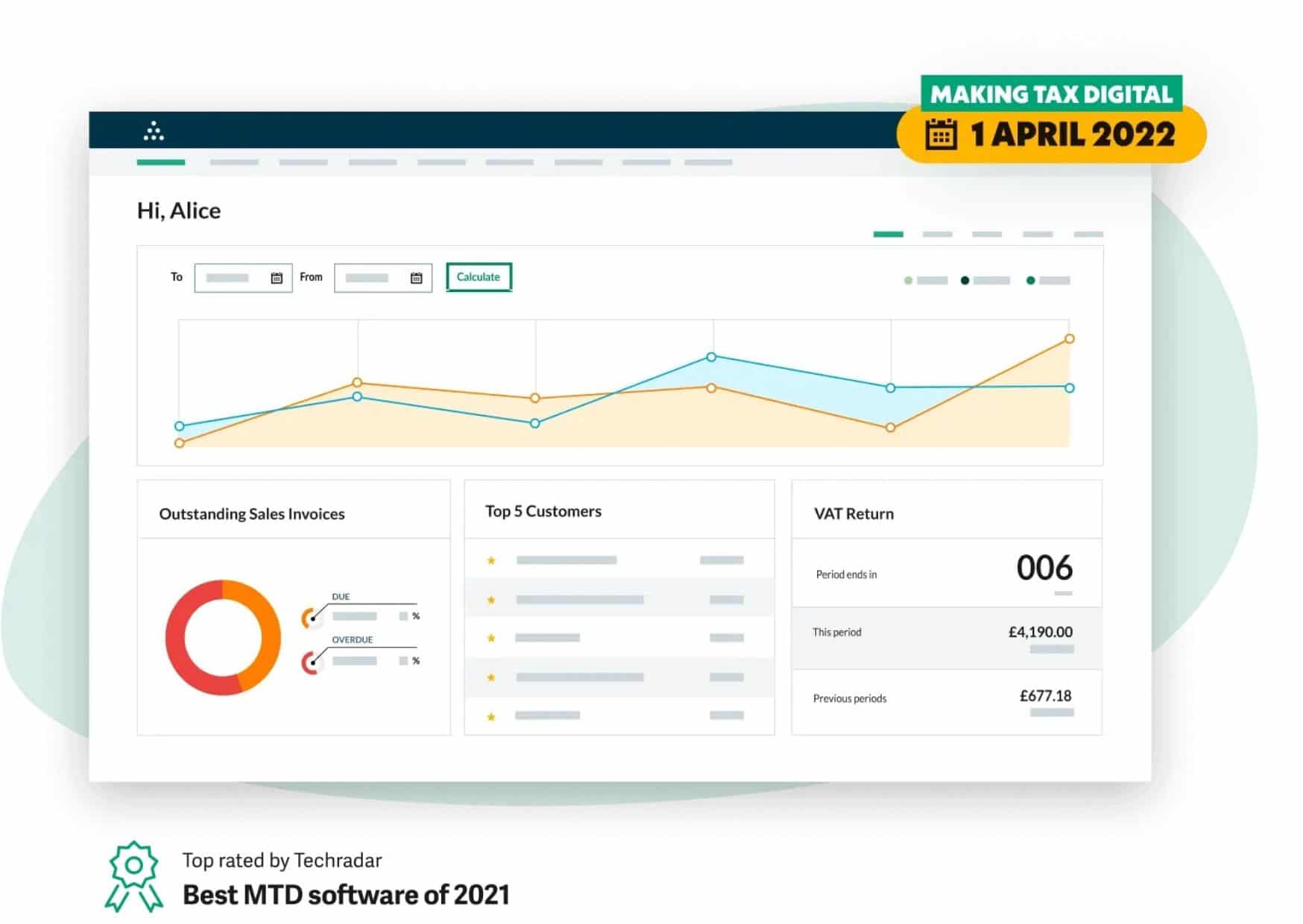 The journey of establishing Sage began in 1981. To date, more than 20 countries have become customers. Sage provides accounting software features for small and medium-sized companies. Unlike other software providers, Sage provides two different features between the accounting process and employee payroll, so it can be more focused and focused. In addition, the Sage interface is also user-friendly so that it is suitable, and small and medium-sized companies can use it easily.
4. Quickbook intuit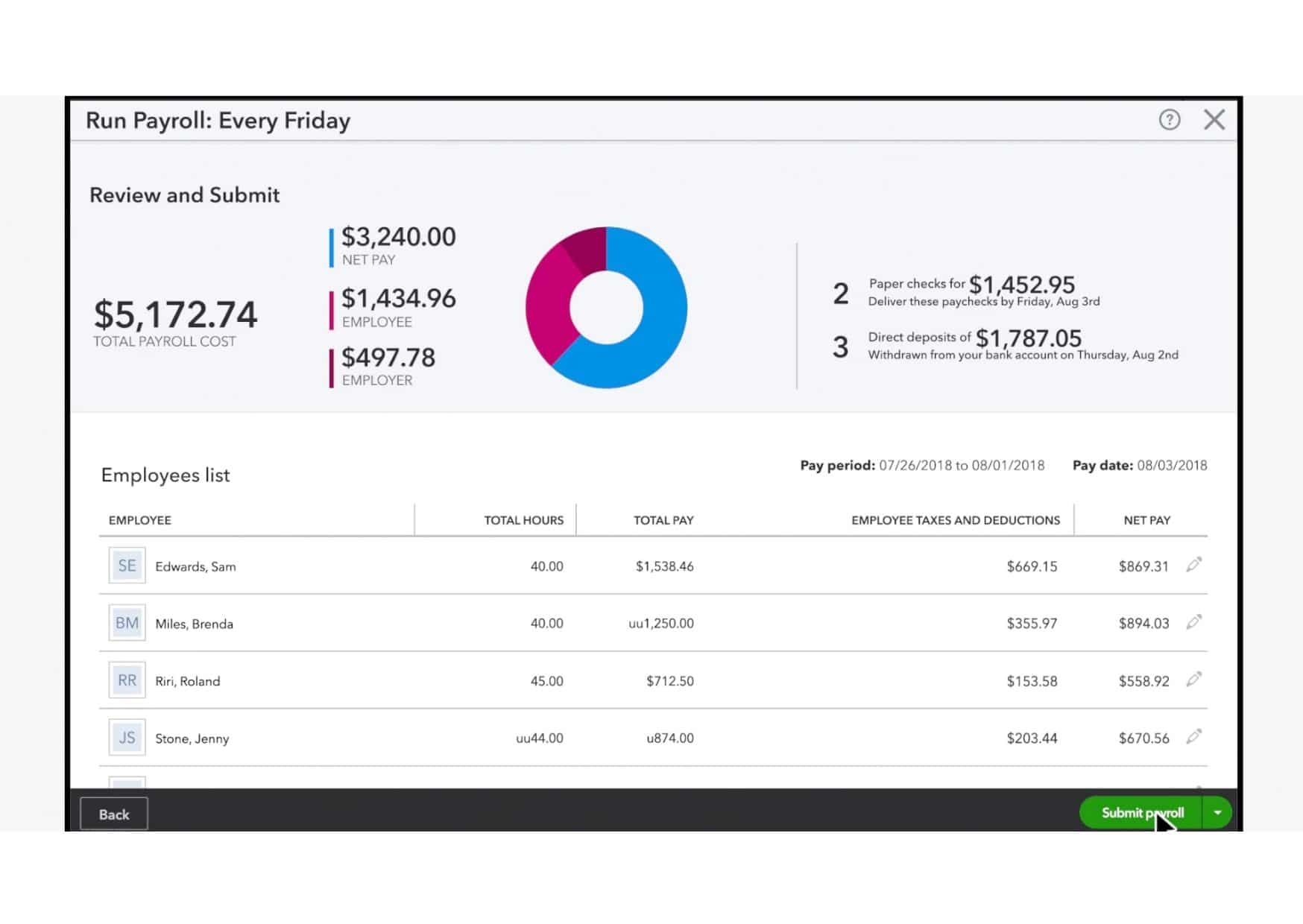 Quickbook is an accounting software developed by Intuit that provides accounting software in the form of a desktop or cloud-based online. Quickbook is usually applied to small and medium-sized companies because of the functional ease presented by Quickbook. The features offered start from managing inventory, managing cash, and so on. One of their mainstay features is a feature that can categorize each accounting activity so that they can easily search for transactions.
Conclusion
Bookkeeping software has now become a mandatory item for companies because we can't do this crucial function carelessly. The benefits of accounting software are financial control, saving money, data accuracy, time efficiency, real-time, and automatic calculations. Therefore, in choosing software for your accounting activities, you must choose it properly to suit the needs of your company.
Accounting software from HashMicro is software that offers features that can integrate accounting activities with other activities. So that the presentation of data becomes more accurate and can be monitored in real-time. In addition, the advantage of this software is that it can be customized according to your company's needs so that the benefits you get are more optimal.