A supermarket is a marketplace with strict competition in its nature. High turnover rates and low margin makes every sale count. Usually, supermarkets use a supermarket system or retail system that can manage every transaction more easily. Supermarkets are one type of retail business. A retail business sells goods or services to consumers in retail amounts for personal consumption and not resale. So management requires an ERP Retail System for Supermarkets to help them centralize information and increase efficiency and sales. The supermarket system offers convenient accessibility to improve the effectiveness of the store. 
Using retail software can help you maintain stock availability and employee productivity. It can also manage consumers and finances. This system can also manage inventory and warehousing, retain customers, and provide accurate sales records from each location in minutes. Before choosing a system for your supermarket, you can download the ERP Retail software pricing scheme from HashMicro. Read the article below to learn more about how can retailers benefit from retail software.
Table of Contents
1. Reliable business information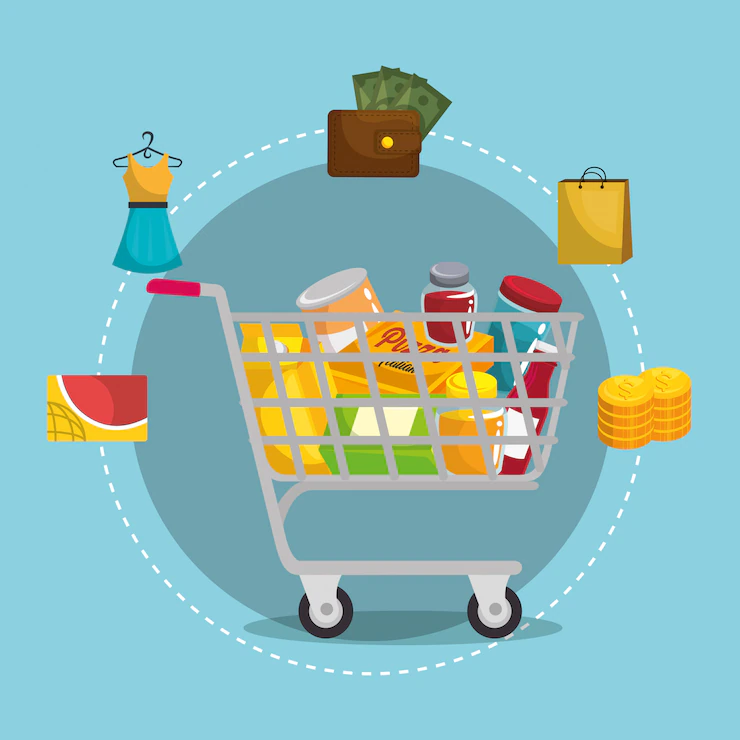 Business information can be retrieved from various subdivisions such as inventory, sales, purchases, and other business processes. Real-time, accurate, and relevant information is the key for the management to make business decisions quicker.
This is because the best ERP system from HashMicro comprises integrated applications that make it easier to plan and control. Every data stored in the centralized database helps the management to face competition or change in demand flexibly.
2. ERP retail system for better stock supermarkets management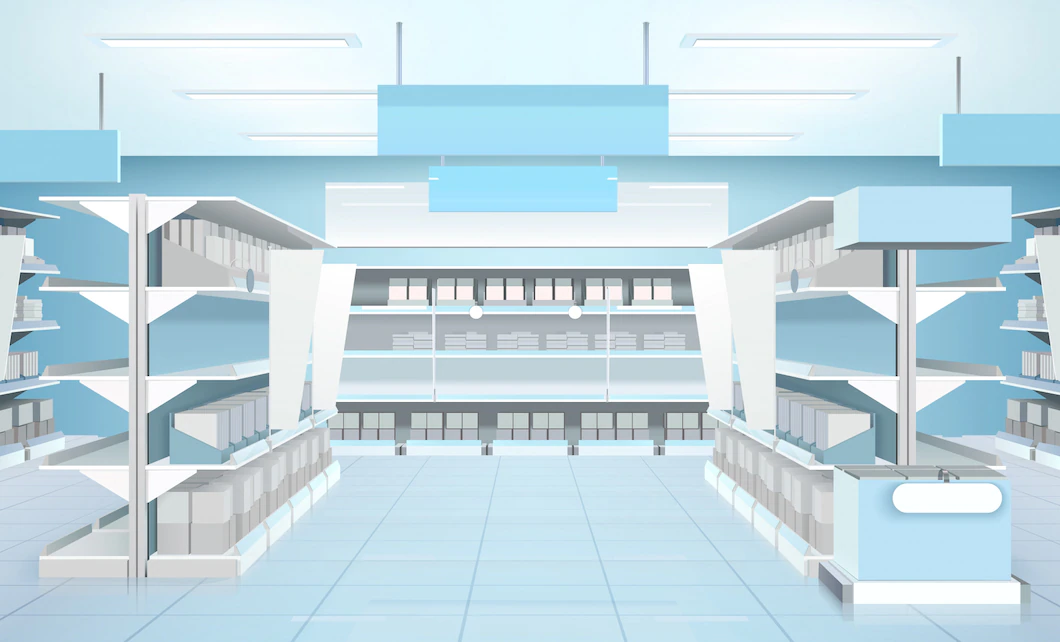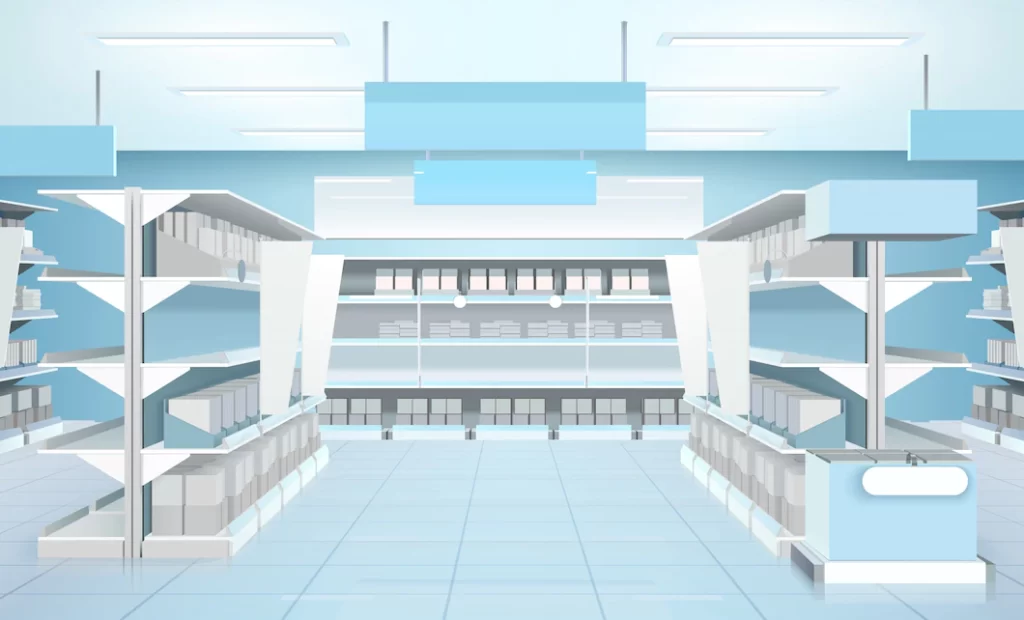 A cloud-based ERP system is capable of providing information in detail about product availability and when to restock. One of the tools that are very practical for the supermarket is inventory system forecasting. This tool analyzes past sales trends and provides product amount estimation that the store needs to stock. In this way, supermarkets can always fulfill customers' demands optimally.
Also Read: Quick and Easy Guide to Retail Management Software
3. Effective inventory purchase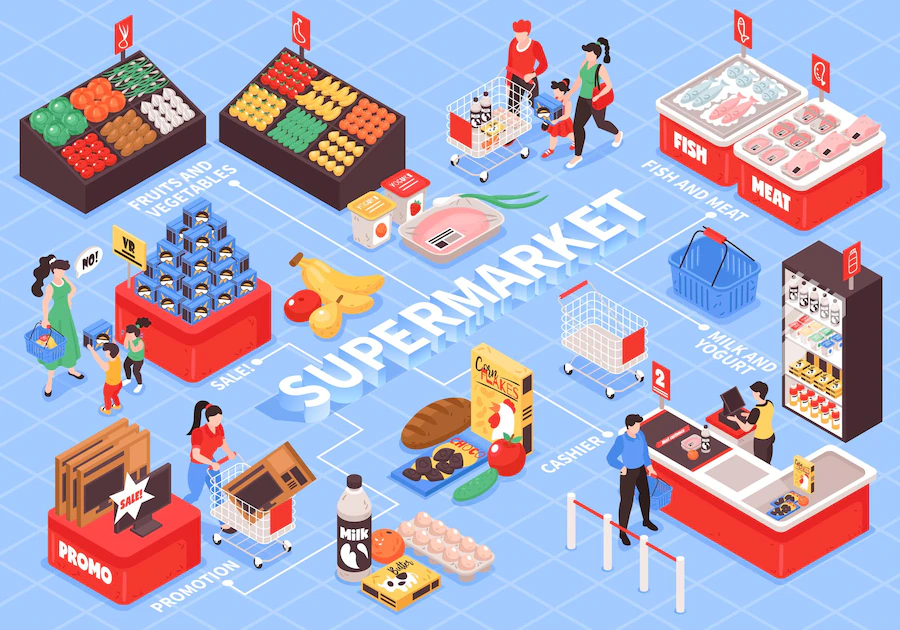 With a purchasing system that is integrated with the inventory system, the system will display an automated alert if the stock level is low.
Moreover, purchasing management is much easier with approval matrices. Purchasing staff does not have to wait too long for the manager to approve the purchase requests. So, the manager will have their dashboard containing the purchase requests to approve and proceed with it within the same platform. 
Also read: Top 5 Retail Management Software in Indonesia
4. Fast transaction process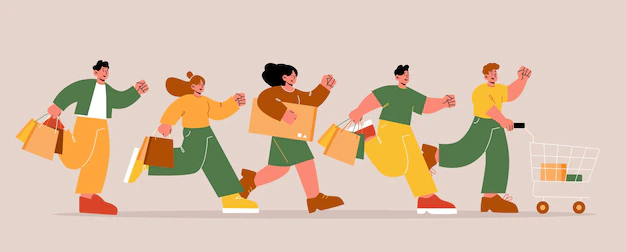 An ERP Retail business for supermarkets includes a POS system that can record every transaction automatically. This system also helps the employee and reduces human error. 
It makes the transaction process quicker, reduces customer waiting time, and provides data in real-time. Therefore, This data goes directly to the centralized database and the management can use it to monitor the performance of the supermarket.
5. Centralized customer management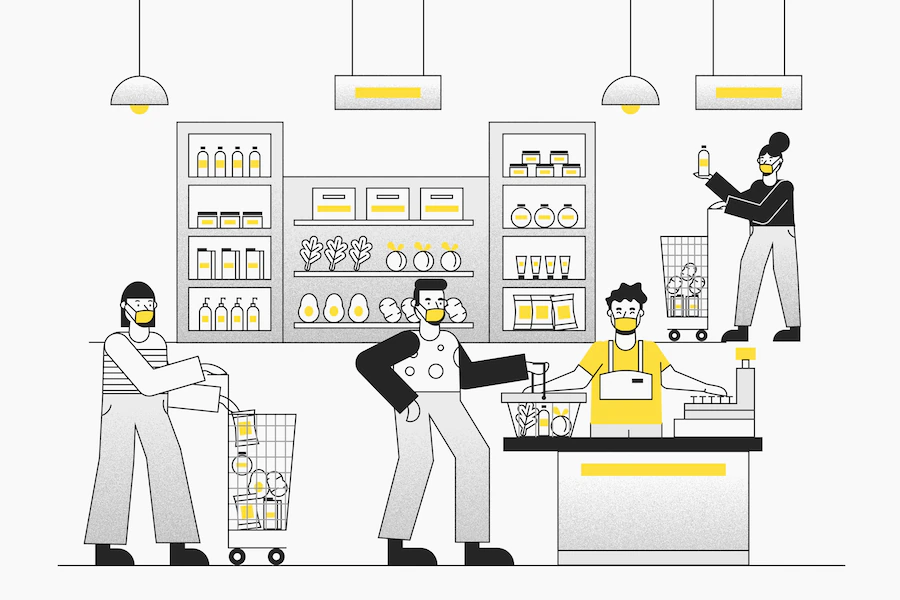 ERP system also enables you to optimize customer relationship management and face any difficulty regarding acquiring recent customers. 
As mentioned before, the ERP Retail business system is capable to record customers' purchase history. Not only that the system can analyze the trend, but it also provides the material to create personalized marketing campaigns.
6. Easy price and discount calculation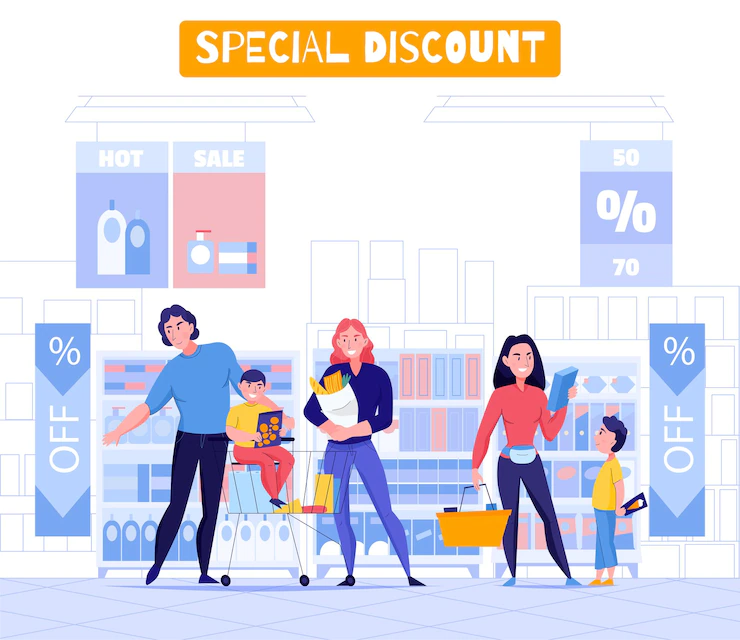 The supermarket is one of the businesses with dynamic pricing. So, that is why effective pricing management is a must, especially for a supermarket that sells a wide variety of products. 
Luckily, the ERP system which is integrated with loyalty program software can automates the pricing management and stores its pricing history along with its discounts if any. The process of calculating it in the cash register/POS system is also detailed and complete.
7. Integrated ERP System for Retail Business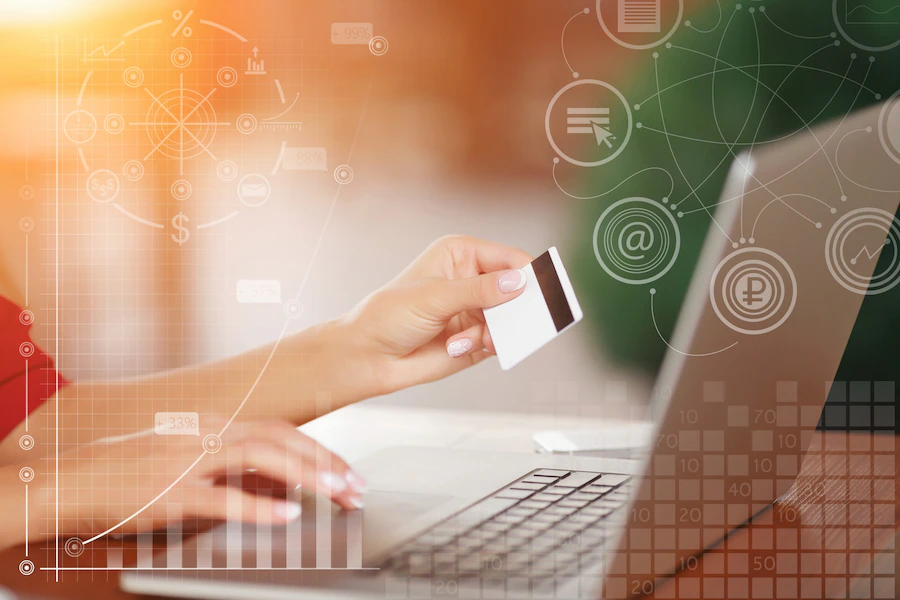 A supermarket needs multiple channels for the staff to use simultaneously so that they can ensure that the business runs effectively. An ERP Retail business system integrates all these channels so that every department can share data and information easily. 
The staff doesn't have to create memos or send reports manually anymore because all updates are available in the system. In other words, they can access the data at any time and it will significantly improve communication. 
Also read: The 16 Best ERP Software in Singapore You Should Know in 2022
Conclusion
Those are the reason why the ERP system for supermarkets is a handy tool for management to survive the competition. All the features included can improve the business operations efficiency which results in higher profits. 
Join us for the first AI Equipped ERP Software in Singapore. Take full control of your business process in one system using the most complete ERP system by Hashmicro.
Related article: 7 Tips to Reduce Product Return Rate for Online Retails/E-commerce