The growth of the marketplace in Indonesia is driving higher retail growth. The convenience that can be utilized by retail businesses with this marketplace cannot be ignored. Its business potential continues to increase rapidly from time to time.
In this digital era, the marketing process is the main key to increasing revenue amid competition from other retailers. To be able to facilitate this marketing process retail businesses can use the Marketing Automation System with the benefits it provides. Here are the benefits of a marketing automation system for your retail business:
Table of Content
More Effective and Efficient Workflow
The Marketing Automation system enables companies to streamline, automate, and measure marketing tasks and workflows so that they can increase operational efficiency and grow revenue faster.
Utilizing the Mass Mailing Management feature of the Marketing Automation System, allows you to publish information about the products you sell to clients directly and massively.
With templates and customized delivery times, it will make it easier for you to communicate regularly with consumers via email. Apart from saving energy, this will also save your productive time and costs.
Read more: Marketing Plan is: An Important Role in Your Business
Build Closeness with Customers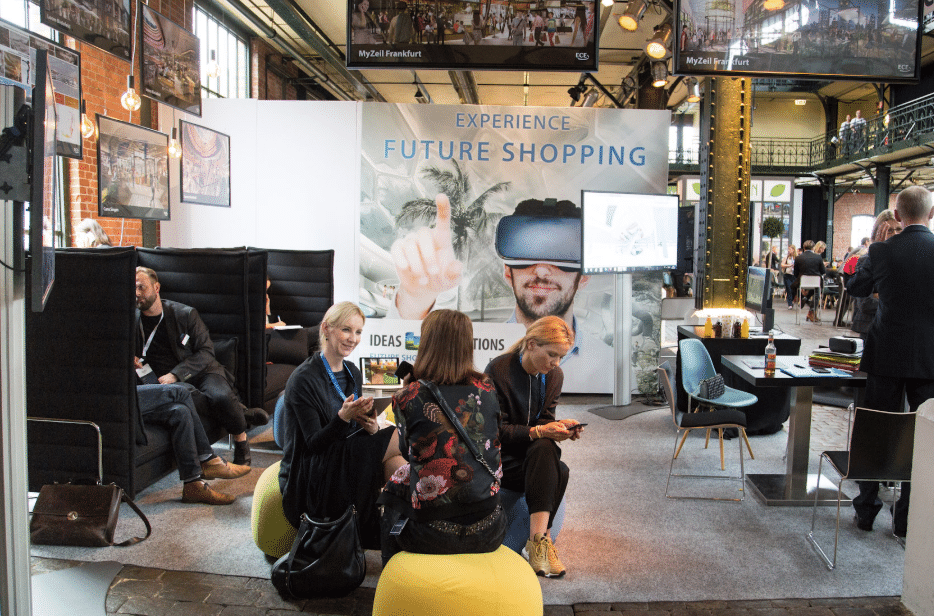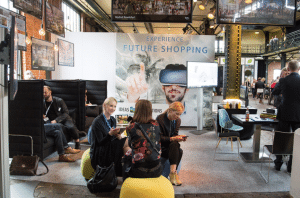 Establishing good relationships with customers is one of the keys to the success of retail businesses. A good interpersonal approach will make customers comfortable and trusting, so they will come back to shop at your store again.
Having customer data that is connected to the Marketing Automation system will help retail businesses to take a good approach to consumers. Make sure your customers remember your name, brand, or name of your online store when he will buy a product.
Share Special Offers to Your Loyal Customers
Greeting old customers will provide a good experience for consumers. By utilizing email marketing and also SMS marketing from the Marketing Automation system, you can contact all your old customers while providing special offers for them. In addition to building emotional closeness, this way you can also maintain better sales opportunities.
Read also: Direct Marketing: Sales Boost Marketing Strategy
Increase Feelings of Ownership
Everyone always wants to be part of a group. So if you can make your customers feel they own the business you are running, this will open up opportunities to continue to maintain closeness with customers. This is one of the benefits of companies implementing a marketing automation system.
With a customer data system, you can classify each of your customers. Then, you can create a community for certain products that are liked by customers. Managing small communities on the basis of love for the same product will enhance your engagement with customers.
Good Sales Report
The report is one thing that is really important for your company. The report shows any information about company profitability and can give you projections to predict the market. But, sometimes report making is difficult because you have to input a lot of data. So, if you need to make a report automatically for your marketing strategy, you can implement a marketing automation system. It would help you make a good sales report easier than before. 
HashMicro as a provider of ERP systems provides a Marketing Automation System for your company. This system can capture more target leads for your company, build a good relationship with your clients, and optimize your marketing efforts to increase sales efficiently. Free demo, now.